Hello Ladies and Germs,
I finally bit the bullet and bought the Zagone Studios Killer Kick Ass Wolf Kit. I emailed them a couple of times before ordering with some questions and I was shocked when one of the actual Zagone brothers emailed me back. Not only that but each email was replied to quickly and honestly. The entire kit was made, packaged, and shipped after I ordered it this past Sunday, and it got here yesterday. Can we say SERVICE!!!!...
Anyway, the quality is really good condering it is mass produced. The mask itself is stunning in person and quite large. The feet, hands, and chest piece are great as well. The only downde........one ze fits most does not mean me. I kinda figured this, but I had still hoped that by some miracle it would work out. Even the mask will not fit me..........so you know what that means right???????????? A NEW WEREWOLF LIFEZE!!!!!!!!!!!!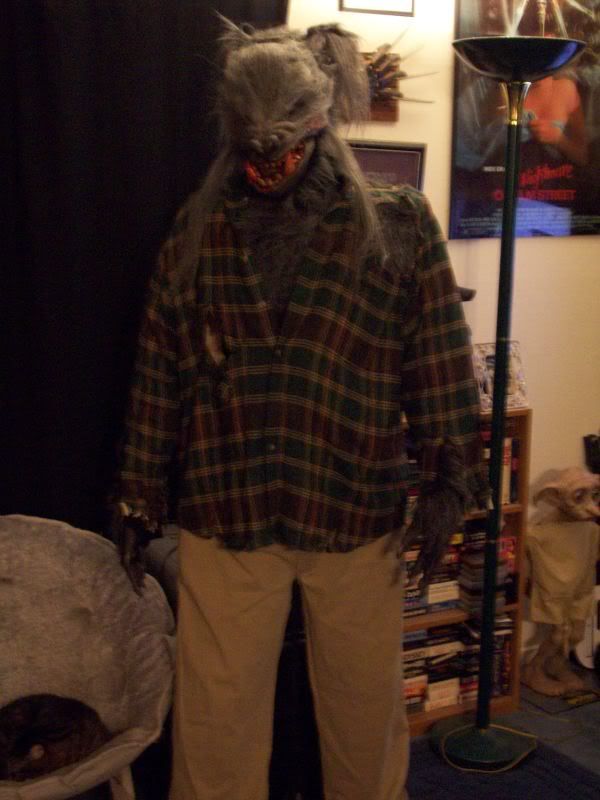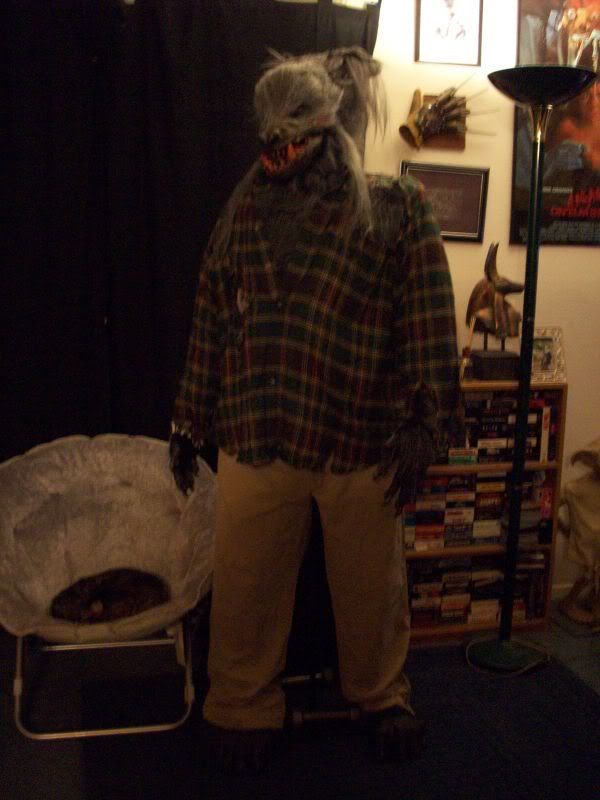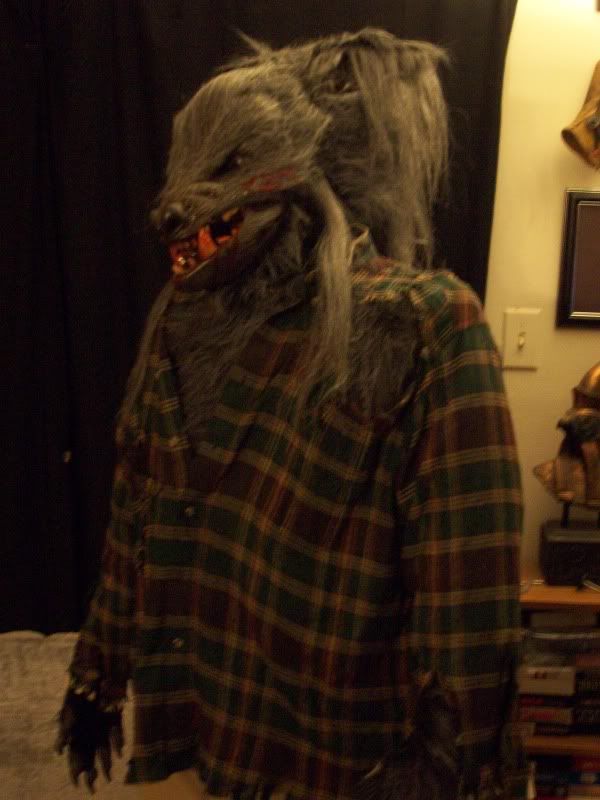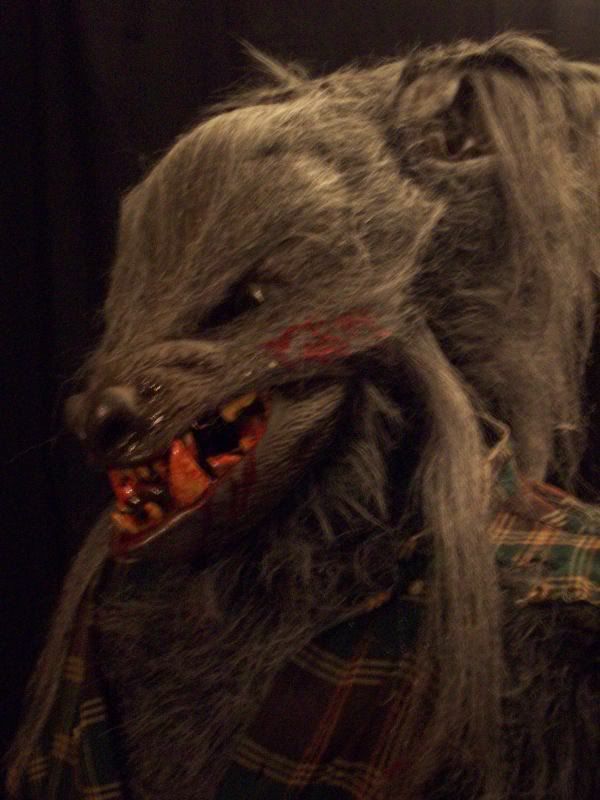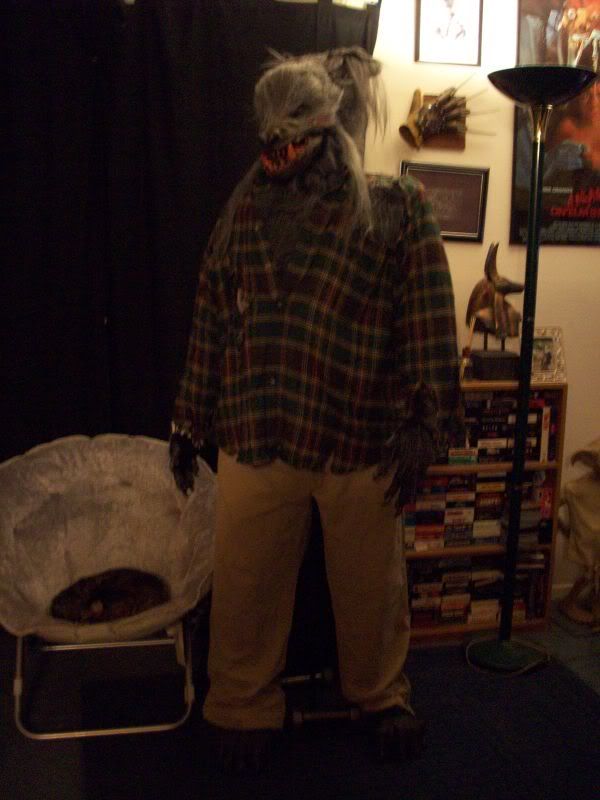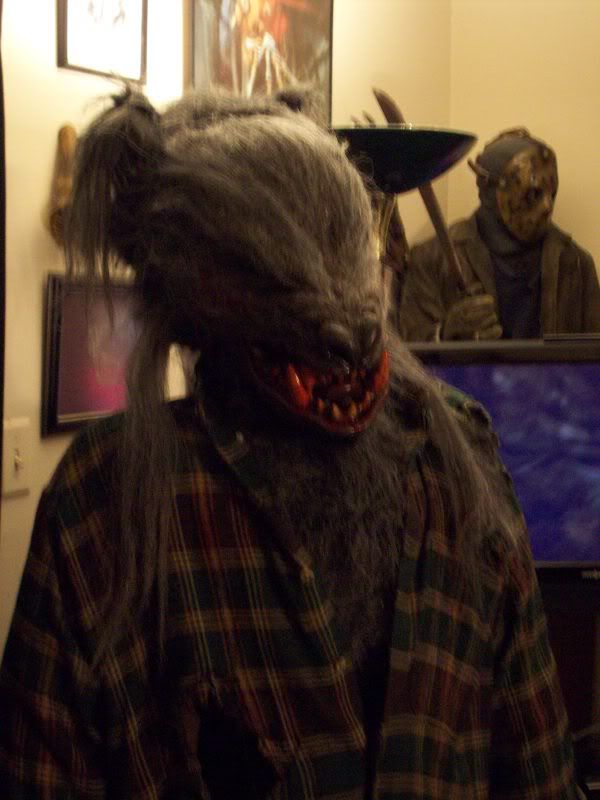 take care, Tommy