My personal high so far would be $4200 for my Bob Causey licone David bust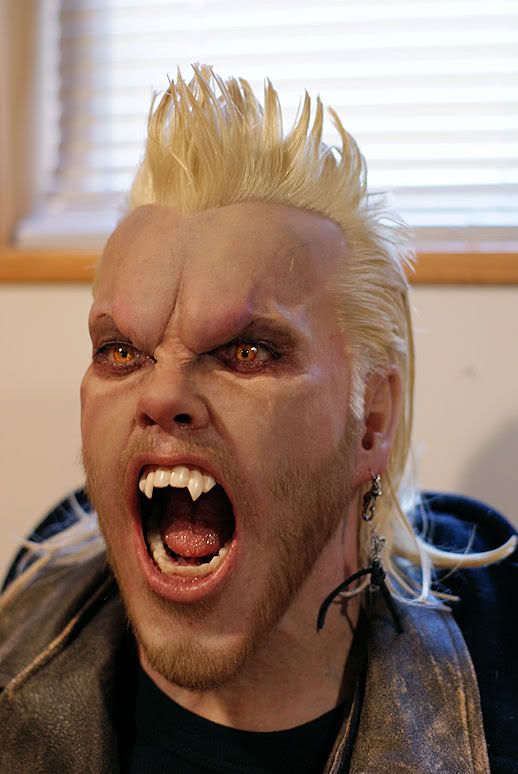 The original retail price on my Howard S AWIL Transformation busts was higher than that but I got them second hand for a bit less than the David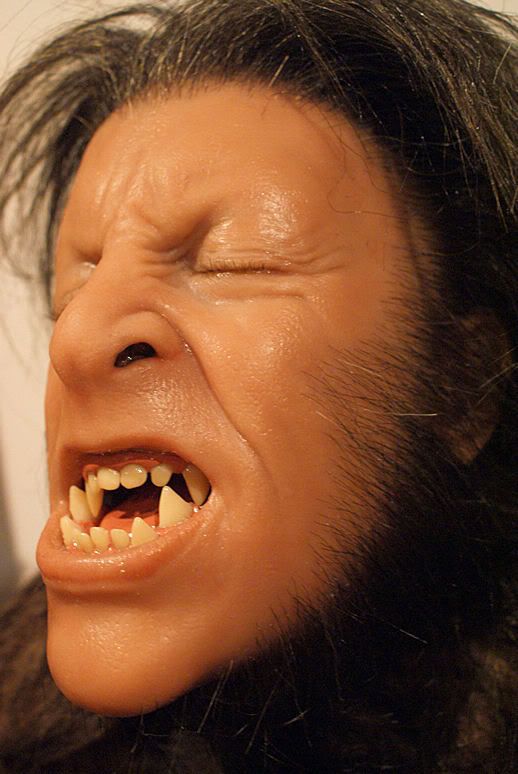 A runner up would be $3400 for the original FrankenForry. Anyone who wants to read the history of this one of a kind piece can read up on it here:
I don't really have a maximum amount that I would spend...it would all depend on what the particular item is.
Lee that Bob Causey licone David Bust gives me orgazms in my pants... I don't think it comes any closer then actually having Kiefer Sutherland's head...
It's just amazing...
As for my most expenve piece, it was $300.00 and it was The Prop Shop te's very first Original Psychopath mask #3... I would be willing to spend ALOT of money on a piece that struck me as much as Lee's David Bust and for the record also as much as his refinished Pumpkinhead torso and his Harry and Becky set from Creepshow...