Or MMFX mr.bernz. With clothes it will looke like this: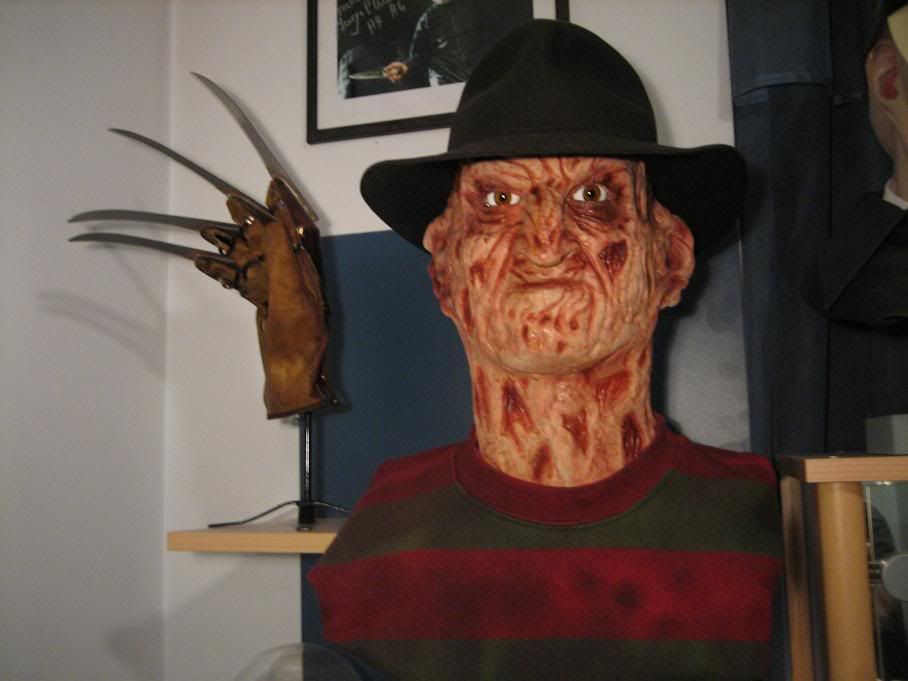 I think you have right one on FBay.. check it.
But if you would like ren bust, like Kaizu said suckface pt4 display
is the one but a little more expenve.
You also have bellamy latex masks. You can find the guy on mm.net. or on Fbay under school*of*rock.
I hope that helped