Over the past few months I've picked up a few pieces here and there but haven't had the opportunity to take pictures & post them. After picking up several new pieces at Mask-Fest I figured it was time to dig out the camera.
Miles Teves Frank
Erich Lubatti Hybrid - His veron of the Creature from The Creature Walks Among Us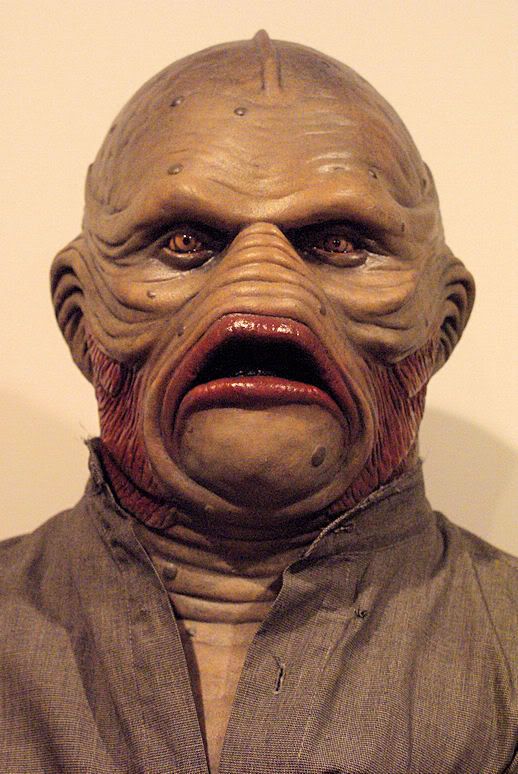 Creature From the Black Lagoon - old second-generation pull from the original mold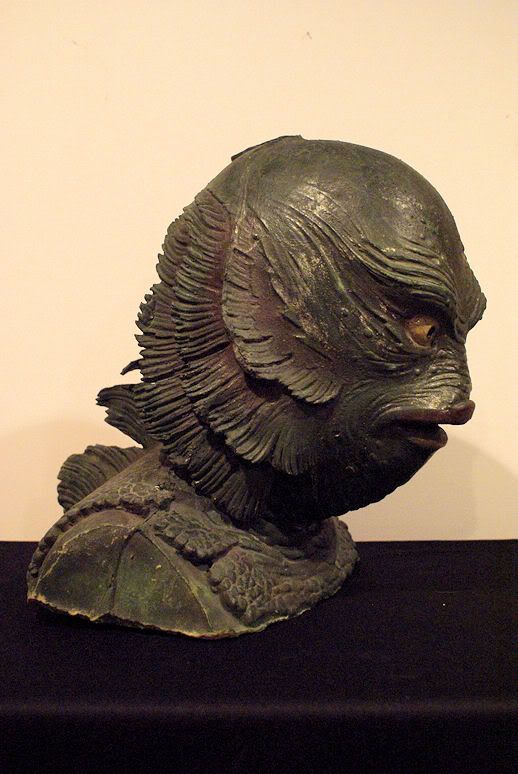 Daniel Horne 1931 Frankenstein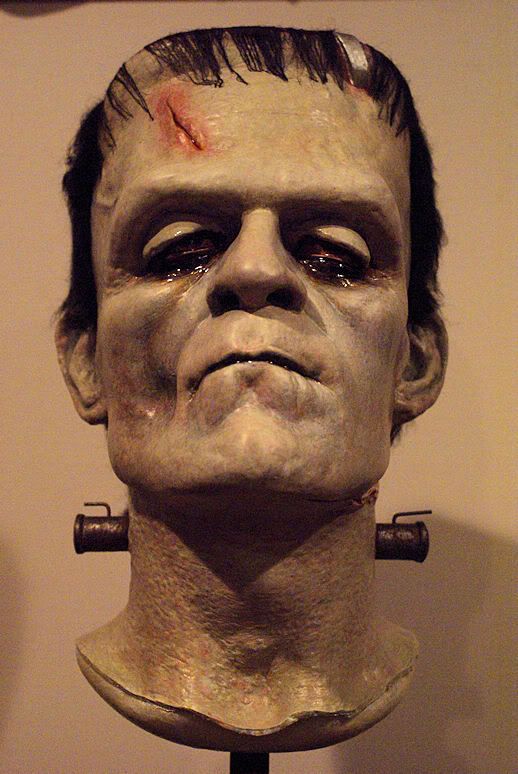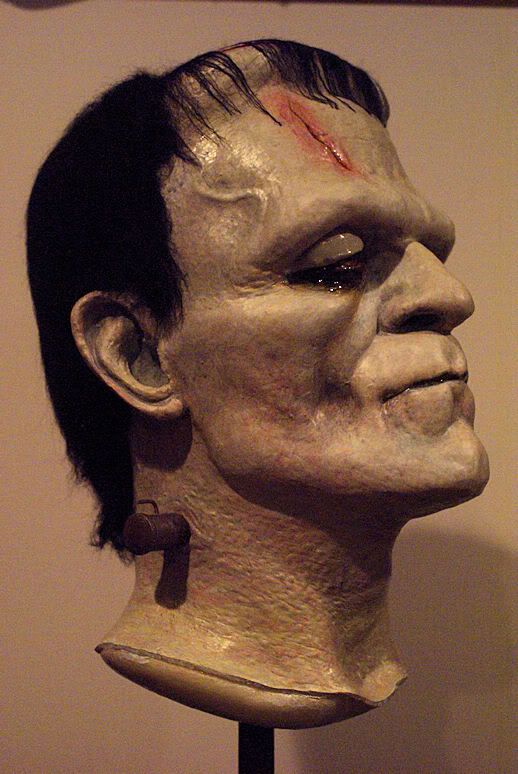 Monte Ward Brains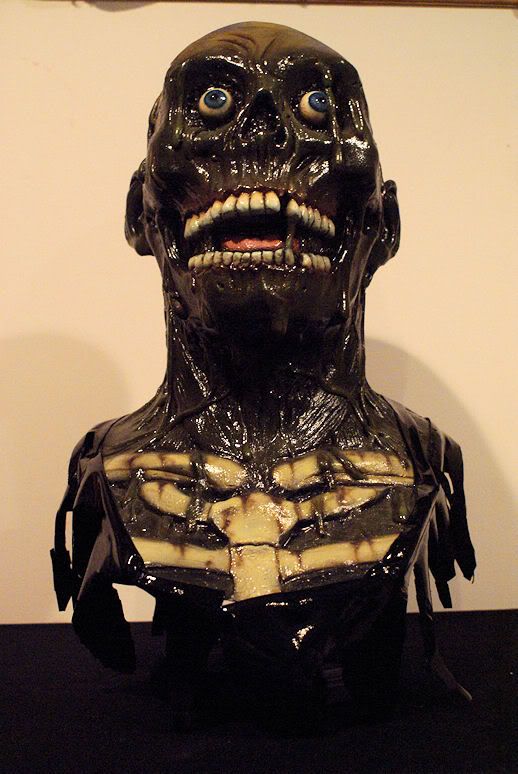 HSS Frank - This is the head for a full ze figure I'm working on. When I commisoned this sculpt from Sam he agreed to provide me with this extra latex pull for the full ze figure project.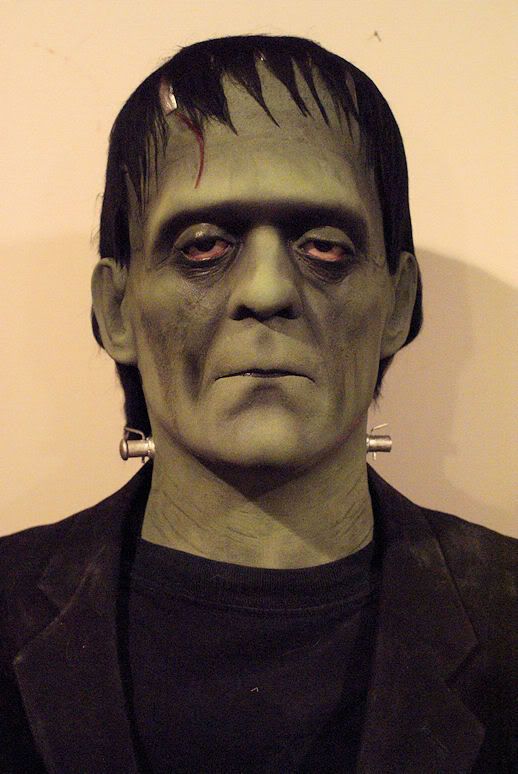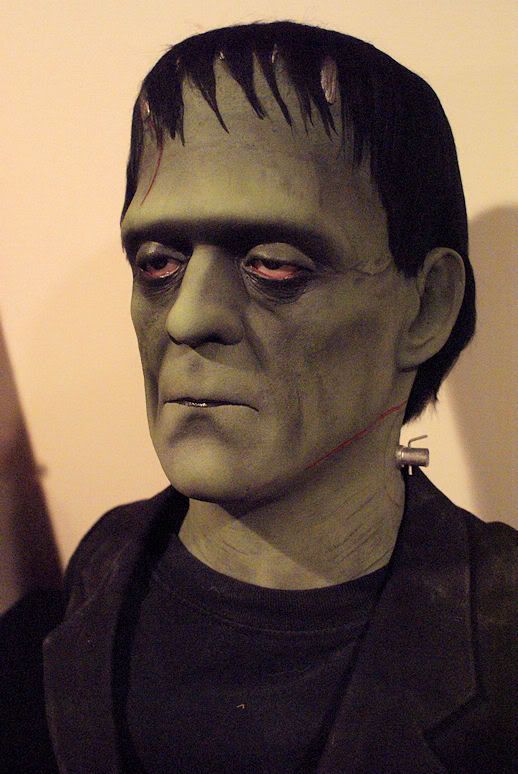 With the lver make-up prototype.