Whats up everyone..I was going through some old pics of mine and figured id share a few of my best..Hope you enjoy..Later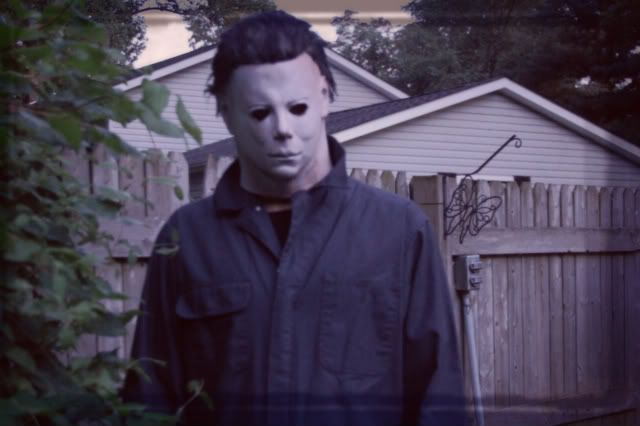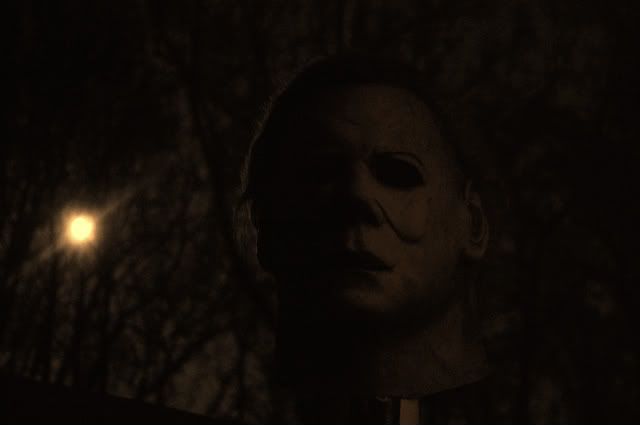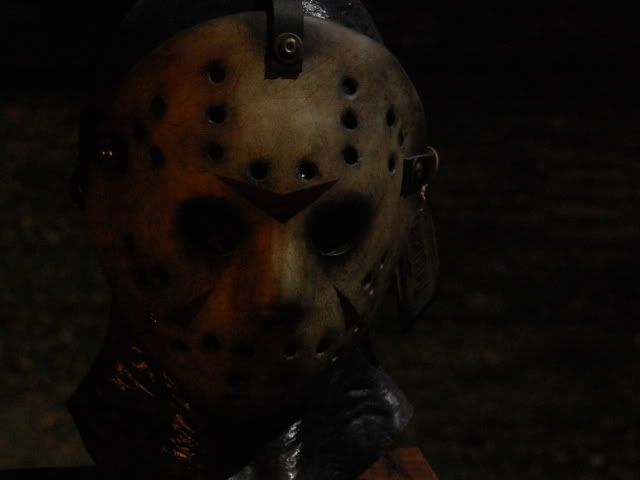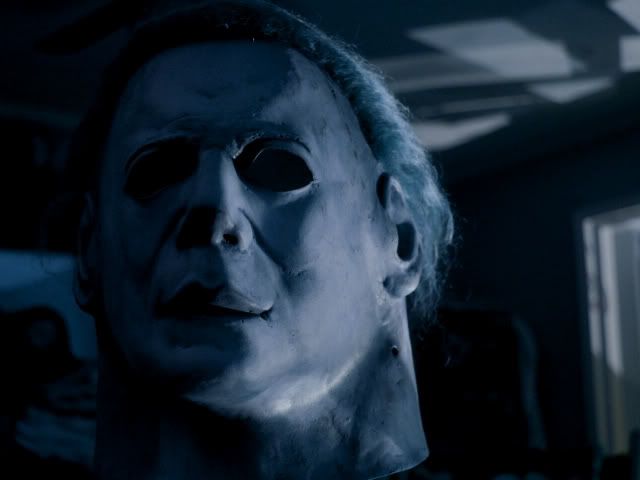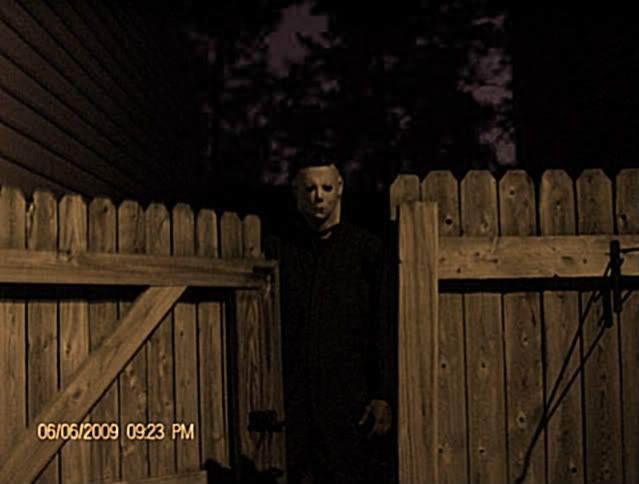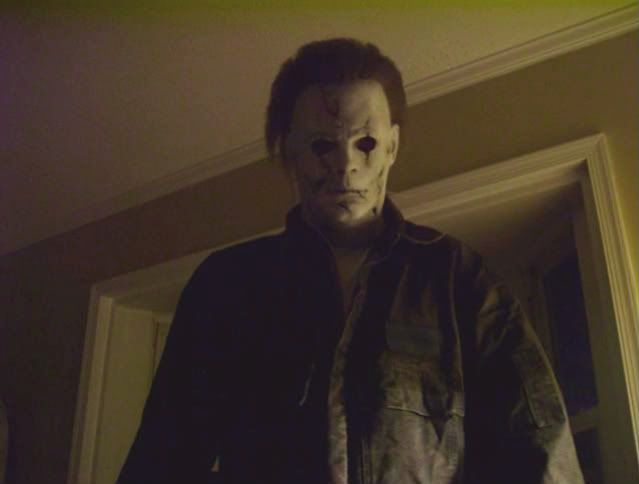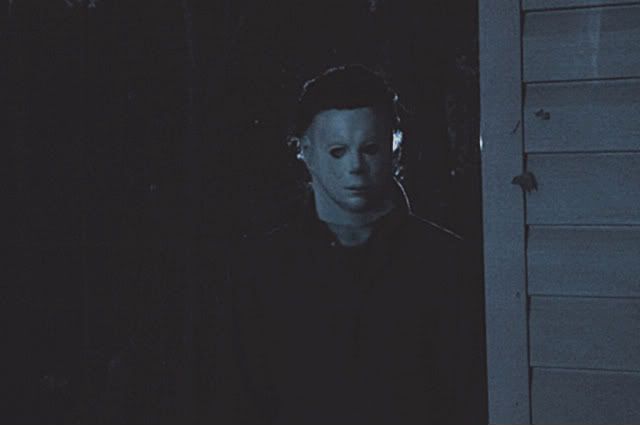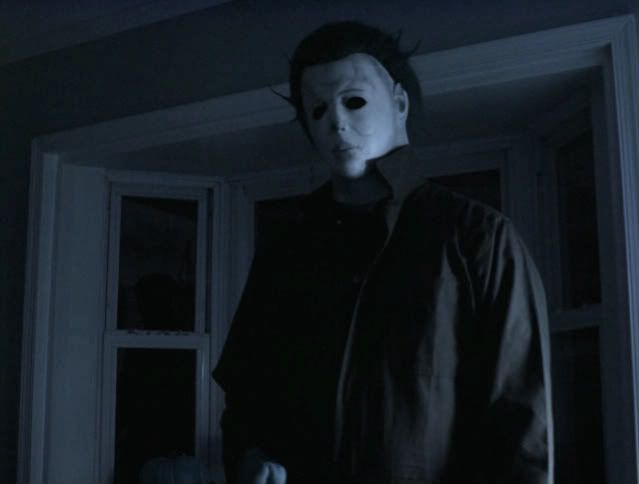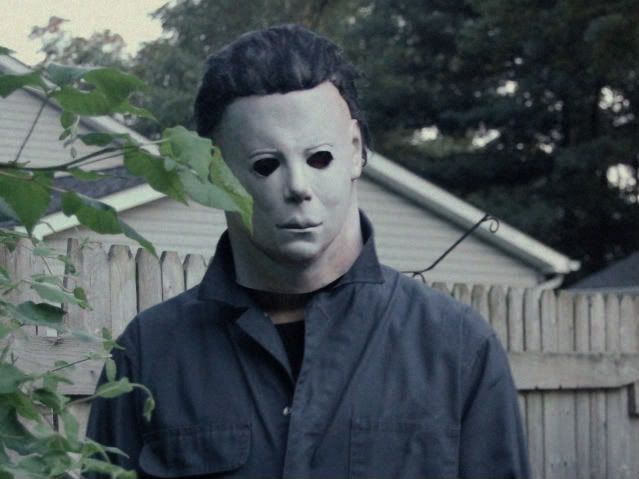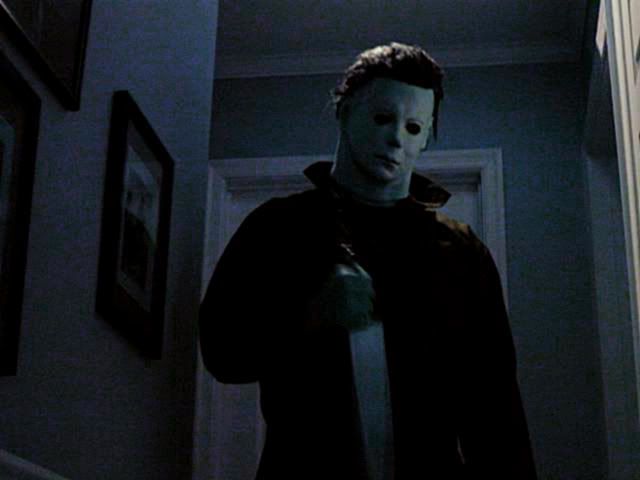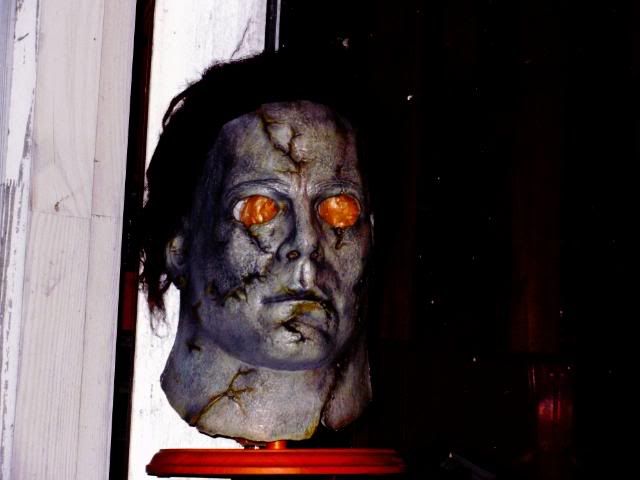 Caesar015 Monday 5/17/2010 at 11:48 PM | 64205
Awesome as always, Curtis.

Some of those look like movie stills! Ladies & gentlemen, a round of applause for one of the reasons I don't post my crappy pics


Bridge Tuesday 5/18/2010 at 01:40 AM | 64220
Off the wall balls Curtis. Some of the best Myers pics to ever grace the forums

swampbilly Tuesday 5/18/2010 at 03:12 AM | 64224
Love that pt8 hock Curtis

Was that one of Chad's?
kaizu Wednesday 5/19/2010 at 11:26 AM | 64283
Thanks guys..You know I always appreciate the comments fella's...But yeah man the PT 8 hock was Chad's proto..At one time I owned almost all his proto's..Chad is my Hock and RZ man LoL..Im a huge fan of his work..I wish I still had those Hocks..But the myers game blew up there for a bit and I sold them all to fund myers mask...But thanks again for the kind comments fella's ...Later guys
Caesar015 Wednesday 5/19/2010 at 09:08 PM | 64306
You know your way around a camera. Those pictures are sooo kool. I love the lighting you use, it looks like it was taken straight from the movie set.

~Sara
*Horror_Chick* Wednesday 5/19/2010 at 11:42 PM | 64311
My fair Lady thank you very much...Its always a pleasure when people compare pics to the film...Thank you Sara and everyone else who has left a kind remark..
Caesar015 Thursday 5/20/2010 at 02:01 AM | 64313
These are some of the best Myers pics I've ever seen


chubacabra Thursday 5/20/2010 at 09:38 PM | 64345