I know, I'm a bad bad bad bad bad member who doesn't even deserve to be called a Bidite because I rarely come around anymore First, my wife & daughters chose "Bob's Ghost" for my mask this year....& after wearing it I must say they made a VERY wise choice You can't see from this crappy pic, but this NAG/AHG Clasc 75 prototype (or 2K proto, whichever it is - anyone wanna clarify?) looks FANTASTIC on my head.
Finally, my Streisandism comes in handy
(trust me, in person this mask is "grail-worthy" when worn....& I don't think I've ever said that about any of my masks!)
And now I would like to first thank Brother Ken (SkutterK) for his inspiration, encouragement, & asstance in creating my "Redneck Castle."
When I saw his "Man-Castle" I knew I had to have something along those lines.
It's still not totally finished out, needs a bit of cleaning here & there & some dark couch covers/curtains/bedspread - but we're getting closer.
My wife decorated the Halloween display area as well as poster placement.
I'd like to thank my boy, Legion, for helping me hang all this castle "wallpaper."
If you happen to be lurking, Legion, let it never be said that 6'6&1/2" is too tall because those extra 3 inches of height sure came in handy on this project.
Now just keep up the exercise & maybe I'll let you wear my Buried soon (gotta get your own coveralls though, man - even my scrawny butt has trouble getting into these.
Trust me, you'll never fit them
)
Anyways, thanks again Ken & Legion; Nik, 1971, & Bry as well as AHG-Mike & jc-70-James for helping to make this happen.I'd also like to add my appreciation to jamesazrael, AR-Ballistic, Ryan (Harry Warden,) Revenant, Frankie, Shawn, Matt Mayhem & anyone else I may be forgetting.
All of you have helped to make my display & I look forward to having a "piece" of as many of my horror-fiend family members to incorporate.
I hope to make my display an appreciation to everyone in our horror communities
All of you rock & I'm glad to call you all my Friends!
On with some horrible pics!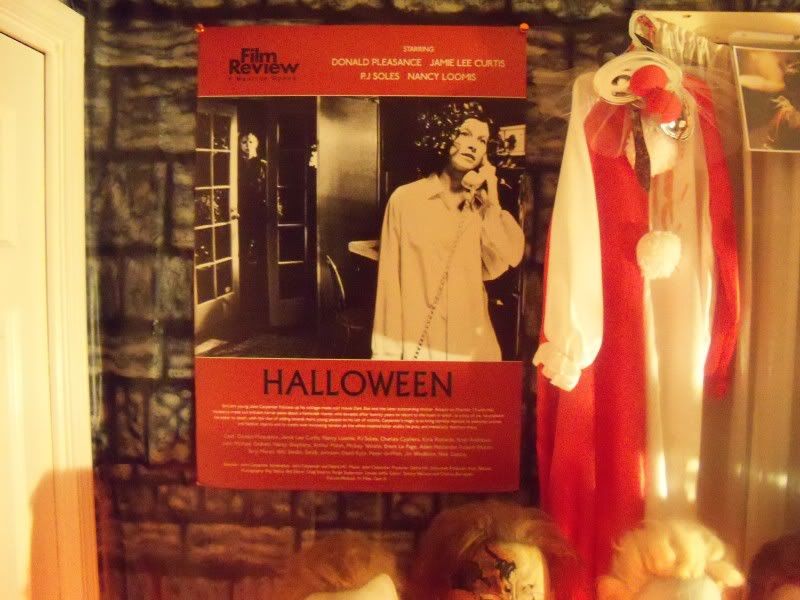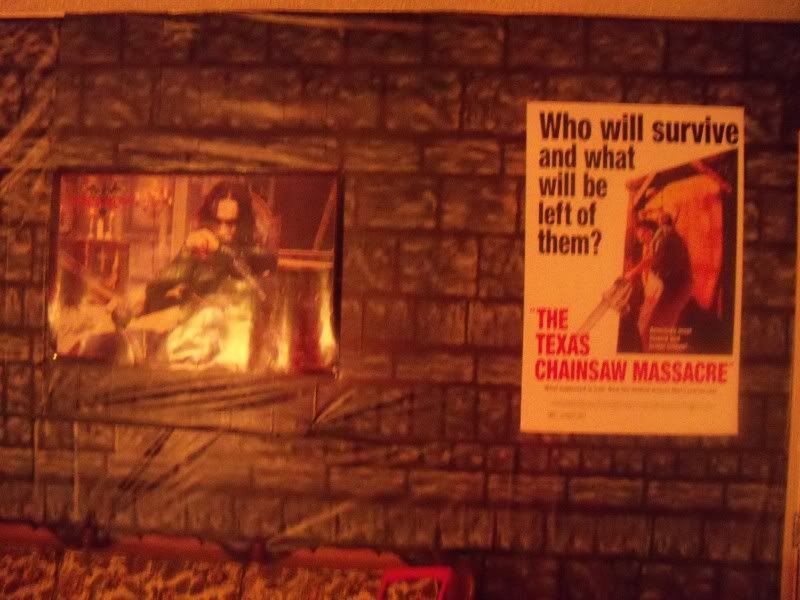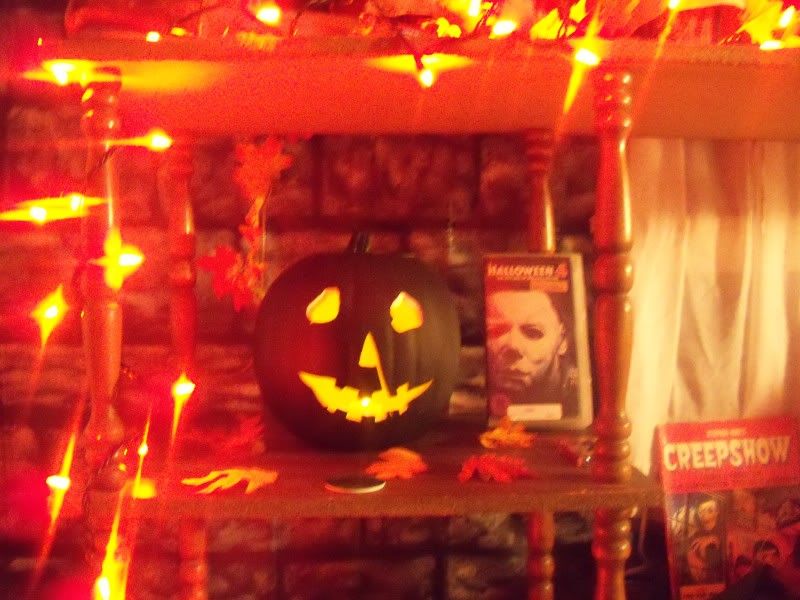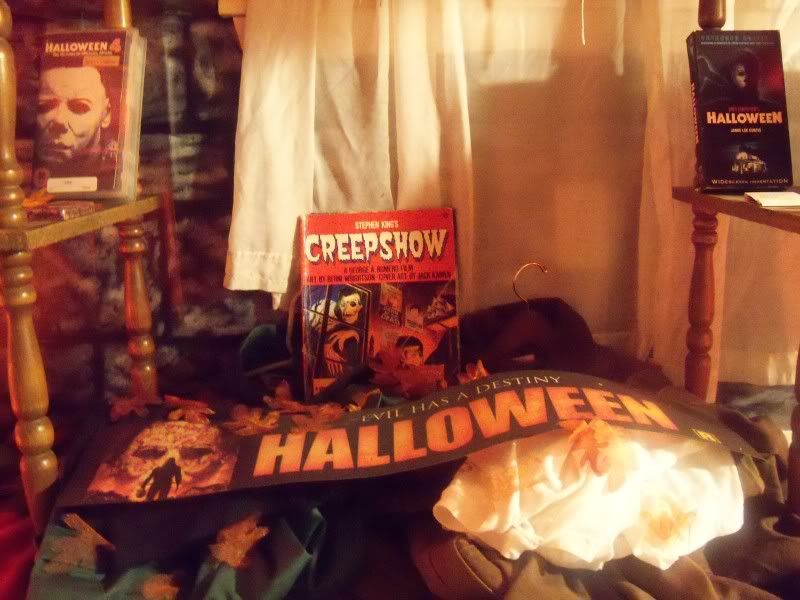 Thanks for lookin', y'all - any feedback is most appreciated
:drinkers: