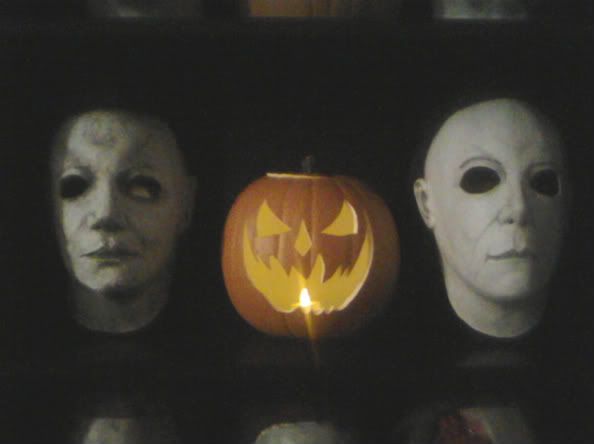 Johnny Bisco Saturday 11/06/2010 at 01:00 AM | 67702
Awesome pics . I love the Tramer
cropsy Saturday 11/06/2010 at 03:12 AM | 67705
Bridge Saturday 11/06/2010 at 11:11 PM | 67720
Johnny Bisco Sunday 11/07/2010 at 01:08 AM | 67726
Anonymous Monday 11/08/2010 at 11:34 PM | 67748
those pics just about sum up what Autumn is all about!
ny ghoul Monday 11/08/2010 at 11:44 PM | 67749
Nice shots John, wish you could've made it to the premier party.
skutterk Tuesday 11/09/2010 at 09:02 PM | 67767
so do i man

we will get together for beers soon!
Johnny Bisco Tuesday 11/09/2010 at 11:38 PM | 67770