And I don't regret it a bit. My brother was the coolest person ever when I opened this gem and that doesn't happen often. But anyway onto the pictures:
Beautiful in the box...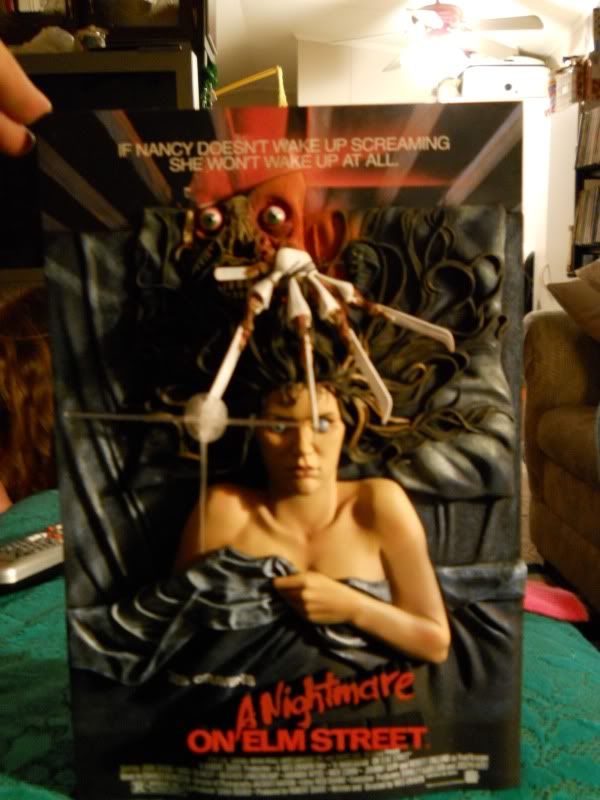 And out of it.
Detail work from top...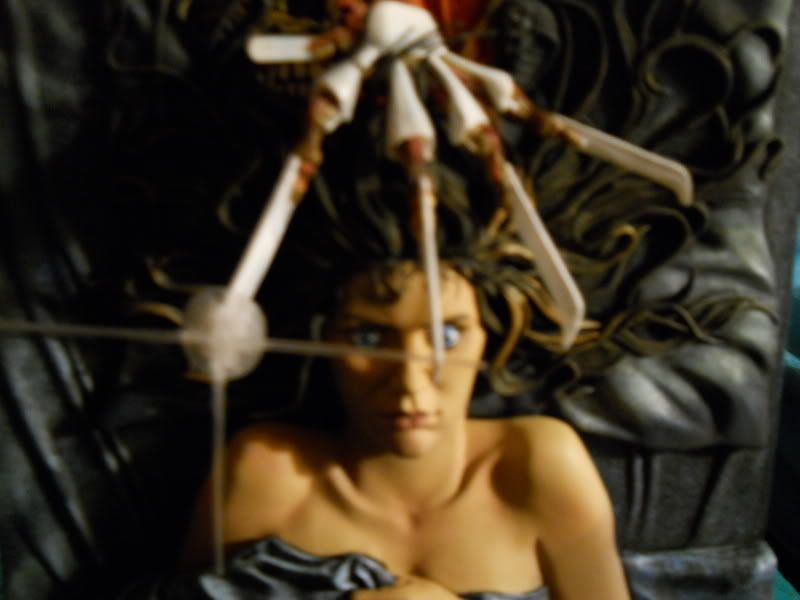 to...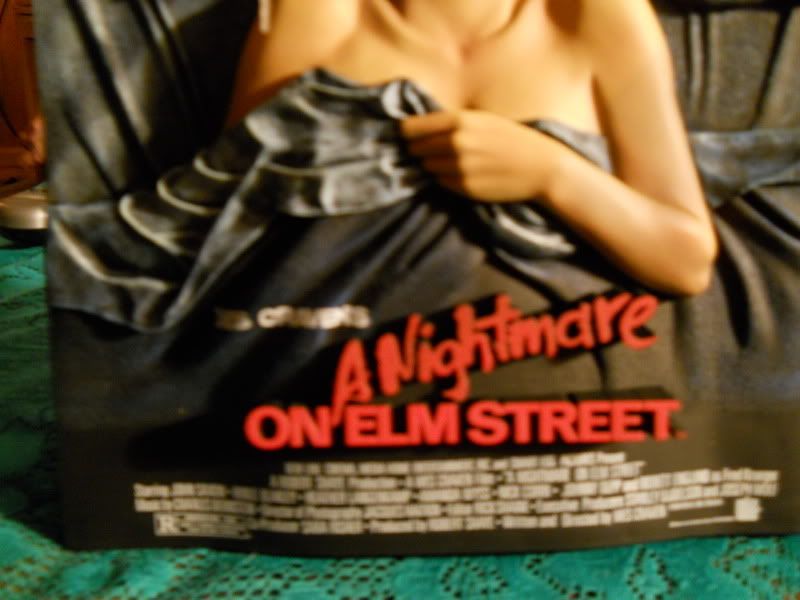 bottom.
Couldn't ask for a better present. Well yes I could. But still very cool.How was your x-mas fellow bidites?