These came in the mail a little before Christmas. I just found a working camera and thought I'd post them.
The hockey mask is from fiberglassmasks.com and the latex is a Brute hood from Darkde Studios Paul.
This is only my second hockey mask and hood combo, so I might not be the best judge, but I'm blown away with the quality of the masks.
The Brute hood is 1/4 inch thick and maintains it's own shape even with the elastic of the hockey mask trying to compress it.Here they are: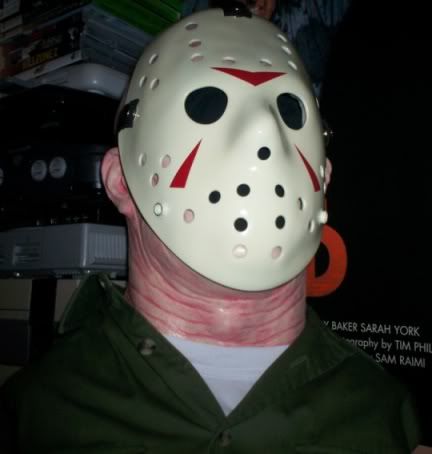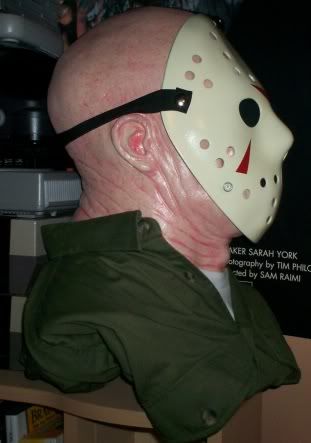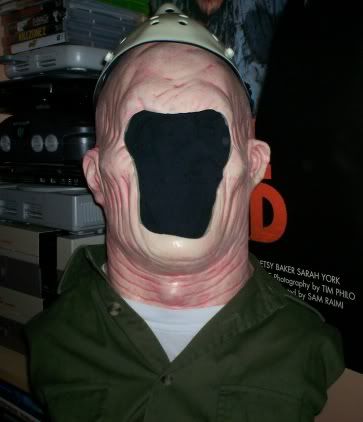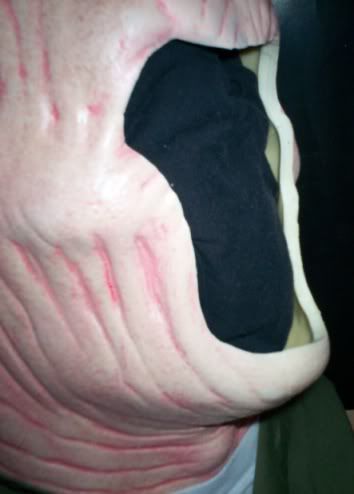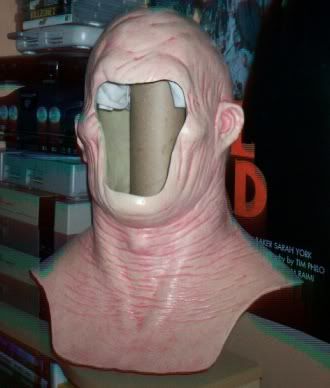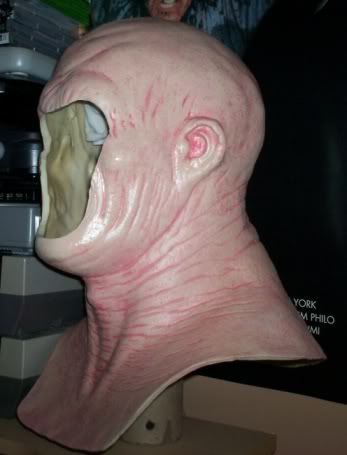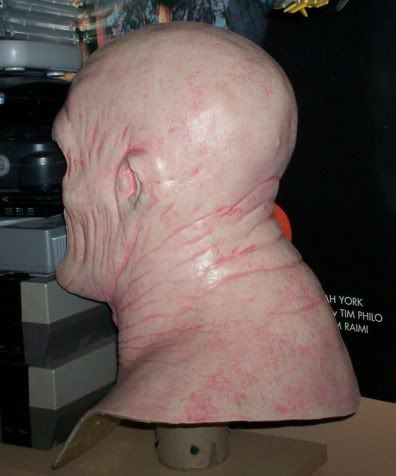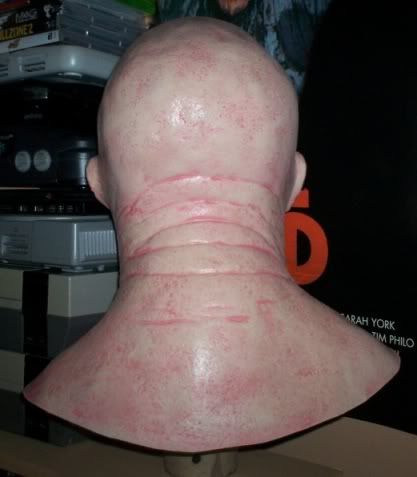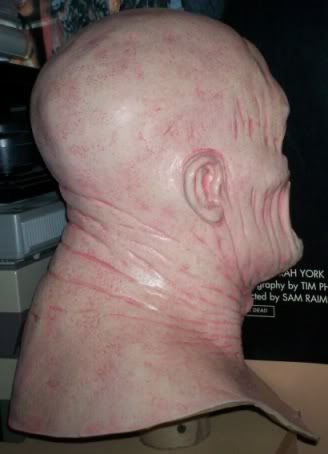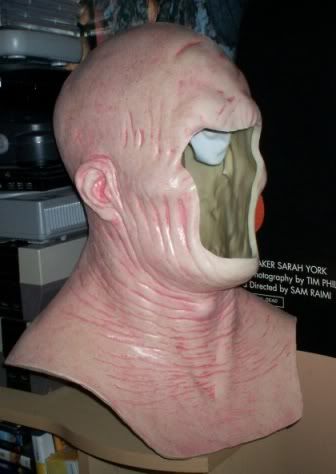 Some pics of me dressed up: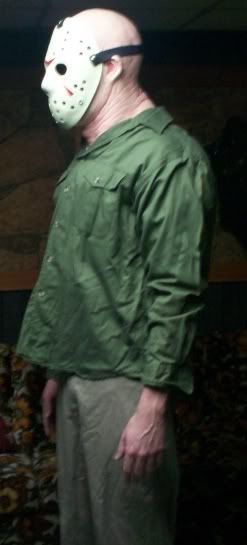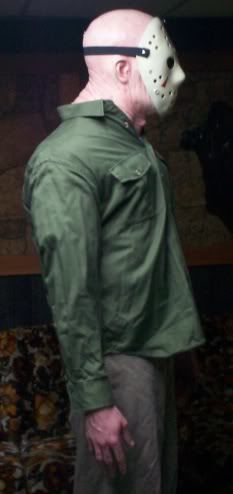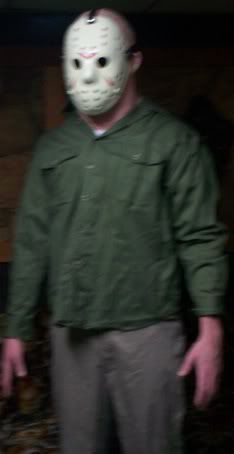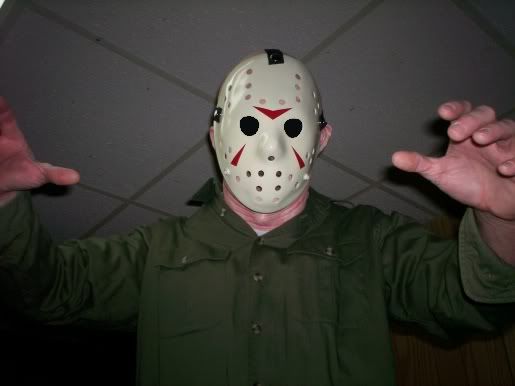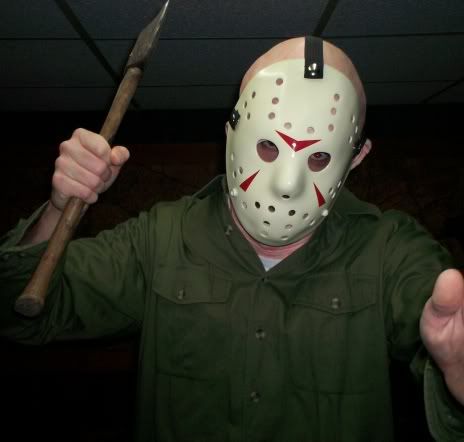 Thanks for looking.