HEY EVERYBODY!! I'M NEW OVER HERE!
SOME OF YOU KNOW ME AS THESHAPE118 ON MICHAEL-MYERS.NET & THE BURNING LEAF.
JUST WANTED TO SAY HELLO TO EVERYONE AND SHARE SOME PHOTO'S I'VE TAKEN OF MY FAVORITE MASKS IN MY COLLECTION WORN AND UNWORN!
MASKS PICTURED ARE BY NAG(NIKOLAS ART GALLERY) AND CONVERTED BY THE HIGHLY TALENTED ARTIST JAMES CARTER OF JC REPLICAS.
>>>>>>>
href="
http://s939.photobucket.com/albums/ad235/JCreplicas/ <<<<<<<
JAMES ATTENTION TO DETAIL ON THESE MASKS ARE INSANE. I HAVE A VERY VERY SPECIAL PIECE THAT IS BEING CURRENTLY WORK ON BY HIM @ THE MOMENT. I WILL SHARE IT ONCE IT ARRIVES...... THE ULTIMATE MASK
ALSO BY JUSTIN MABRY OF NIGHTOWL PRODUCTIONS!
HOPE YOU ENJOY!
NAG/JAMES CARTER HALLOWEEN 78 RETOOL http://i919.photobucket.com/albums/ad35/michaelmyers1188/DSC01444.jpg" class="photoborder" />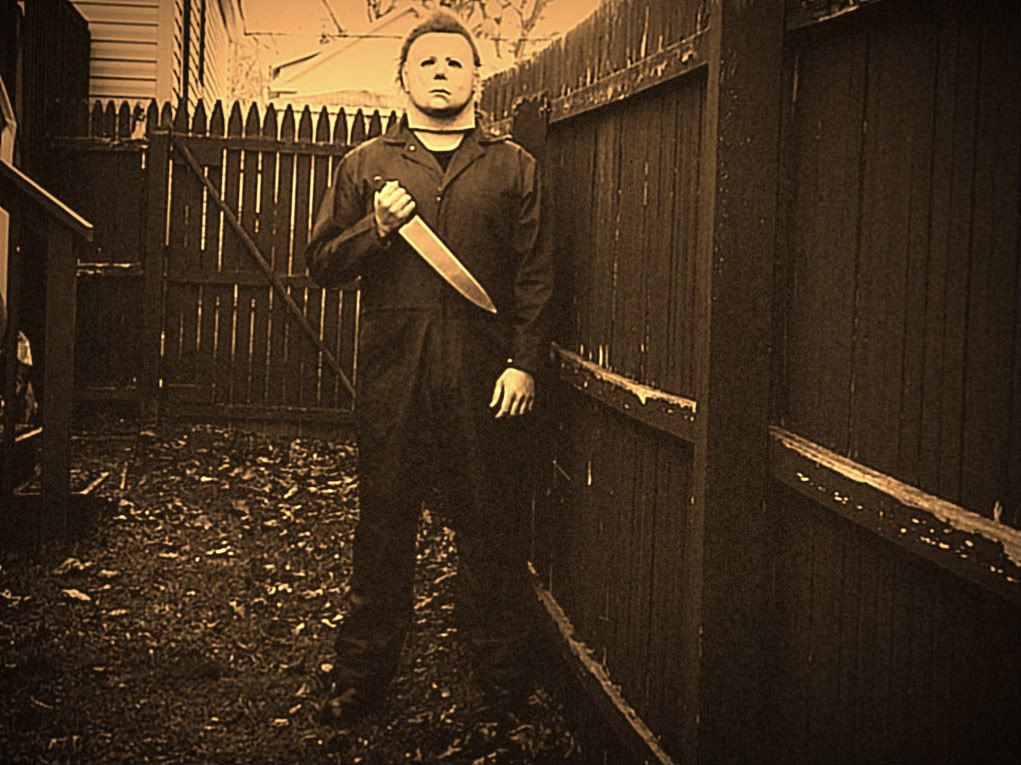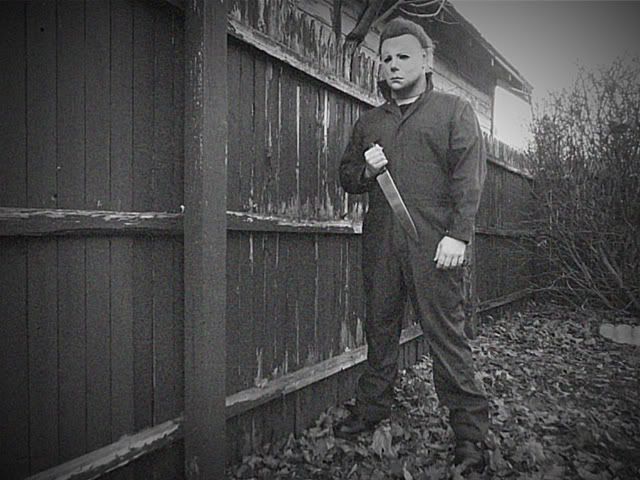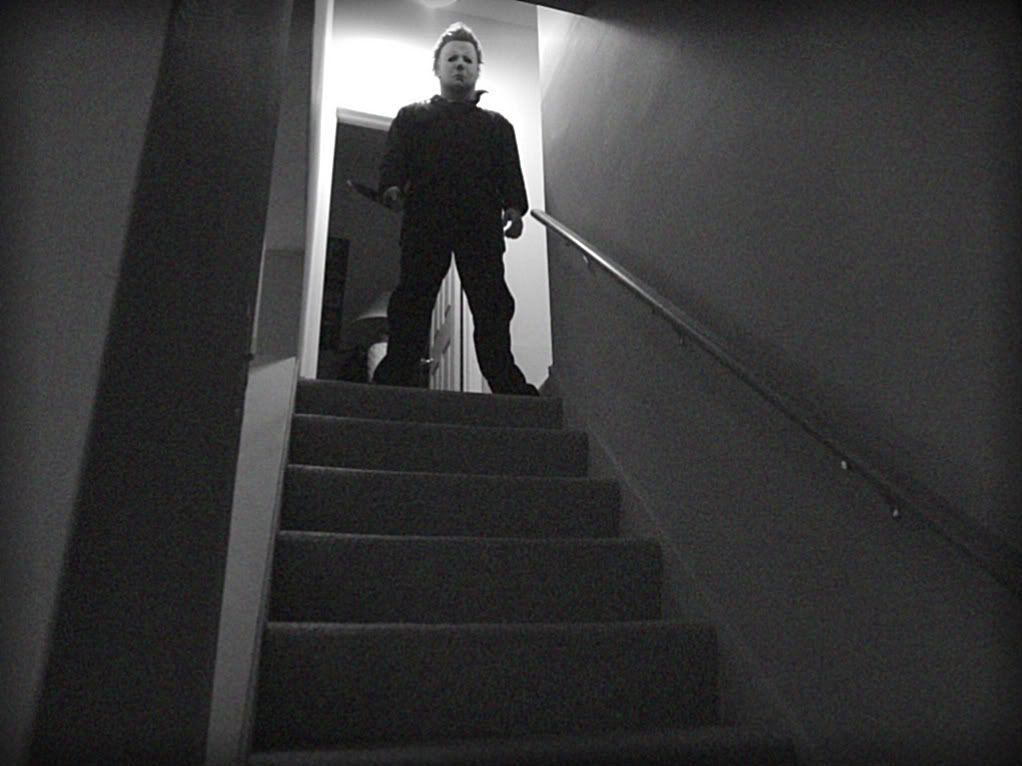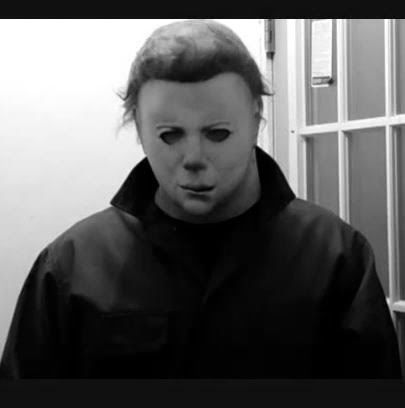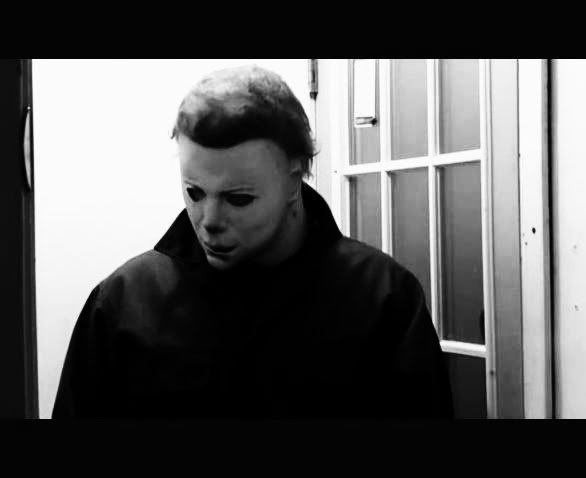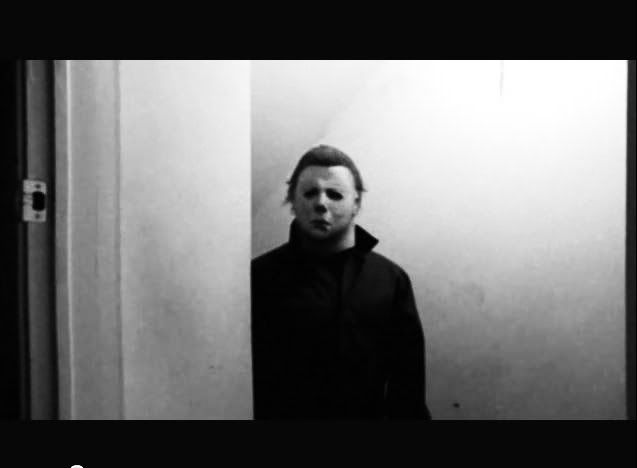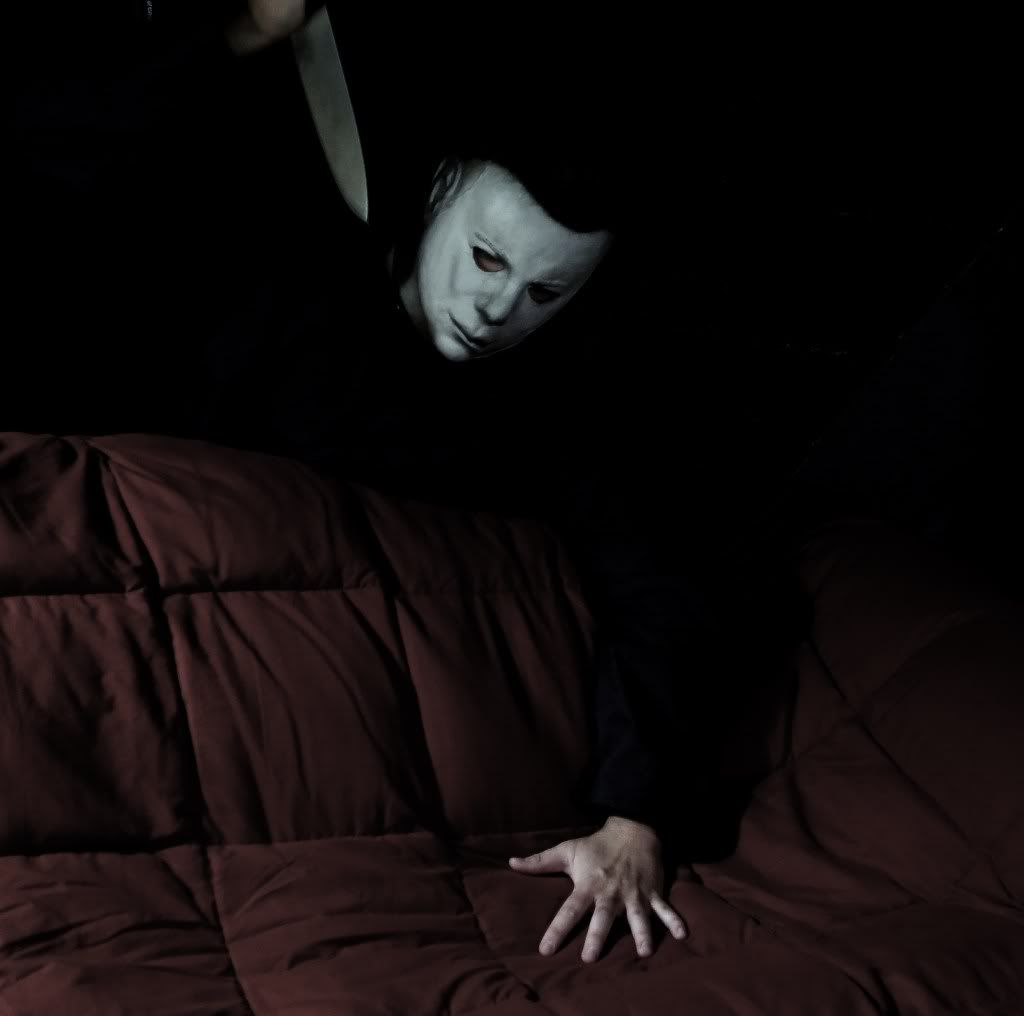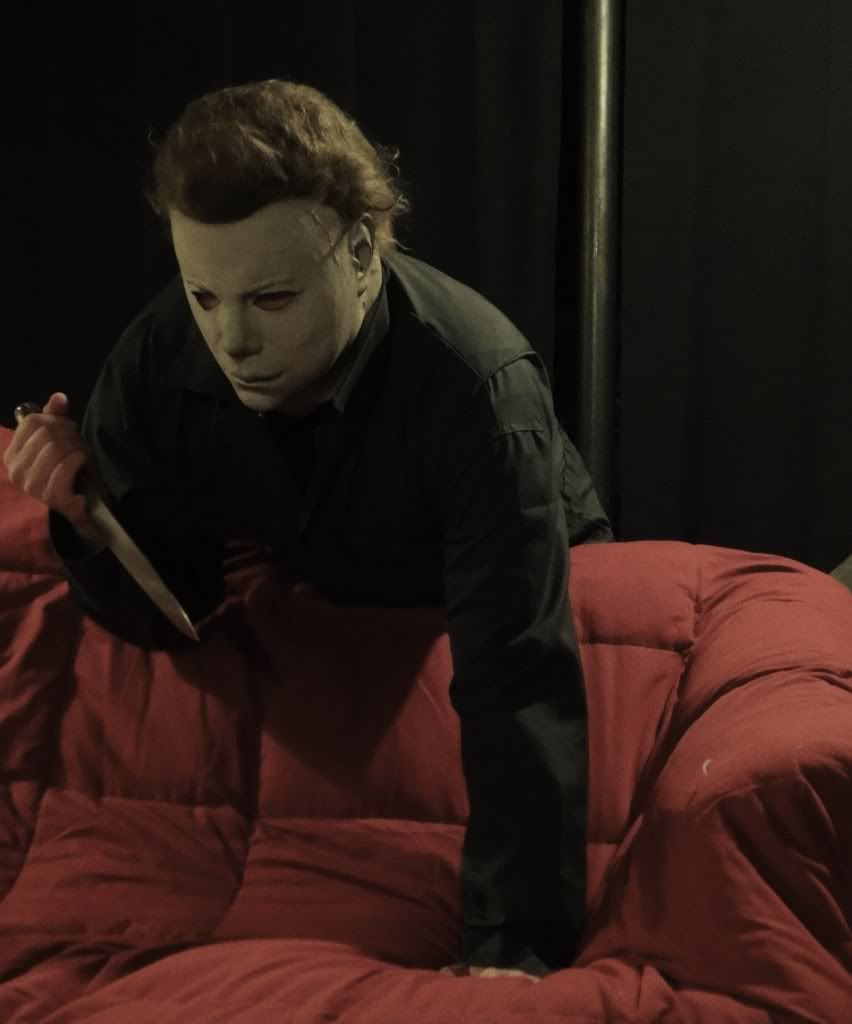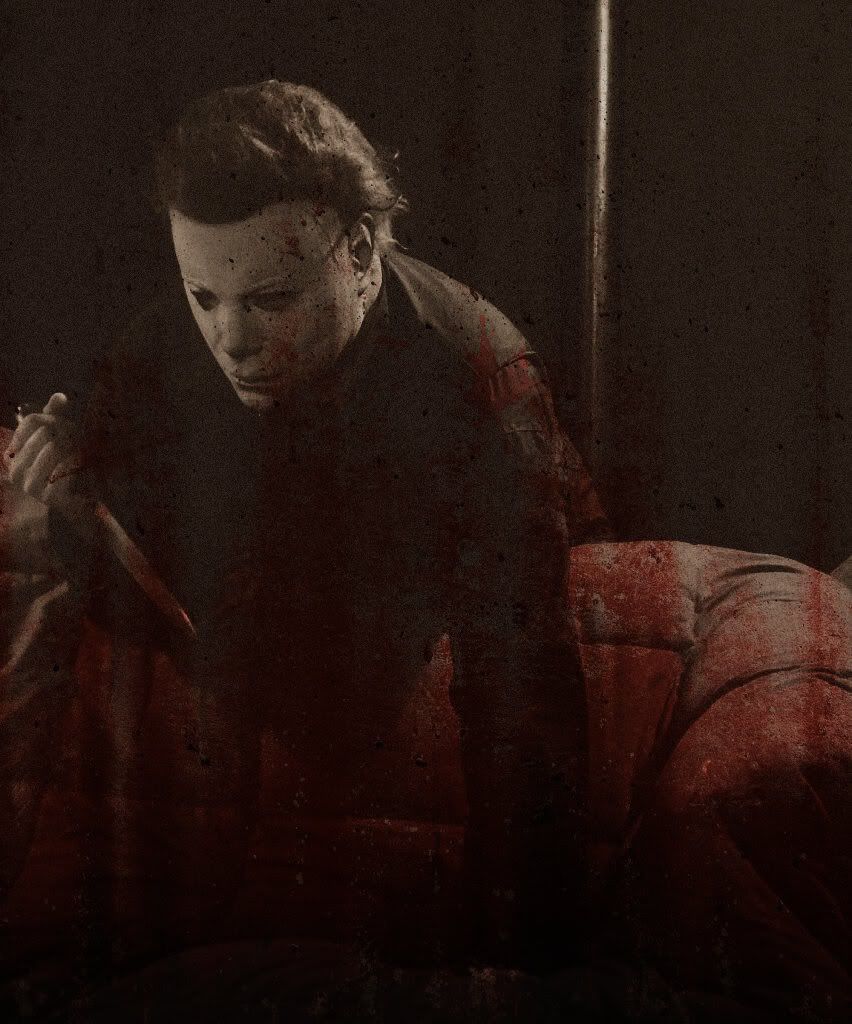 NAG/JAMES CARTER HALLOWEEN 78 KIRK DELUXE (MASK IS GNED BY JOHN CARPENTER & DICK WARLOCK)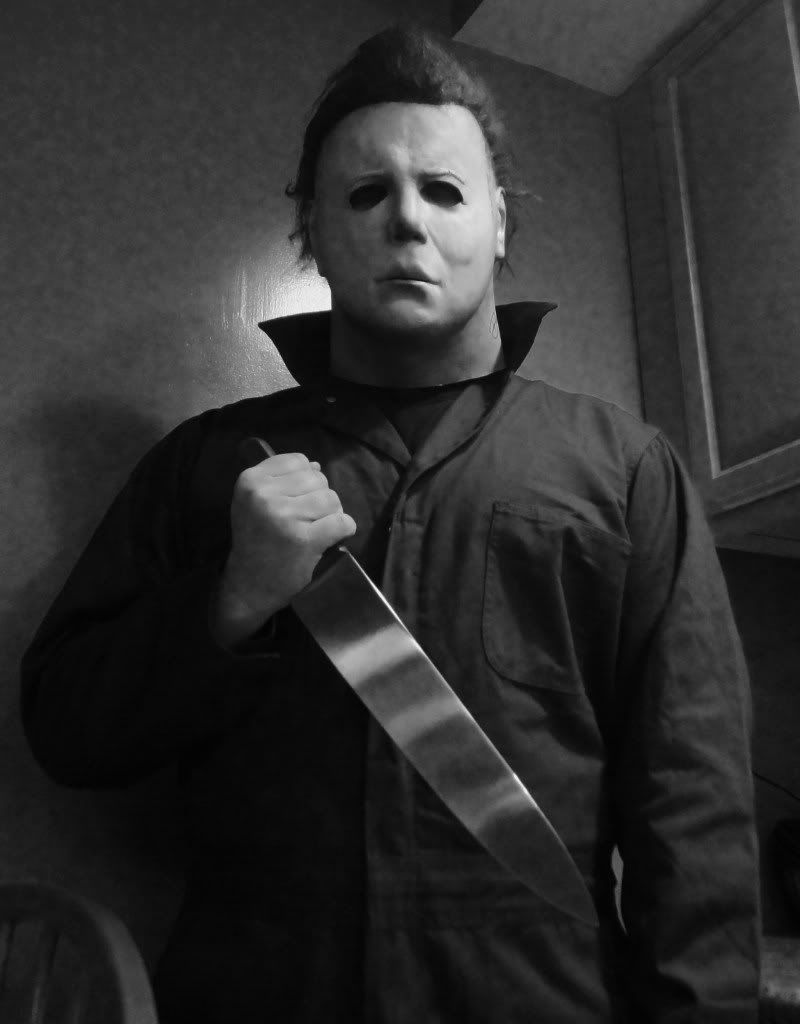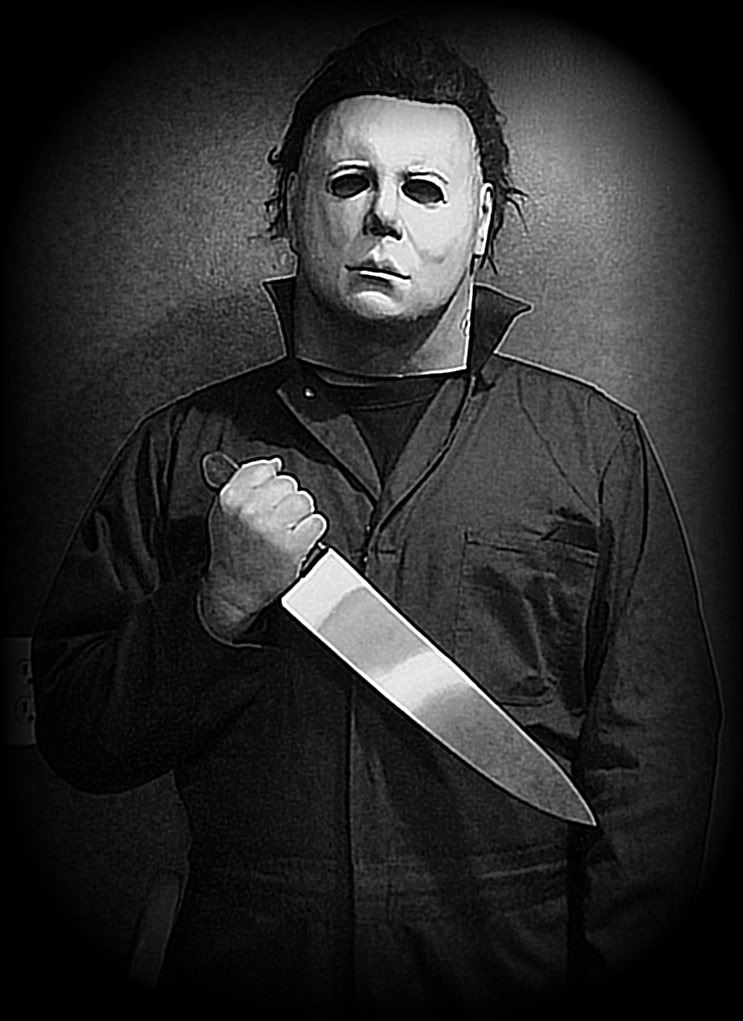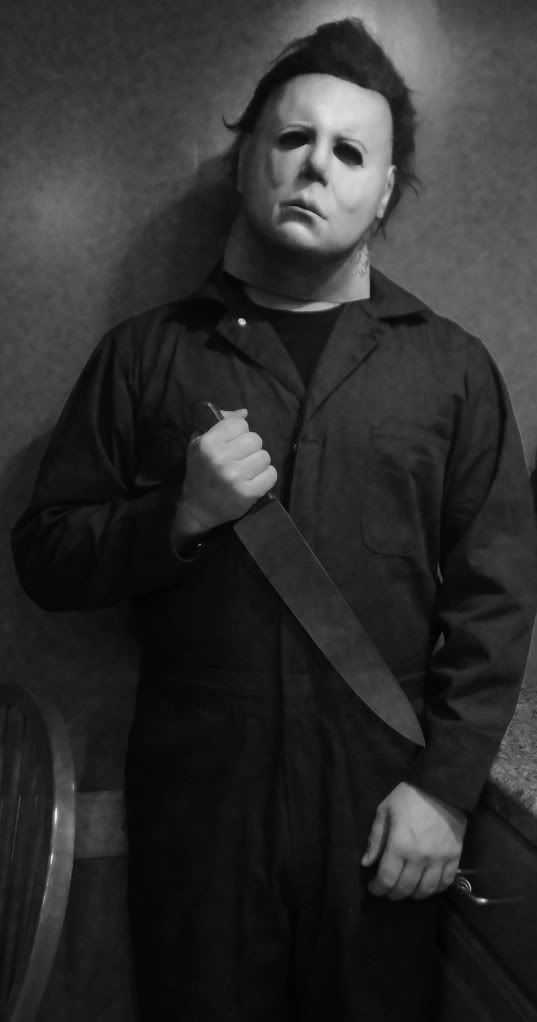 MR WARLOCK IN MY H78!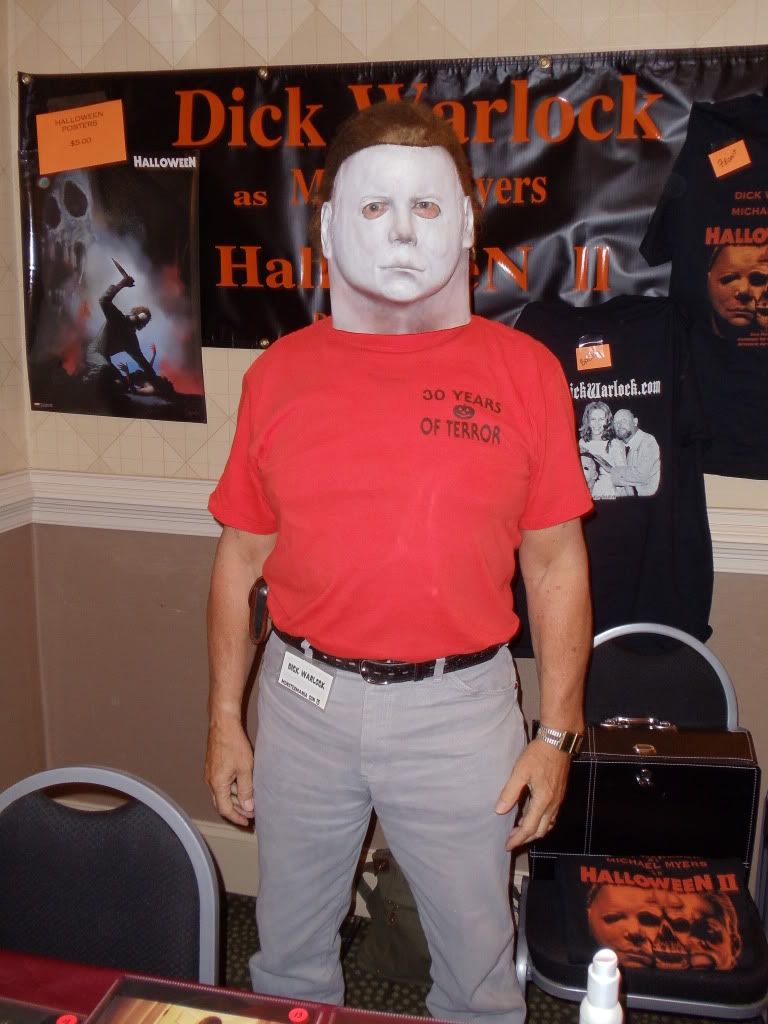 20009 NIGHTOWL PSYCHO