i got more goodies on the way so i thought what the heck ill post what i have now
enjoy!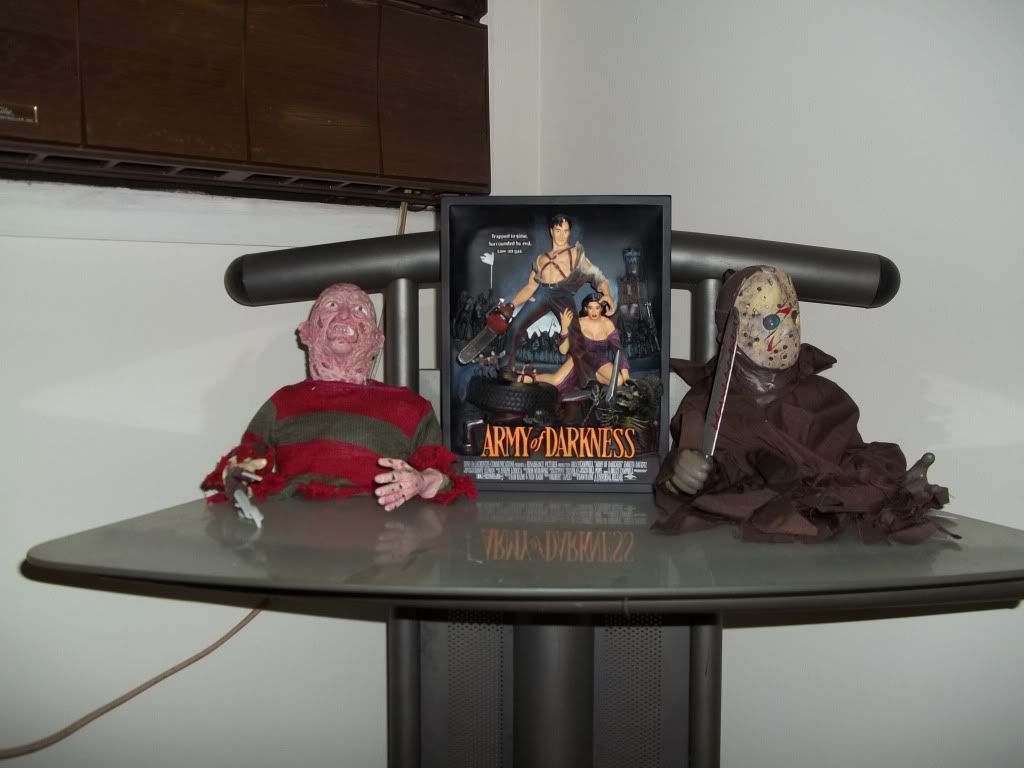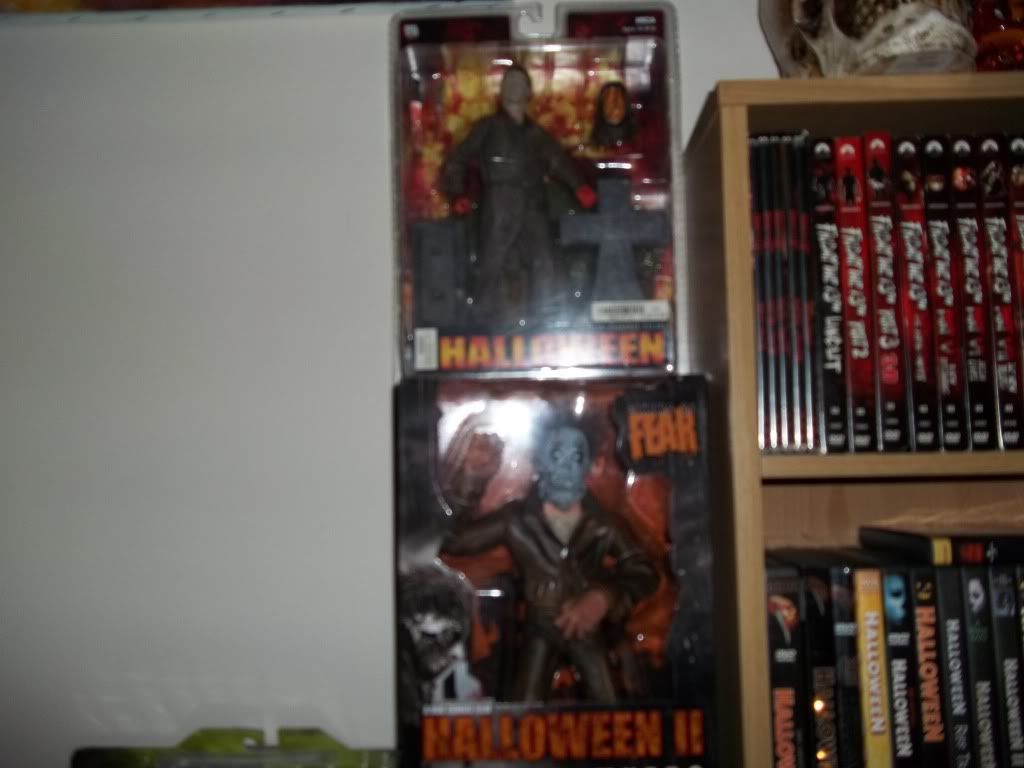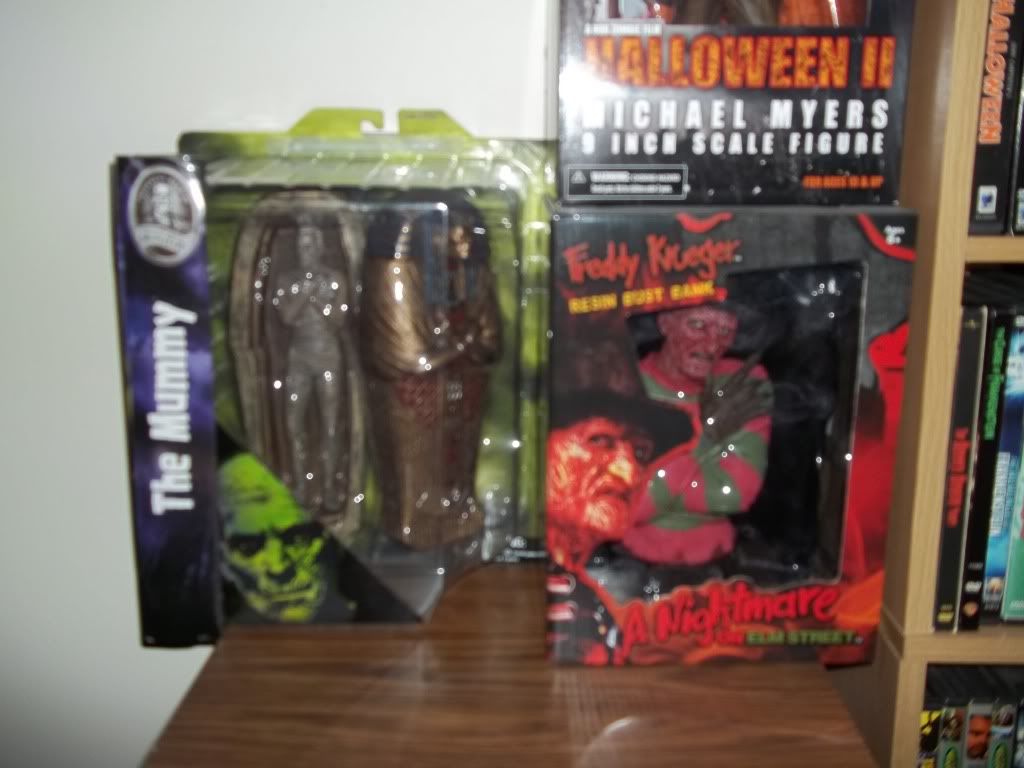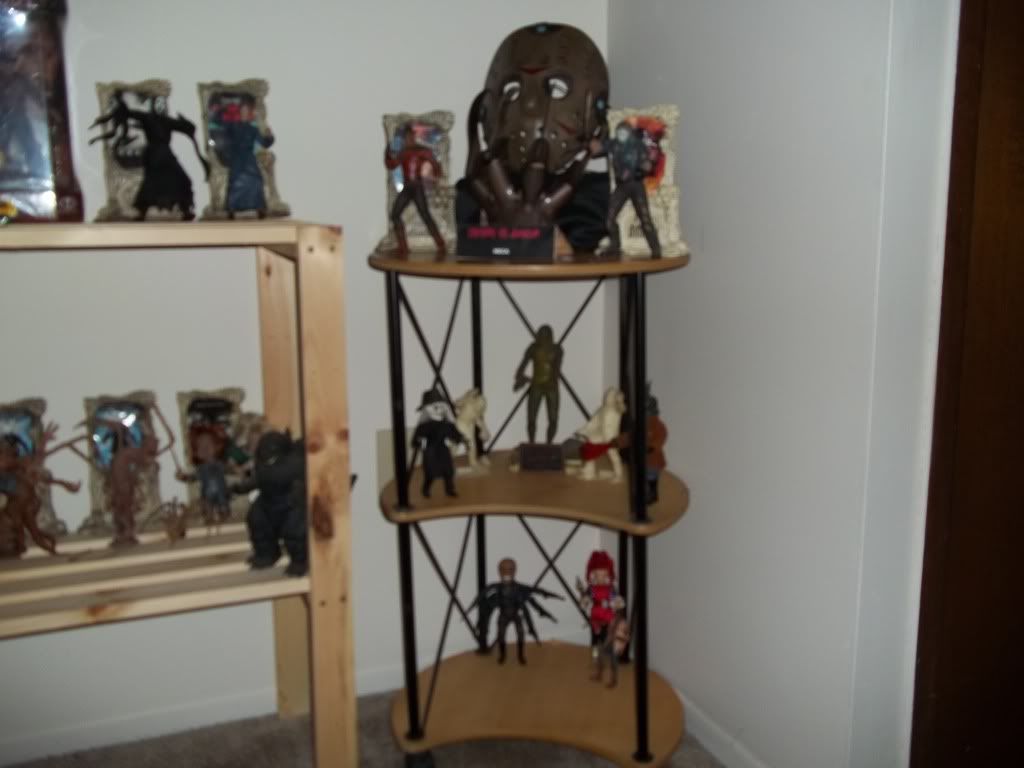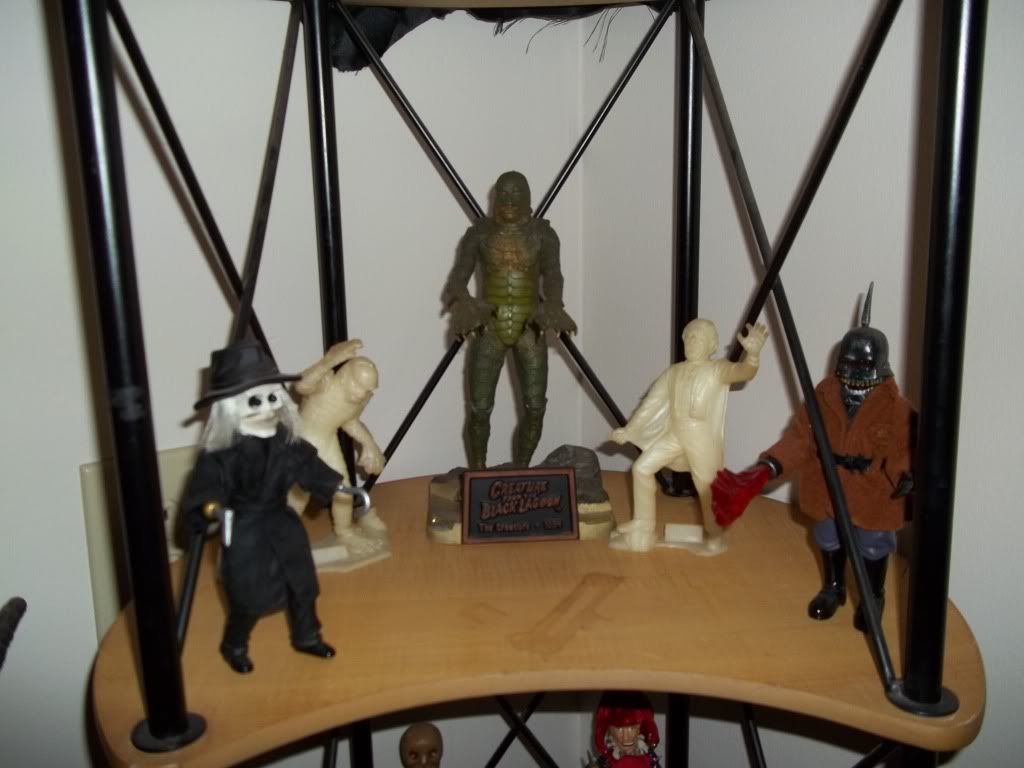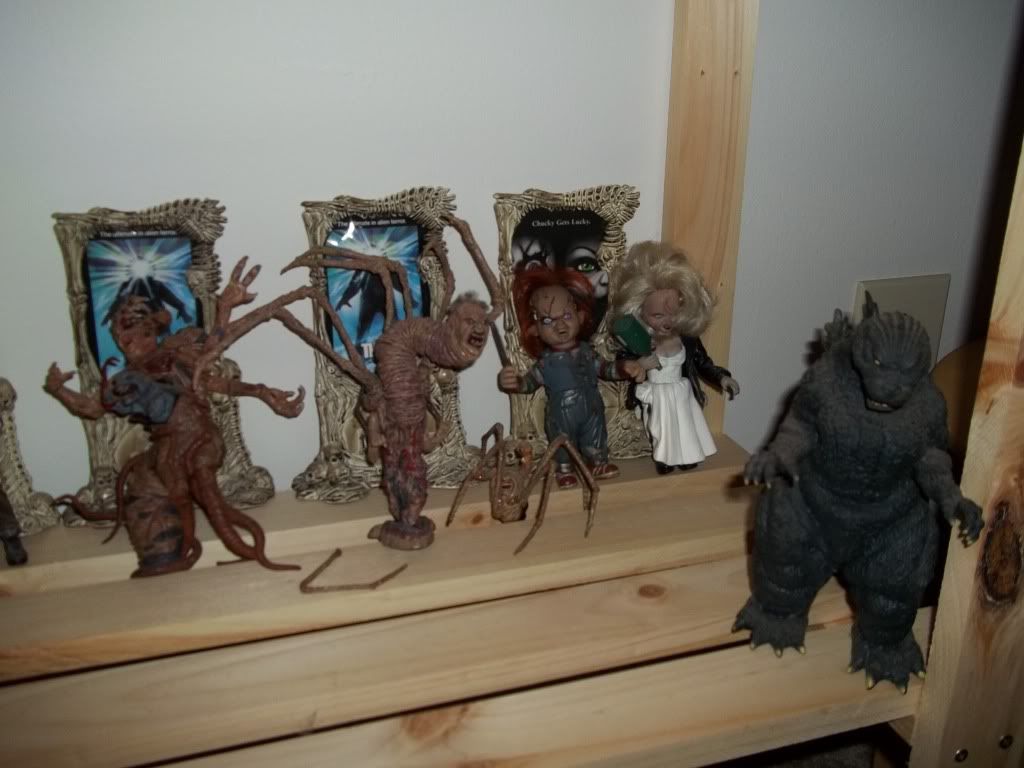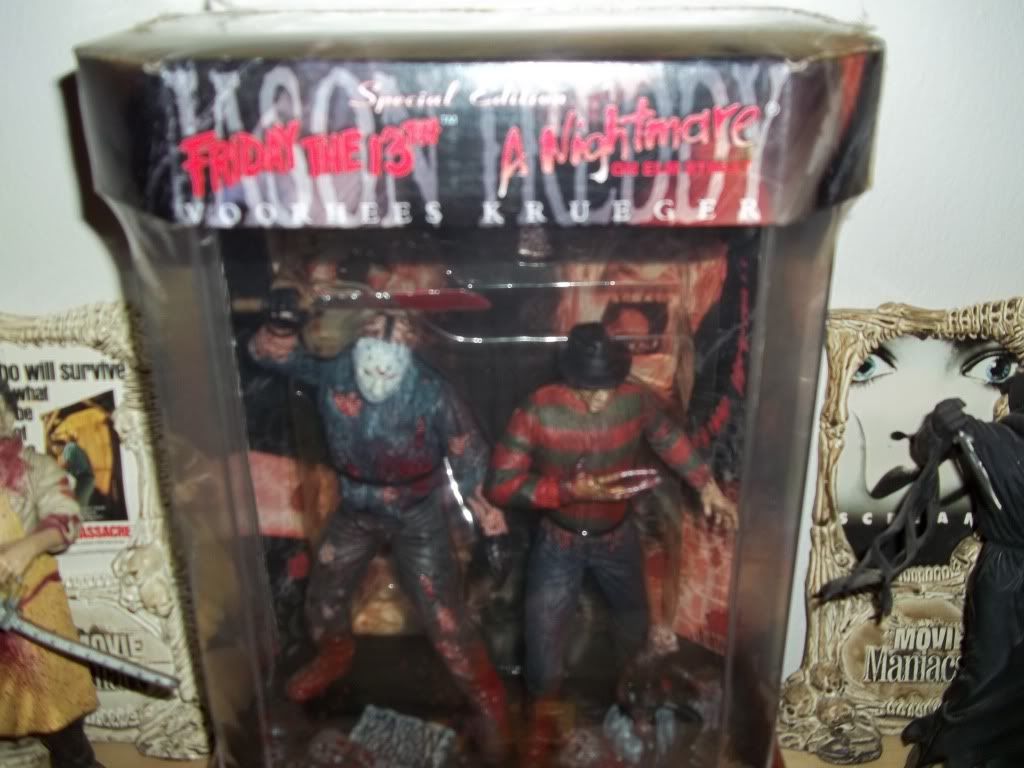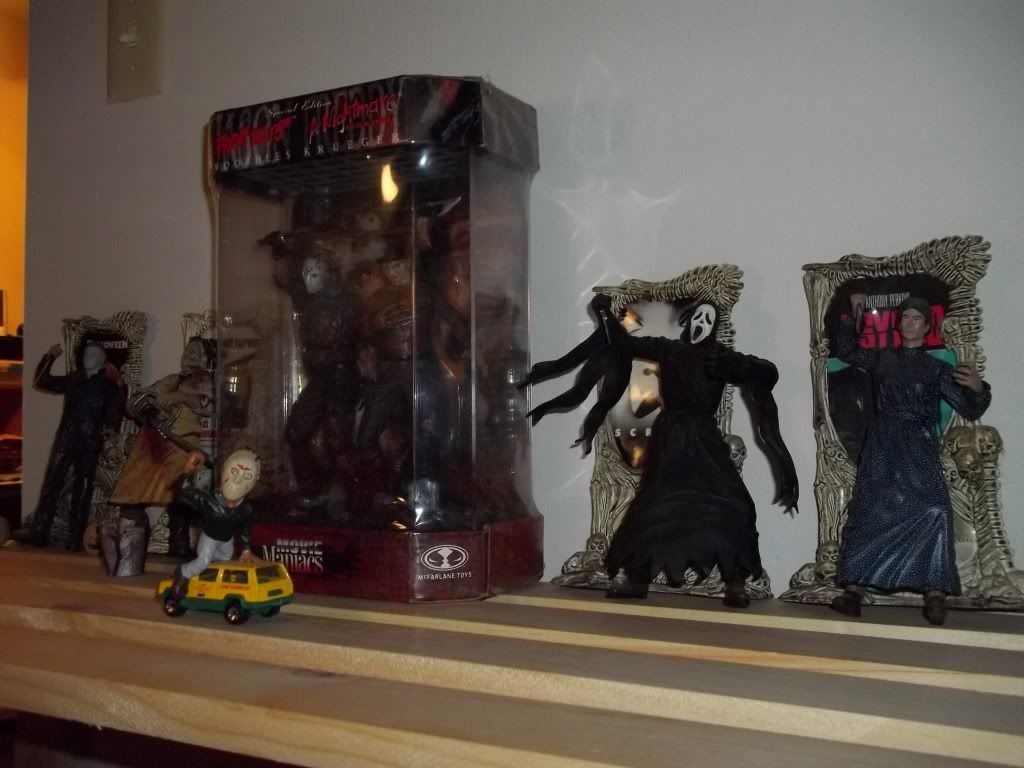 Johnny Bisco Saturday 1/15/2011 at 03:00 AM | 69812
All of this is so awesome. But that first pic.....Do want...
Kiki_Freddy's_girl Saturday 1/15/2011 at 05:26 AM | 69825
Great collection JT, I have all of the Movie Maniac figures except Chucky, I need to score that one. I like your Puppetmaster stuff too. Great bunch of little guys.
SANDMAN78 Saturday 1/15/2011 at 08:47 AM | 69841
Still lovin that Tesco Vee figure!

Jealous!


WRATHCHILD78 Saturday 1/15/2011 at 04:42 PM | 69863
Awesome collection man. I love The Creature figure and the Puppet Master ones.
cropsy Saturday 1/15/2011 at 07:19 PM | 69867
Very nice looking collection Johnny.


skutterk Saturday 1/15/2011 at 07:38 PM | 69868
Great Stuff man! I gotta get the Puppet Master figures...They look awesome!
LoomisLives2010 Saturday 1/15/2011 at 08:15 PM | 69869
Ryn Sunday 1/16/2011 at 02:07 AM | 69883
Now I have to dig out my Jason and Freddy Hotwheels figures like the one you have. I never even opened them! Just bought them then stuck 'em away! CURSE YOU!!!!
vbrockladyv Sunday 1/16/2011 at 02:12 AM | 69884