THESE SHOTS WERE TAKEN AWHILE AGO, BUT NEVER EDITED.
DID SOME UP LAST NIGHT. HOPE YOU ENJOY!!
THE MASK IS THE CEMETERY GATES PRODUCTIONS "FEAR".
THIS MASK IS WHAT STARTED IT ALL FOR ME. STILL ONE OF MY BABIES.
JAMES DID NEW EYECUTS AND GAVE IT A VERY WORN LOOKING PAINT JOB.
I LEFT THE HAIR THE WAY IT IS DUE TO TRYING TO MAKE IT LOOK LIKE THESE SPECIFIC CAPS.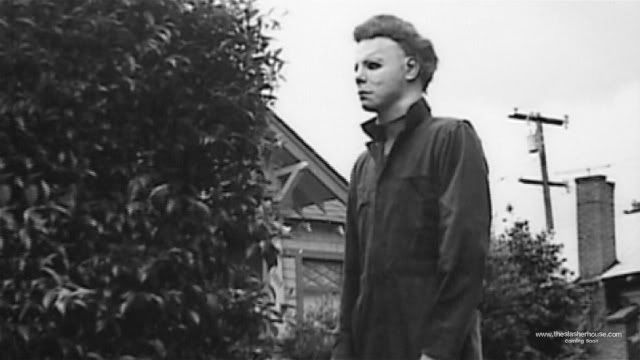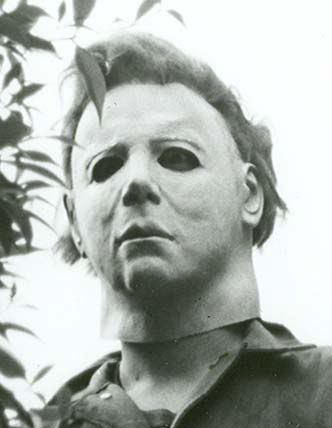 TAKE CARE,
JIM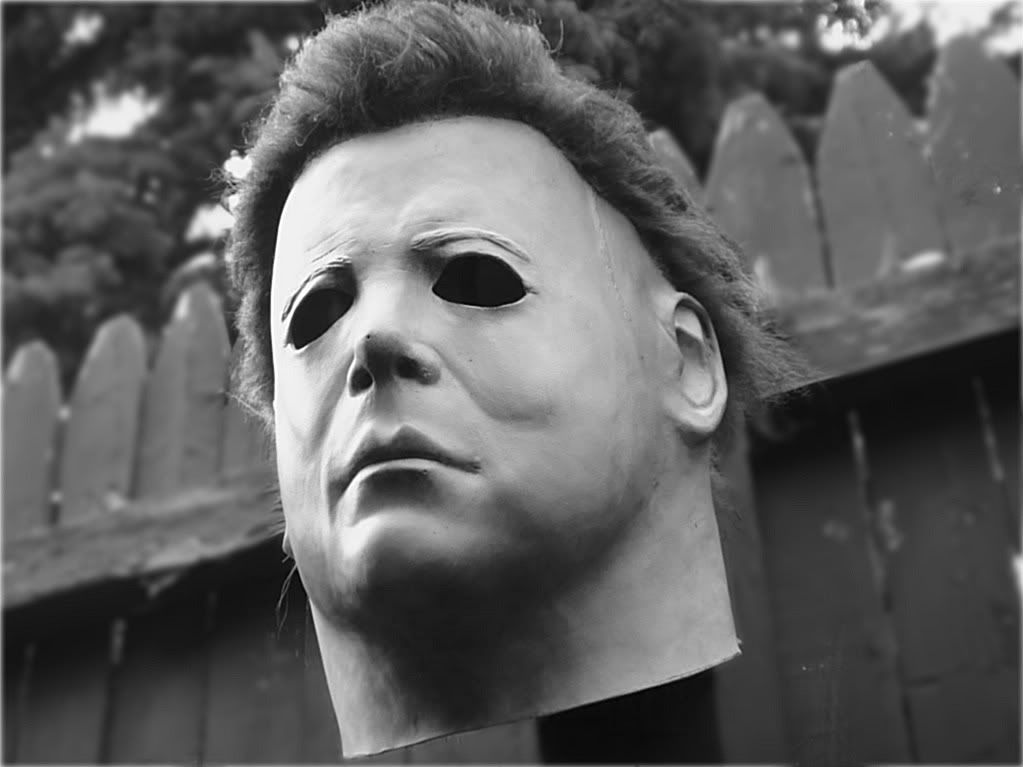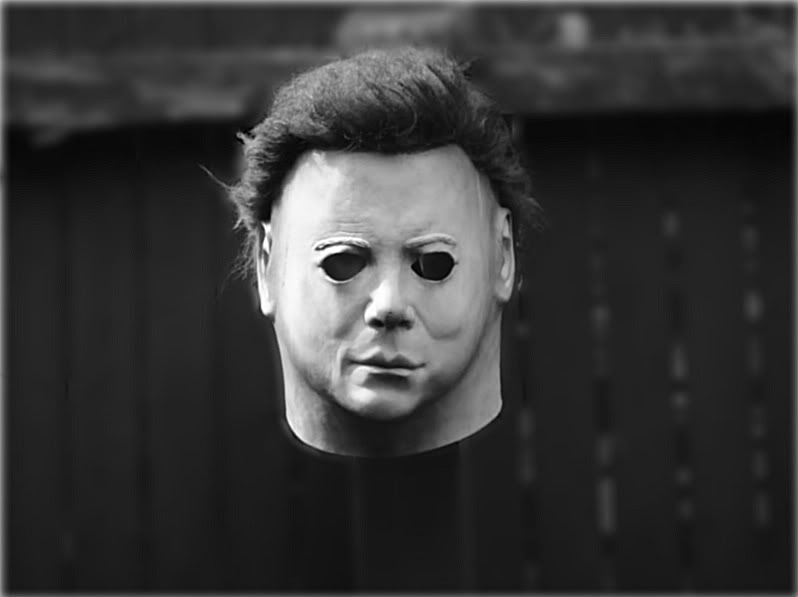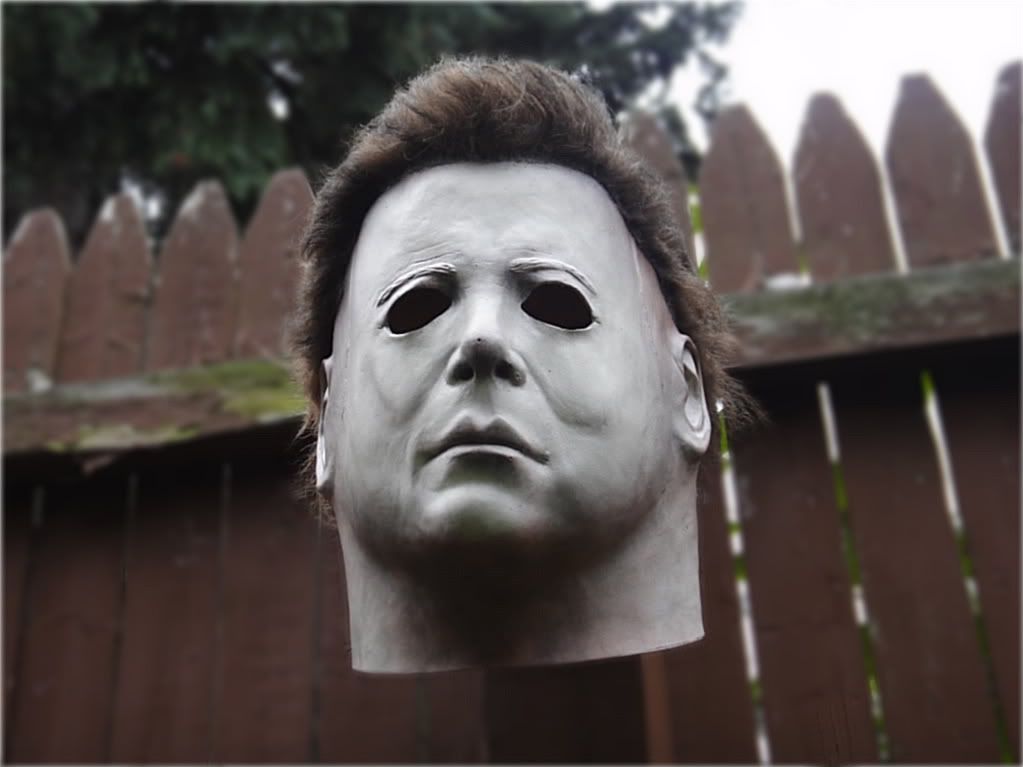 THIS IS WHAT IT LOOKED LIKE B4 THE REHAUL
AFTER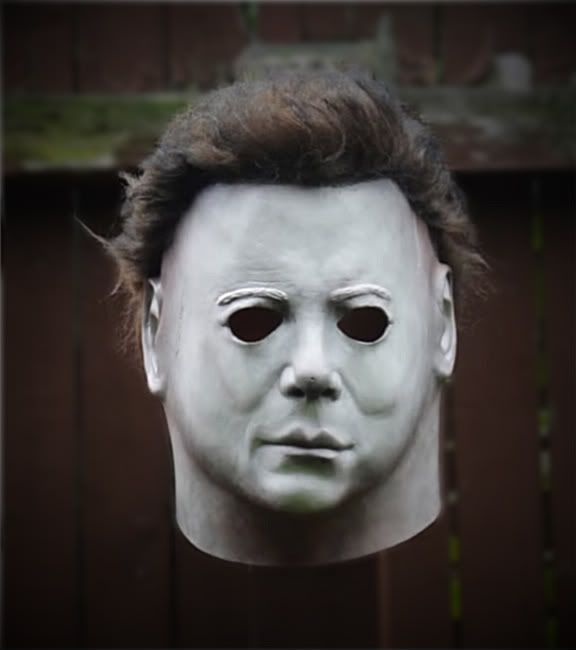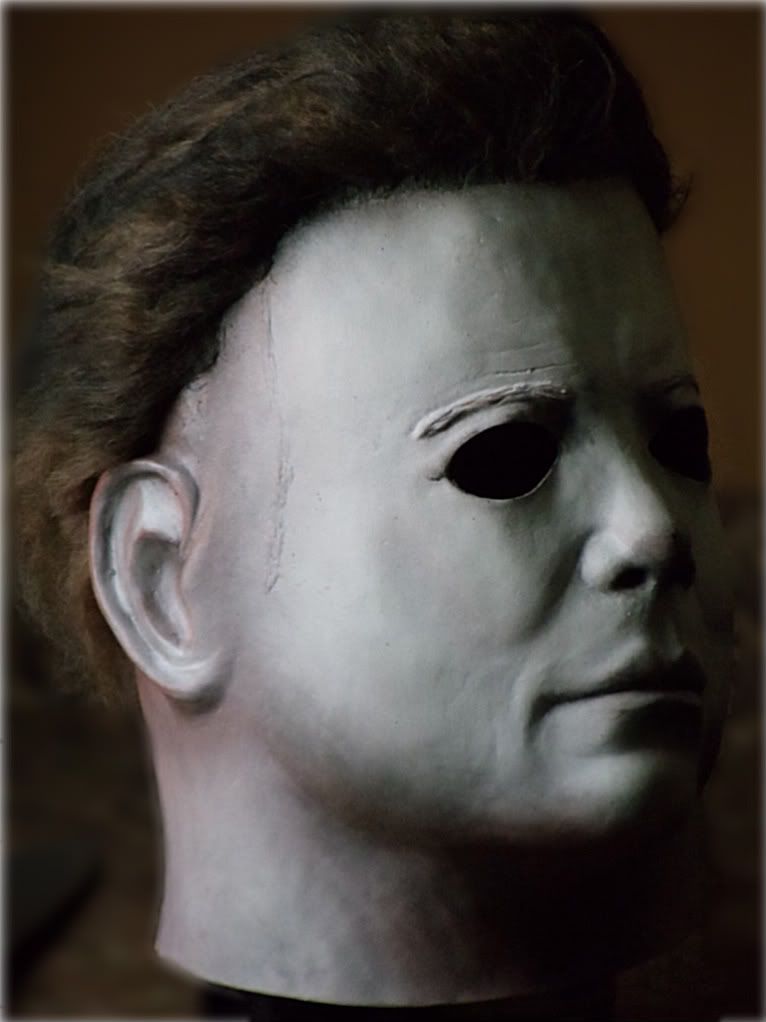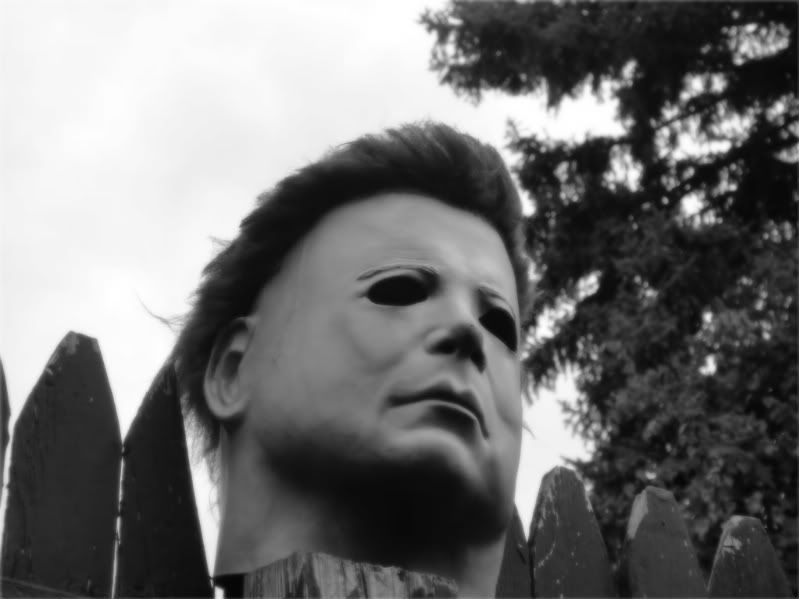 JETT BEING MYERS WITH MY FEAR