HEY CREEP!....... LAURIE DEAR, HE WANTS TO TALK TO YOU...HE WANTS TO TAKE YOU OUT TONIGHT ATTENTION BIDITES!!! One of my Ultimate Grail Masks has finally arrived
*****THE NIGHTOWL CREEP*****
First & foremost I'd like to thank Justin for doing such an amazing job on this copy. I'd also like to acknowledge the amazing communication & utmost respect he gave me throughout the entire transaction. In my eyes he is one of the best in the buness. He answered every ngle email promptly & gave me detailed updates as well. I would recommend him to anyone, 100% profesonal.
In my respectful & strong opinion, The Creep really goes above & beyond A L L Justin's past Myers including the 4 stamp. He really captured everything I... see in the original Hero. As many have said before, this is the most Castle looking mask to hit our community. As some myers can only pull off certain scenes, The Creep can tackle pretty much the entire movie, under any kind of lighting. The look & feel of this mask is just out of this world. The pull is perfect thin, smooth, & fits like a glove. It has a worn feel milar to the KH. Cool thing is it really looks like a kids mask as was the HERO when unworn. The shots below were taken with my Sony camera. I will be posting another batch in a couple weeks, when I get my new camera, The Nikon d7000, then it's on :twisted:
I apologize in advance for the obscene amount of pics I took, but hey what the hell, I love this Mask >>>>>>>>CAUTION
CAUTION CAUTION<<<<<<<<<<<<
***********V E R Y P I CH E A V Y *************
Hope you enjoy! MORE WORN SHOTS TO COME!!!!!
Thanks for looking & Take care,
-Jim.
COLOR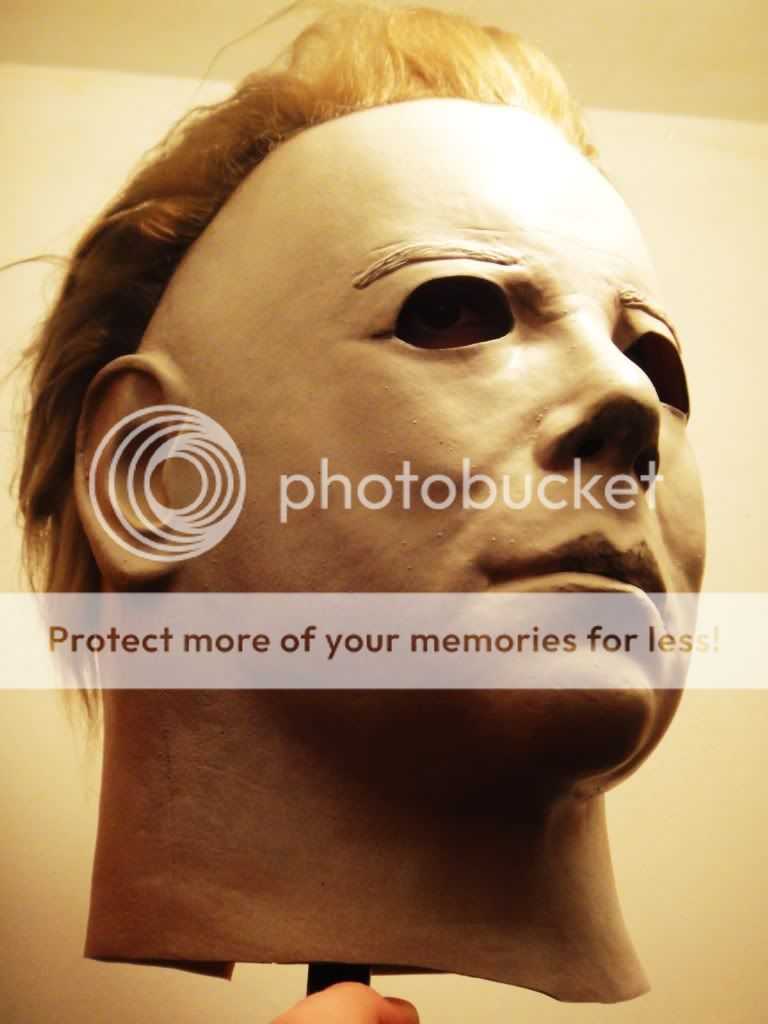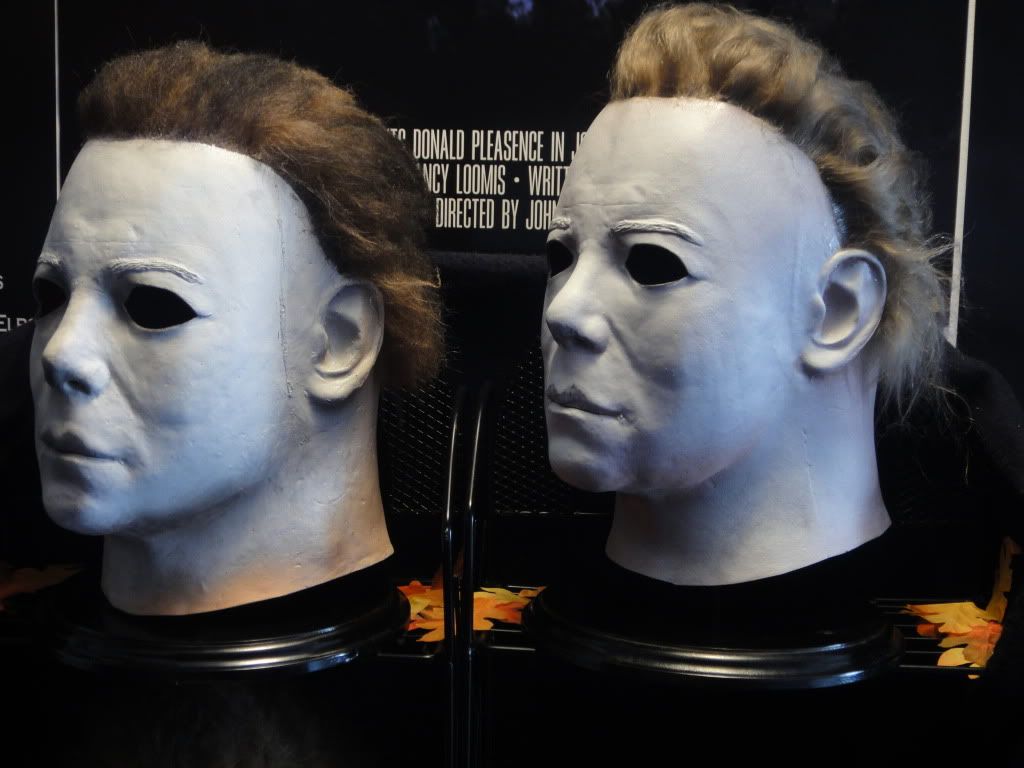 BLACK AND WHITE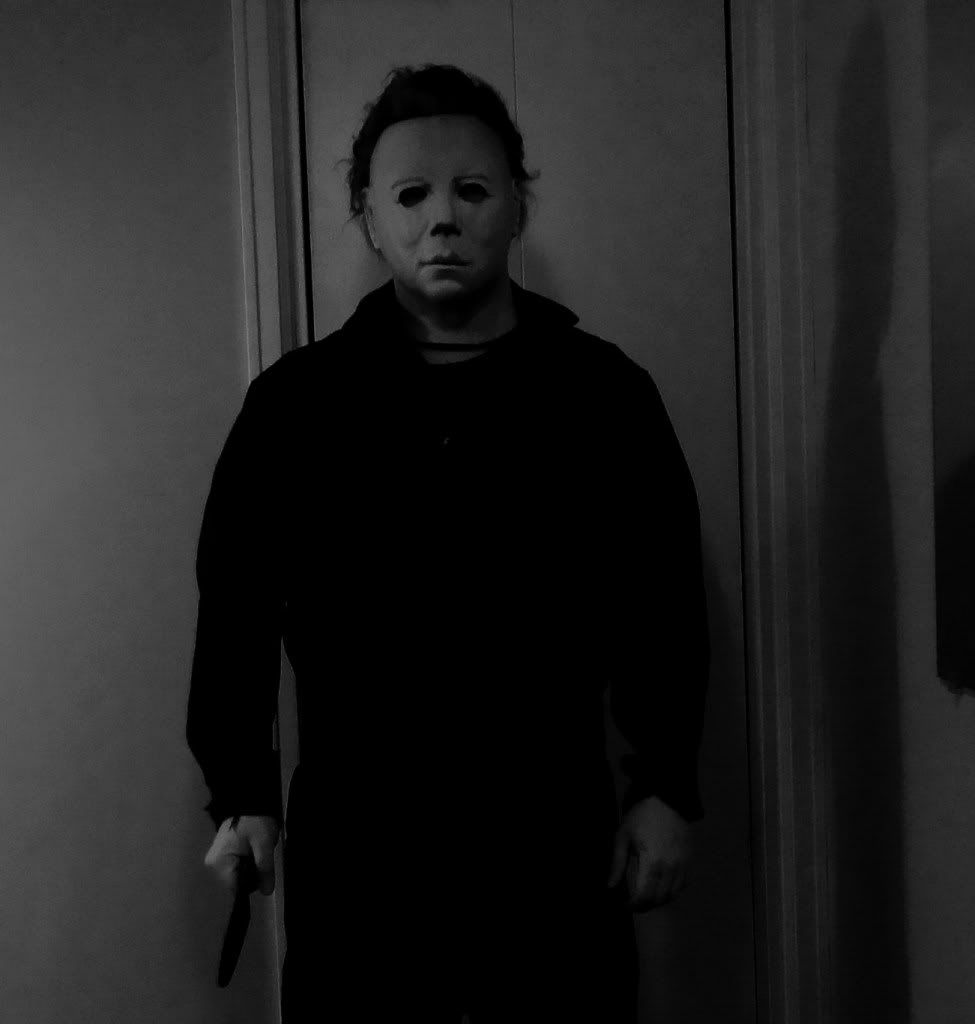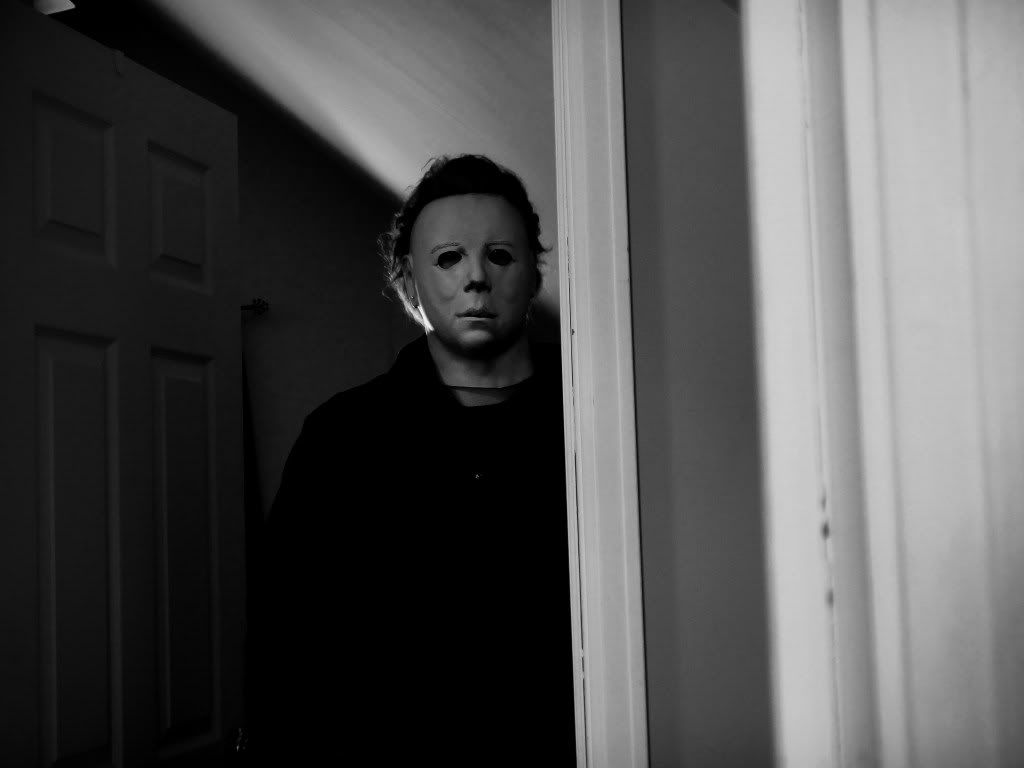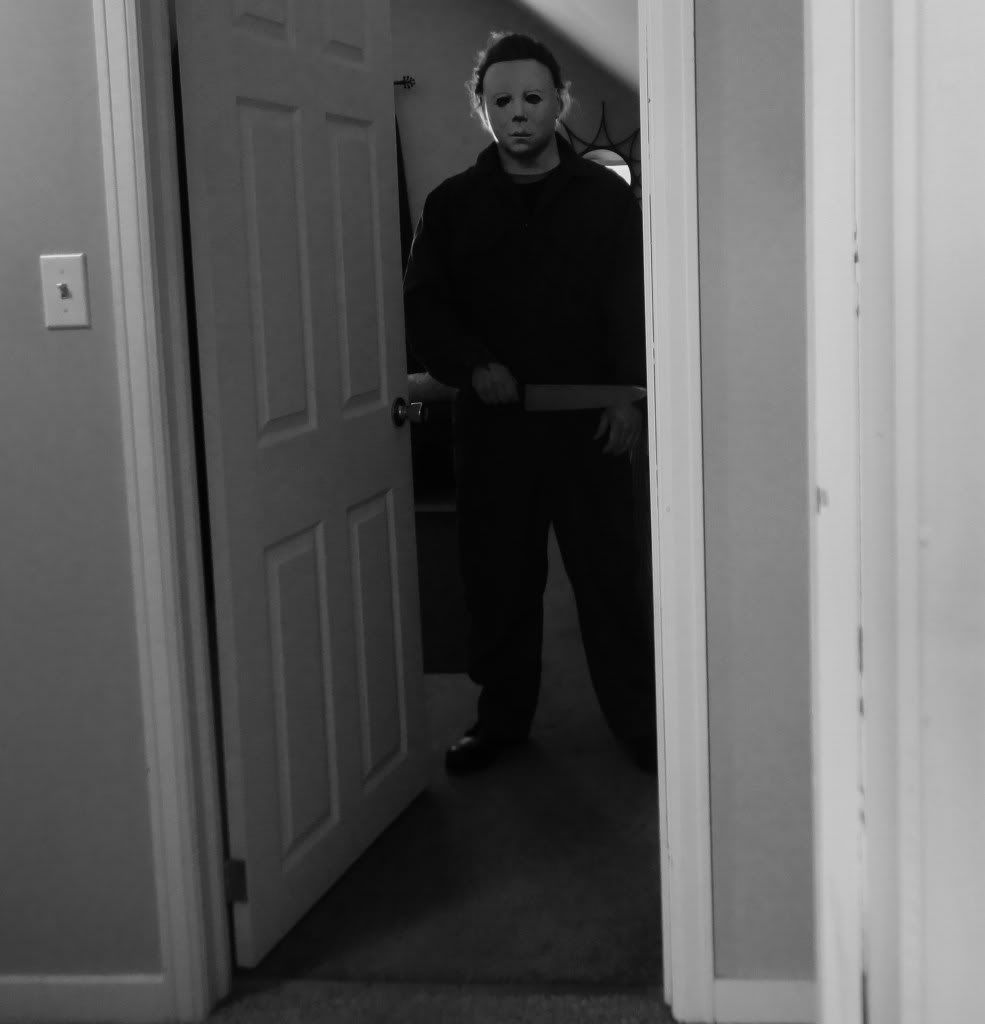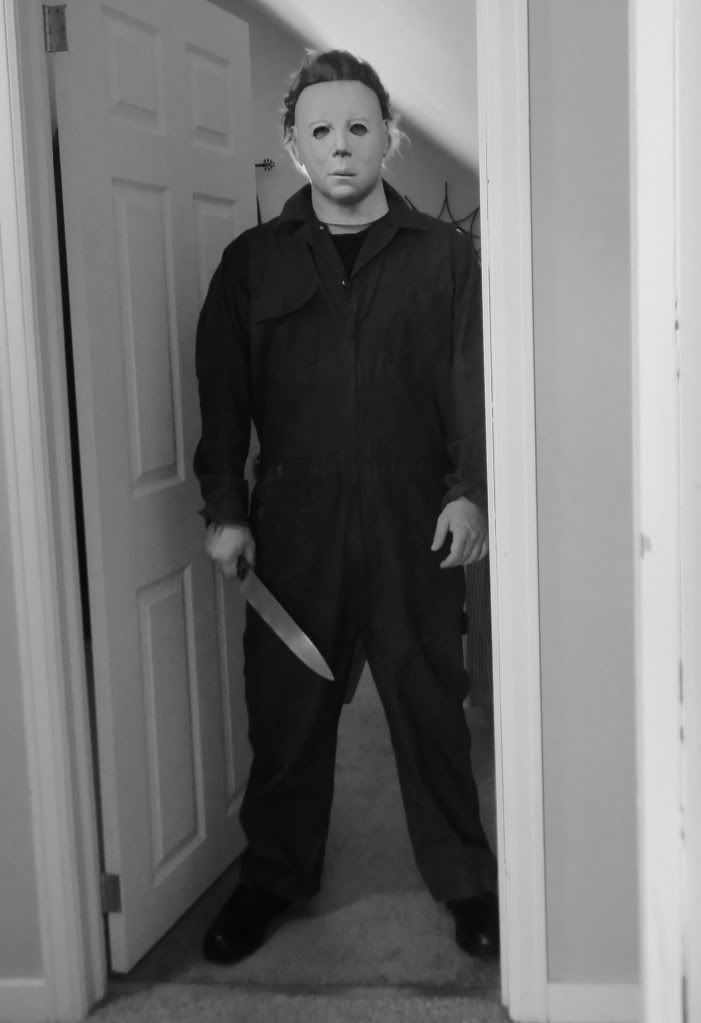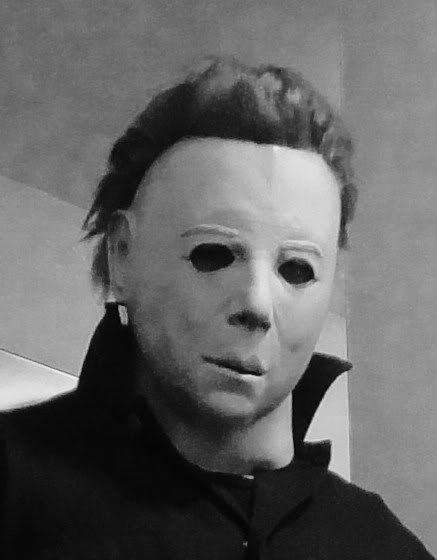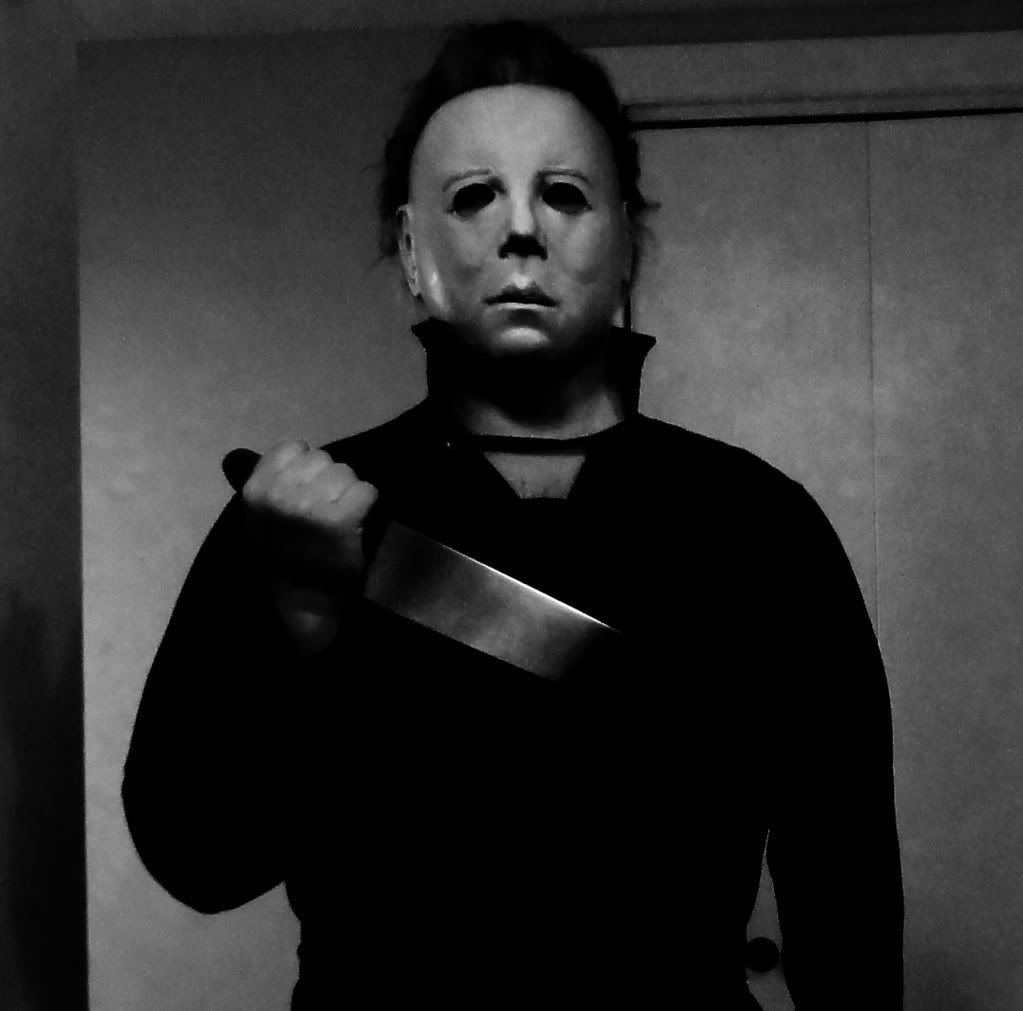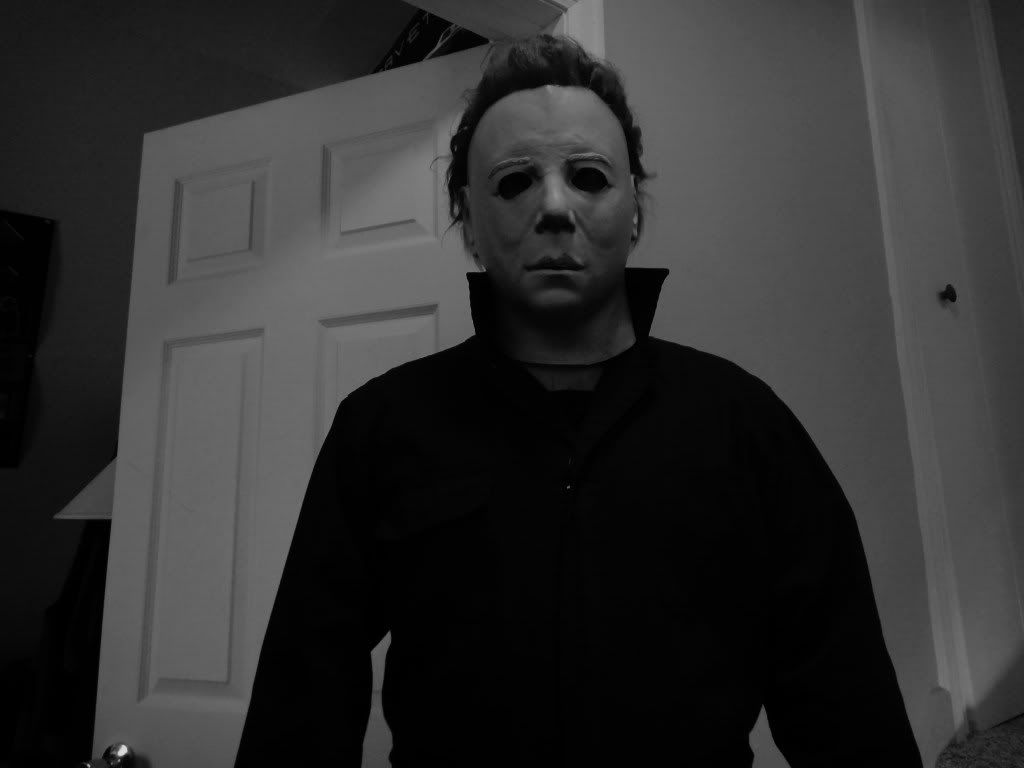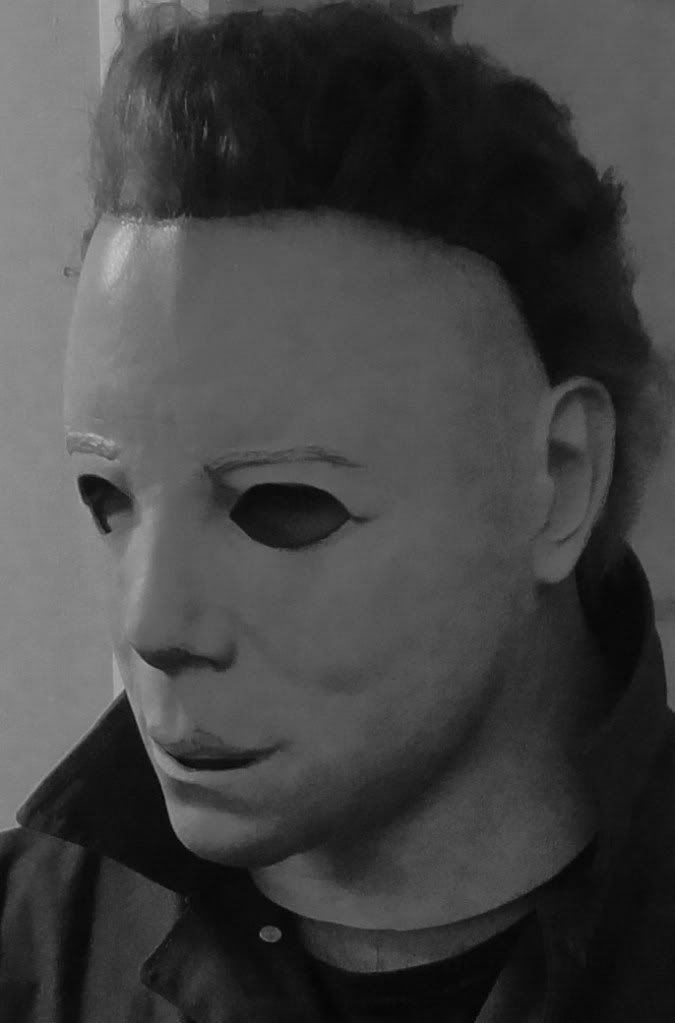 COLOR