I'm starting a thread for my own customs, nce One said I could. I've been doing customs for about a year now, mostly 7" figures. I was inspired to start customizing by One after seeing his awesome work. I do take commisons if anyone is interested. You can also check out my Youtube channel at
?
Eddie, the Iron Maiden mascot. As seen on the "Different Worlds" ngle cover.
Part VIII Jason, one of my favorite pieces I've done.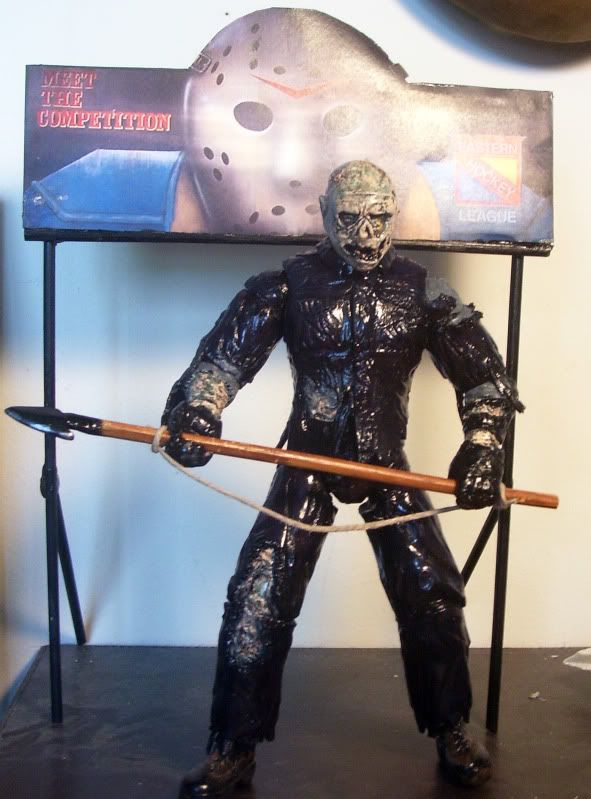 ?
Jason X Uber Jason
RZ's Halloween II "Hobo" Michael Myers (please excuse my bad dramatic lighting and camera angle)
My original concept "Beach Bum" zombie
Cropsey from The Burning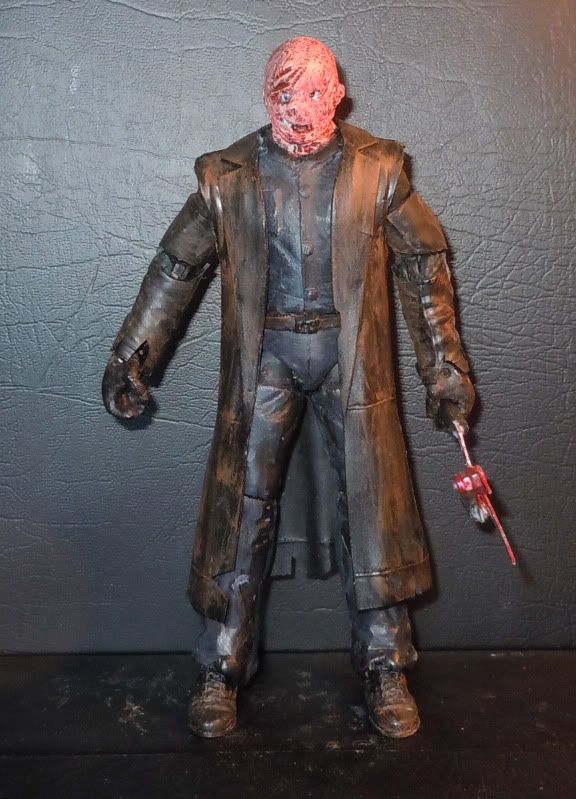 1978 Michael Myers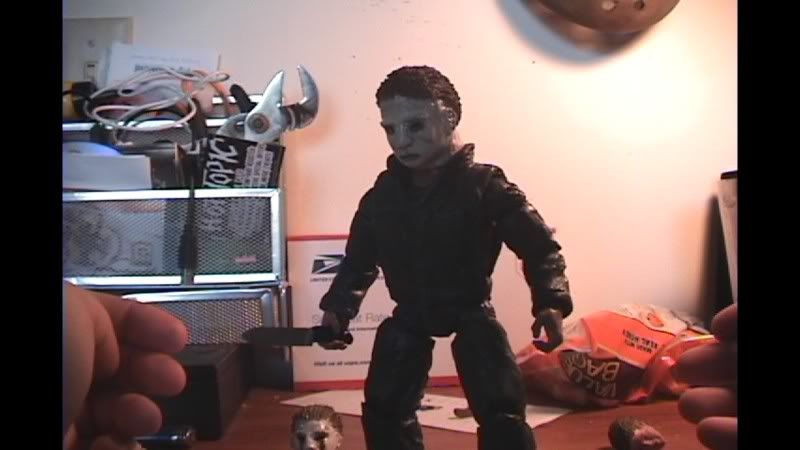 1/6 scale Freddy vs Jason Freddy Krueger, with display base gned by Robert Englund
Pennywise the Clown, my most recent commison