Hey Everyone,
JC just sent these pics over of my 99 Shat he just did up. And what can I say? I'm literally speechless.....
This thing is just amazing, The paint, the hair, the eyecuts.....It's the whole package.James my friend.....You destroy'd another one brother, You are deff a master at your profeson. I couldn't be happier. To me...This IS the H2 mask right here. Thanx again James, can't wait until HE comes home.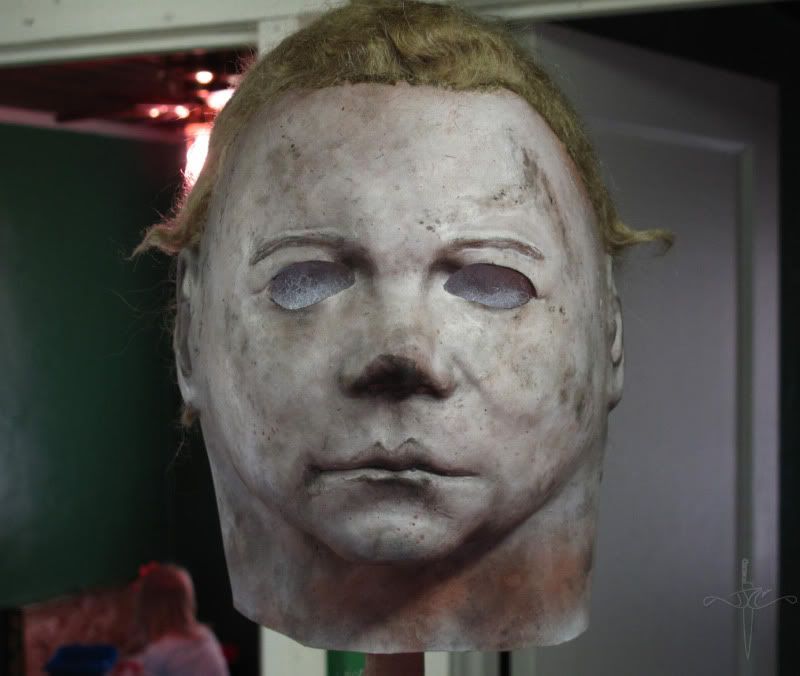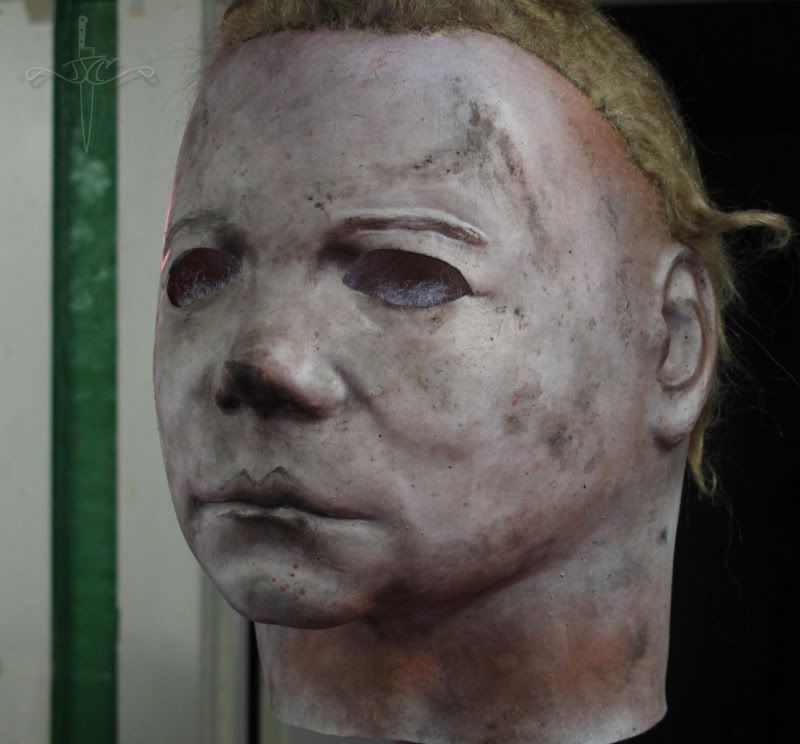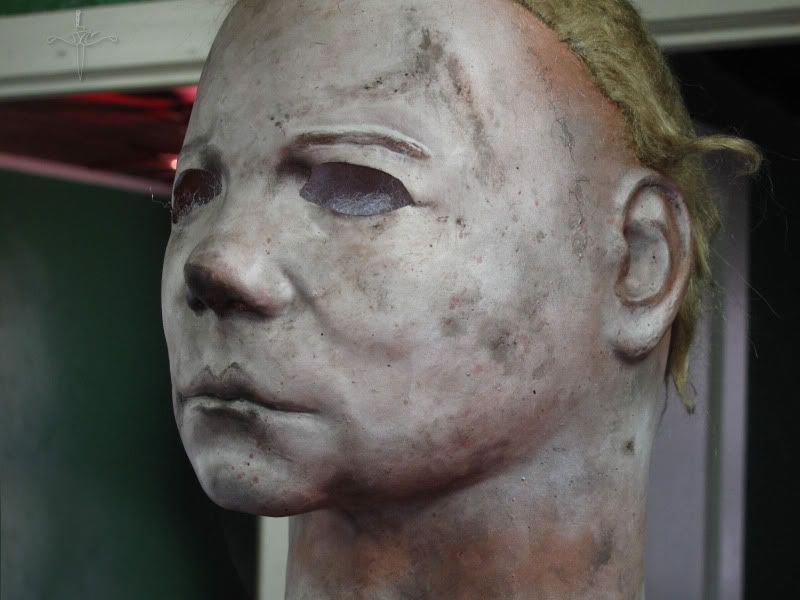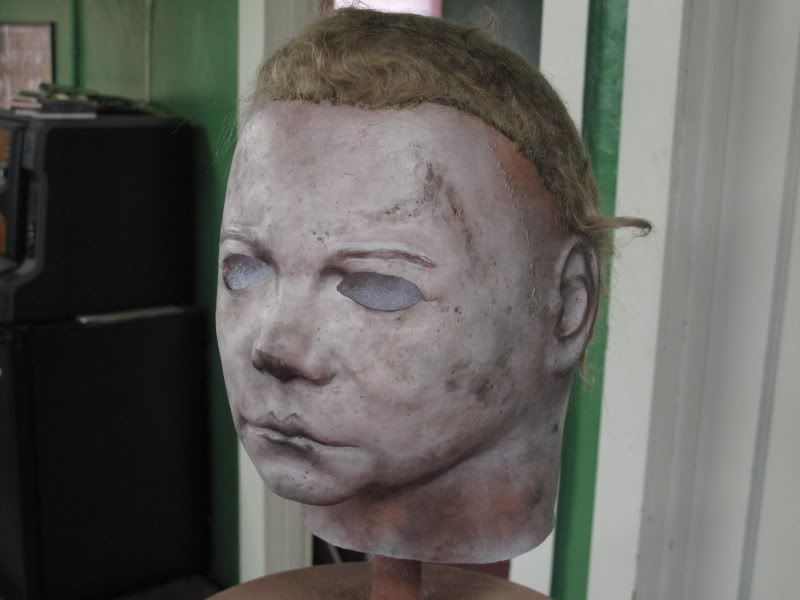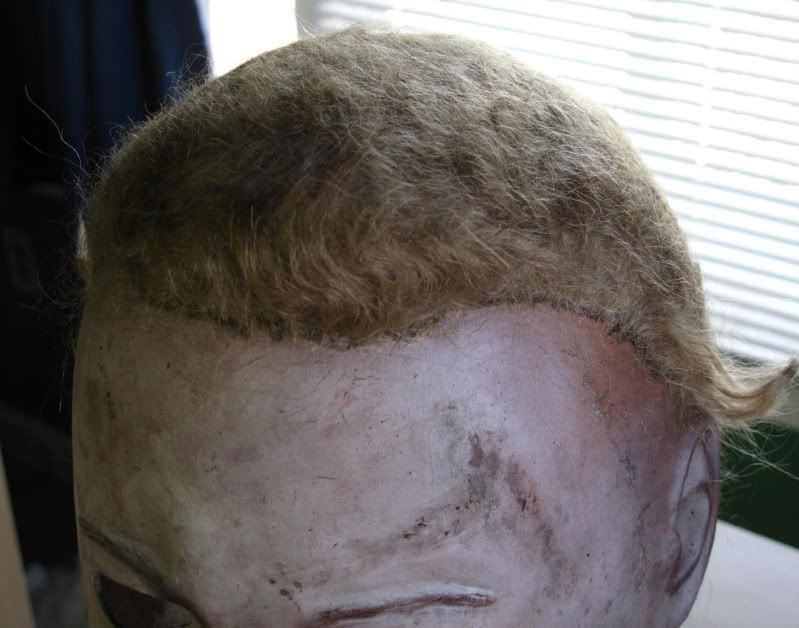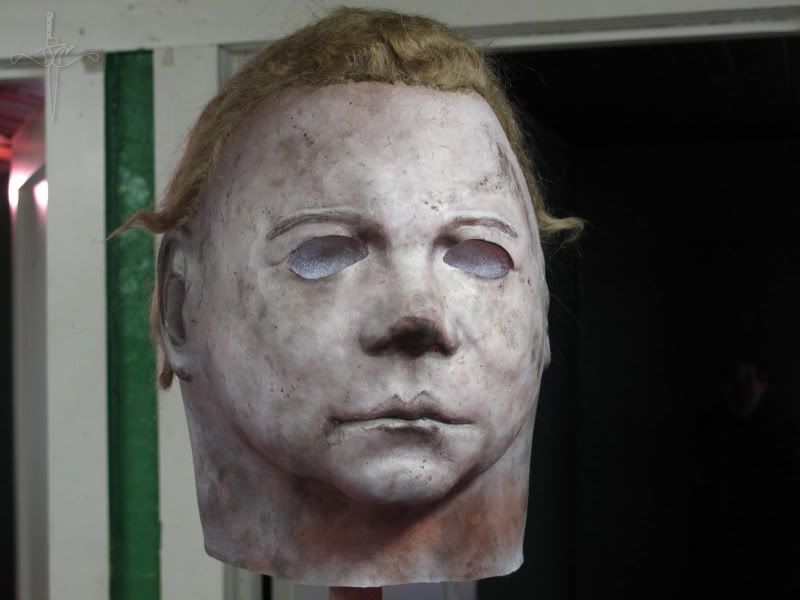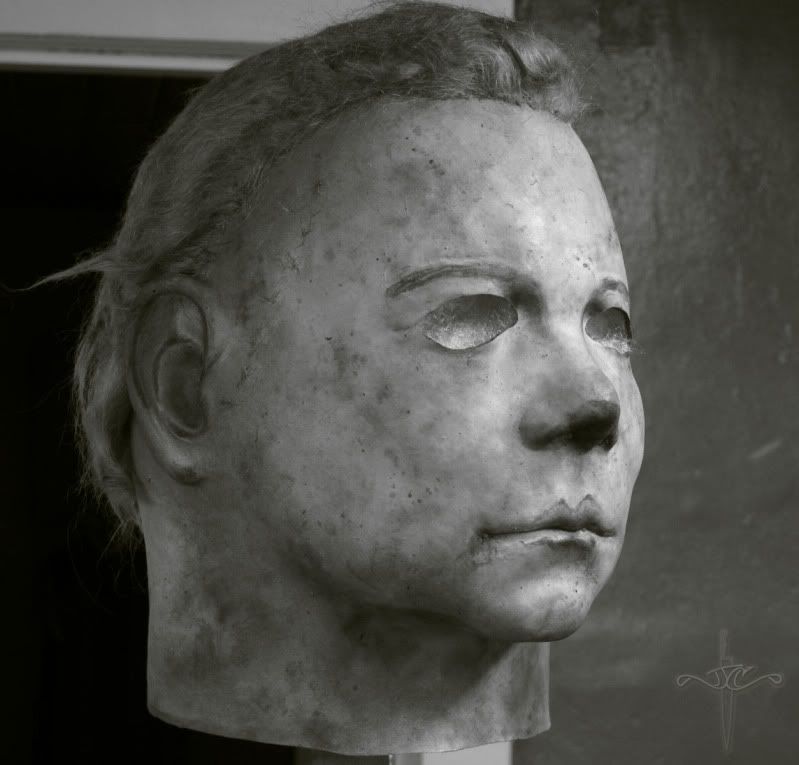 Costume Pix to follow
skutterk Saturday 3/05/2011 at 03:41 PM | 73006


Kenny that is just way too beautiful dudeI can only look at it in small doses or it's just too much to handleJames is such the KING!!!!!! Huge congrats my friendNick


myers n San Diego Saturday 3/05/2011 at 04:13 PM | 73007
Kenny that is one sweet looking H2 man. Ugh I cannot wait to get my other gem done up H2 by the bossThe Hair is ck, the eyes = perfect, paint weathered screen accurate. Amazing Score man!

Congrats!
TheShape1188 Saturday 3/05/2011 at 05:00 PM | 73009
Thanx for the props nick & jimmy.I just love this mask, can't wait for it to arrive.Thanks so much James......you are the master my brother.
skutterk Saturday 3/05/2011 at 11:44 PM | 73023
Welcome to the club my brother!!! Wow what a monster. We gotta meet up some time and get our 99's de by de.James is a master at these H2's. Great score brother
Ryn Sunday 3/06/2011 at 12:03 AM | 73024


I mean come on!!!! You guys are REALLY making me want just ONE more Myers mask! It's like the Rock coming back to wresting. I said I'd never own another!!! Hmmmmmm!

JAMES!!!!!!!!!!! Congrats Ken!!!!
Horror Domain - Cursed Evil Overlord Sunday 3/06/2011 at 03:39 AM | 73058
I know how you feel Justin... I try to collect a little of everything from more then just 1 horror/slasher movie. I love Myers, but at the same time I try to not go overboard with him either. As it stands I own 6 counting my Kirk that I so graciously won on here! Thanks again by the way, I believe it was your Kirk wasnt it J?

Anyway, I did always say I was going to own a Screen accurate H4 and a Screen accurate H2... Well... I got the H4... Still no H2 and for the longest time I always figured that the Warlock was going to be as close as I could get... I have been proven wrong twice now... lol!!!

I am so digging this 99/JC/H2...

Where can I buy a 99 shat and How much is this total package going to run me??? Skutterk would you mind PMing me the details on all of this? Where to get, how much, where to send it, how much again. LOL... If you don't mind! I'd be very gratefull r!!!

Thanks and you have 1 AMAZING mask brother!!!

--Ryan
Harry Warden Sunday 3/06/2011 at 04:40 PM | 73089
Thanx so much for the props everyone.Spent the whole day moving yesterday, so I didn't really have a chance to get on.

But I really appreciate the kind words from my fellow bidites.And James my man......you are the master!Thanx so much brother for doing such an outstanding job on this thing.

You are truly an artist & have deff set a new set of standards in this hobby.I truly appreciate being able to call you a friend. You the man.


skutterk Sunday 3/06/2011 at 05:33 PM | 73092
Wow! best h2 mask iv ever scene!! the hair is just perfect!!


Zombiezack50 Monday 3/07/2011 at 08:21 PM | 73152