**A T T E N T I O N***
I WILL BE OFFERING COVERALL WEATHERING
VERY SOON @ EXTREMELY CHEAP PRICES. WITH QUICK TURN AROUND TIME.
I WILL BE OFFERING WEATHERING ON COVERALLS
FROM THE SERIES INCLUDING
H1-H8
YOU CAN SEE MY WEATHERING WORK IN THIS LINK PAGE 1 & 3
http://www.michael-myers.net/phpBB/view ... it=WADROBE
HERE'S A PAIR I JUST FINISHED FOR RYAN.
HE WANTED A HEAVY WEATHERING FOR H1. I THINK THEY CAME OUT VERY COOL.
http://i925.photobucket.com/albums/ad93/theshape1188/Photo1959.jpg" class="photoborder" />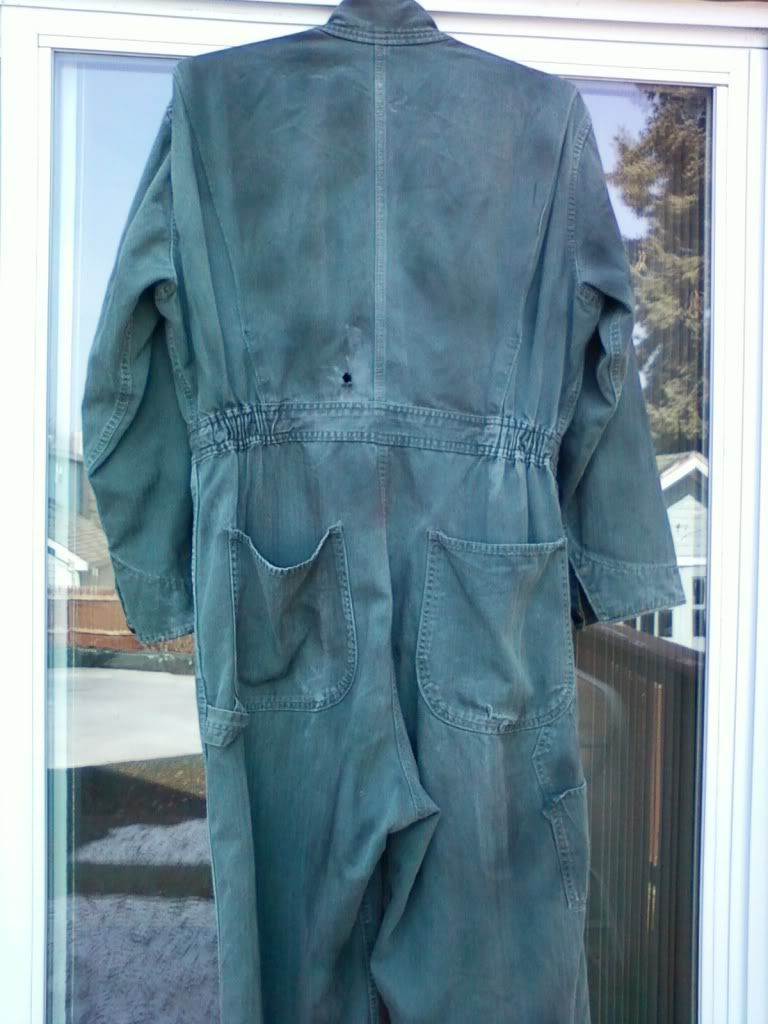 PLEASE PM ME FOR INFORMATION & IF YOUR INTERESTED.
TAKE CARE,
JIM