This is a hok i am working on for my 3 year old daughter. she loves this thing, but she loves princess pink. so, i am doing this one up princess pink with sparkley purple chevrons. just finished sanding off all the work i did yesterday (4 coats of pink paint) because i hated the pink i picked. its a labor of love though.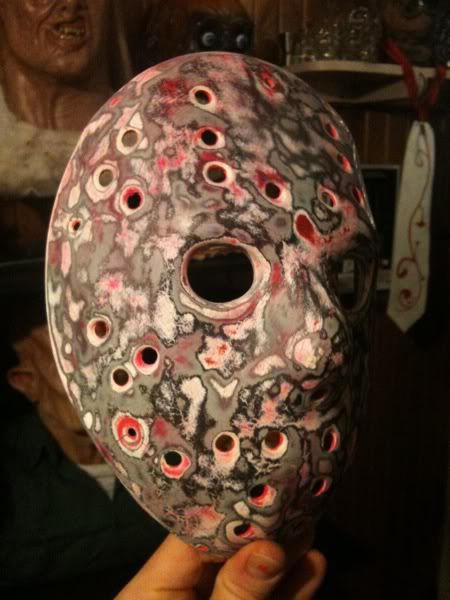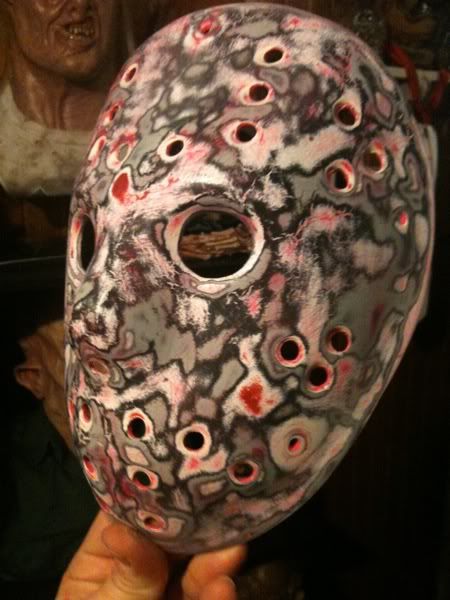 put 4 coats of princess pink fuon kylon paint on and cut out the purple chevrons (they looks blue in the pics but they are very purple).
Chevrons and clear coat on and drying.
Done, she loves it.4 purple stones on each button and purple jewels on each cheek where the male buttons are supposed to be.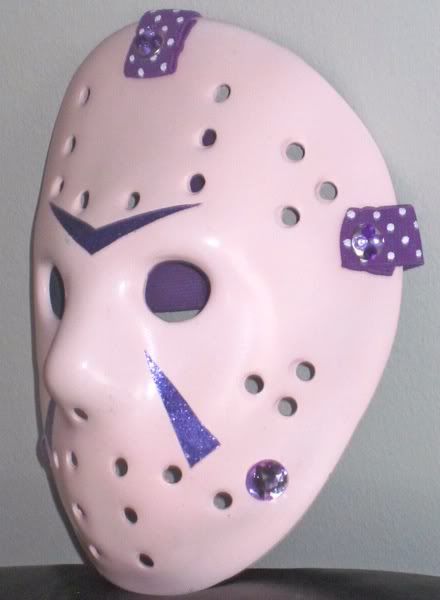 mike