Yesterday I was inspired by reading a Scream 4 article and a new score(coming soon!
) to take some Scarecrow Ghostface costume shots.
The idea behind the look was: In this costume, Ghostface had to feel very different.
More Harvest-y and solid as oppose to ghostly and shadow like.
I also used my Bowie knife instead of my BudK.
New Decade.
New Rules: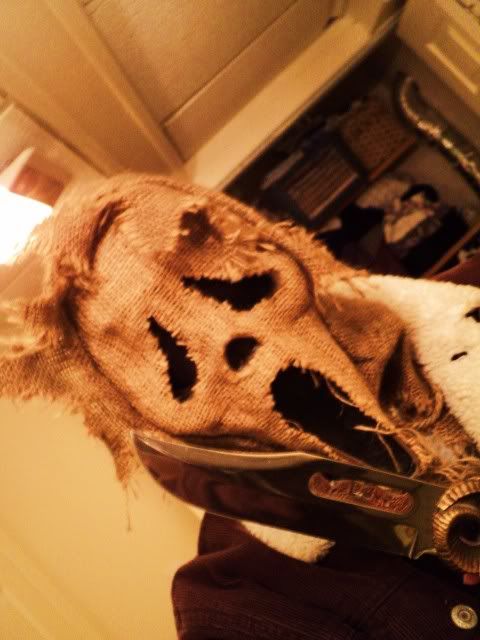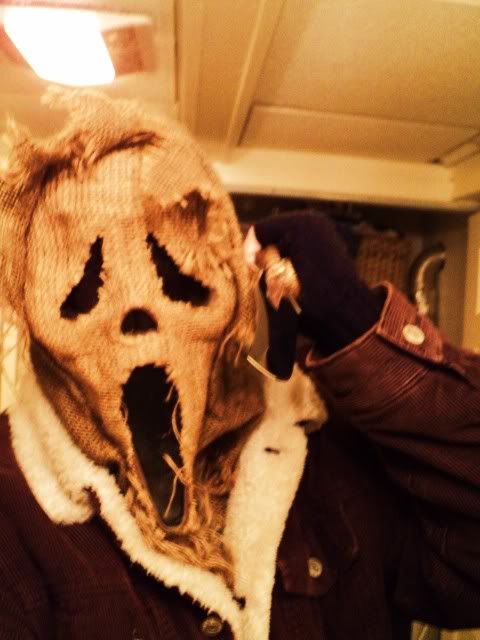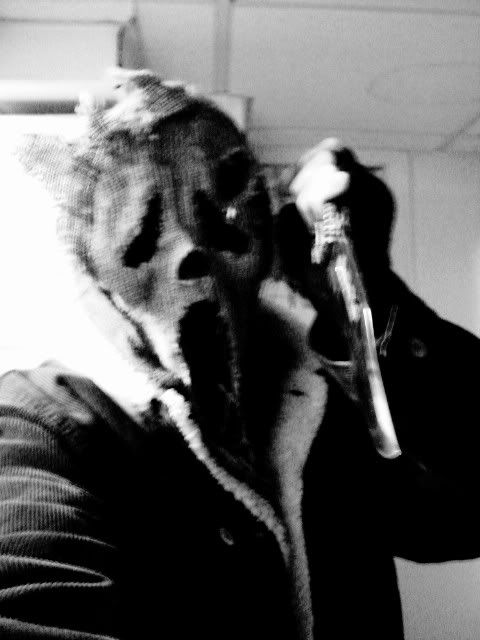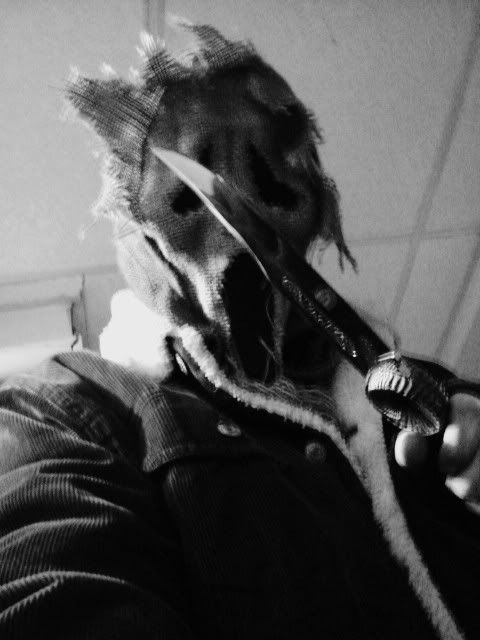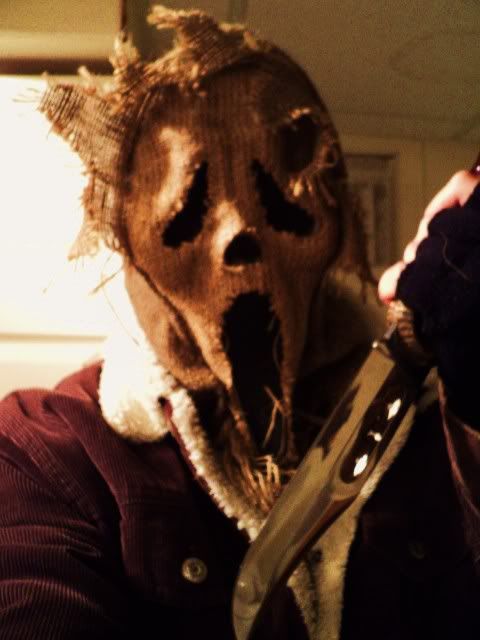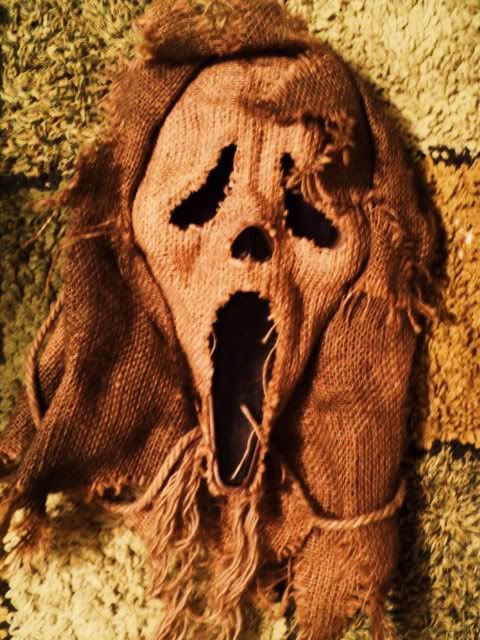 Zombie Ghostface shots are next!