Filmmaker Andreas Marschall seems to have delivered the goods with his latest offering entitled, Masks. If you watch the trailer one word will instantly pop into your head, giallo. For those of you who aren't familiar with the term, it mply refers to the Italian genre of film making which was popularized in the 1970s, by filmmakers Dario Argento, Sergio Martino, Lucio Fulci, and Mario Bava. A giallo film usually contains elements of horror/fiction along with a dose of mystery.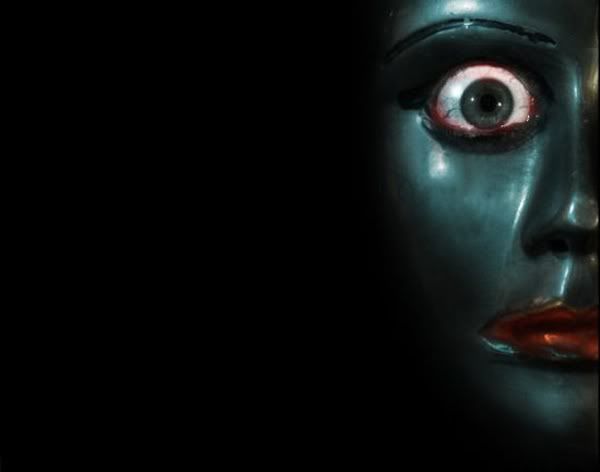 Plot Synops-
The story follows Stella, an ambitious acting student, who's been accepted to the mysterious "Mateusz Gdula" school. The founder of the school committed suicide when his very special training method got forbidden because of the deaths of several of his students in the '70s.
But when strange things start to happen in the abandoned wing of the school, Stella suspects that Gdula's method is still practiced. And she wants to participate at all costs...
http://youtu.be/GKvG9wjx8Dc
Masks is currently in post production. Stay tuned for more... Source: Dread Central