Some more news regarding the cast for the upcoming season of Dexter emerged today via the Hollywood Reporter. According to sources, Mos Def has finalized a deal for a multi-episode arc on the xth season of the Showtime thriller.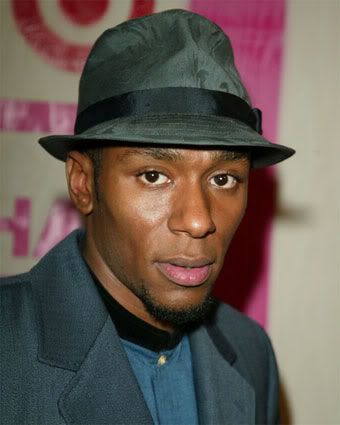 The actor and hip hop artist will play a hardened ex-con who claims to have found religion yet seems to continually find himself surrounded by violence. Michael C. Hall's Dexter will reveal the truth of who he really is.
Production for season x will begin this June, and will likely air this fall.