Whatup fellas. Just dropping in to let yall know this past weekend was the first ever 1/6 Xpo in California hosted at Frank and Sons in the City of Industry.I took a flight out from New York to go spend the weekend with my boy One, who was nice enought to let me stay at his place! One and his family treated me like one of their own! I couldnt have asked for a better experience. Now at the show they had a custom figure contest which you could enter up to 3 pieces per person. At the cost of $10 per entry. So I brought my Babyface, Killer Klown and New Blood Jason all done by One. One entered his Jason Goes to Hell Jason, Land of the Dead Butcher and Evil Dead 2 Deadite Ed. After all was said and done by entry dealine there were about 50 entries in the contest and some real kick ass pieces. Voting begun around 1 and continued till about 12pm the next day. When the winner was announced.......well I'll let the video footage speak for itself!
1/6 Xpo First Place Winner! I "crack" myself up! Lmao!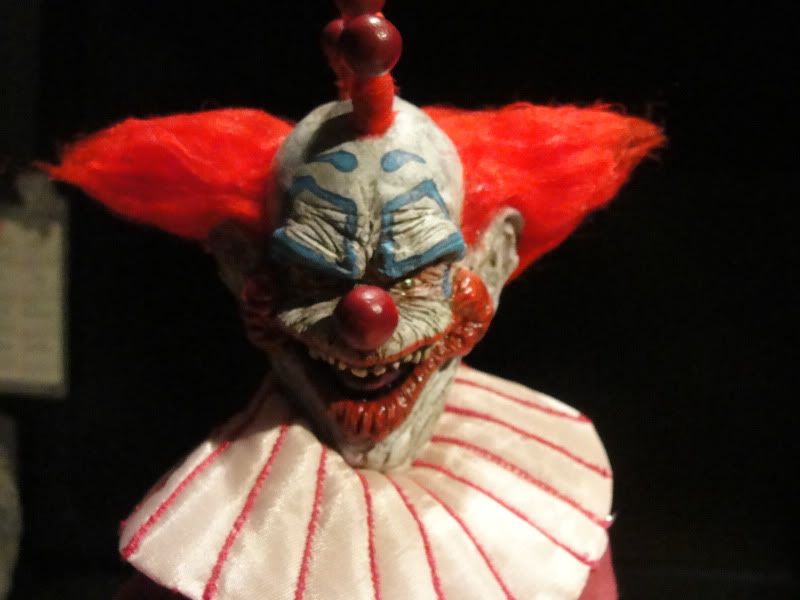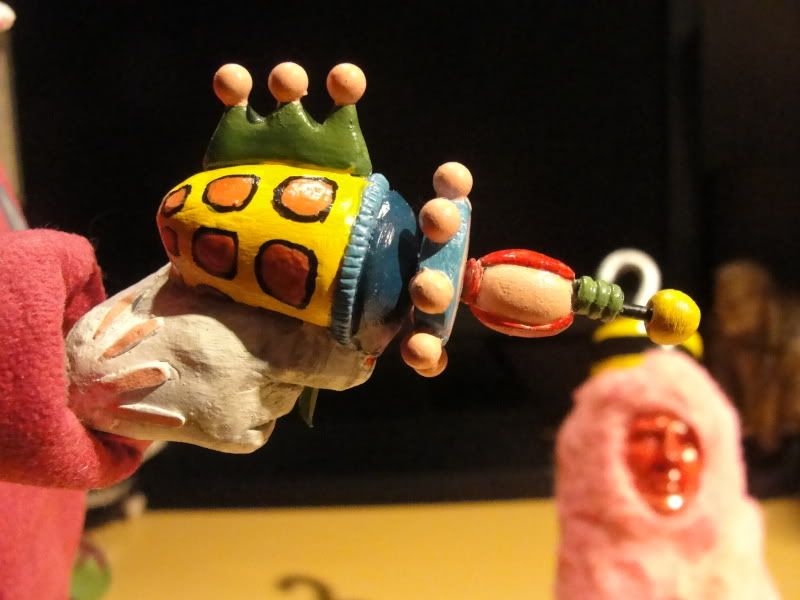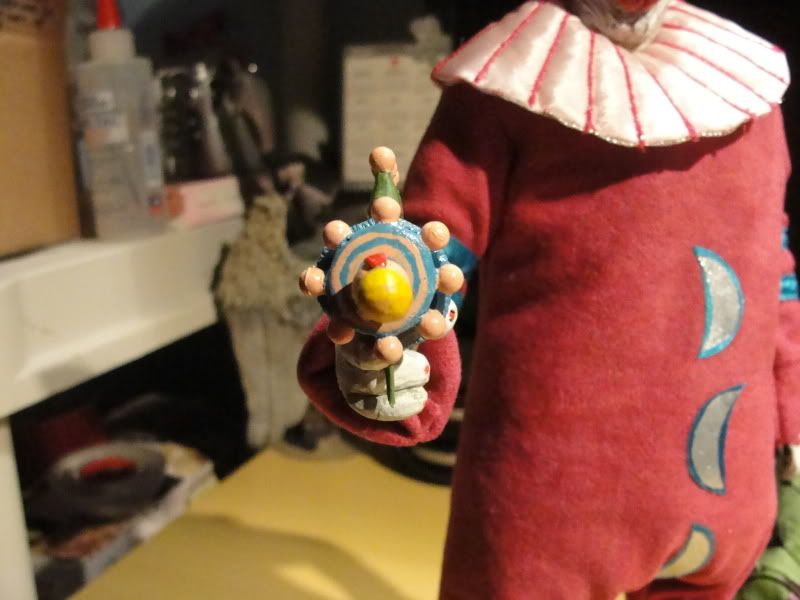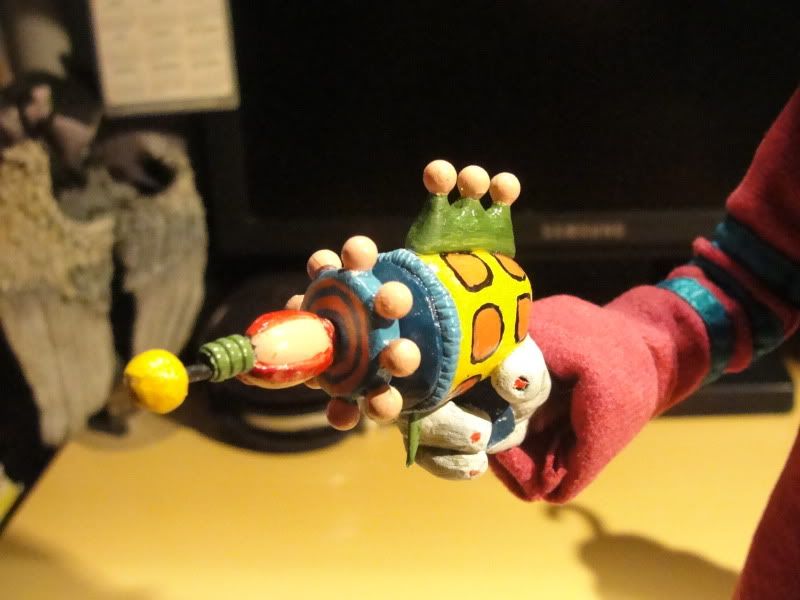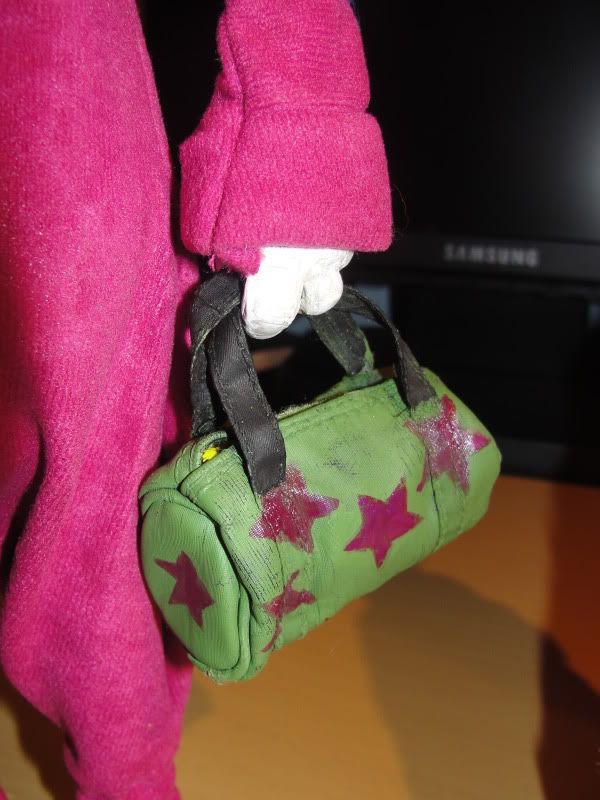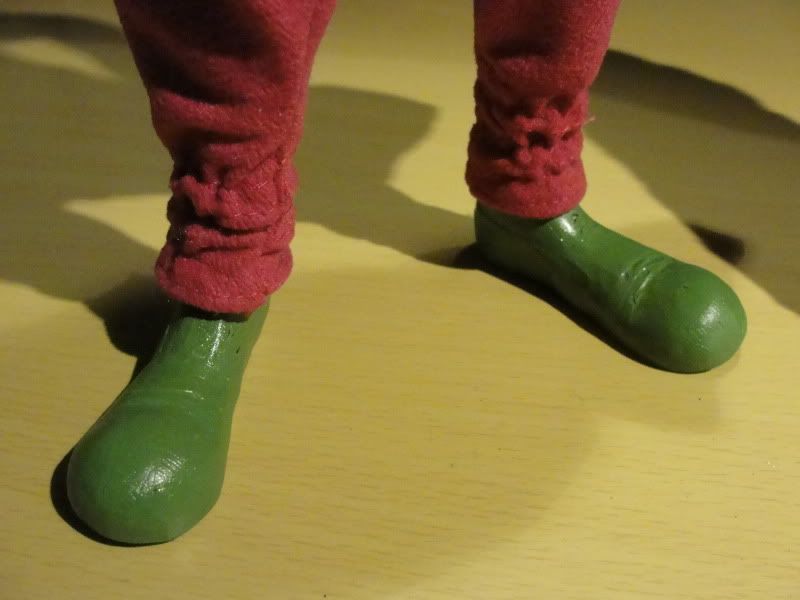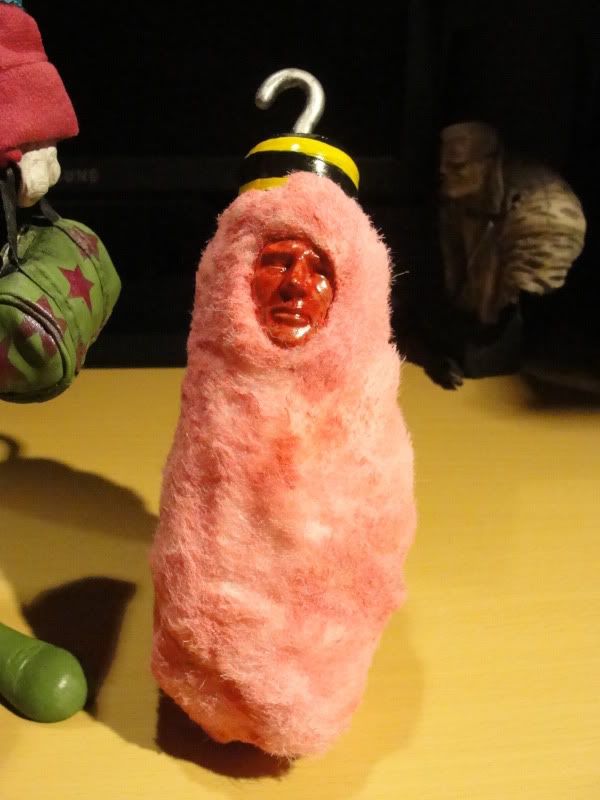 And heres a video of me and One back at his pad after the victory!
http://youtu.be/rEEd3qjSTcM
Much love to Ones Customs!!! The ckest customizer in the game! Remember he doesnt customize he victimizes!!!! Love ya bro!