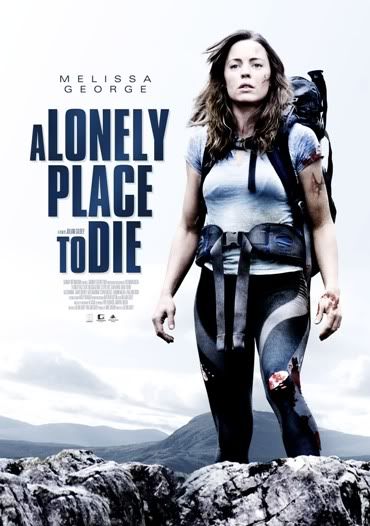 The film is about a group of mountaineers who are hiking in the Scottish Highlands when they soon discover a young Serbian girl buried in a chamber in the wilderness. As they try to bring the girl to safety they become caught in a terrifying game of cat and mouse with the girls kidnappers.
Filmed in Scotland and Director by Julian Gilbey, Written by Julian Gilbey and Will Gilbey. Starring Mellisa George (30 Days of night, the Amityville horror) Sean Harris (harry brown, outlaw) Alex Newman (Frankenstein)The film is going to be released on 9Th September 2011
I think the trailer is brilliant, showing a bit of everything it has definitely got me wanting to see it. Showing the joy and fun of a weekend out with friends and loved ones which soon turns more interesting as they find the air pipe in the ground...
I hope you enjoy the trailer http://youtu.be/gLfjAPdtt88