ok guys here ya go, i currently have in my posseon a great veron of Army of Darkness that has a running time of 1hr and 41 mins!
it has the alternate opening, the alternate ending, all the deleted and extended scenes, the sci fi channel tv scenes and its all wrapped up into the longest cut youll ever see!
this beats the fancy pants off the bootleg edition, directors cut and boomstick edition!
im going to give horrorbid forum members first crack at it and at a special price
10 dollars shipped (10.75 if you want confirmation)
i only have 5 i can let go at this price so dont miss out if you are interested!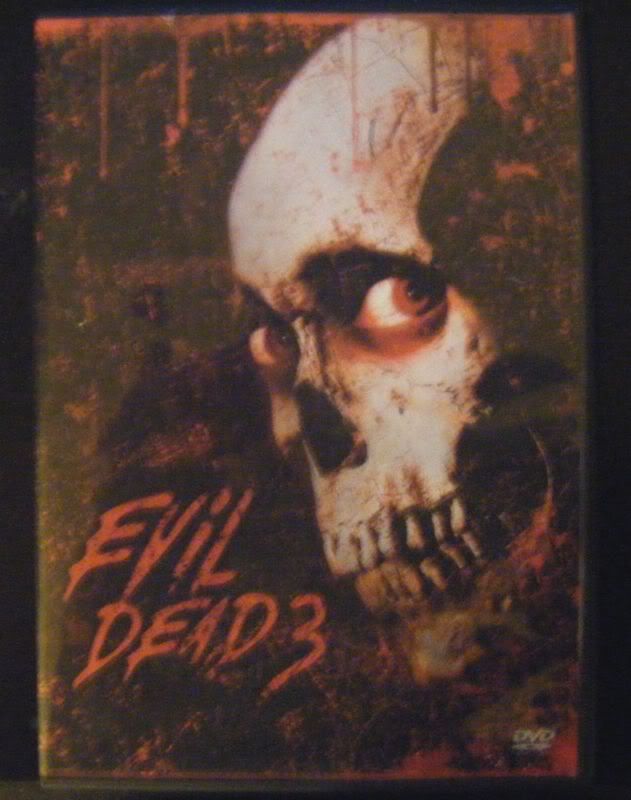 thanks for looking!