BIDITES I AM BACK FROM THE HOLY LAND!!!
BACK FROM THE MYERS HOUSE IN NORTH CAROLINA
On the way back up from Florida I stopped and vited my very good friend Kenny Caperton,
Owner of the Myers House in North Carolina. Kenny was more than gracious to me and Alli for coming and excited to see
I brought the whole getup & to let me suit up & take shots.Used the only mask I need to pull off
1978 perfectNAG/JC 75K CASTLE EDITION.
Take care,
Jim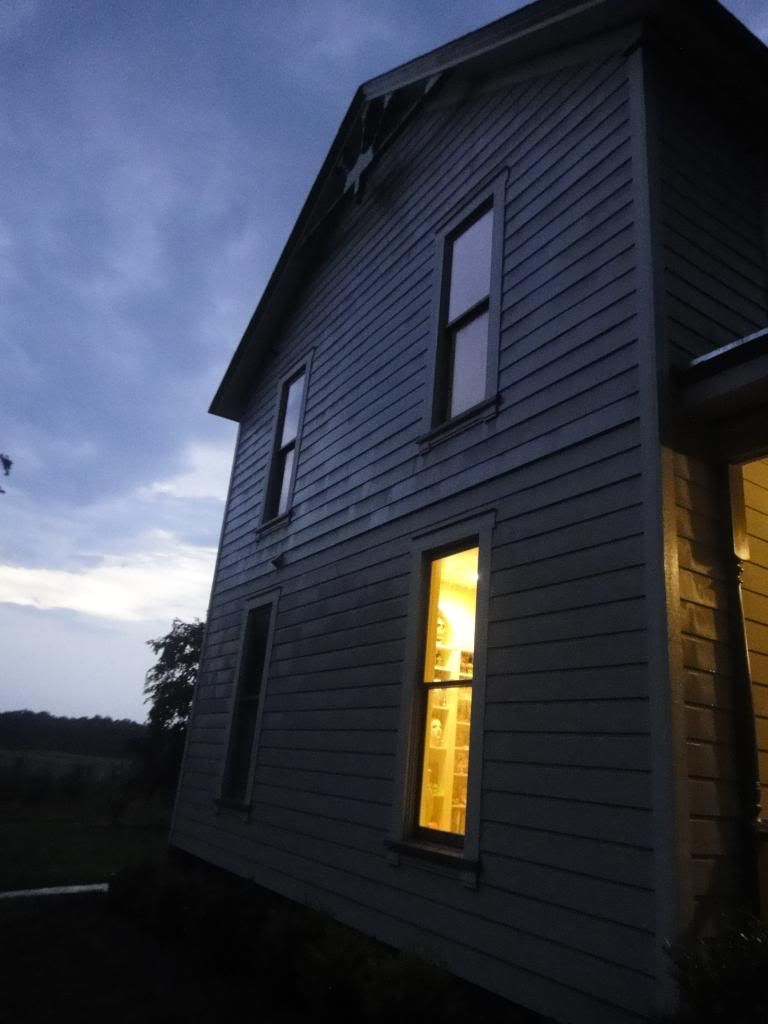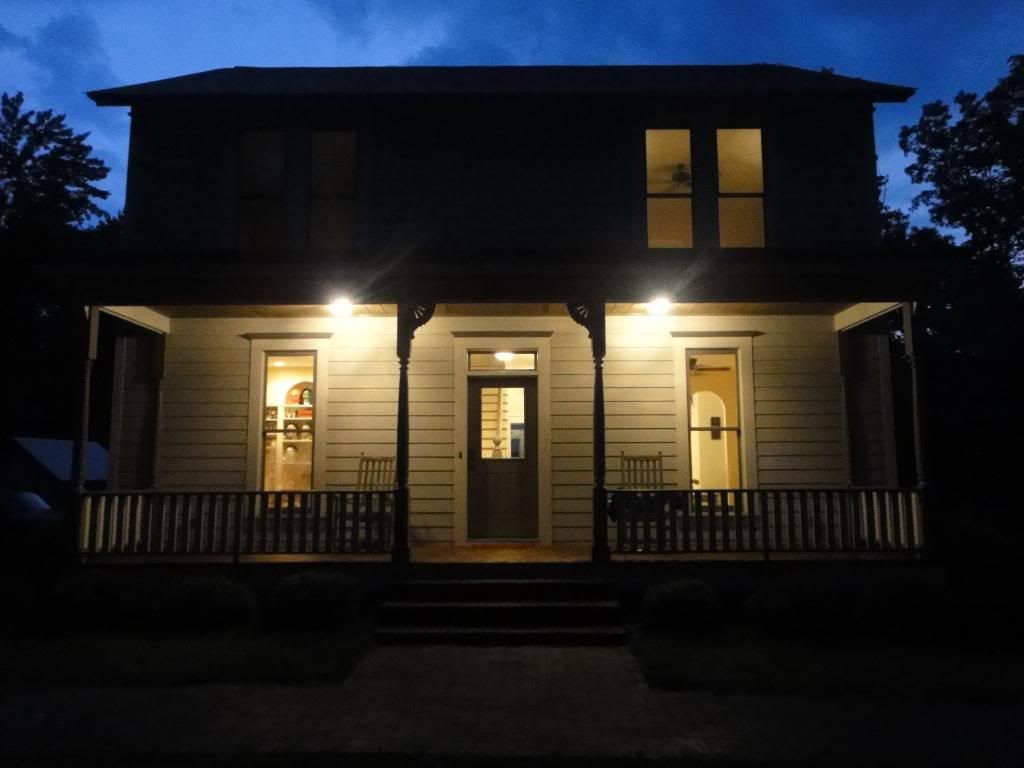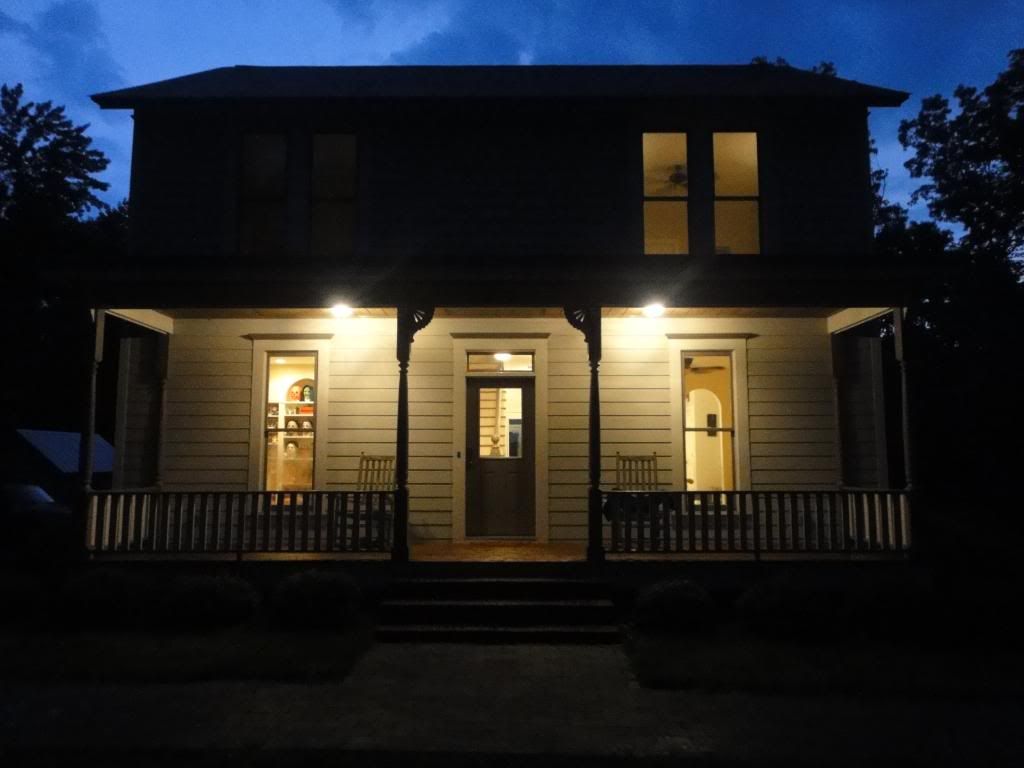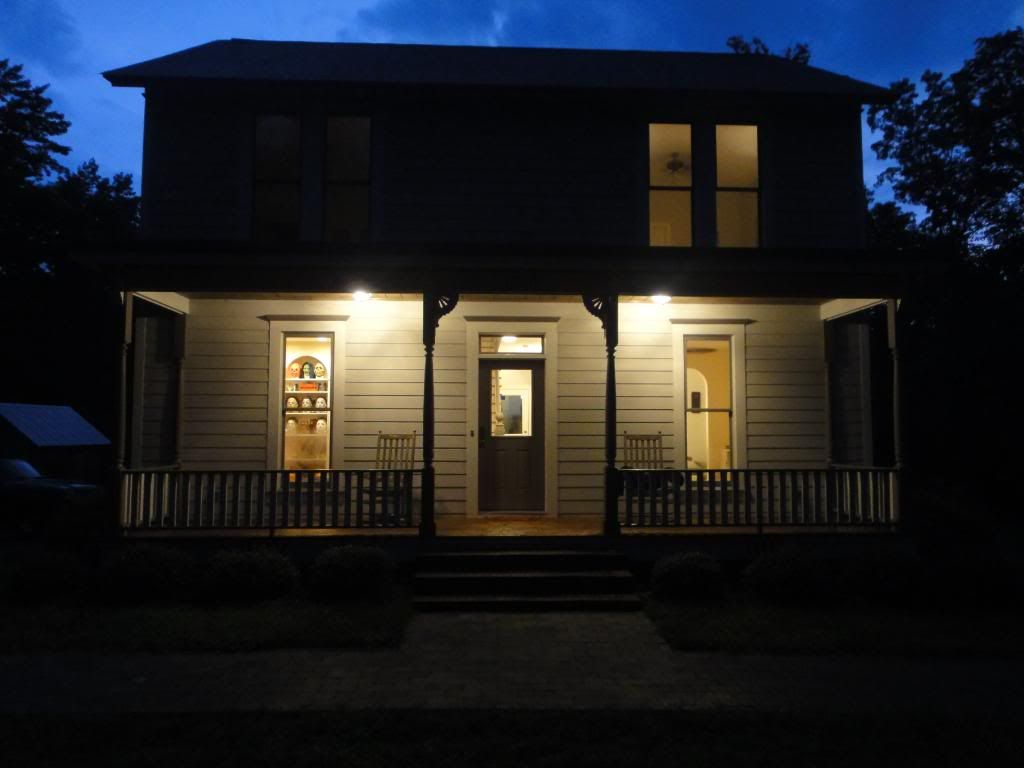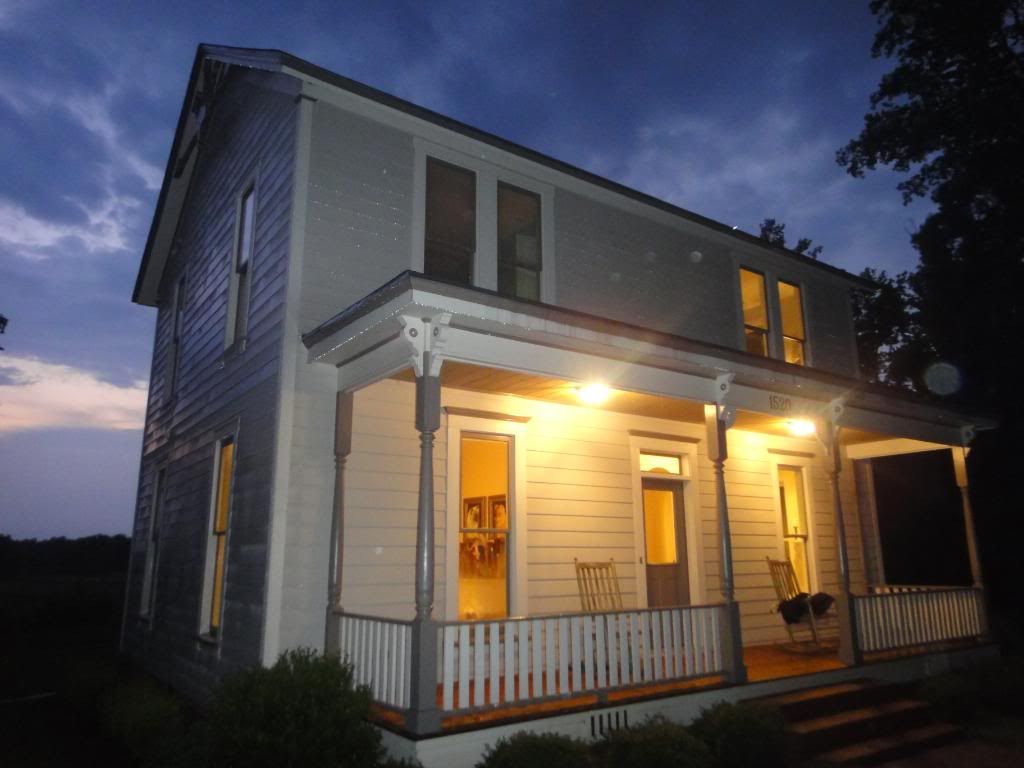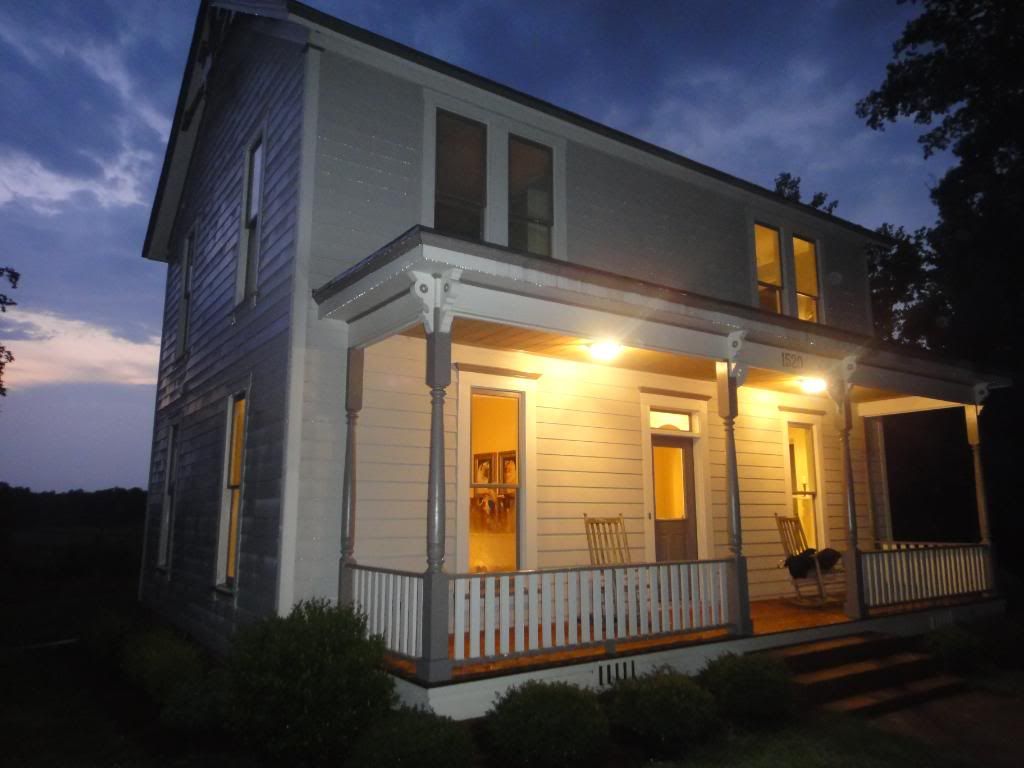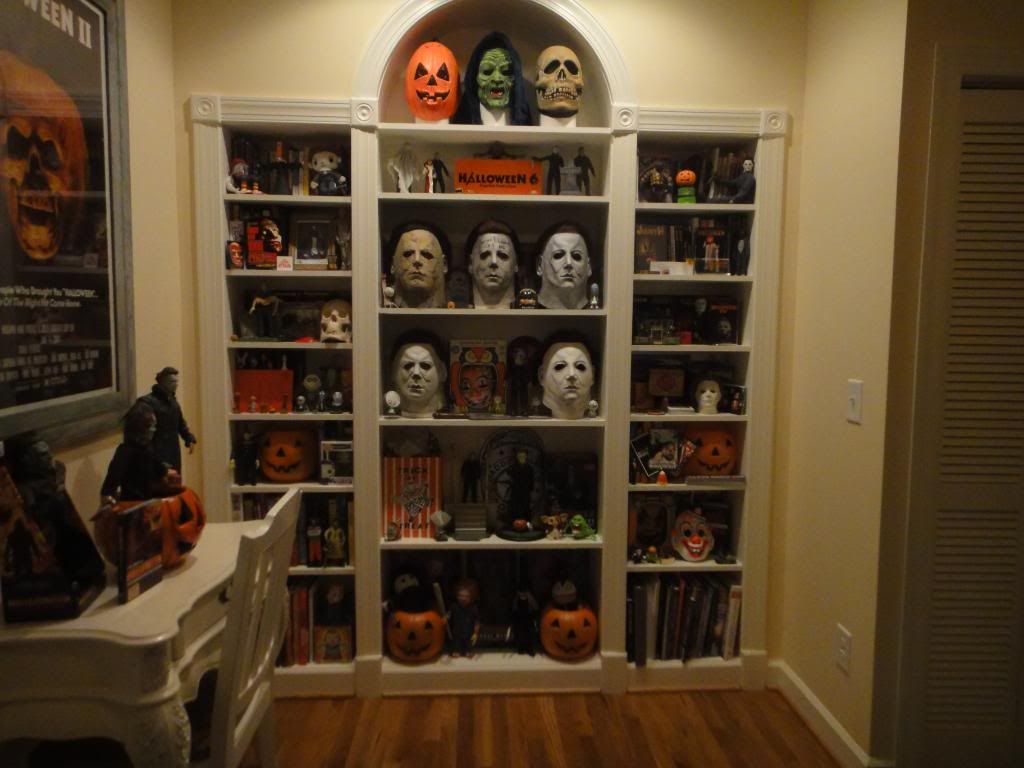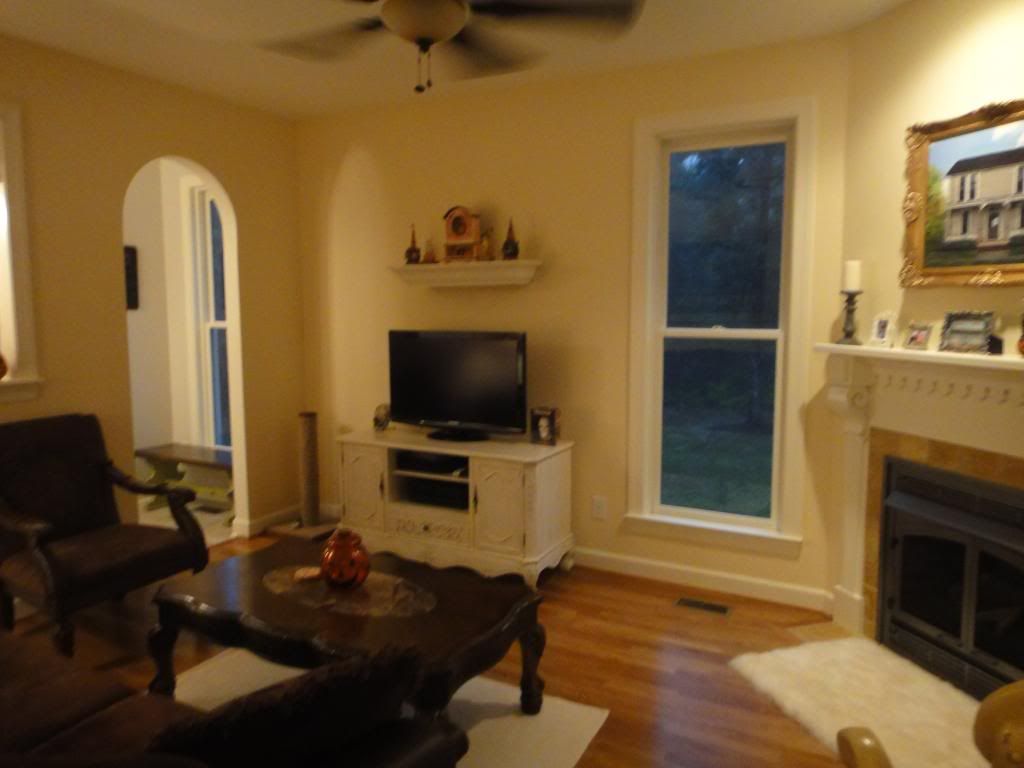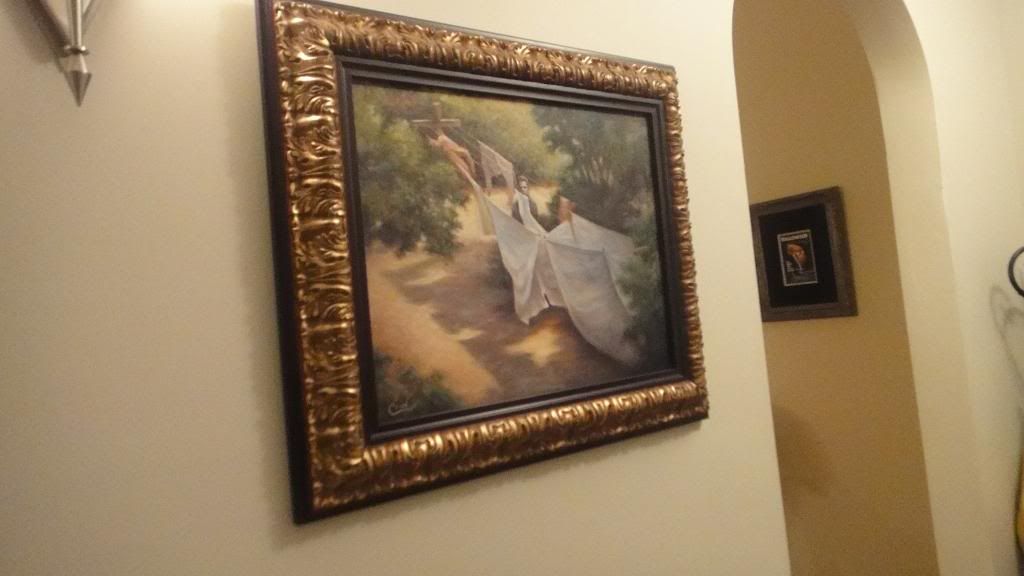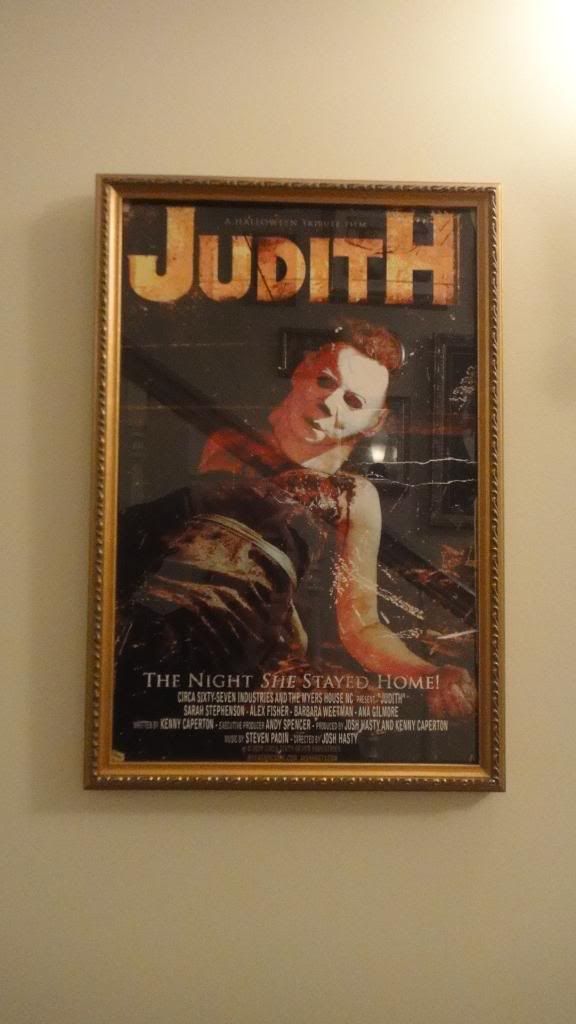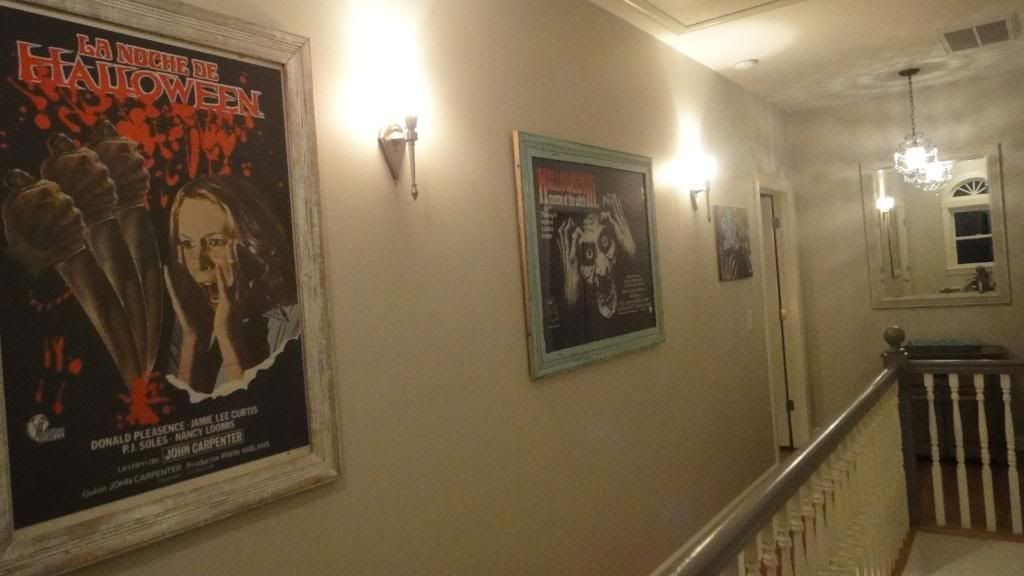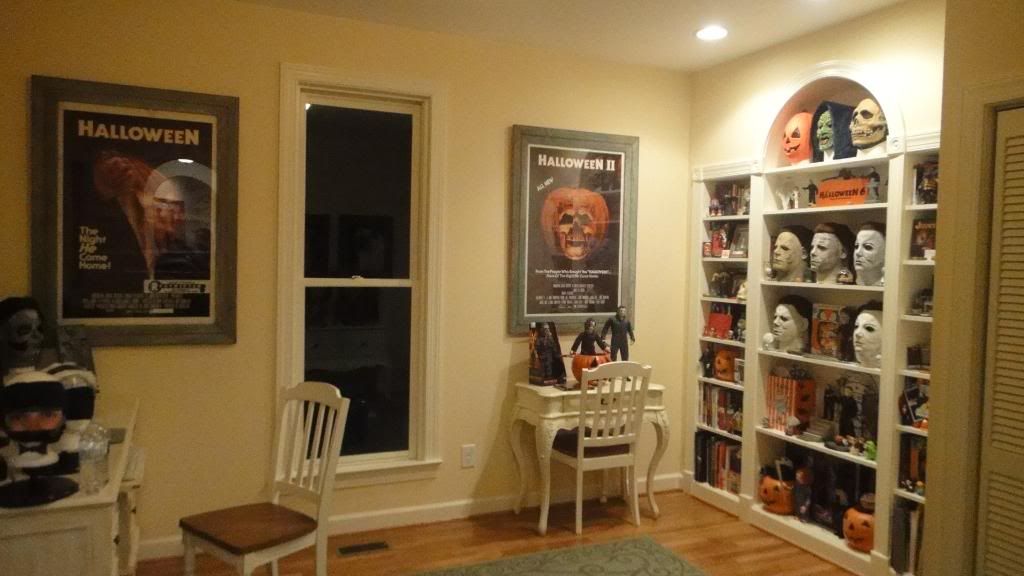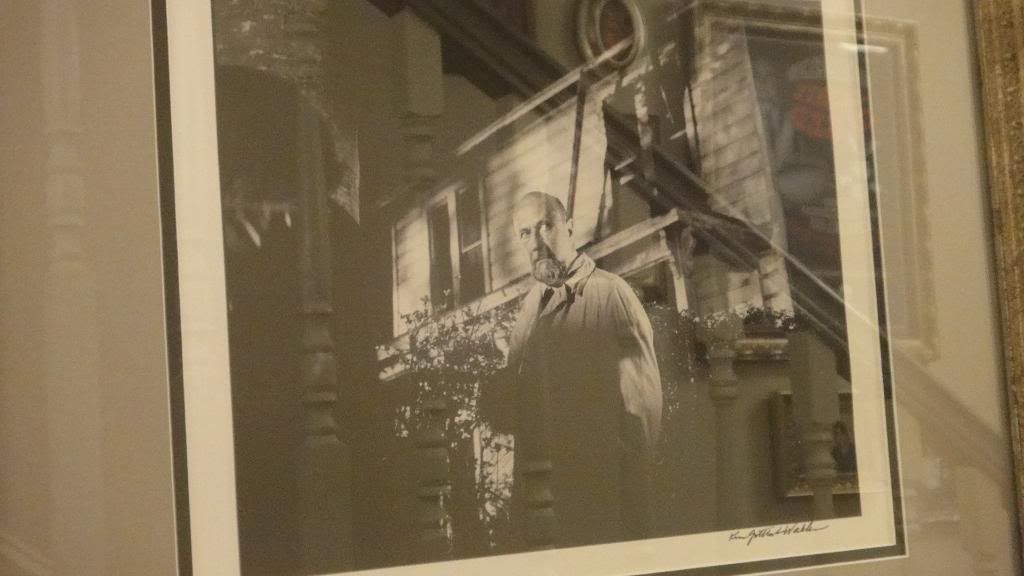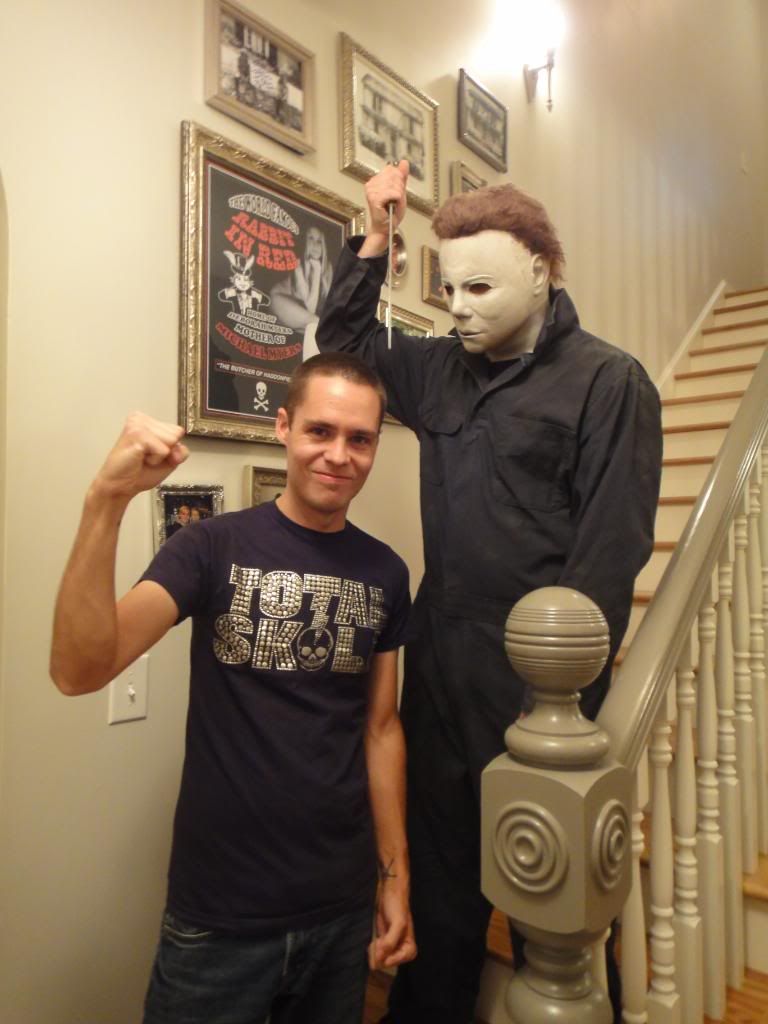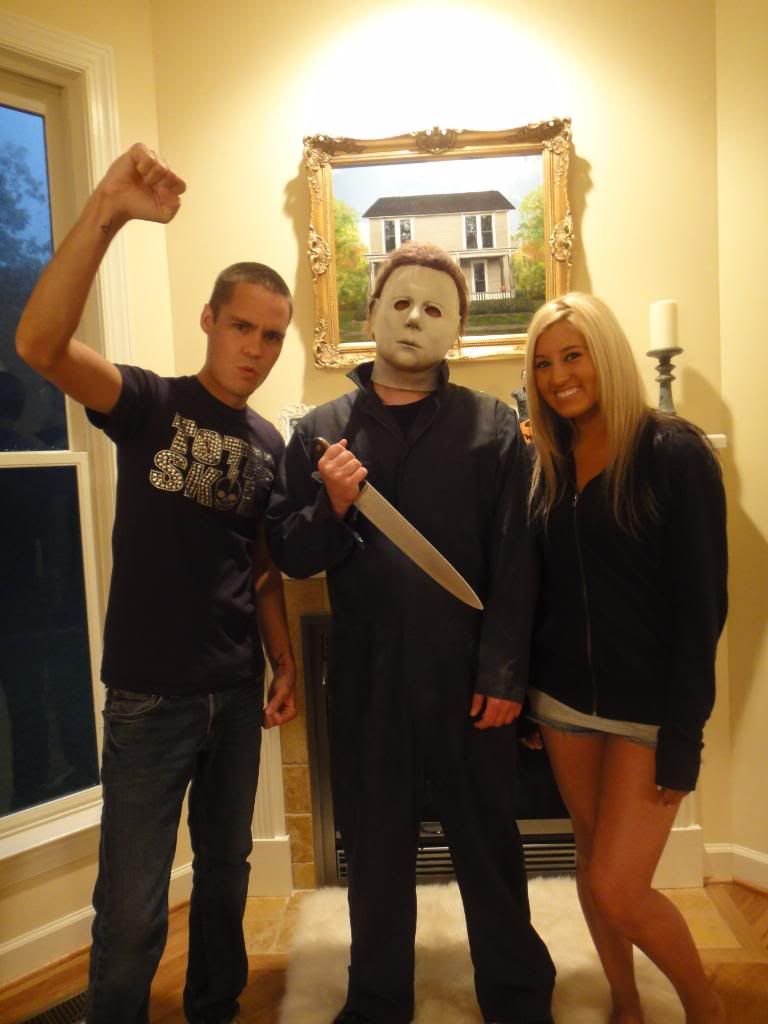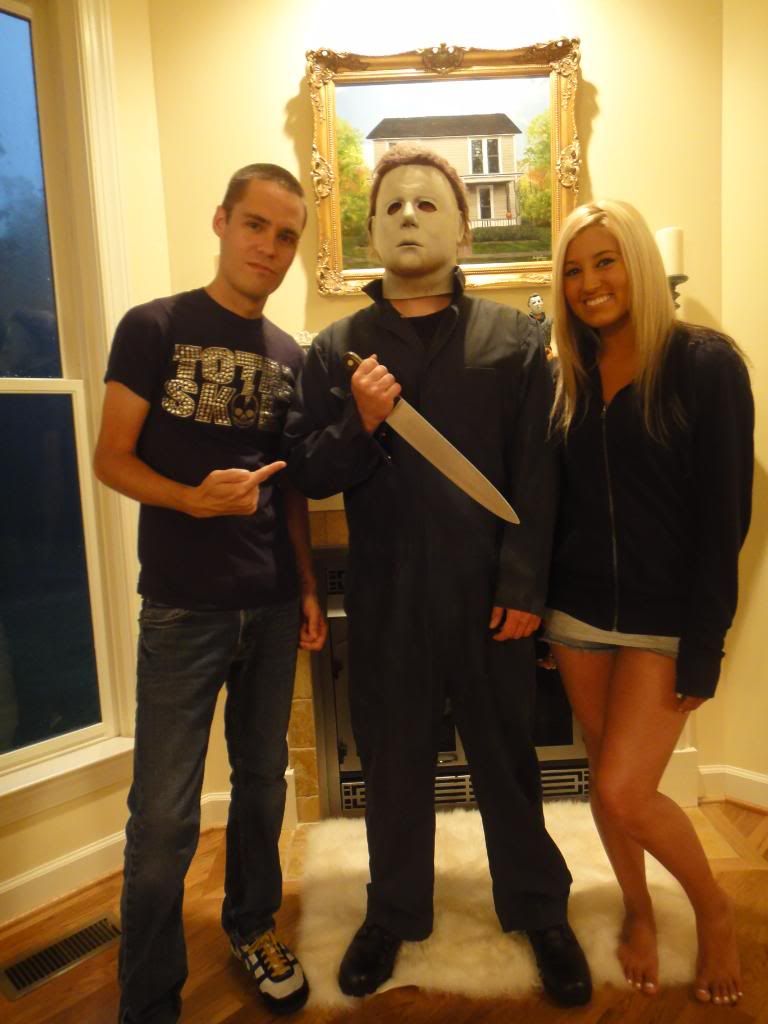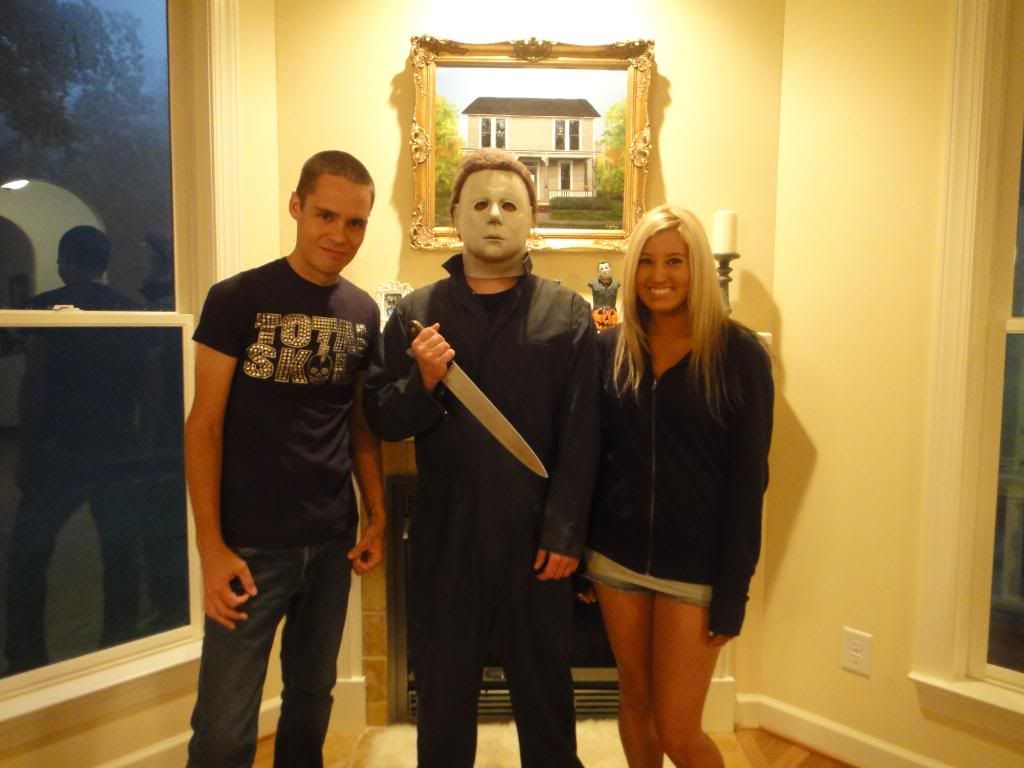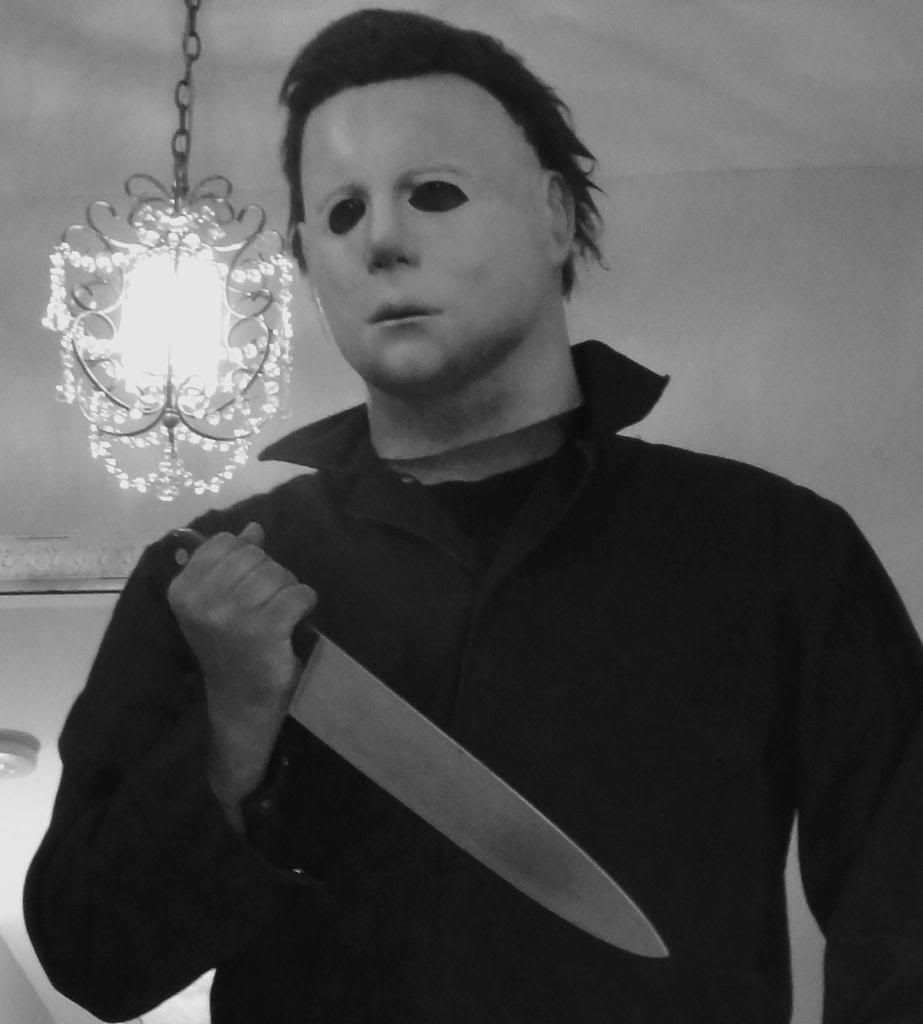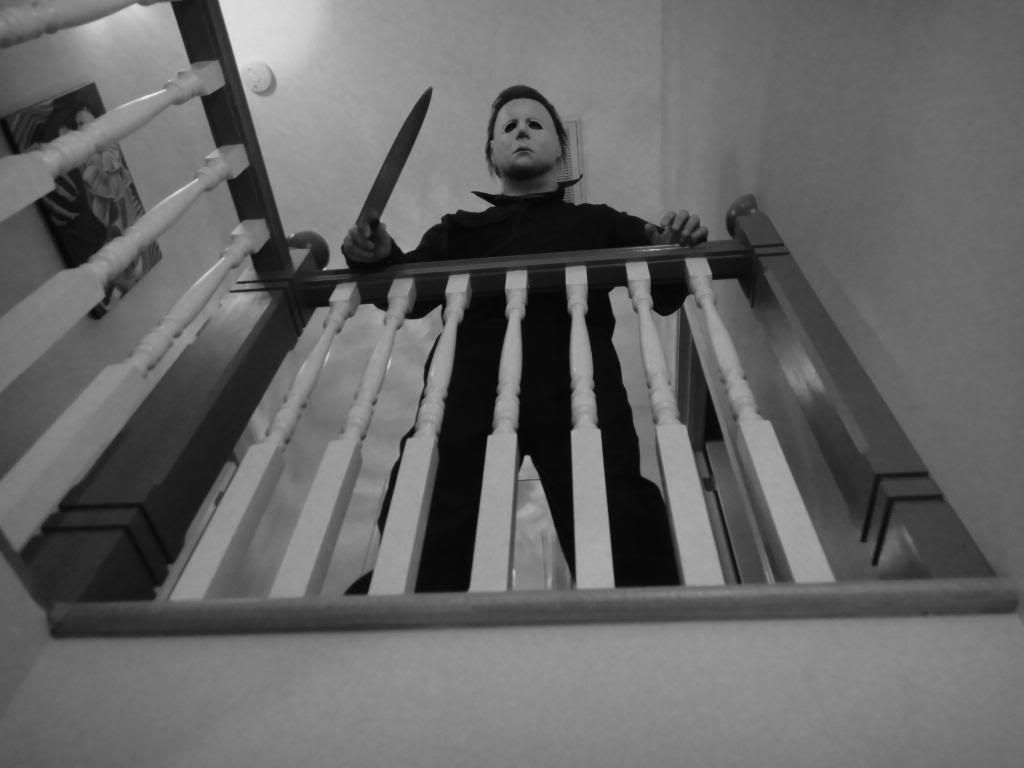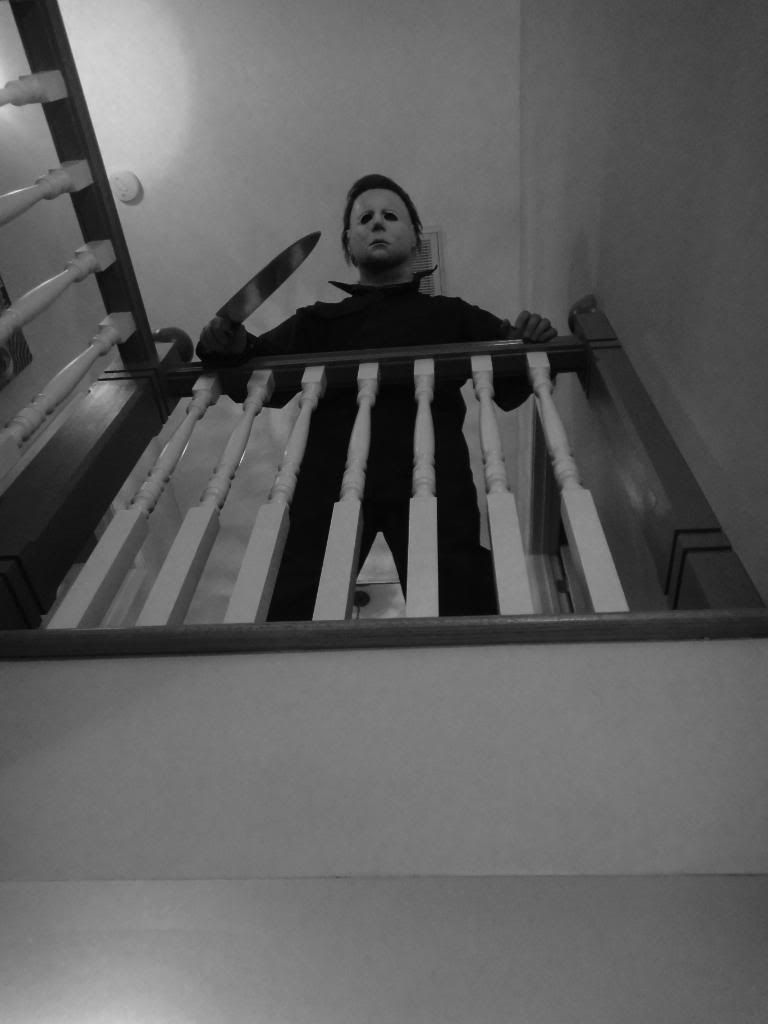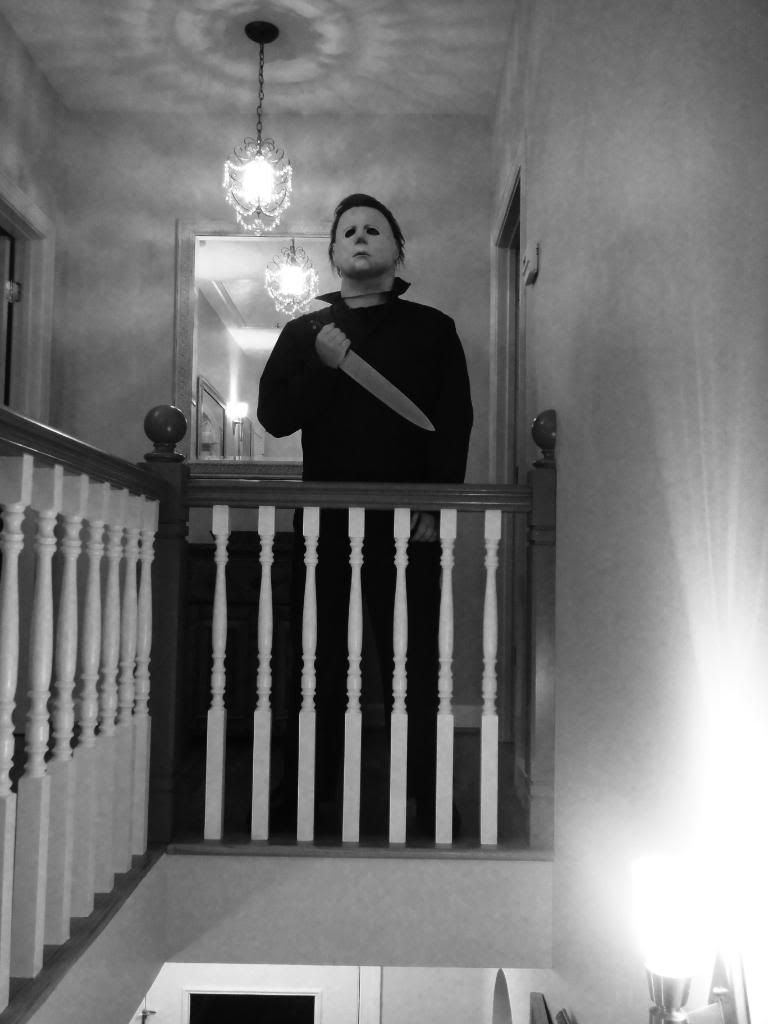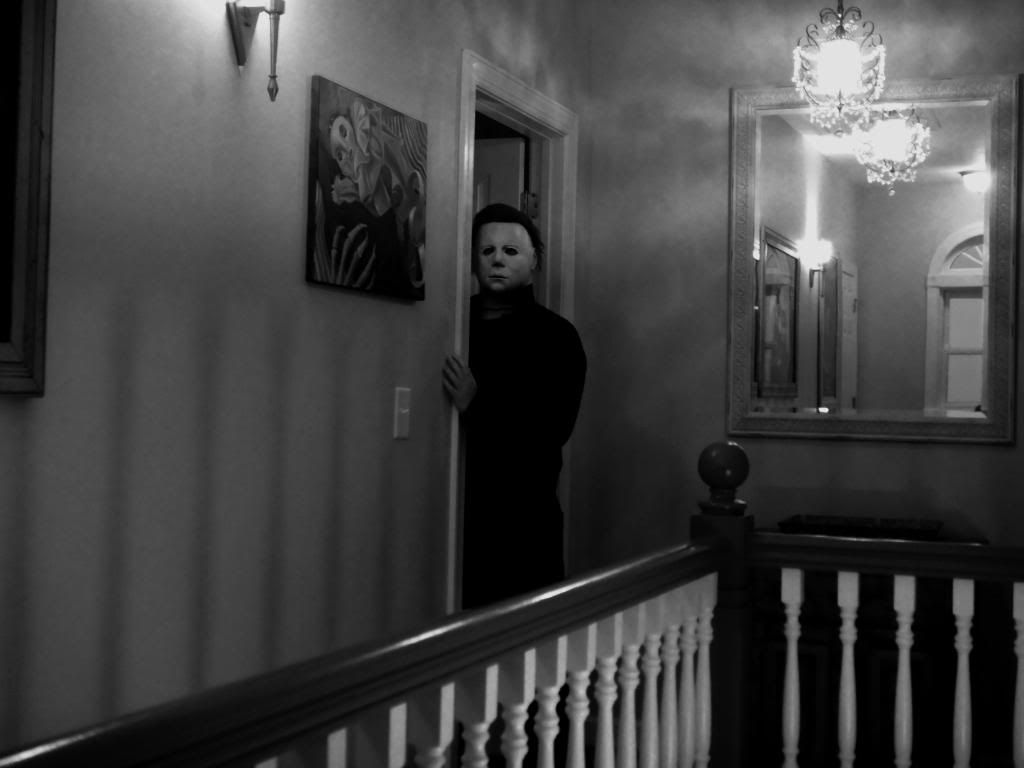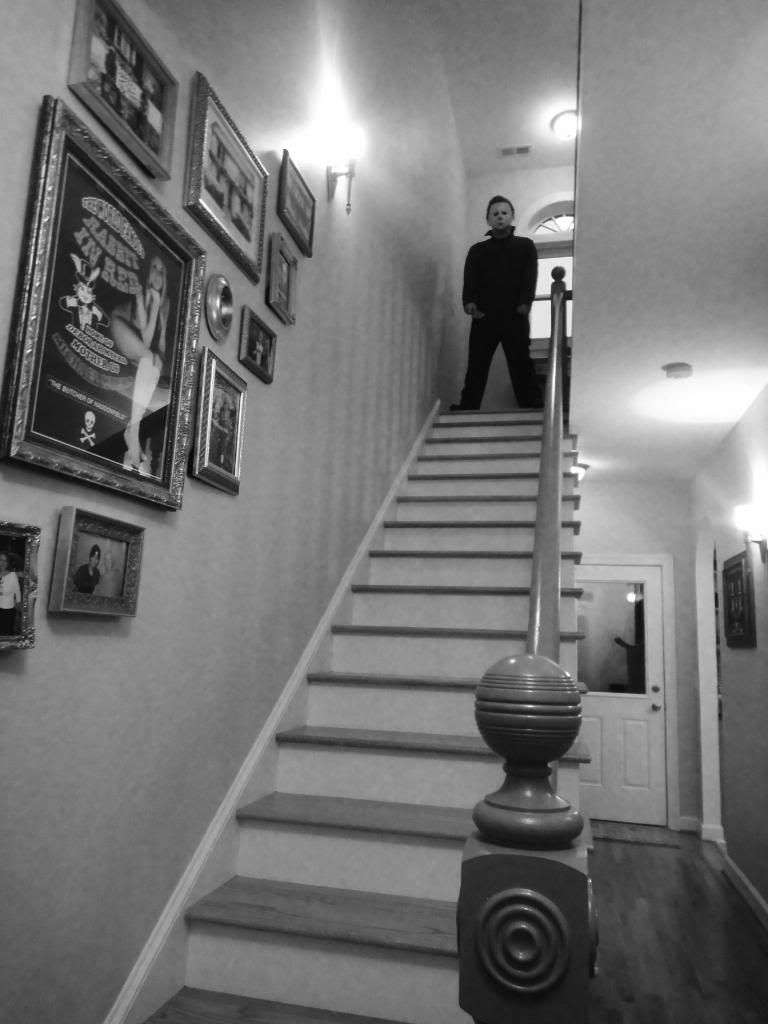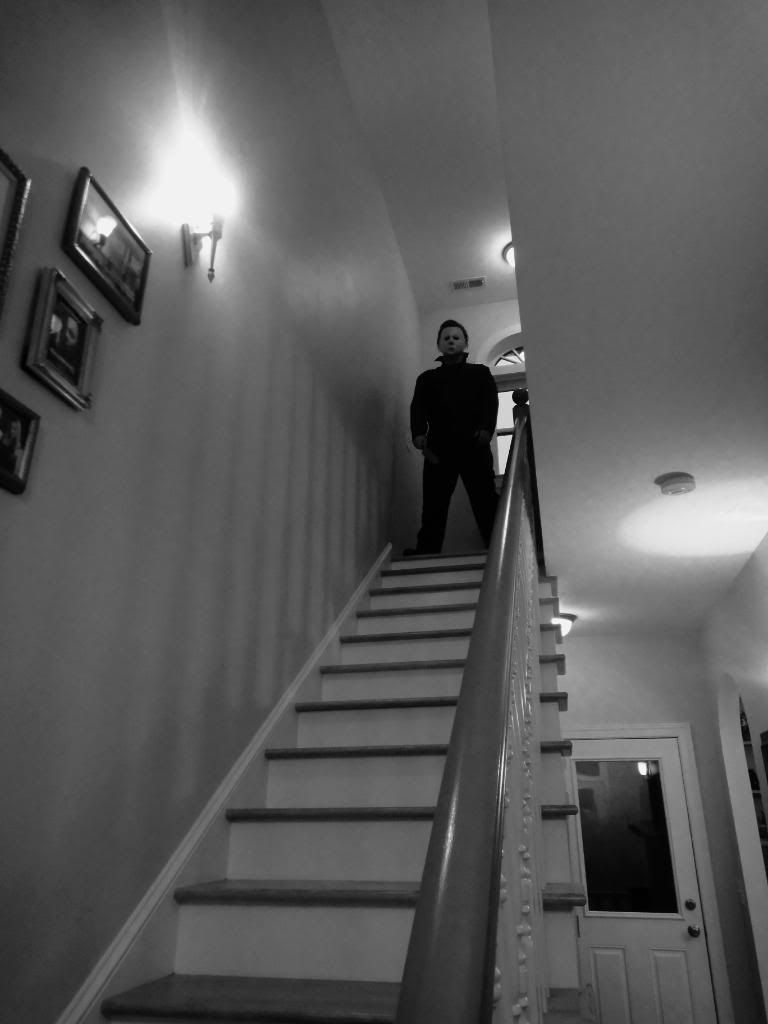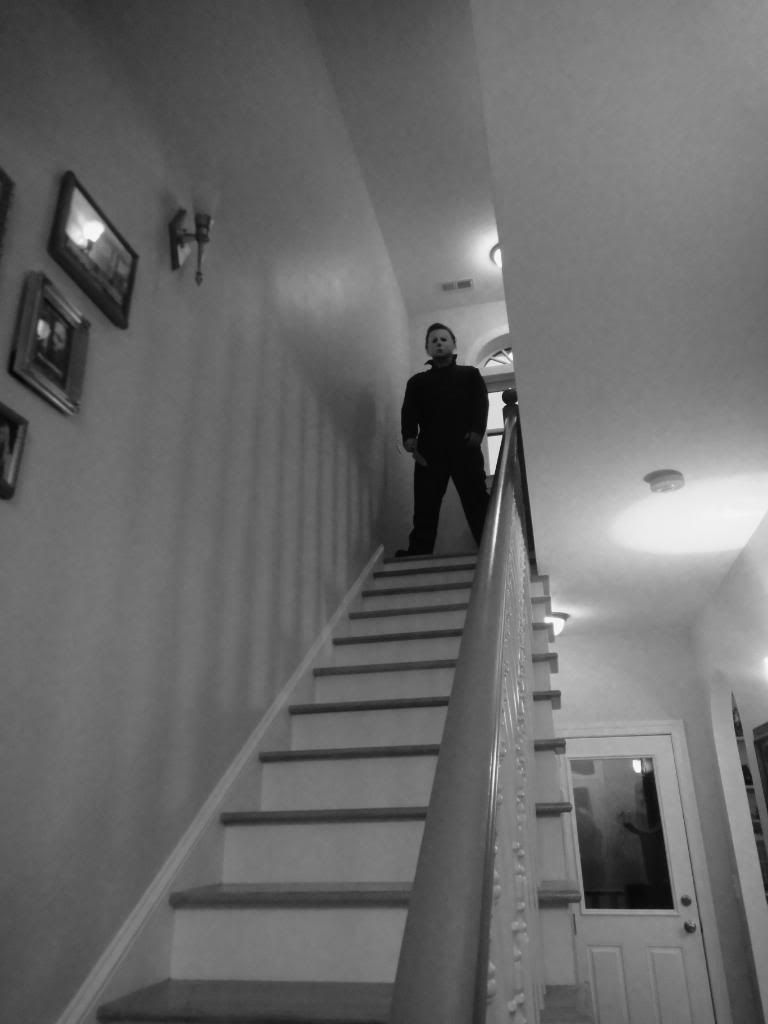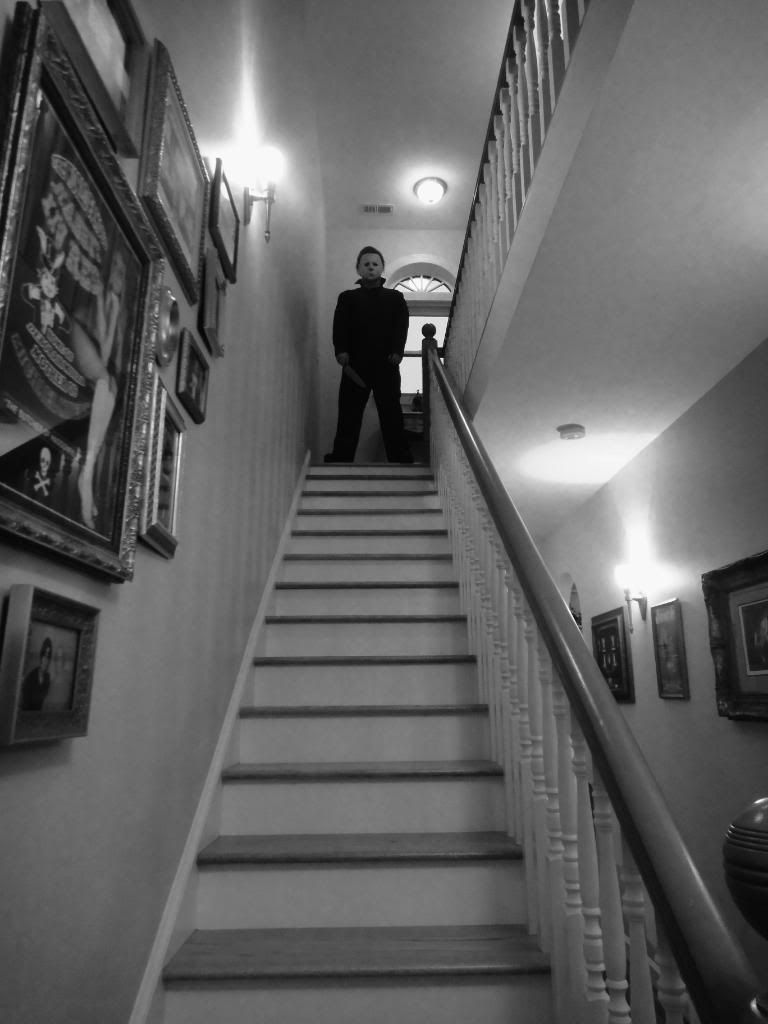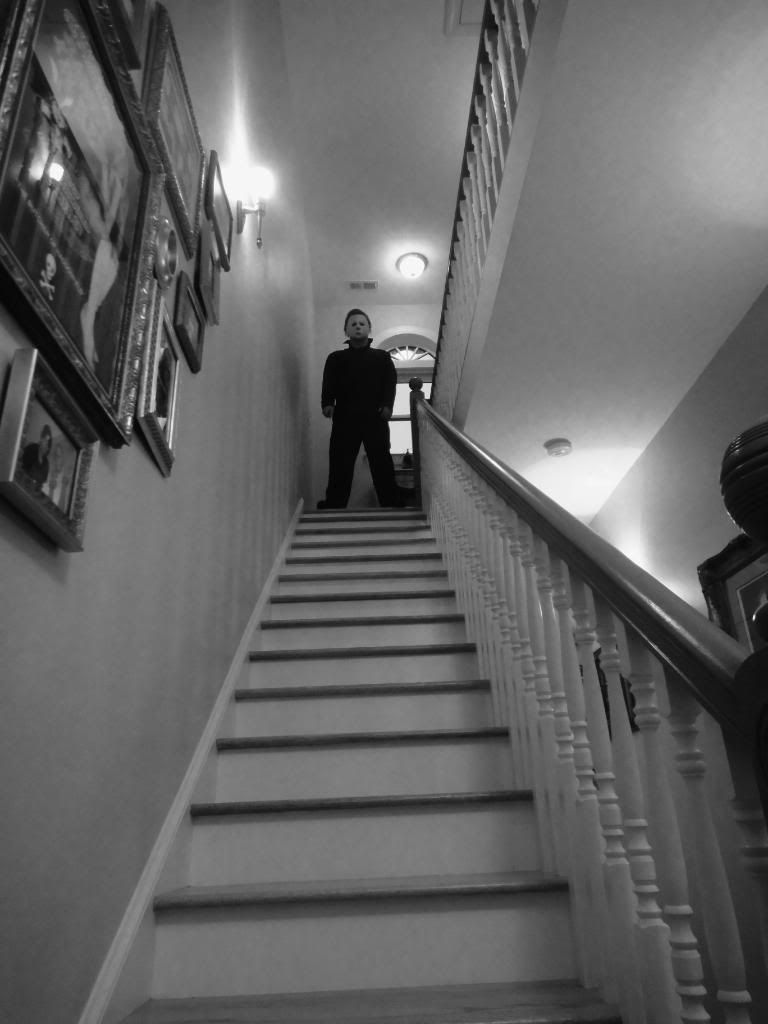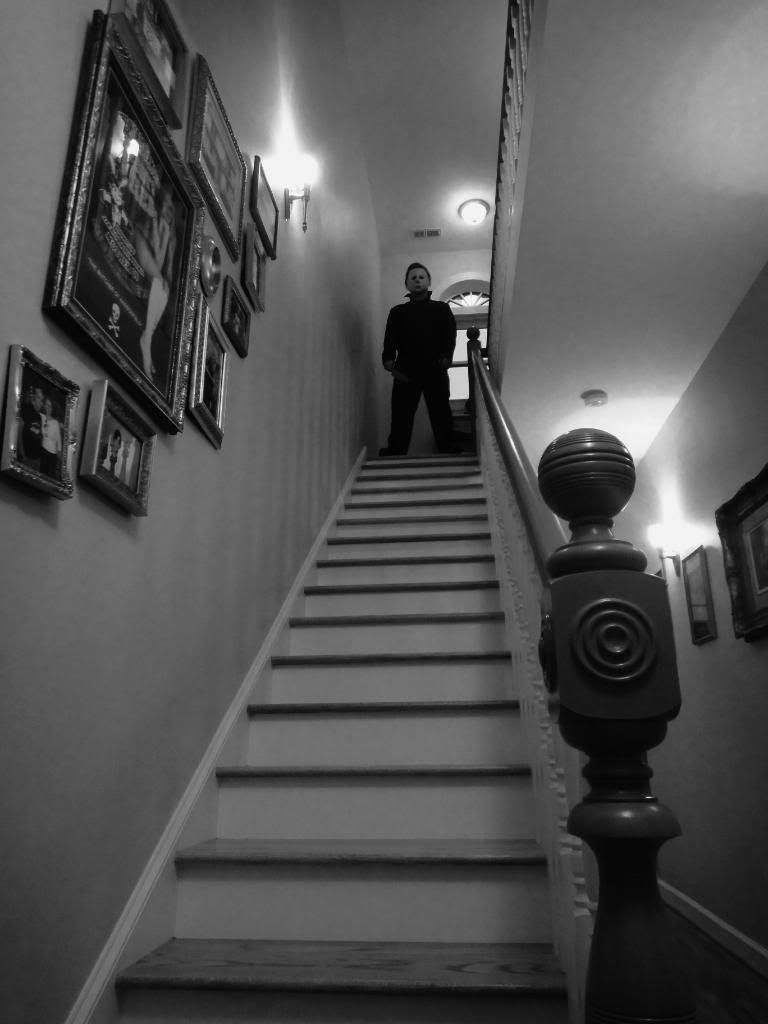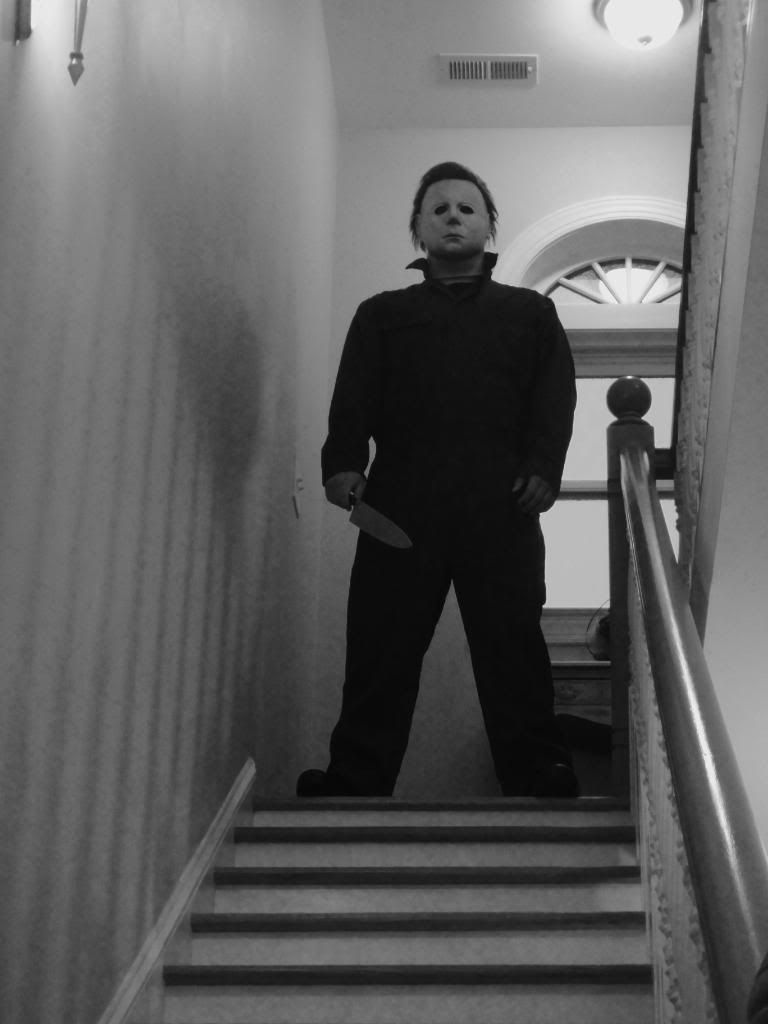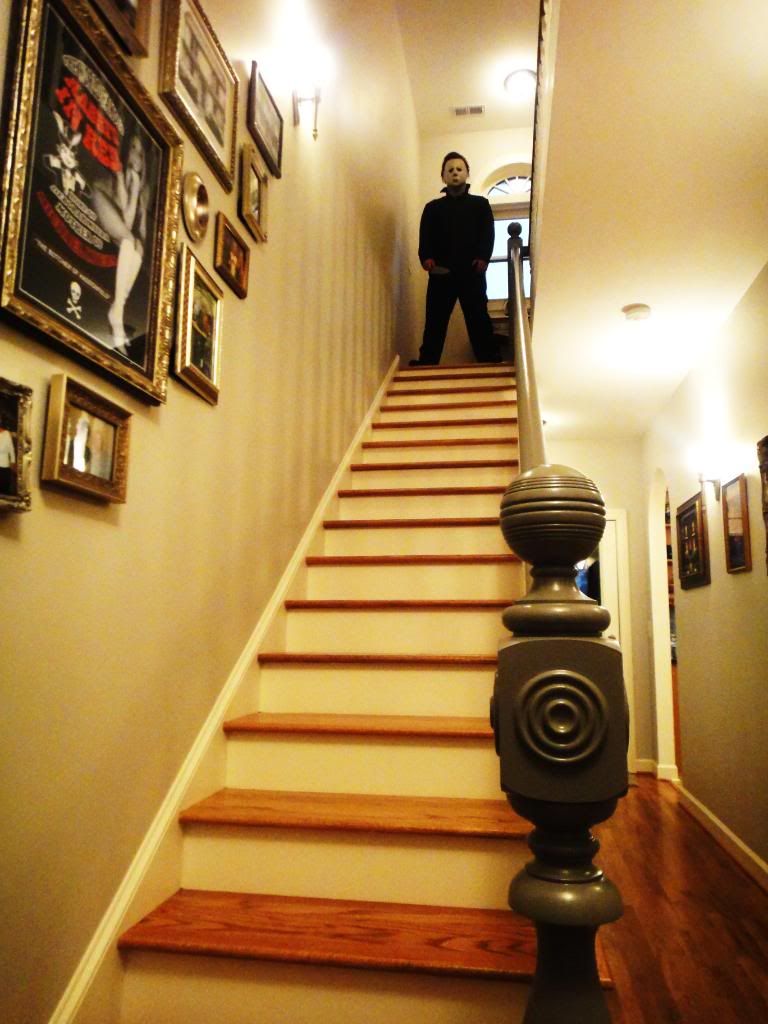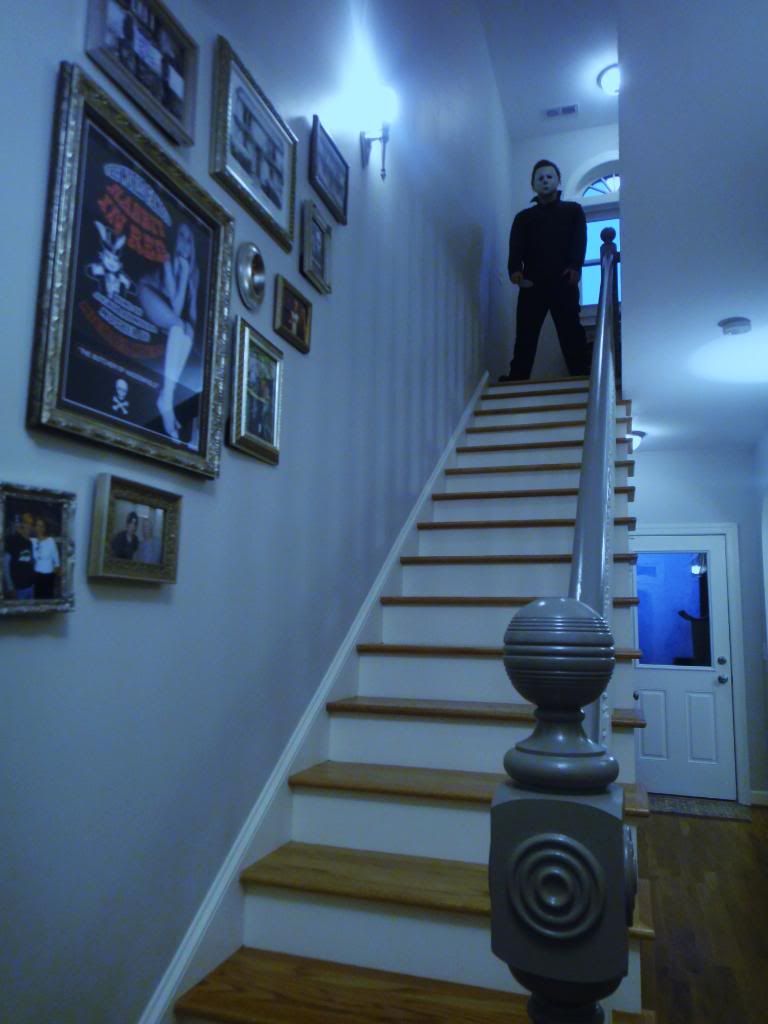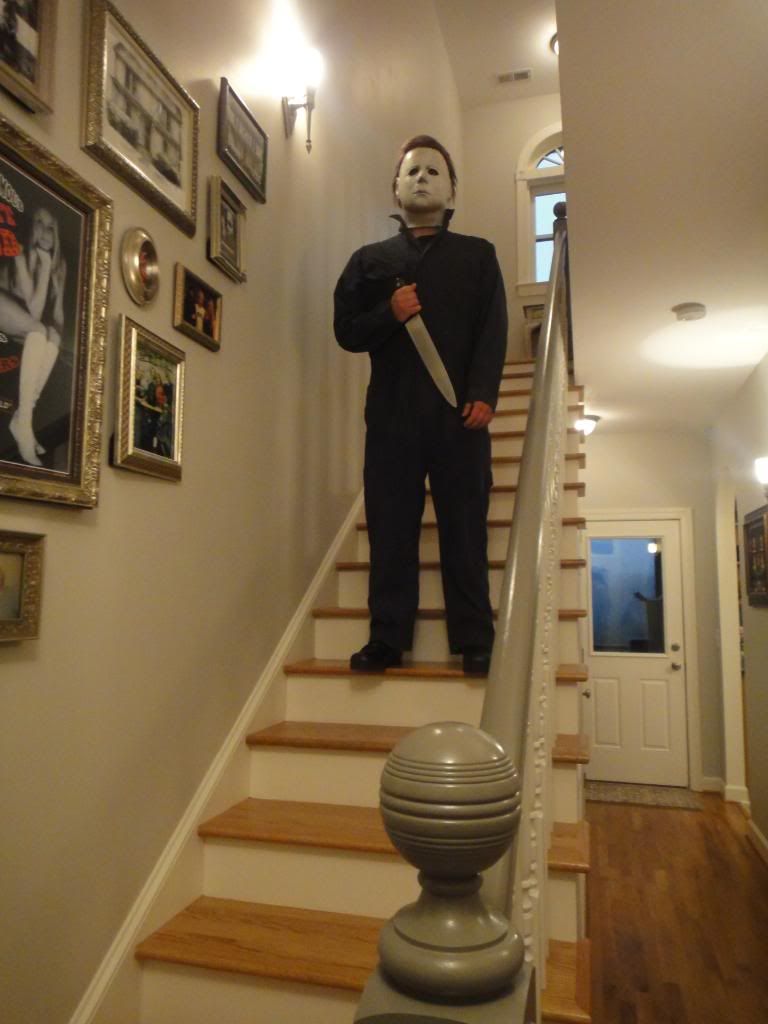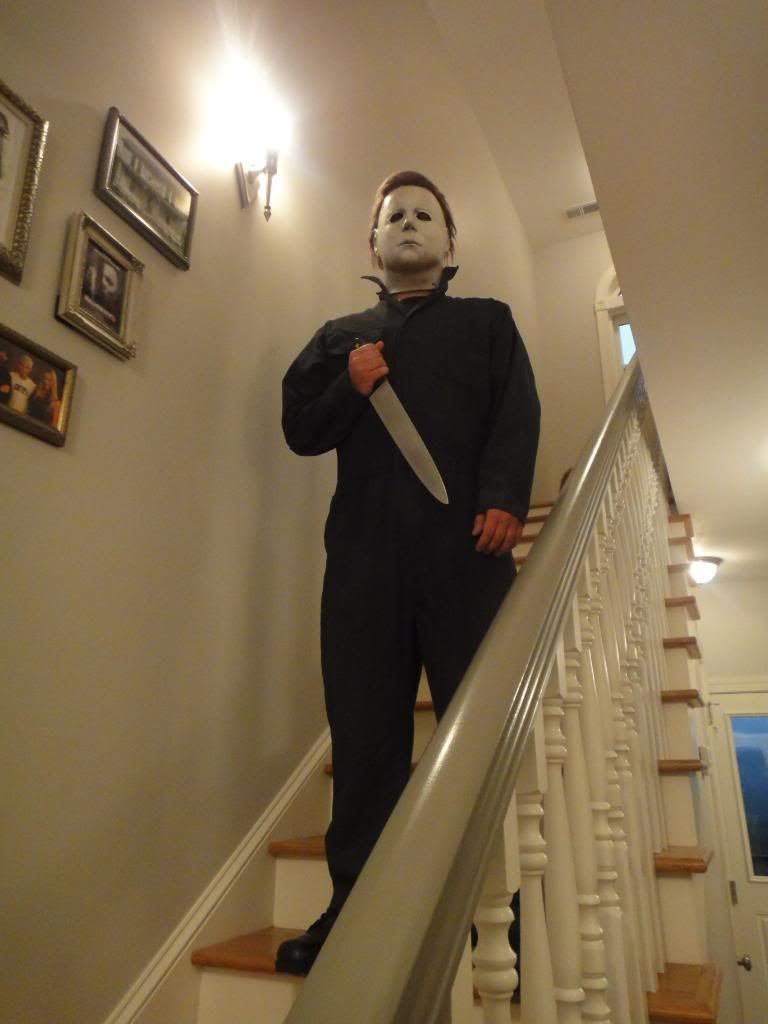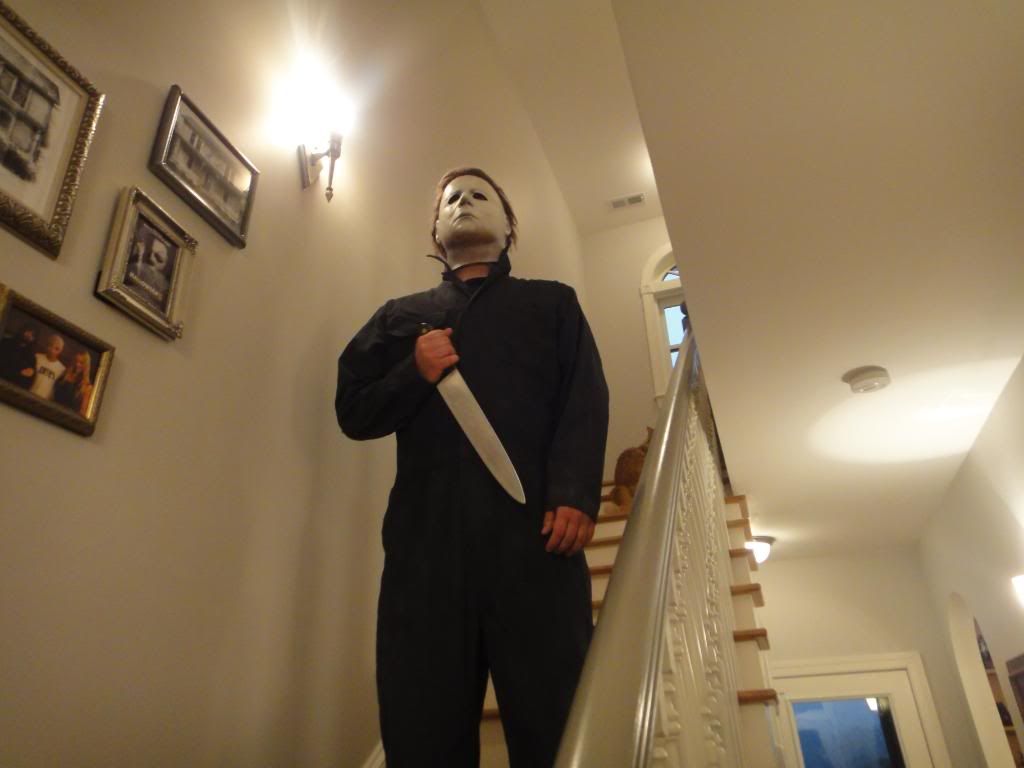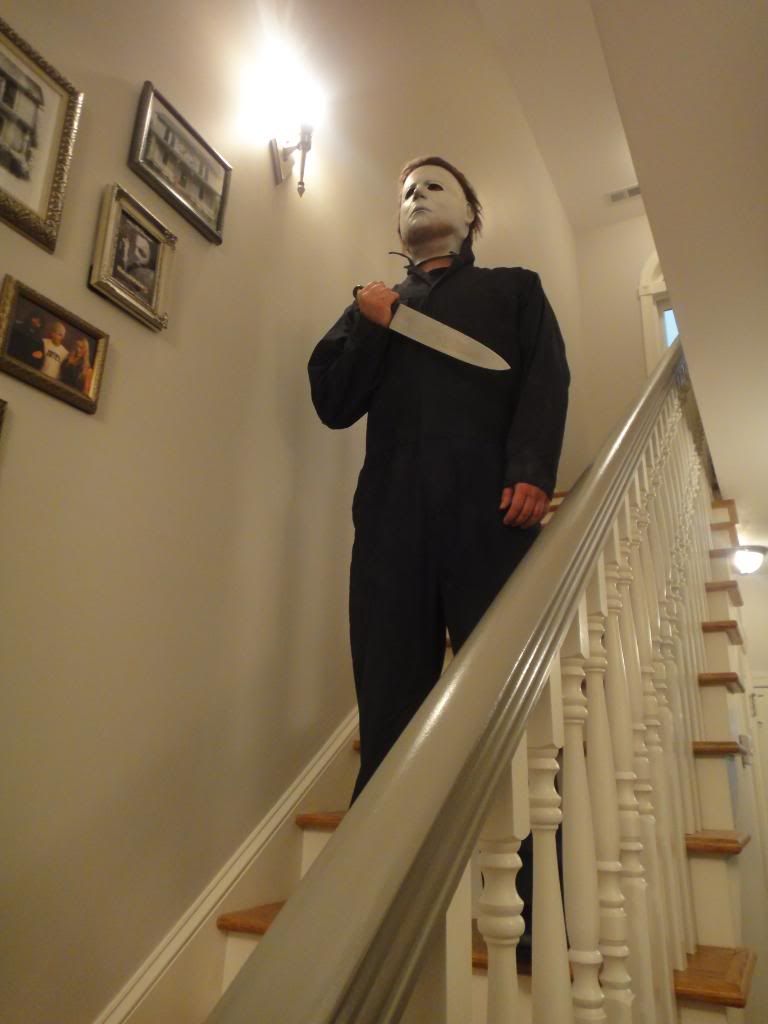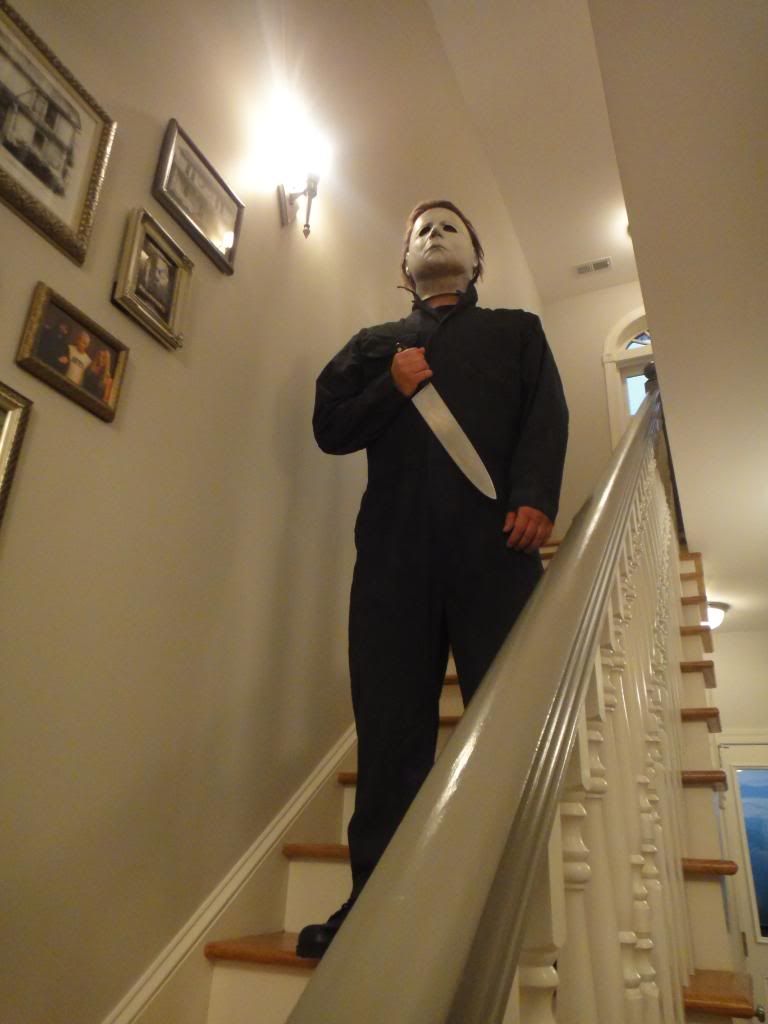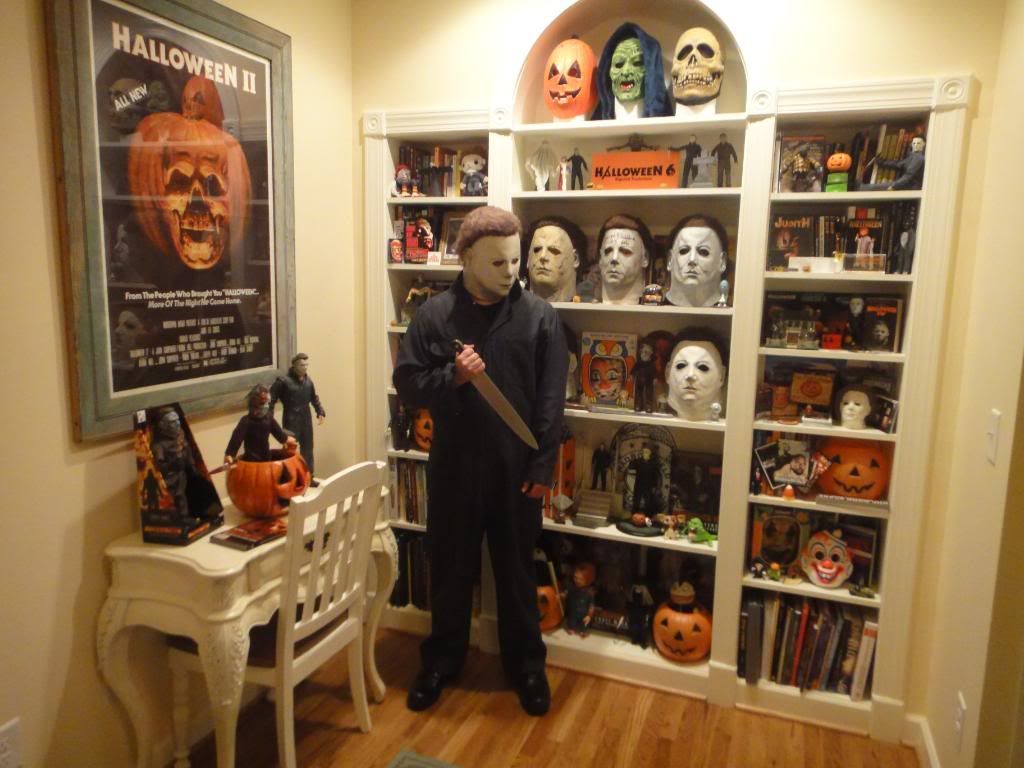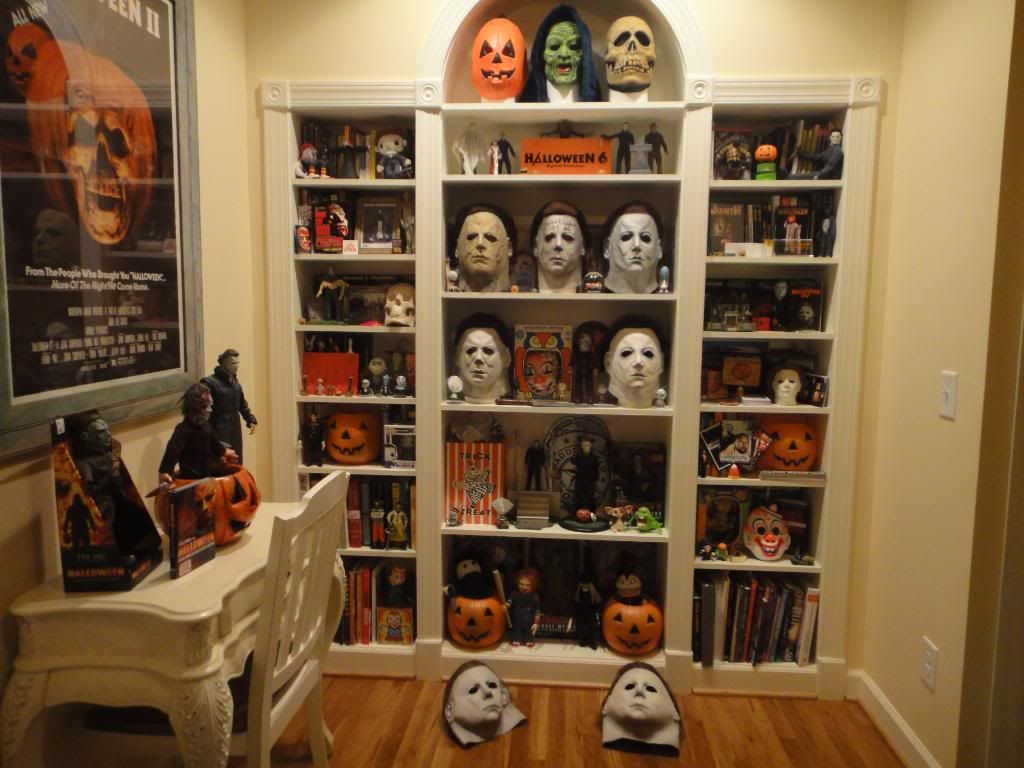 Even had my Alli be Judith
:mrgreen: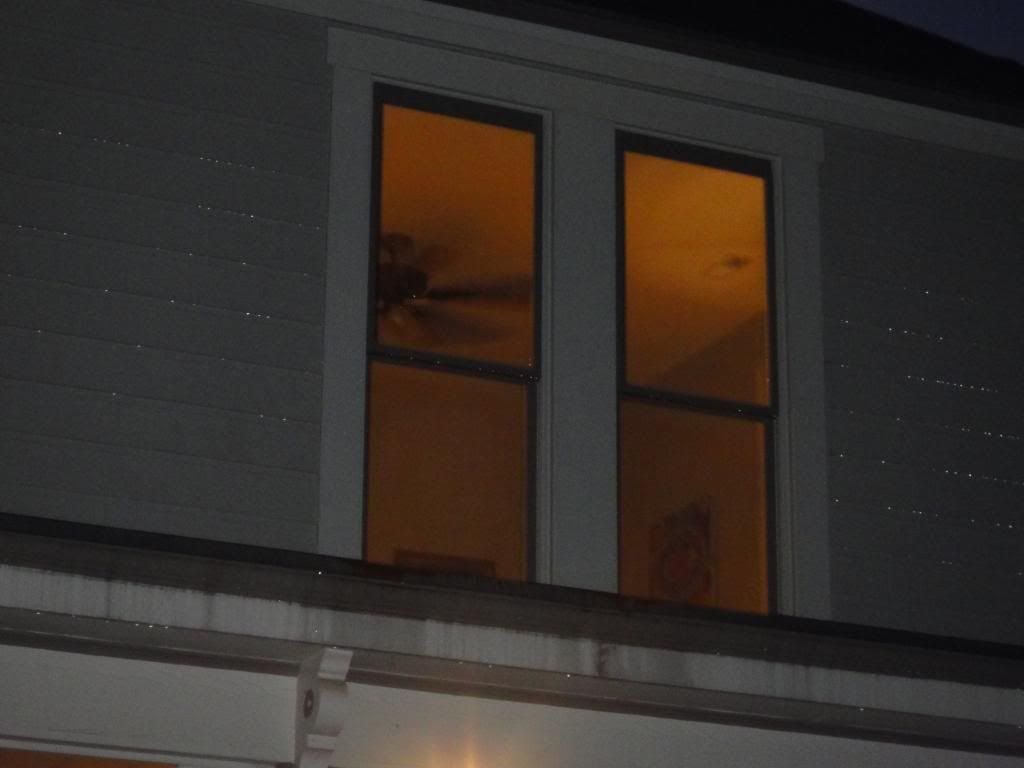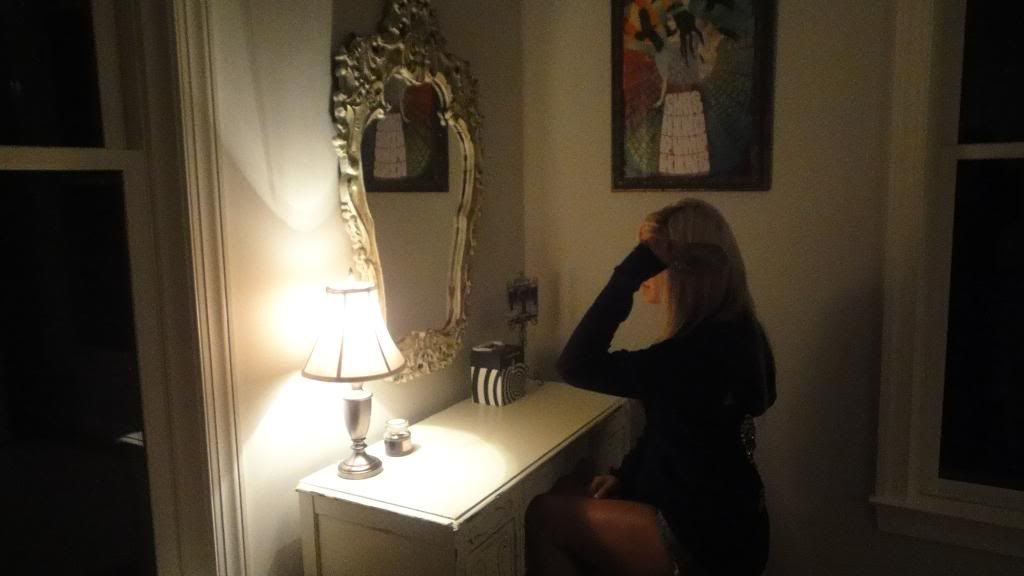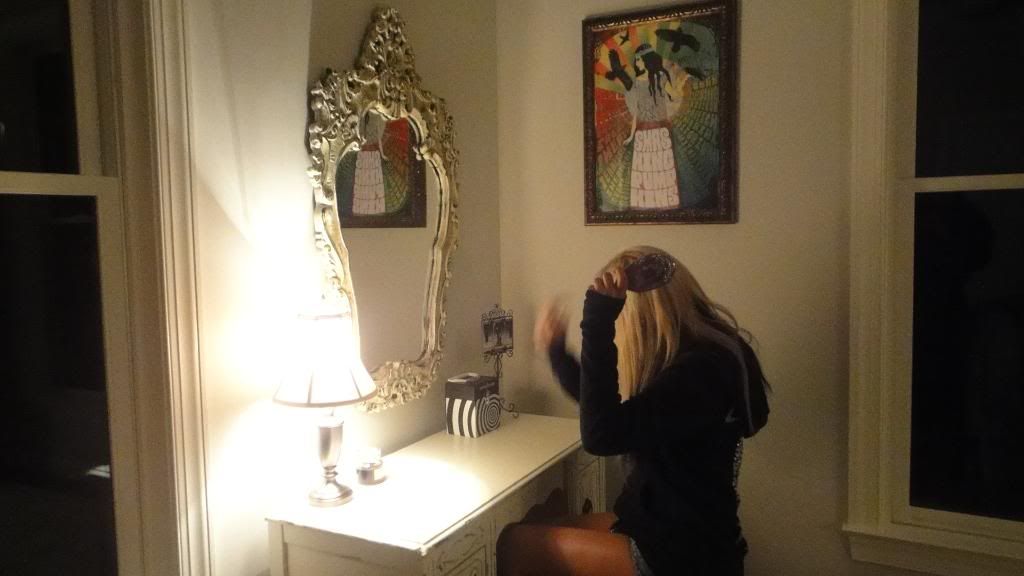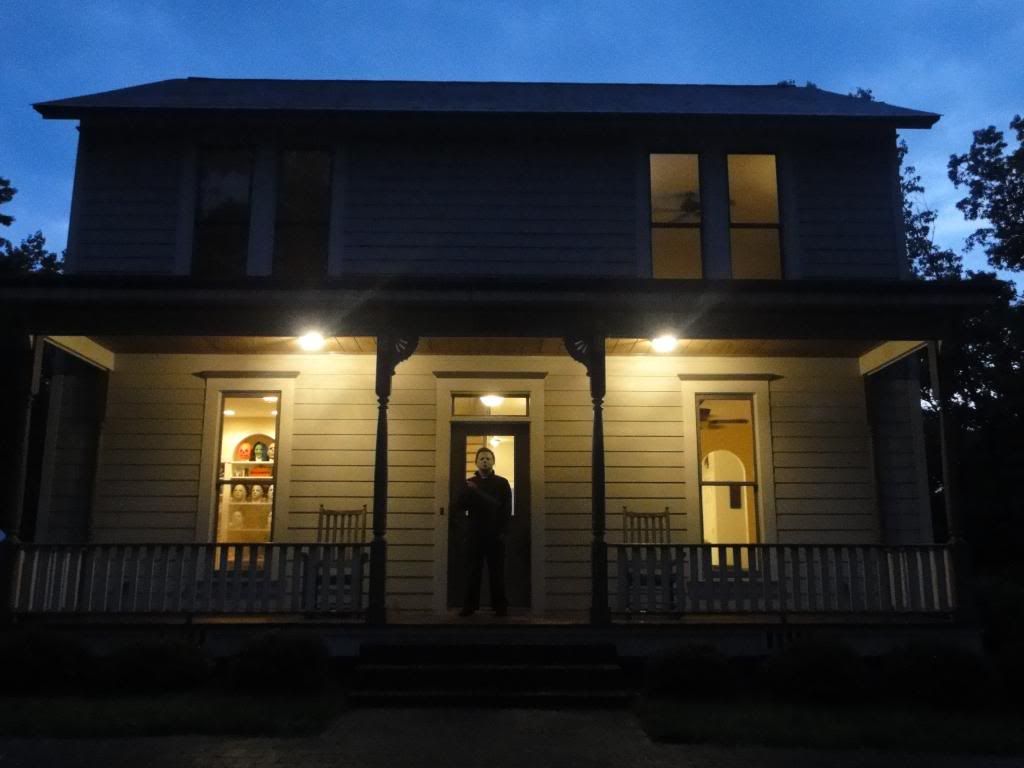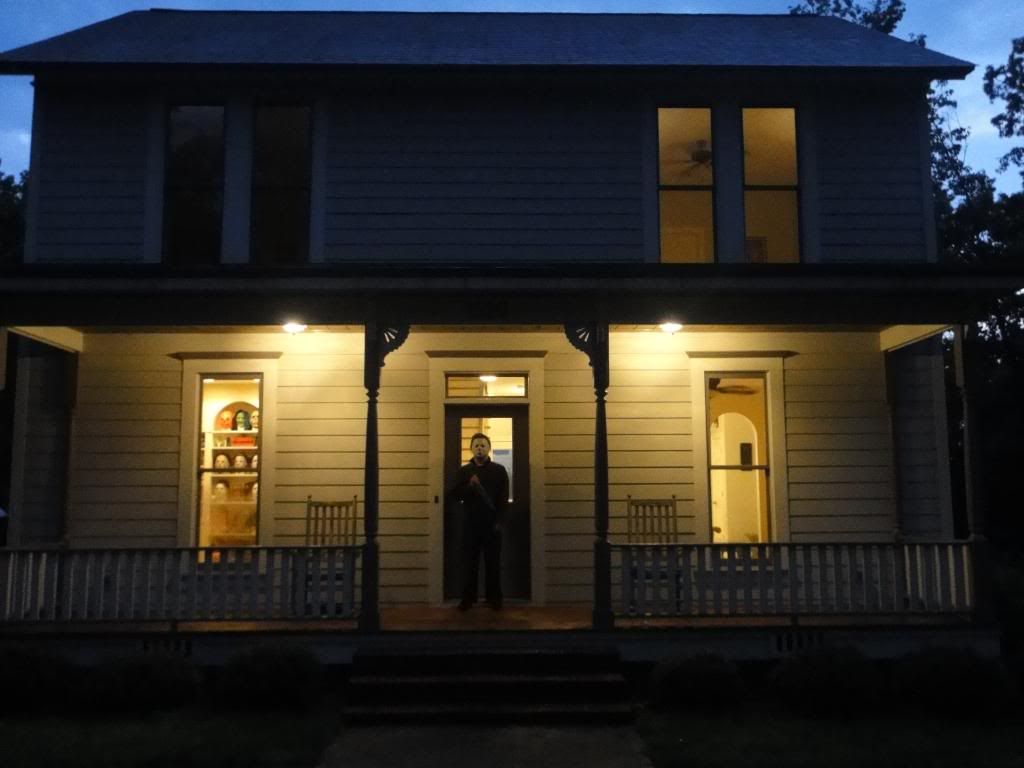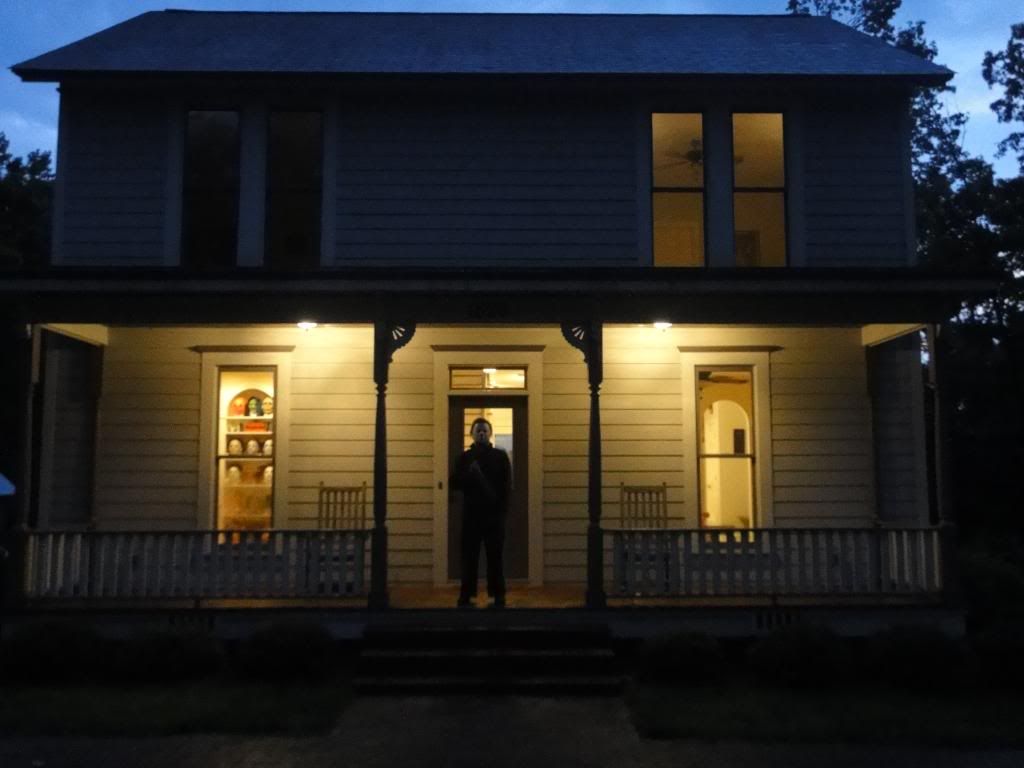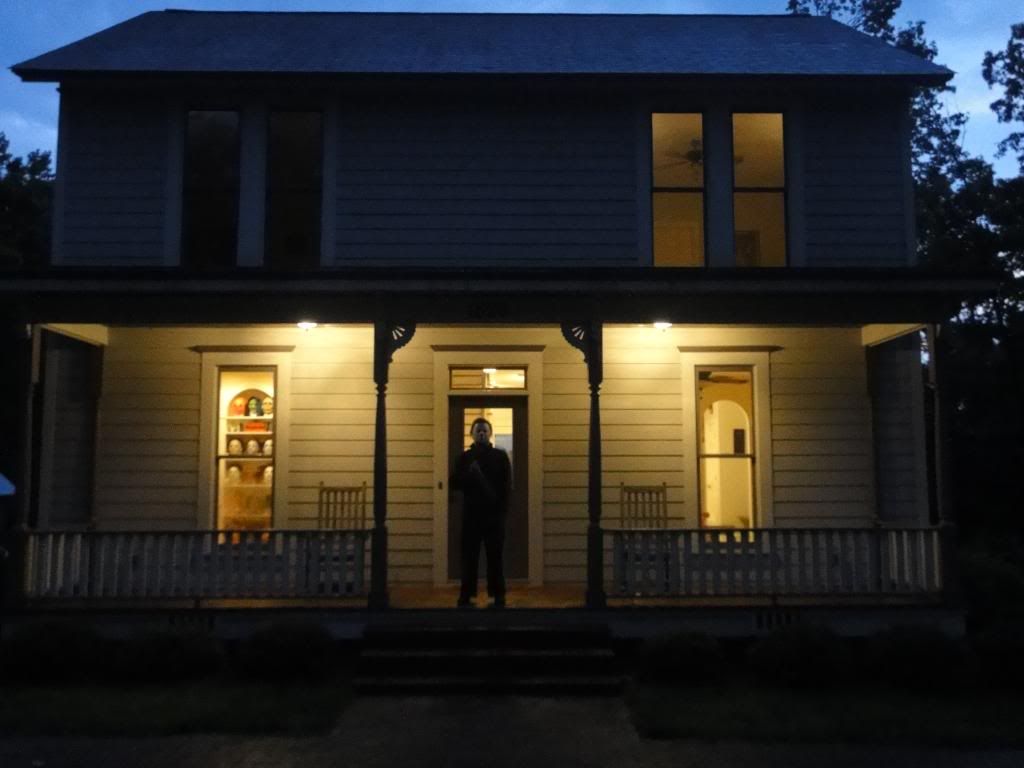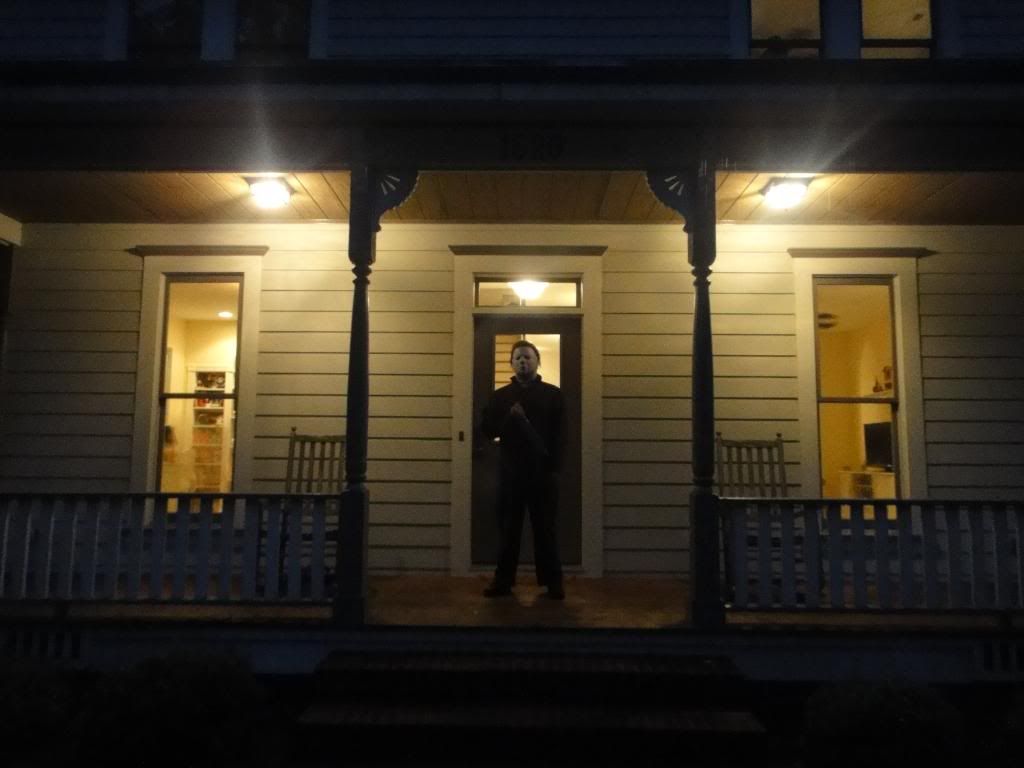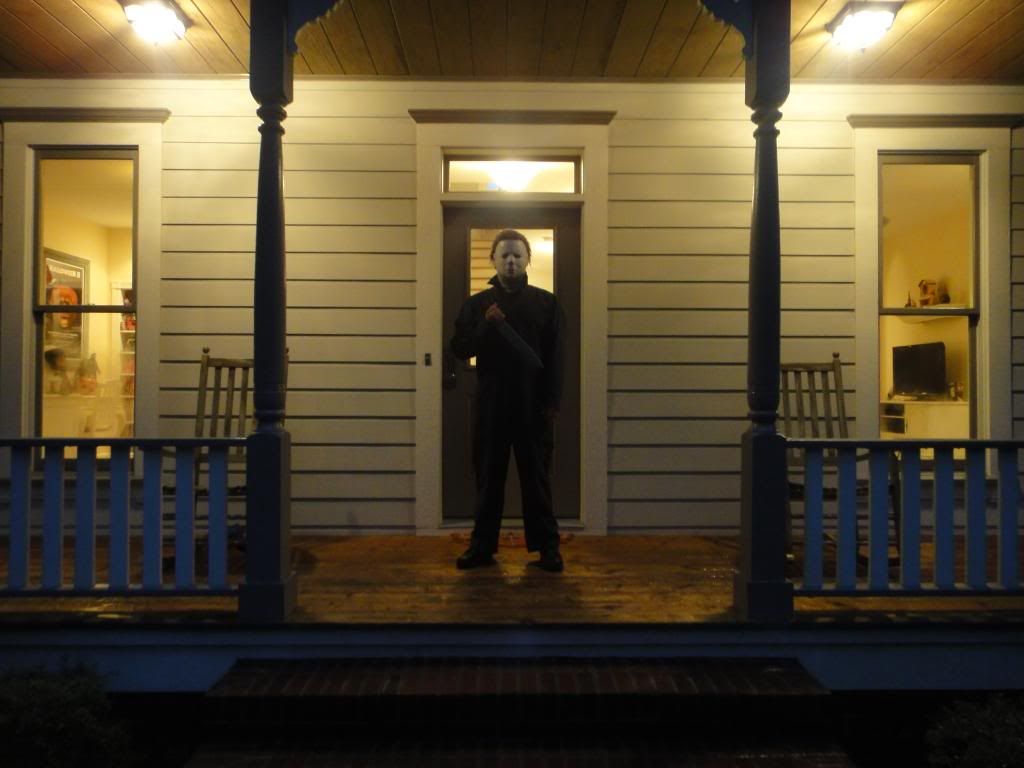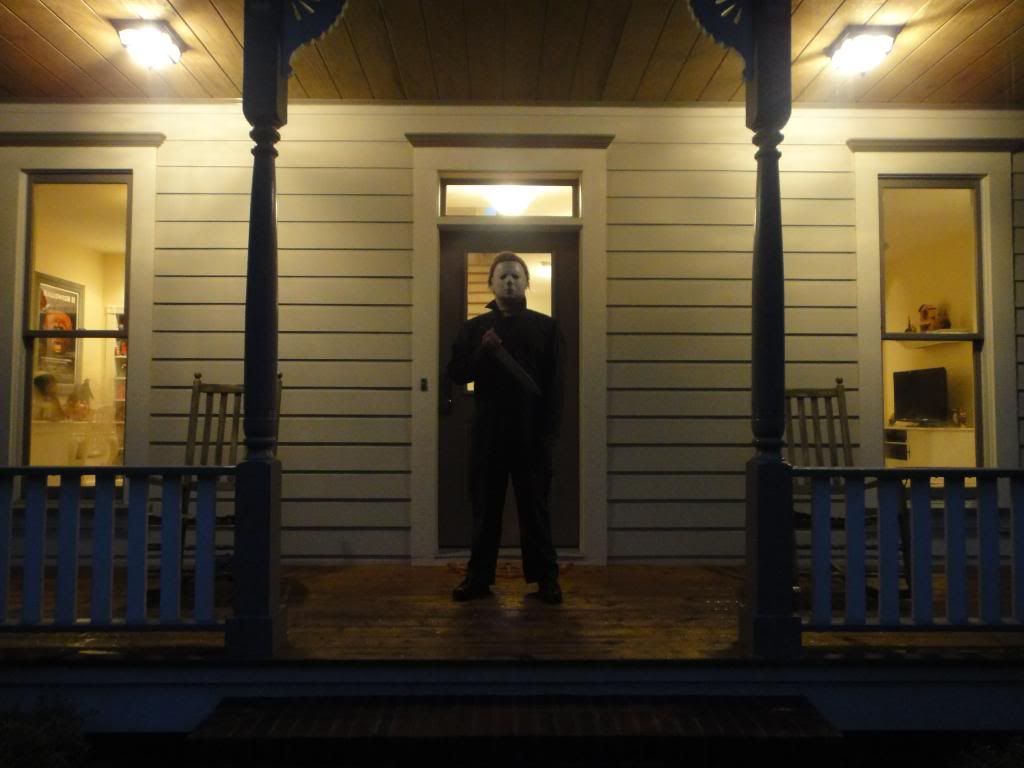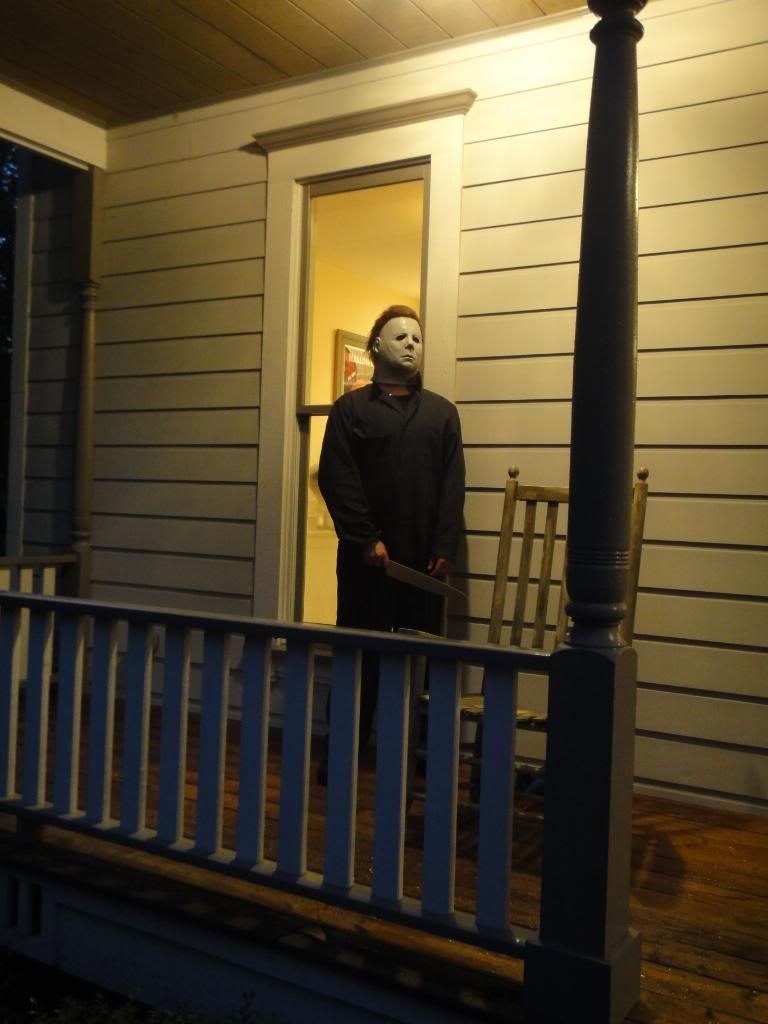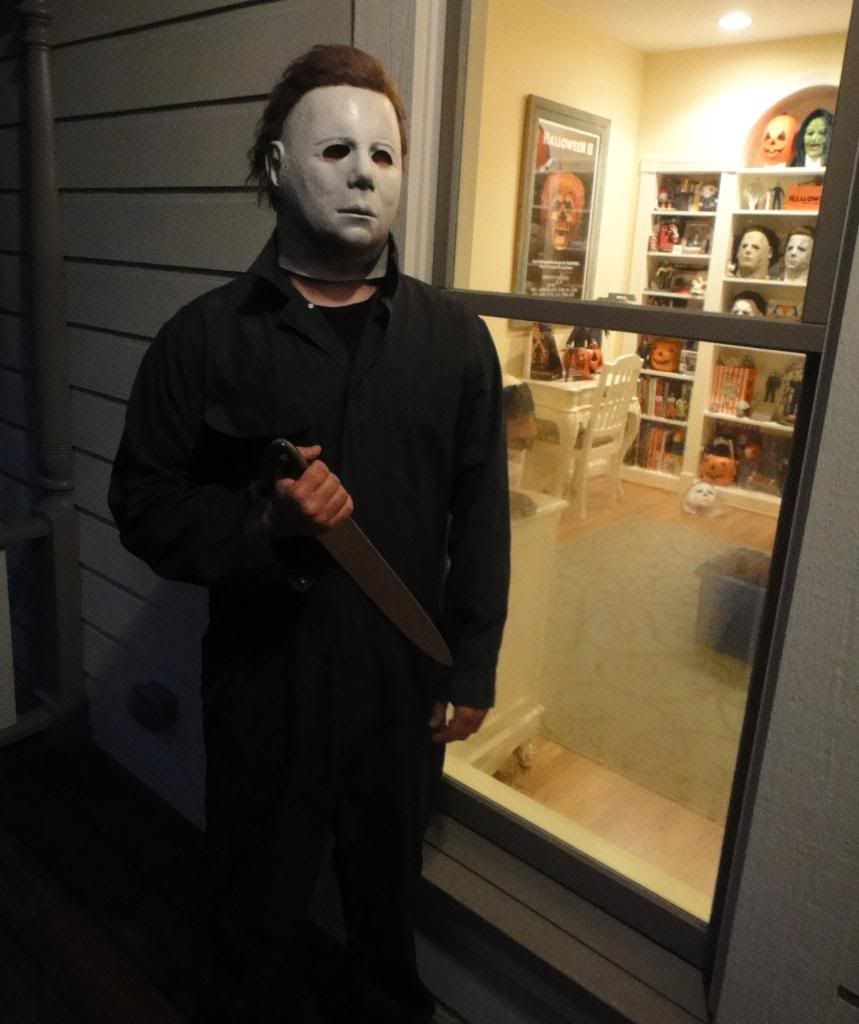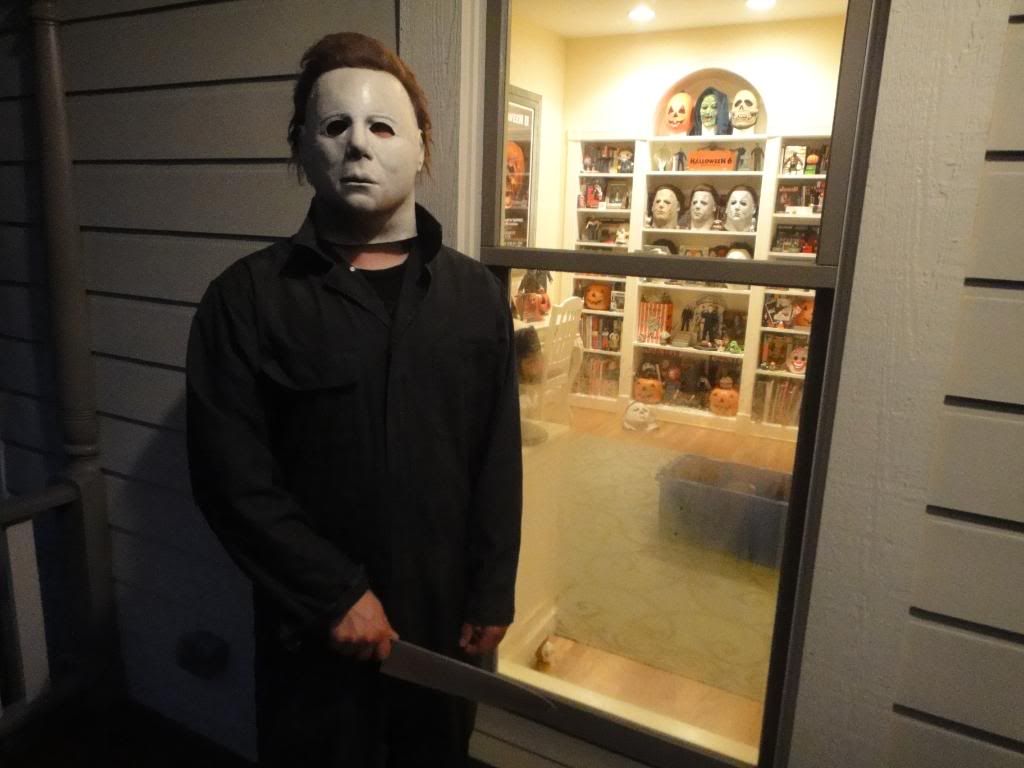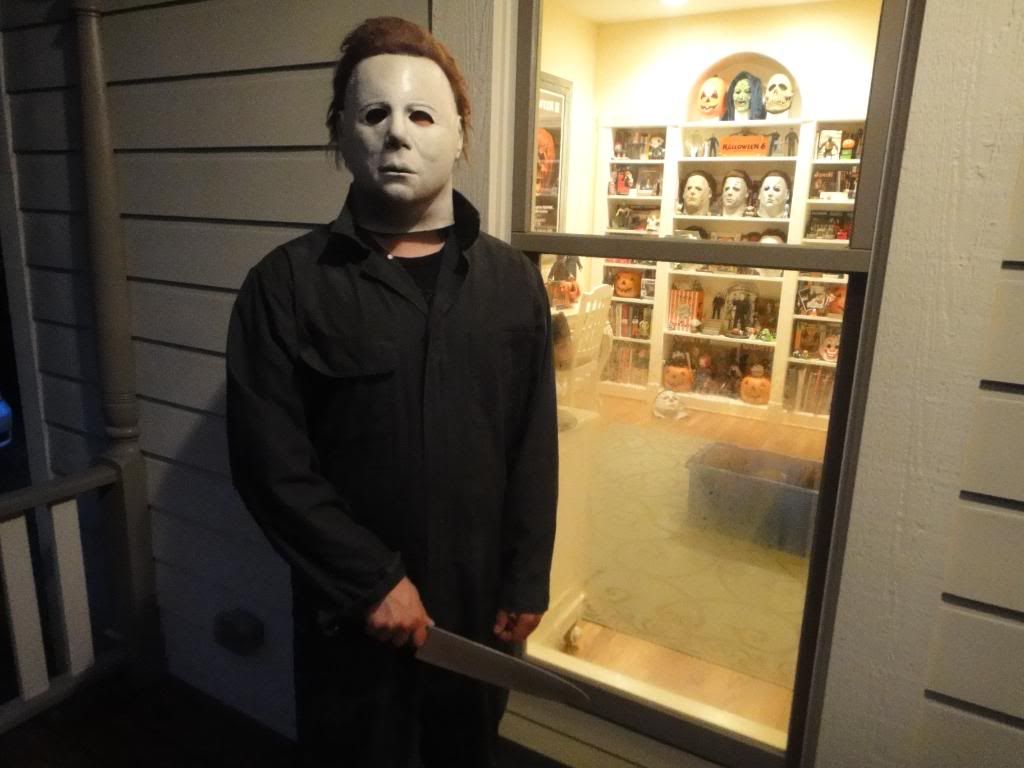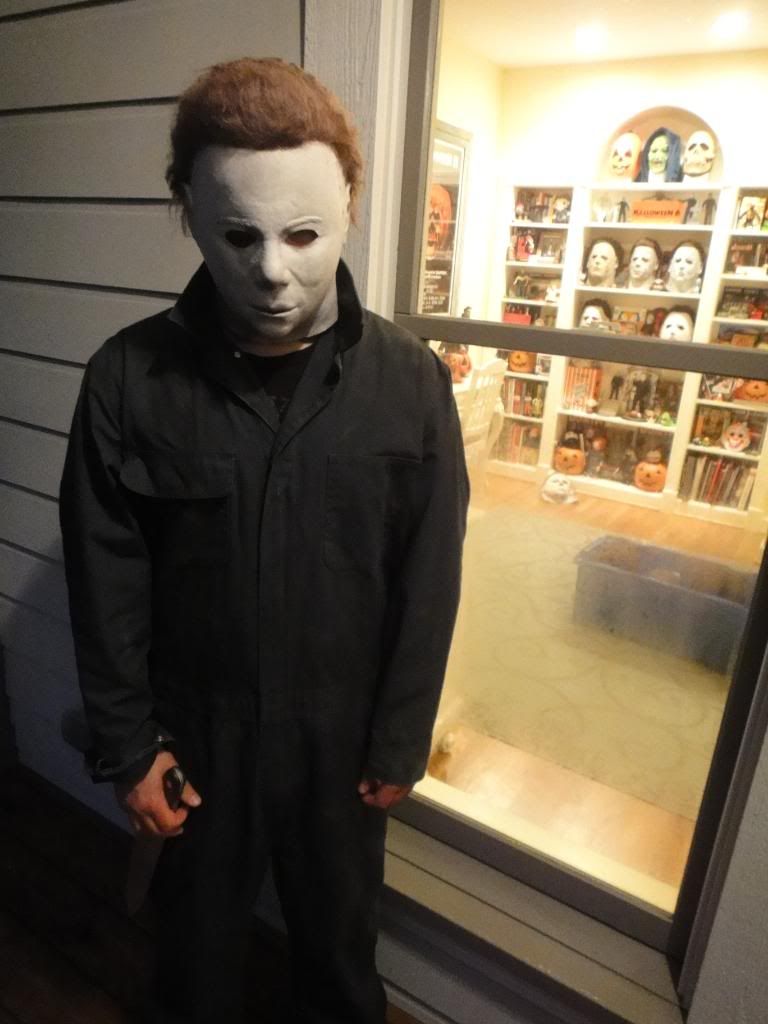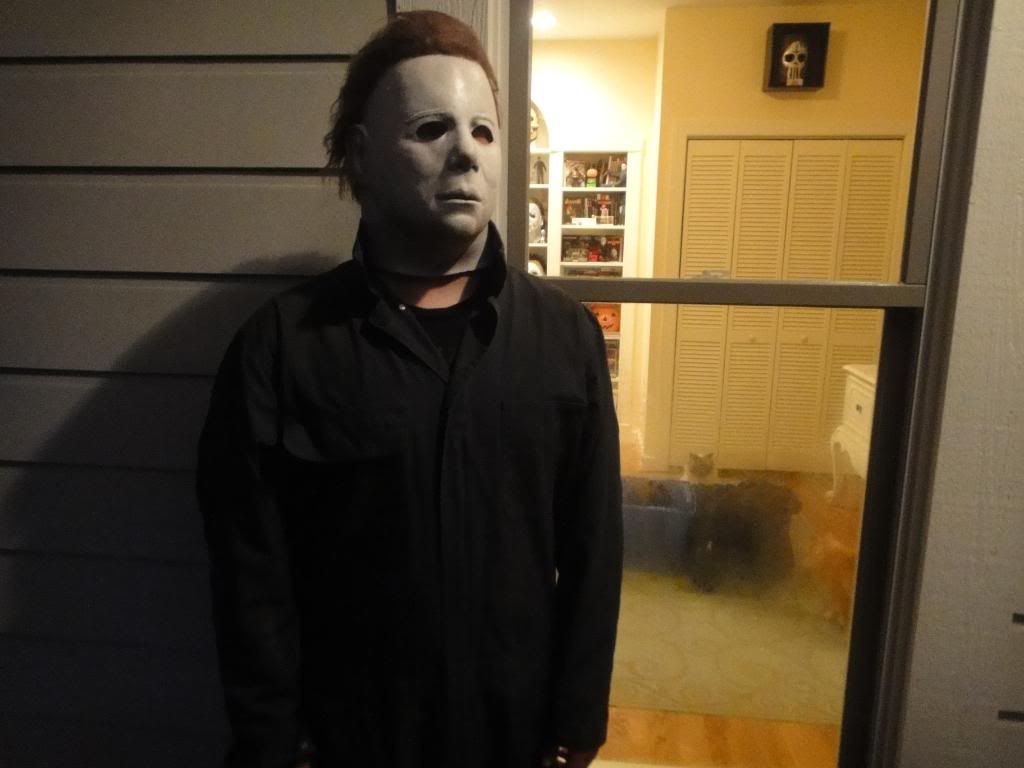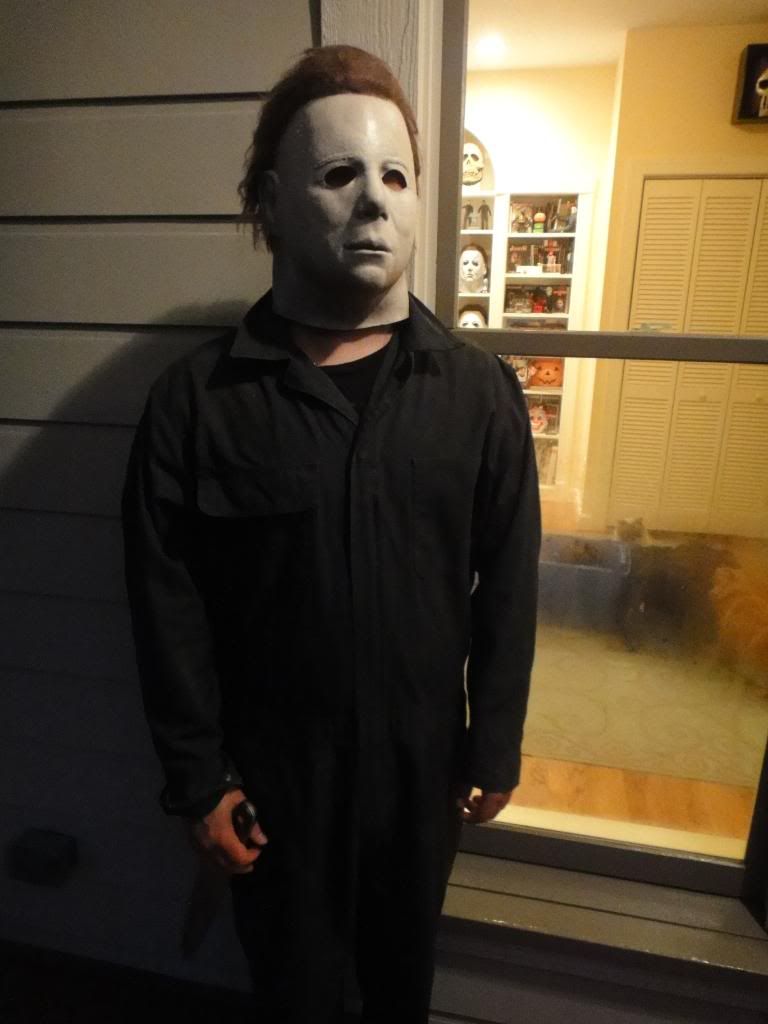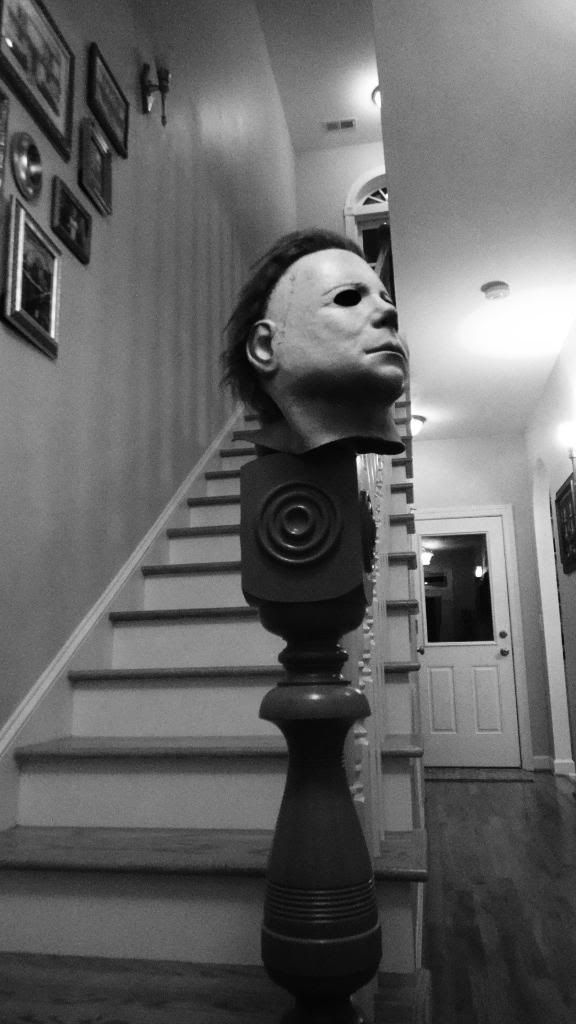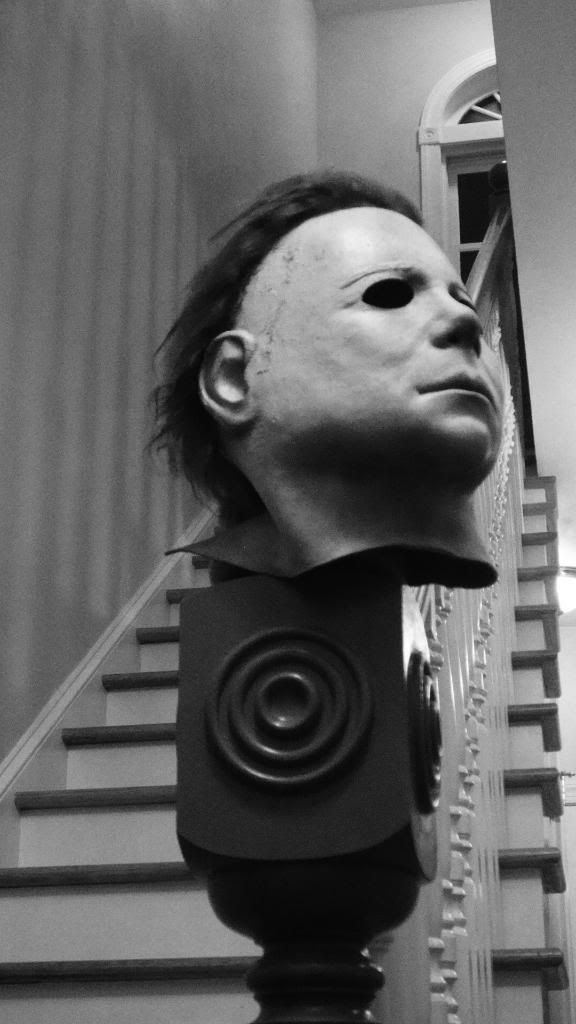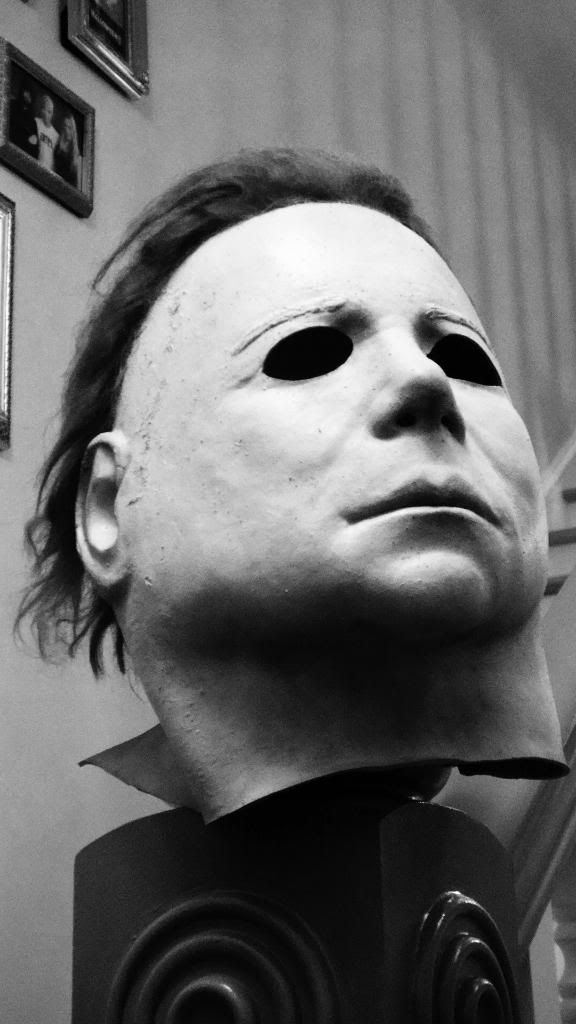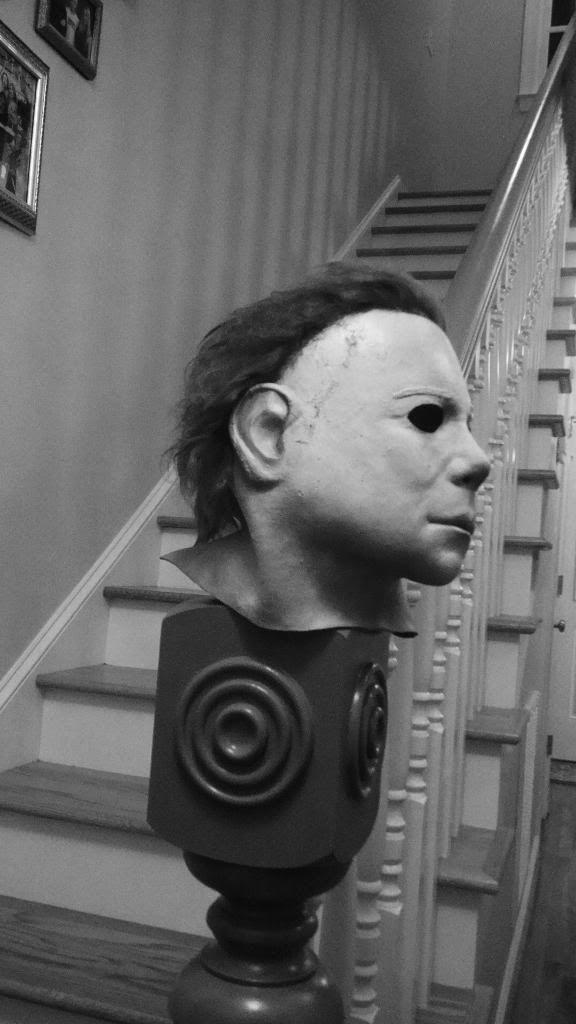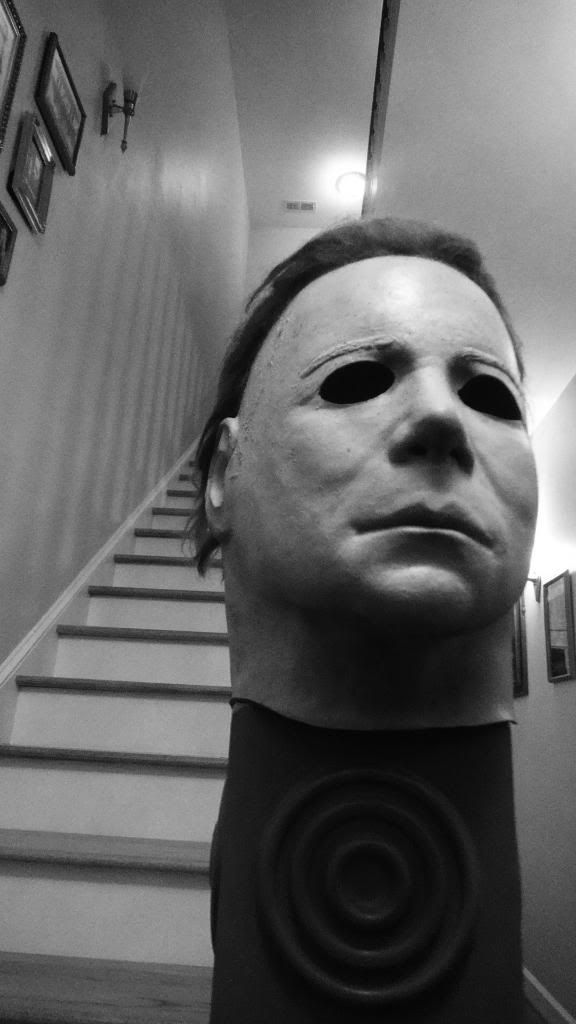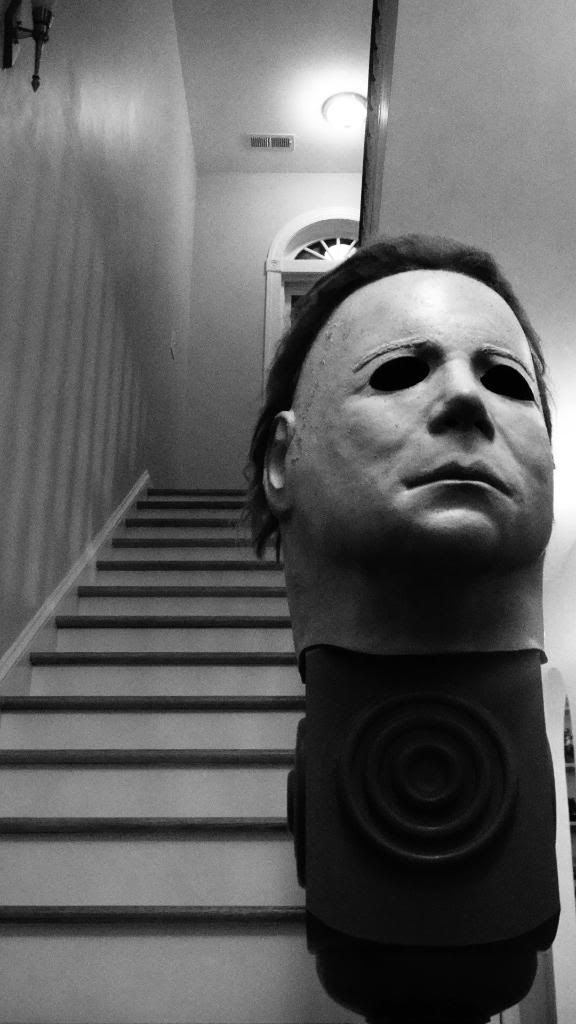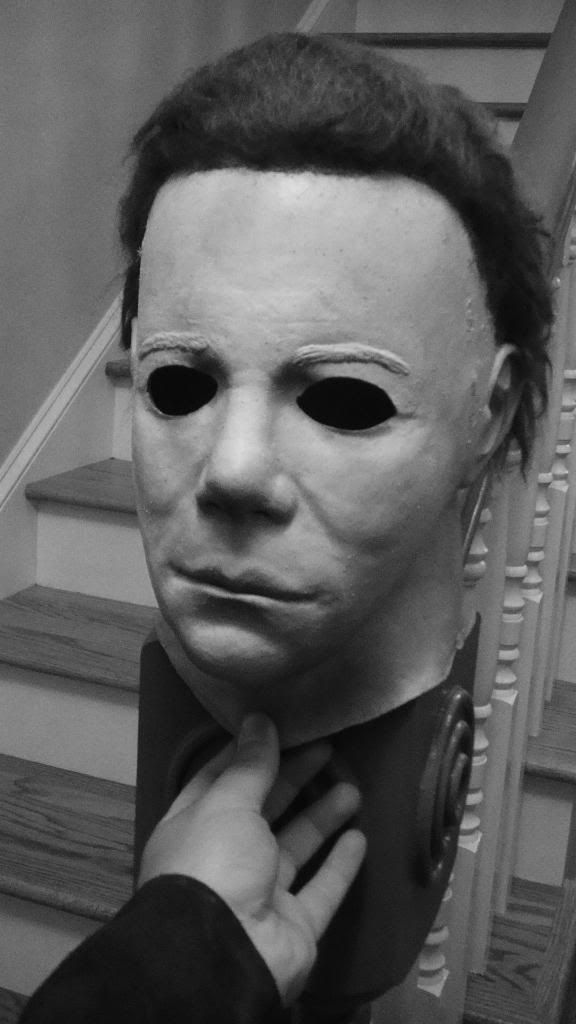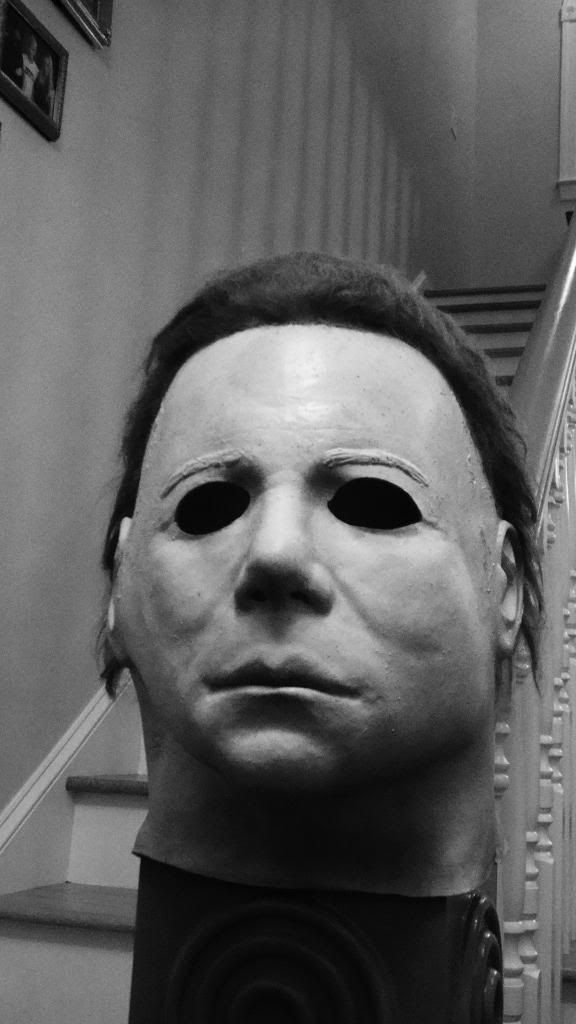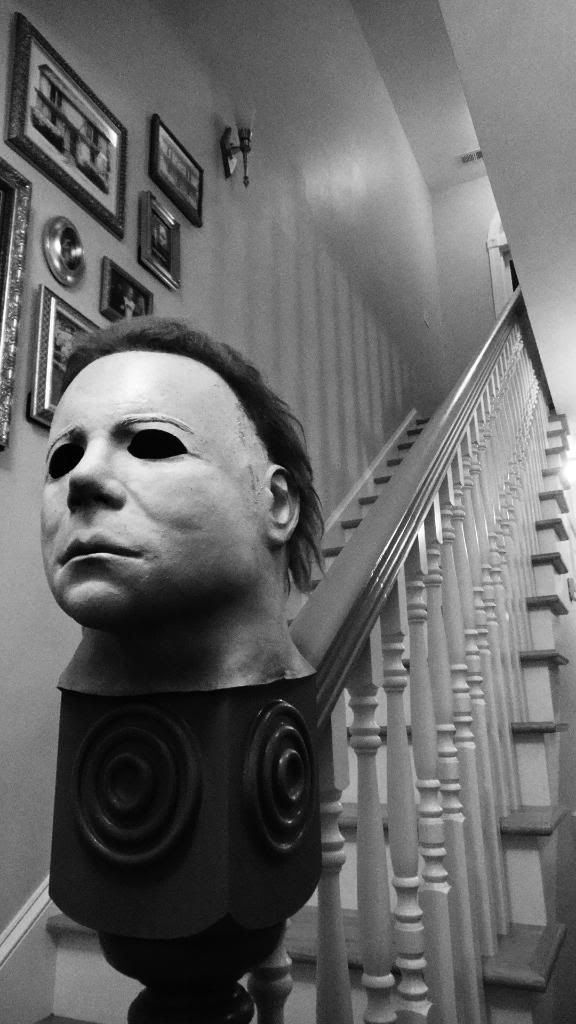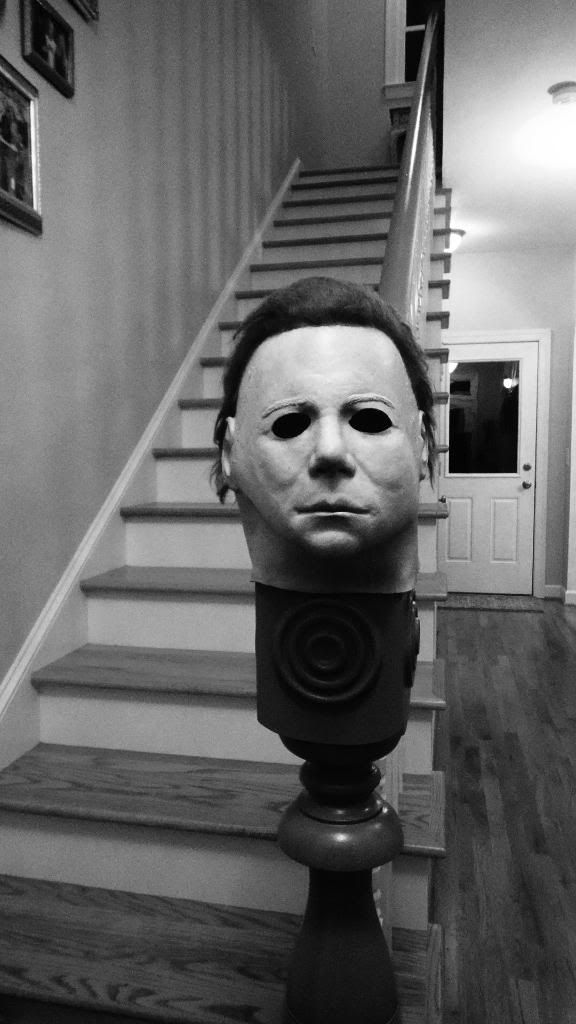 Thanks for looking!!