I never played this game but I know it has a following.
Anyways, looks like Mr. Gyllenhaal has been casted as the lead so here is the first image from the set: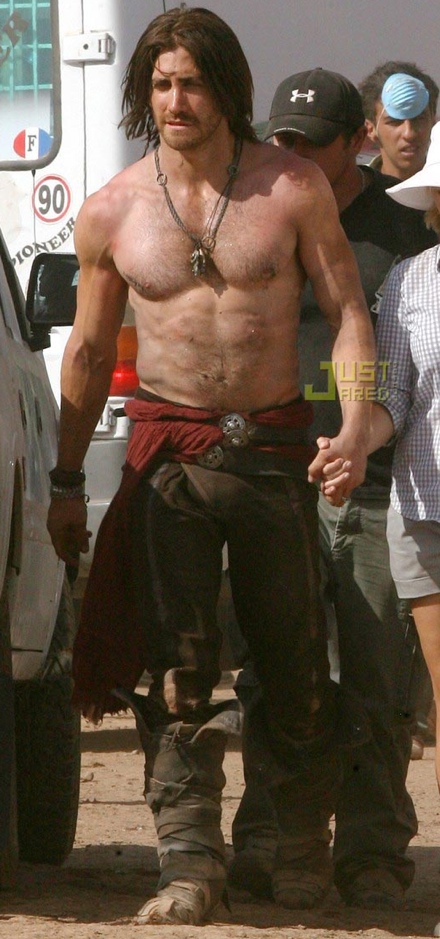 I don't know anything about this game nor it's characters or story line.
Anybody excited about this news?