B-I-D-I-T-E-S!!!
As some of you may know Rob Zombie is married to one of the most beautiful sadistic women in horror today. Sherri Moon Zombie. For the past several years, Sherri has been become world renown for her innovative and unique clothing line, TOTAL SKULL . Total Skull offers a wide selection for a vast variety of people. Total Skull offers degner T-shirts, Hoodys, Hats, and so many more articles, with the slogan "Live it, Love it, Rock it"
Here is the Brand New TOTAL SKULL PROMO VIDEO.
http://www.totalskull.com |
http://www.joshhasty.com
|
http://www.myershousenc.com
Here are some sample pieces
http://i925.photobucket.com/albums/ad93/theshape1188/opop-1.jpg" class="photoborder" />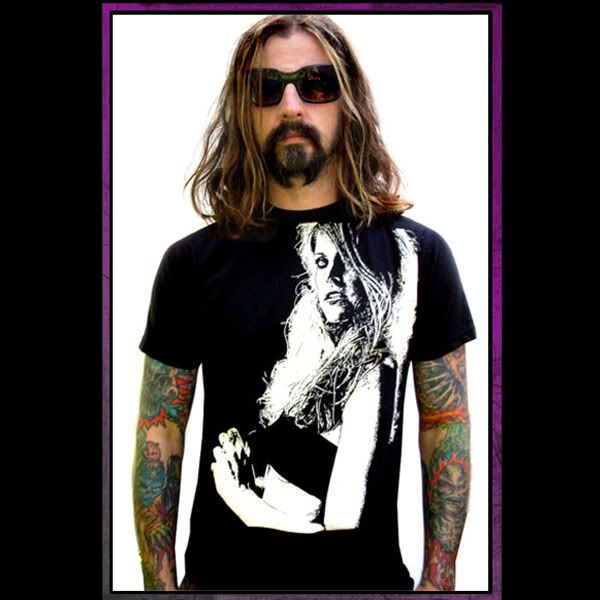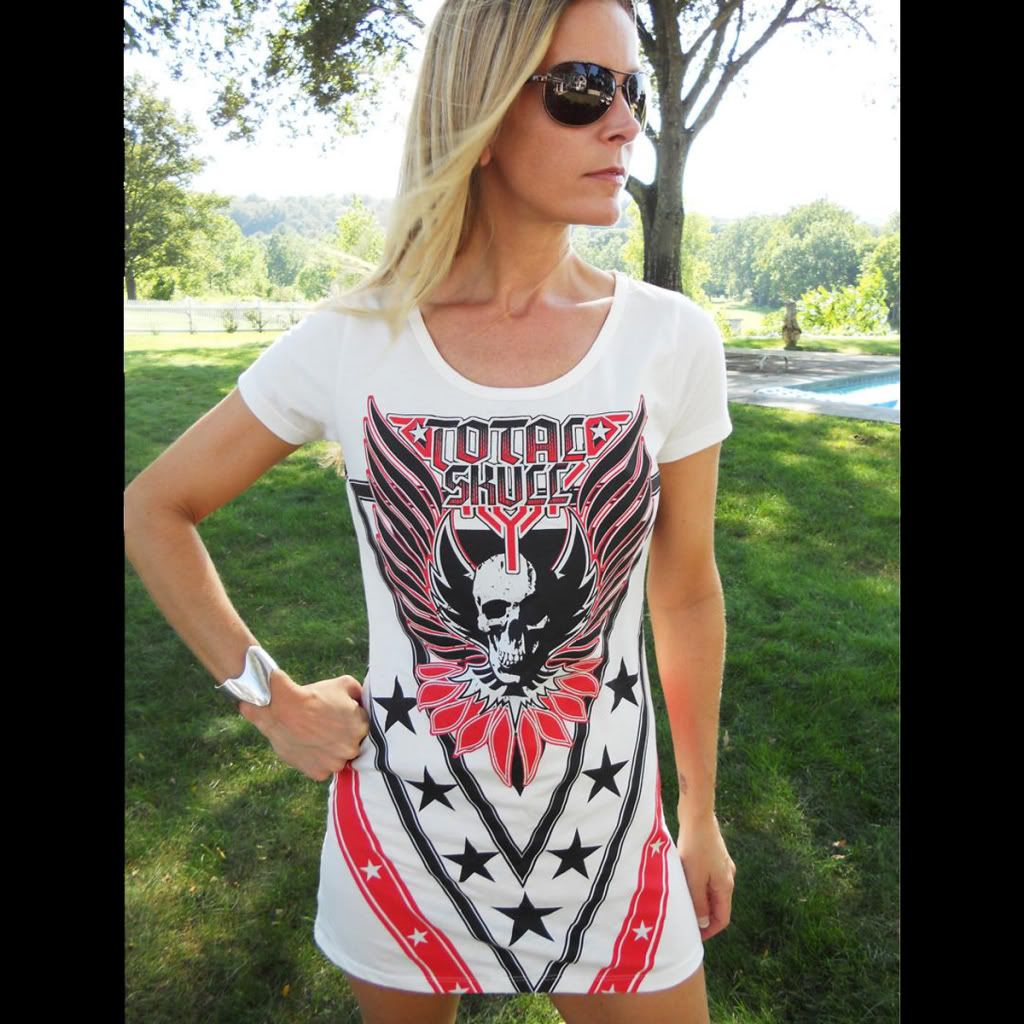 Thanks for Looking!!!