Hi everyone- i hope you all do not mind me posting these here? i had a customer request a mask that resembled the H4 cover mask on a Nightstalker.
these masks are not easy to achieve due to there is only one or two references and nce it's an artists drawing, there are no caps to go off of other than what u see on the poster/DVD/soundtrack etc.........
i wanted a challenge and love doing alternates....so, this is my take on it and hope you like it!
Chris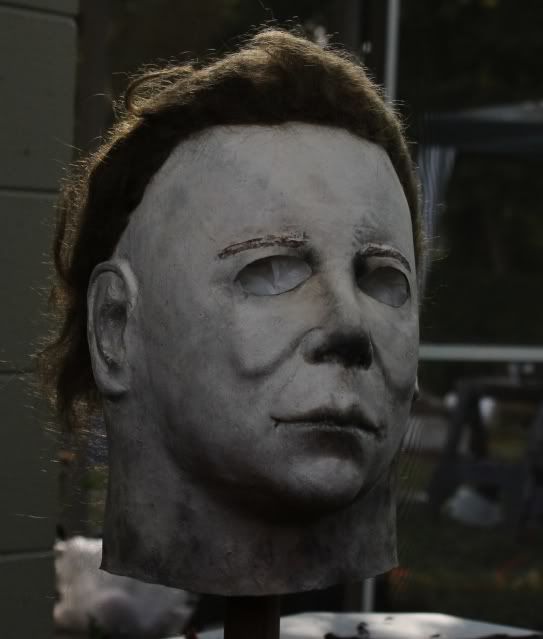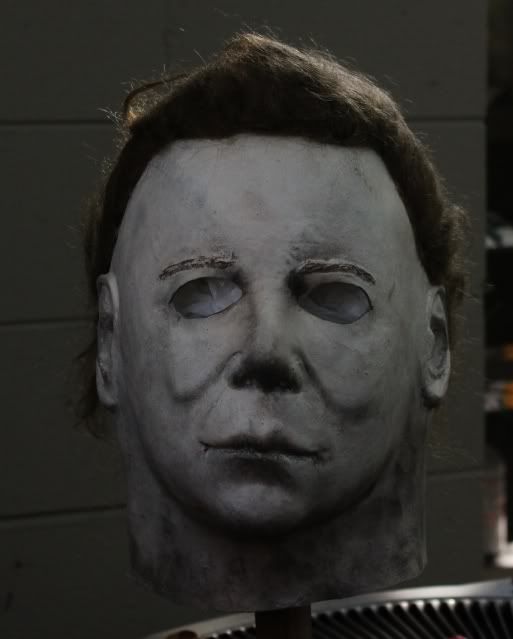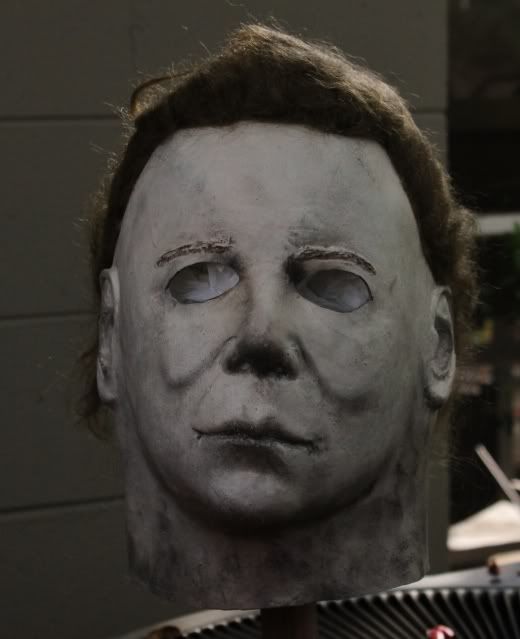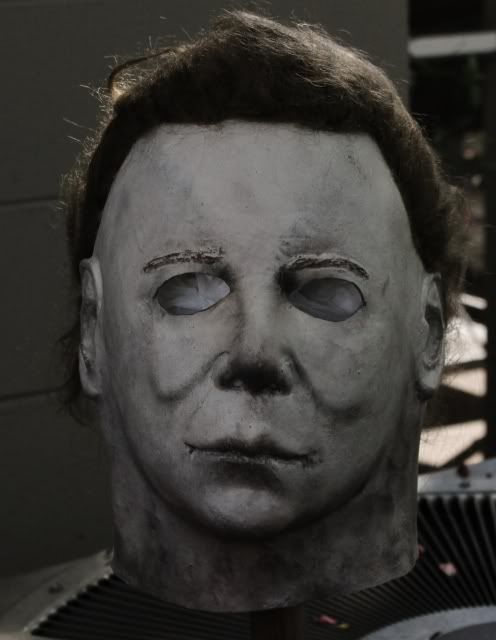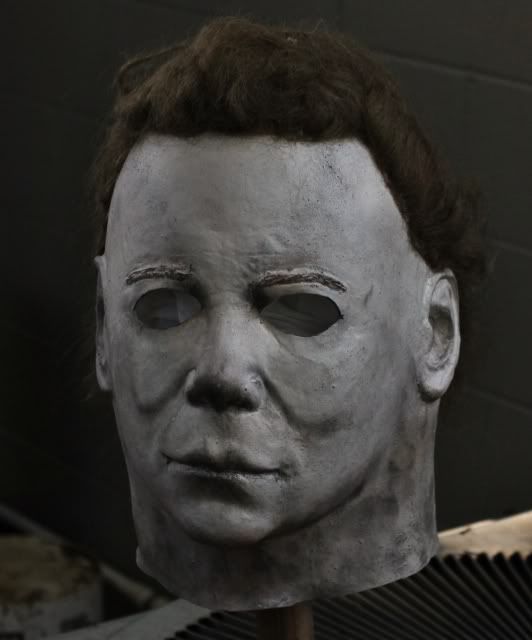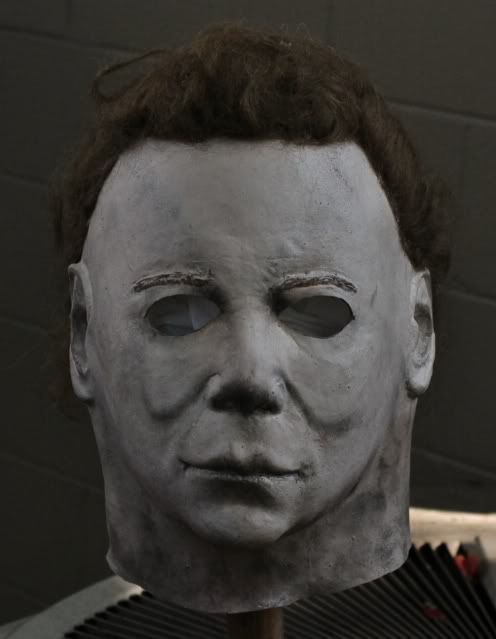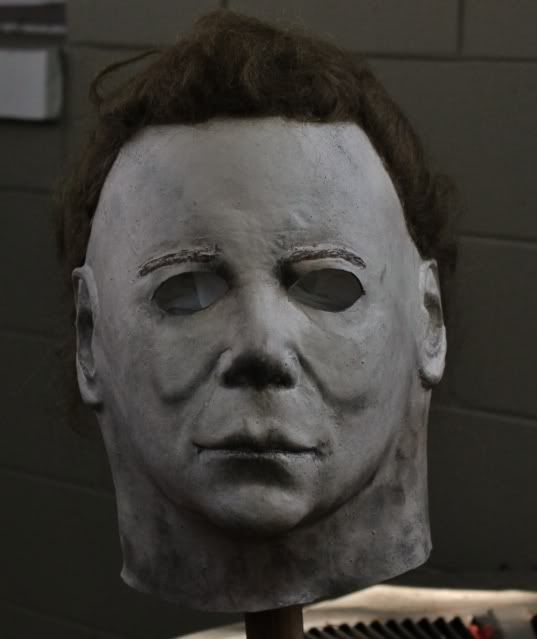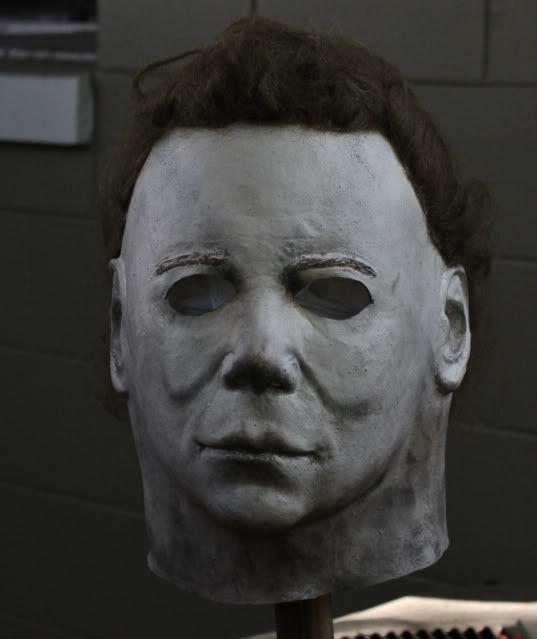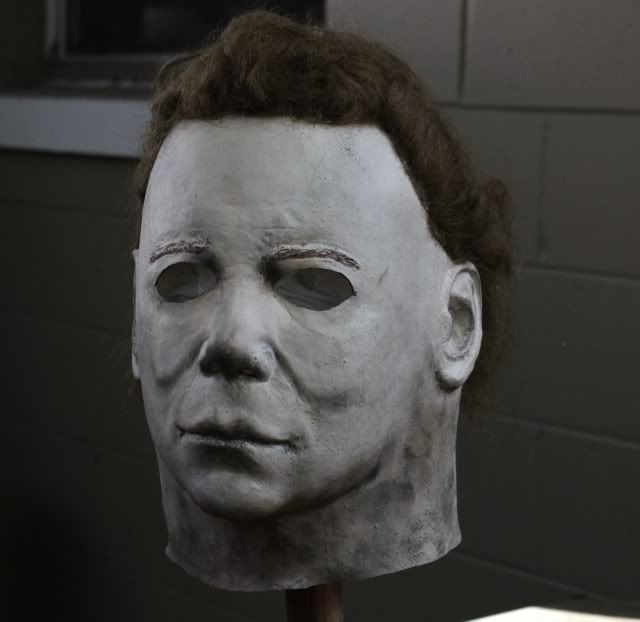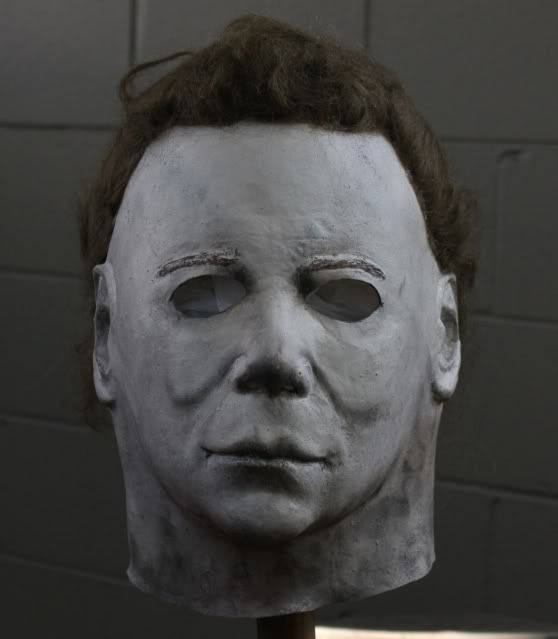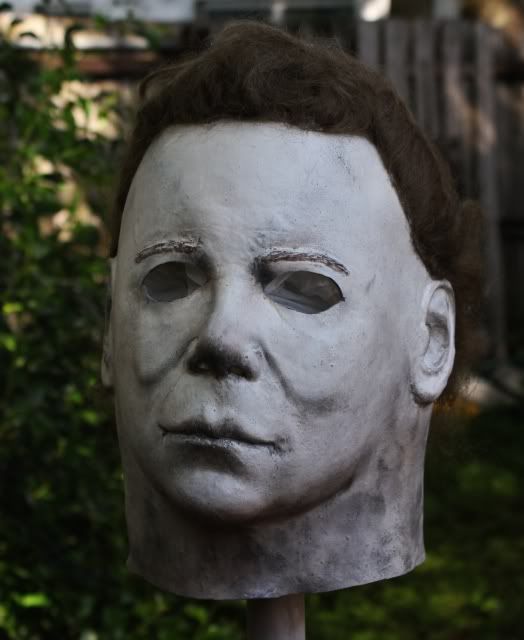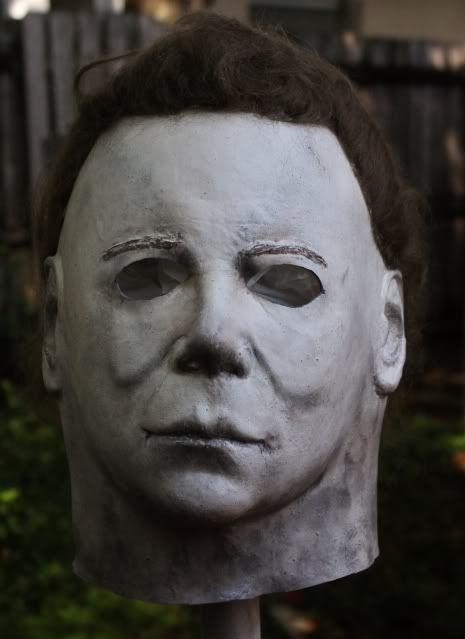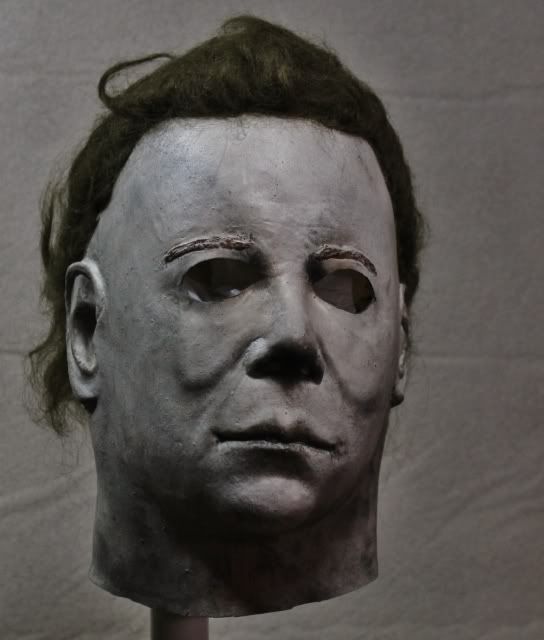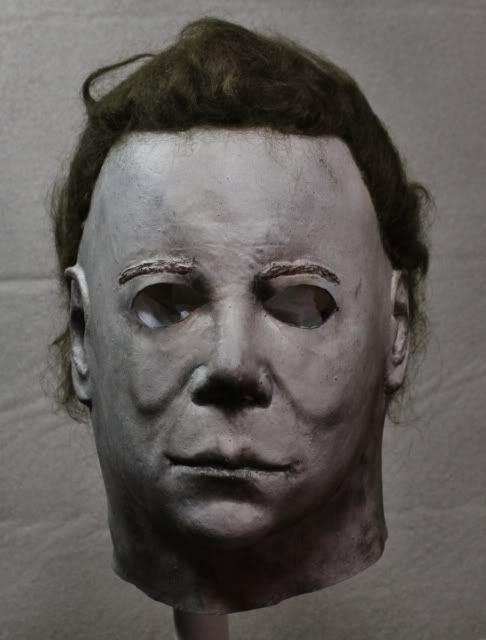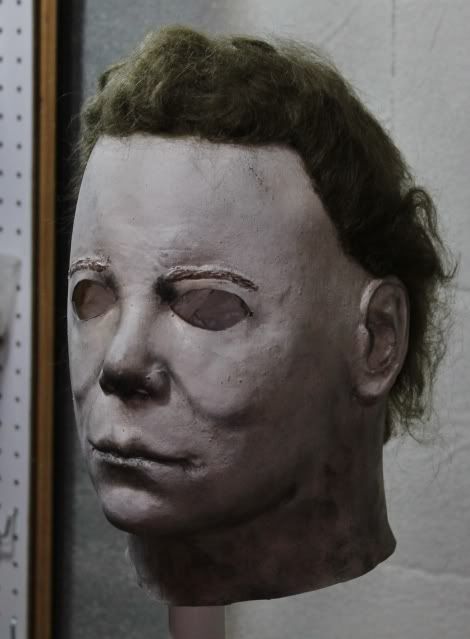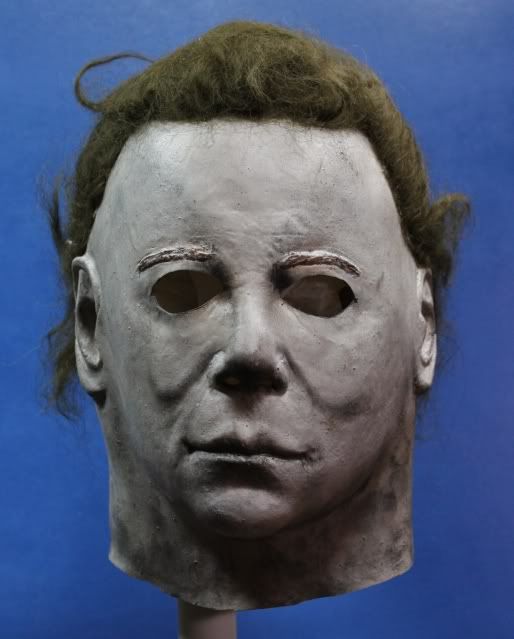 my good friend mon did an overlay in photoshop of my mask and the actual cover mask...
ACTUAL:
mon's work...