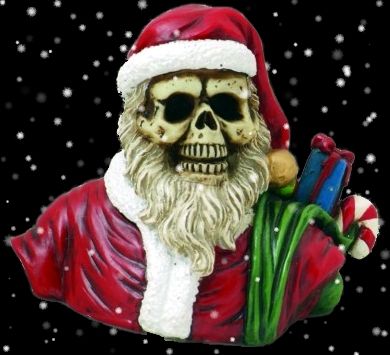 It's that time of year again! Santa dropped off some blurays and DVDs in the dungeon early. All month long The Skeleton Crew will be giving away blurays and DVD (which will be announced)! Here are the blurays we have available for giveaway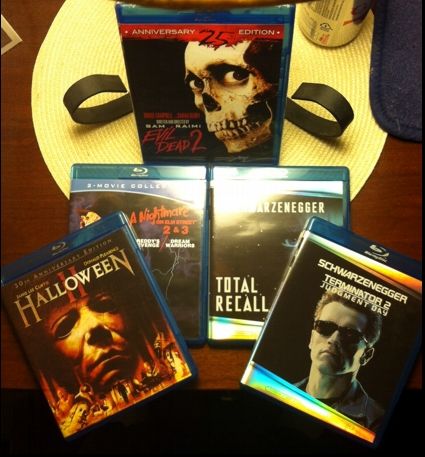 To be eligible to win, you must be members of our facebook page. Shipping to the US only!
https://www.facebook.com/theskeletoncrewshow
A new movie will be given away every week (the aim is for every Monday)! All you have to do to win a bluray/DVD is be the first to reply to the giveaway post on facebook! If you are the first, you will be given a list of what is available and you chose from there! Will you be the lucky one? Only Santa knowsStay tuned to HorrorBid.com and join our facebook page for all new episodes of The Skeleton Crew
Join us on FaceBook CLICK FaceBook LINK
Email us
Alex@theskeletoncrewshow.com
Call our voicemail and leave a message 908-854-4500 it may be played on future shows.
Subscribe to our iTunes: CLICK iTunes LINK
Subscribe to our Youtube channel: CLICK YouTube LINK