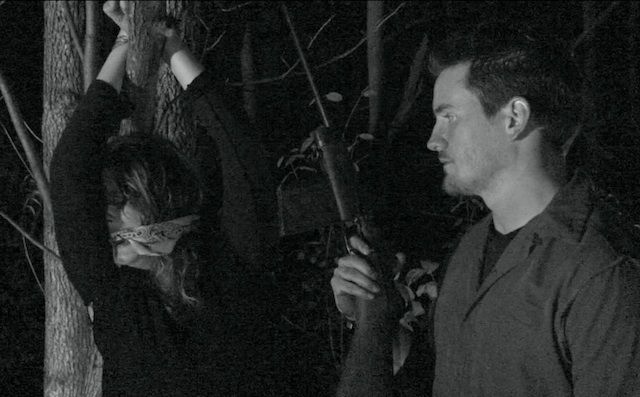 Hey guys.
My name is Rick T. Foster, I am a film director, screenwriter and editor. I am also one of the Co-Founders of One Epic Shot Productions. We are currently filming a web series called "Psycho Hiker", and are trying to spread the word of this epic series.
It is a suspense/thriller/comedy.
Here is what the series is about: "An ordinary night takes a turn when two guys cross paths with a psychotic hitchhiker. Their actions cause a domino effect that leads to an odyssey of terror for the surrounding county."
We have 3 in the series so far plus a few trailers, all on YouTube, and we are about to release Part IV on December 2nd. Here are some links to the videos on One Epic Shot's Official YouTube Page!!! Please comment and let us know what you guys think!
We look forward to hearing from some new fans!
This is the brand new trailer for Psycho Hiker (Part IV). To be released on YouTube on December 2nd. "The night reaches an apex as the survivors of the prior attack brood over what to do next, and more become victims to the Hiker's atrocities. However, one victim will affect the tuation in unforeseen ways."
http://www.youtube.com/playlist?list=PL9283E1E5A30318CD
Thank you!
____________________ Rick T. Foster Film Producer of One Epic Shot Productions
Facebook:
http://www.facebook.com/OneEpicShot
YouTube:
http://www.youtube.com/user/1epicshotproductions
One Epic Shot Productions Crew http://i1293.photobucket.com/albums/b593/x8x_SpAz_x8x/Crew.jpg" class="photoborder" />