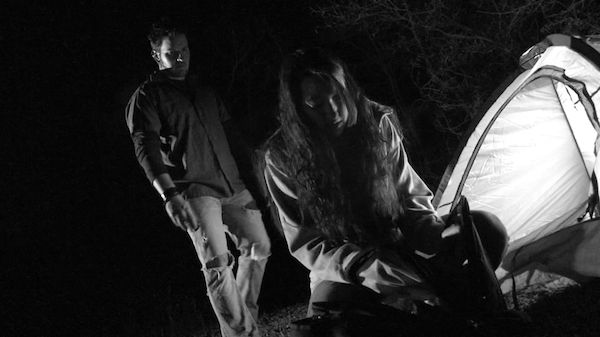 Psycho Hiker Part IV
Finally, after months of filming the wait is finally over.
One Epic Shot Productions presents the Season Finale of Psycho Hiker."The night reaches an apex as the survivors of the prior attack brood over what to do next, and more become victims to the Hiker's atrocities. However, one victim will affect the tuation in unforeseen ways."
http://www.youtube.com/playlist?list=PL9283E1E5A30318CD
____________________ Rick T. Foster Film Producer of One Epic Shot Productions
Facebook:
http://www.facebook.com/OneEpicShot
YouTube:
http://www.youtube.com/user/1epicshotproductions
One Epic Shot Productions Crew http://i1293.photobucket.com/albums/b593/x8x_SpAz_x8x/Crew.jpg" class="photoborder" />