BIDITES!!
Sunday...." the day of rest ' ....
Where did that term die?.......
Haddonfield Memorial....
Presenting The NHK H2 prototype # 2 The first prototype was a very grungy paint chipped mask that was to be what the mask looked like after the filming of H2. This proto (#2) is more of what the mask would like before the filming of H2 after being on Castle's firplace for three years, yellowing, getting ash stuck to it and being handle by about 50 smokers on the set of Halloween 1. We went for a KH vibe with the paint and hair. The hair was toned down with more of a brown so it wasn't so orange.
The H2 mask will come in 3 veron's, the two proto's & a 3rd special veron which you guys can probably guess what it will be, especially dealing with HII
Nick did a fantastic job once again on this mask and continues to impress me
after every mask he completes. Tell me what you think and thanks for looking. Happy Halloween
MORE SHOTS TO COME
Take care,
Jimmy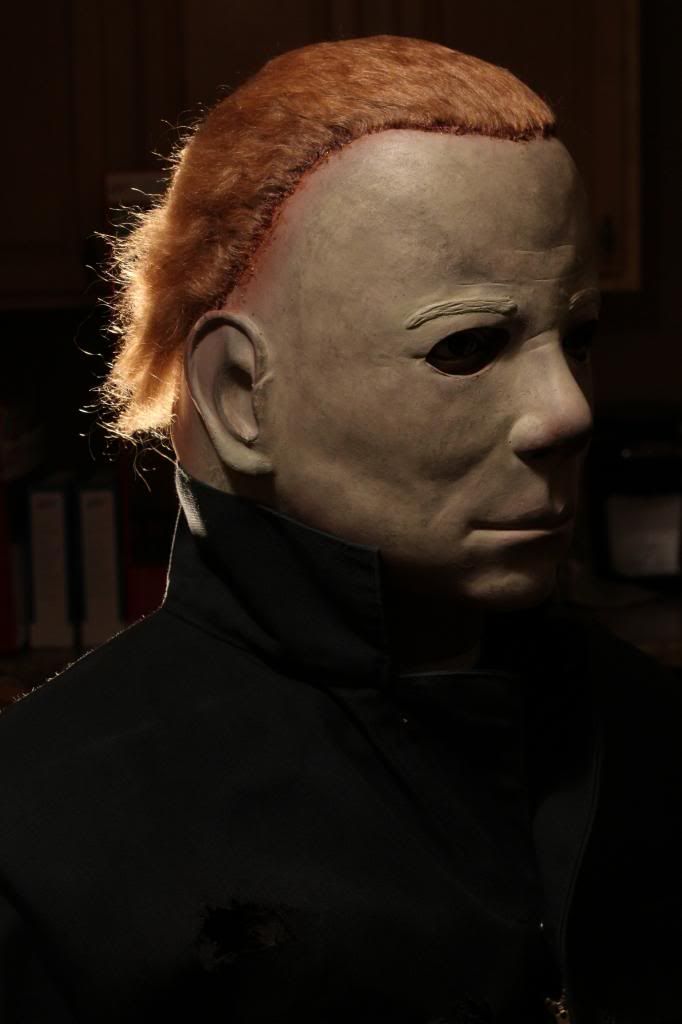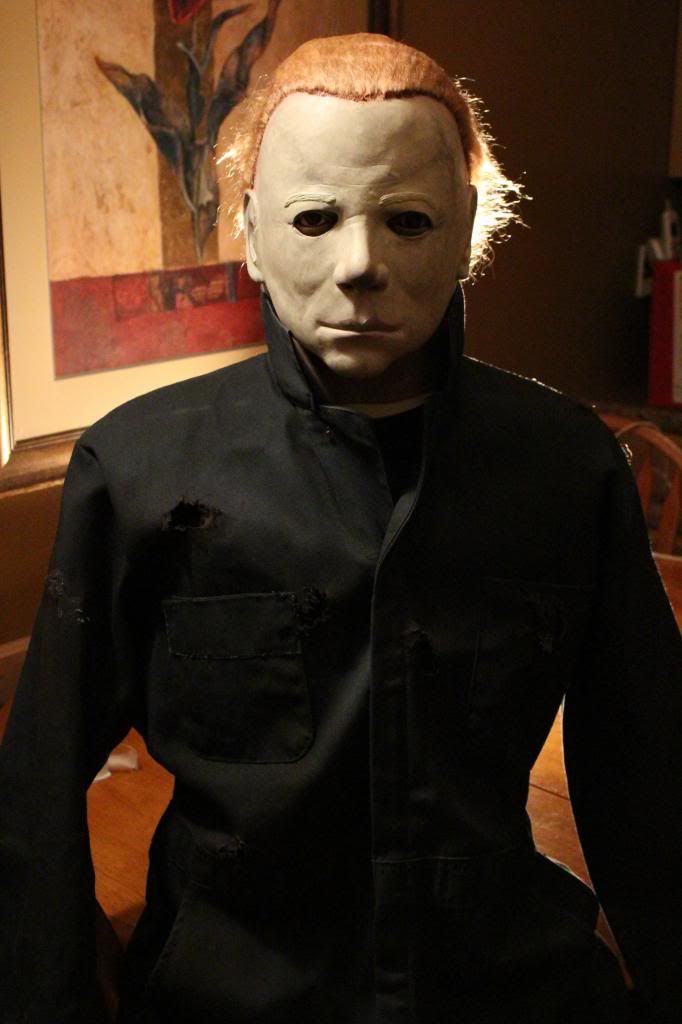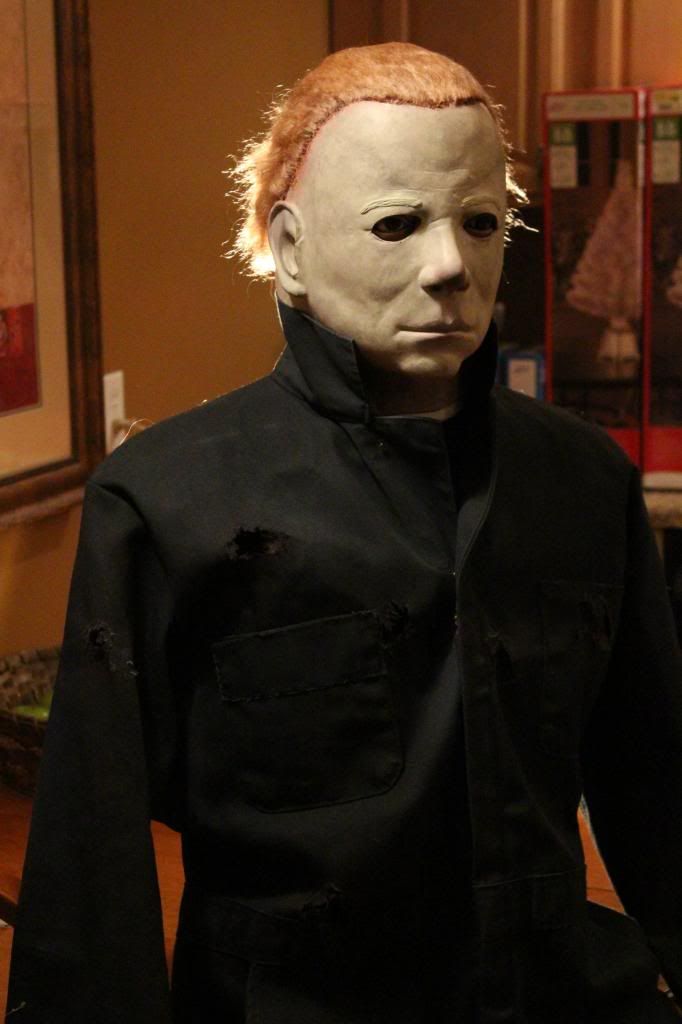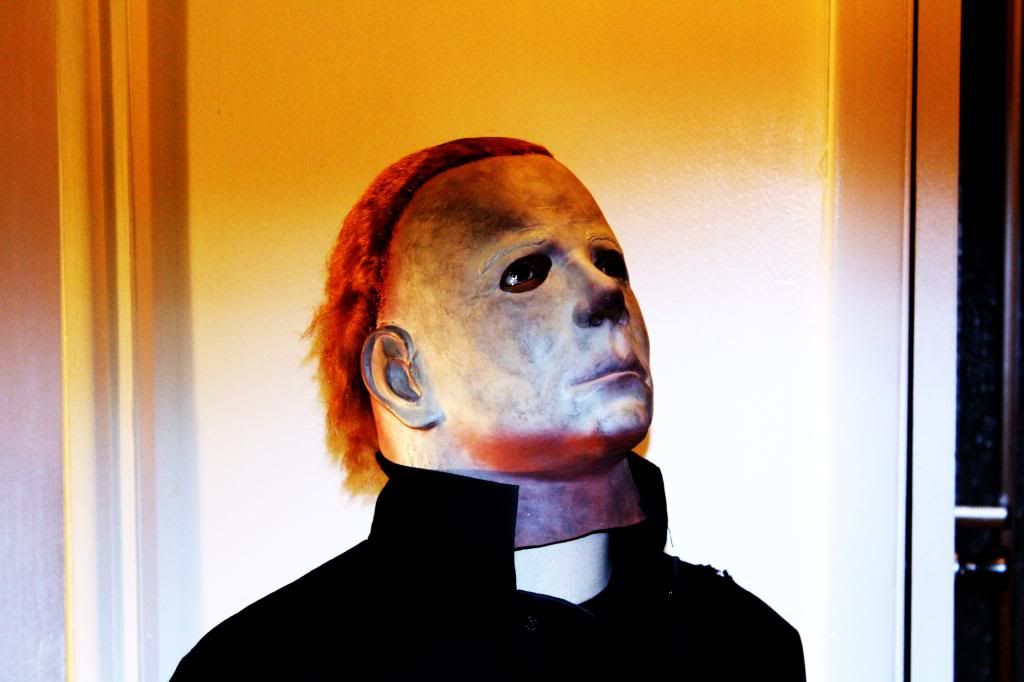 & to finish it off.....Sean Clark came over and took some pics with the flash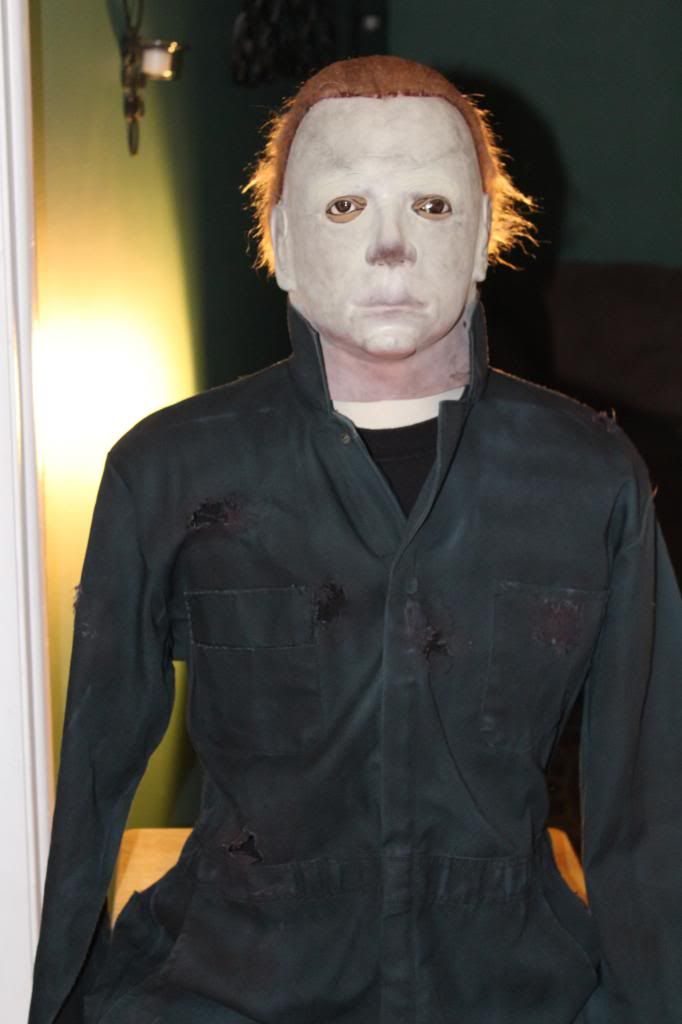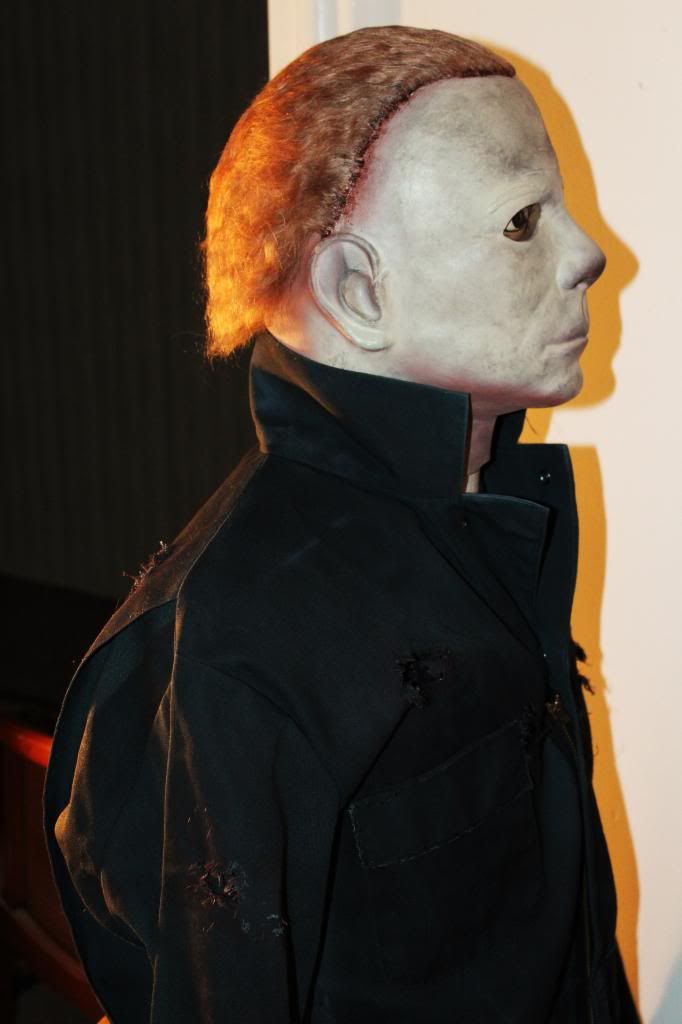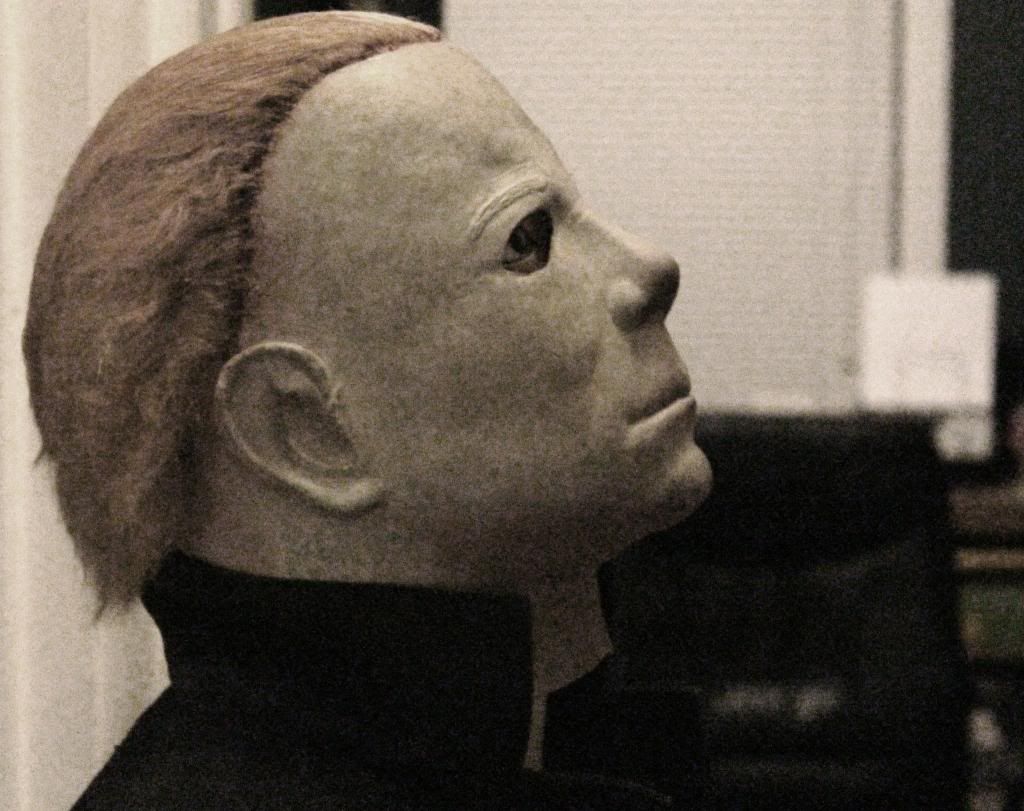 MORE SHOTS TO COME