Quiet on the set.......
Behind the scenes test photo's 1981 Halloween II ...........Cundey: .....................take 1 Roll 8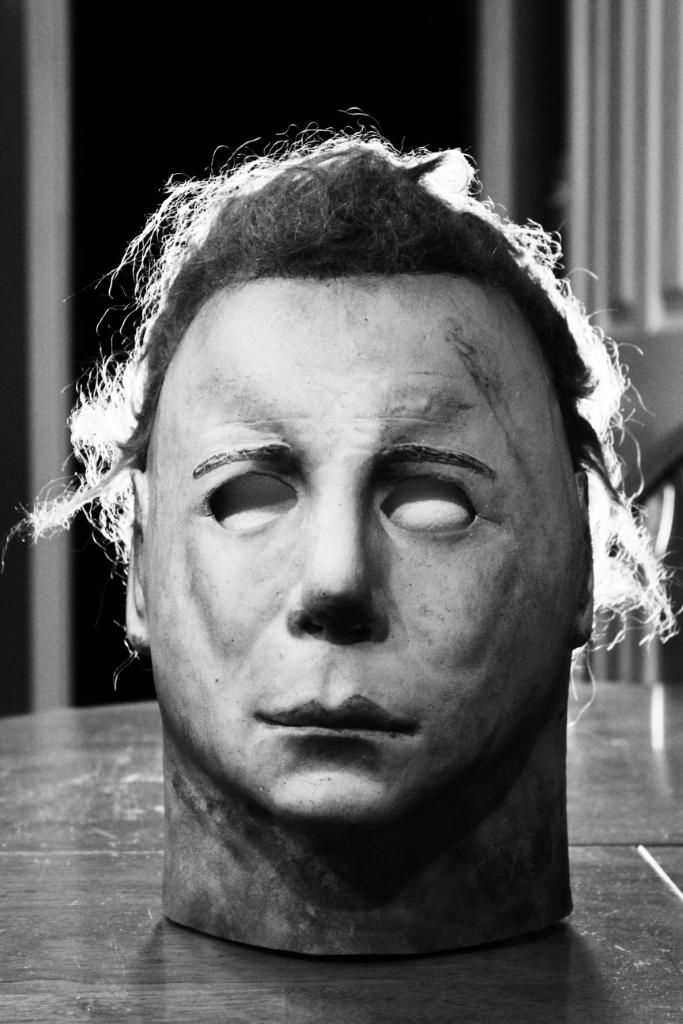 Bidites!! and Halloween enthuasts
Being a die hard Michael Myers Halloween fan, it's always been a huge pason of mine to find certain masks while collecting that capture not only what myers looked like but a mask that captures the accurate essence of what the mask actually looked like in the filming of Halloween & Halloween II.
Back in 2002 the Ken Hertlein Dick Warlcok gnature edition mask was released and it was phenomenon throughout the myers community and still is till this day being renown as one of the most accurate masks next to the actual hero in the movie. In the past
years the KH/DW has been retooled 2 times in total nce the first limited run, 1st being the SLE which added more details to the forehead face and other areas of the mask.The
most recent retool was done by Artist Andrew Santagato which is what you see below.
Titled The "Image" named by The Man himself who played "The Shape" in 1981 Halloween II Dick Warlock.
The mask originally came painted with more of a yellowish cream color/dark reddish brown
hair......which looked decent but being a perfectionist as some of you know I just saw so much more potential in it. I decided to send my mask down to Florida for a complete re-haul by
Owner/Artist of Wicked Mask Productions Chris Morgan.
http://wickidmasks.com/
Saying Chris did an perfect job is an understatement. The Mask was haired with authentic fiber matched actual 1975 Don Post kirk hair used in the 70's & was painted to match the aged Hero from the set. This is 100% his best work to date & I could not be happier. Thanks for all the support & I Hope you enjoyed the little back-story of my knowledge of the mask.
Enjoy the pics!!
Take care & tell me what you think!
-Jimmy
http://i1057.photobucket.com/albums/t384/theshape121/IMG_8824.jpg" class="photoborder" />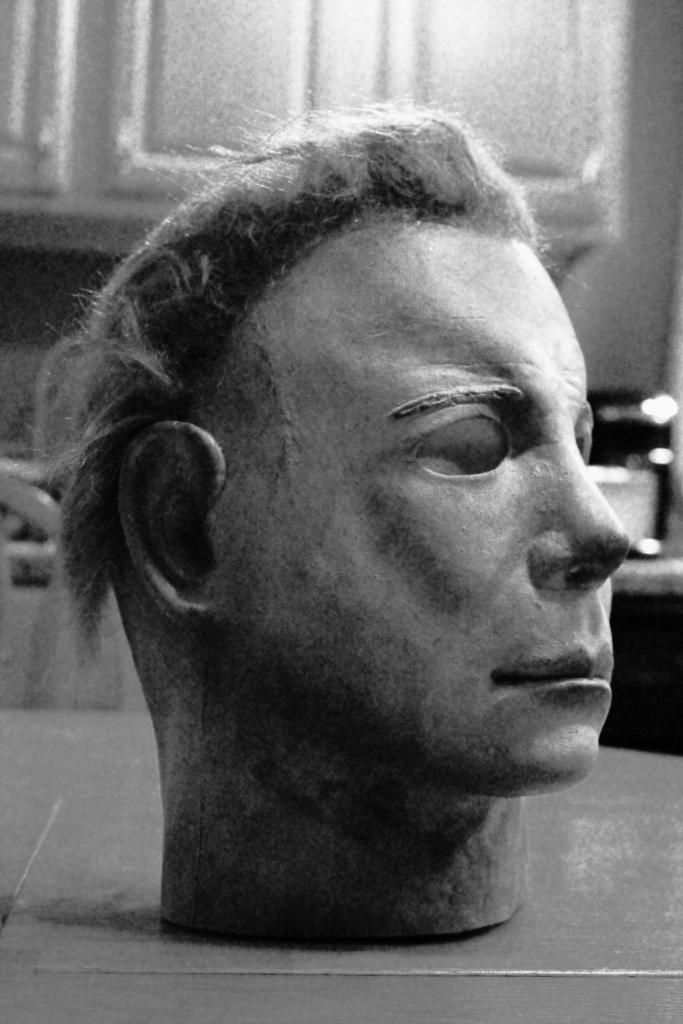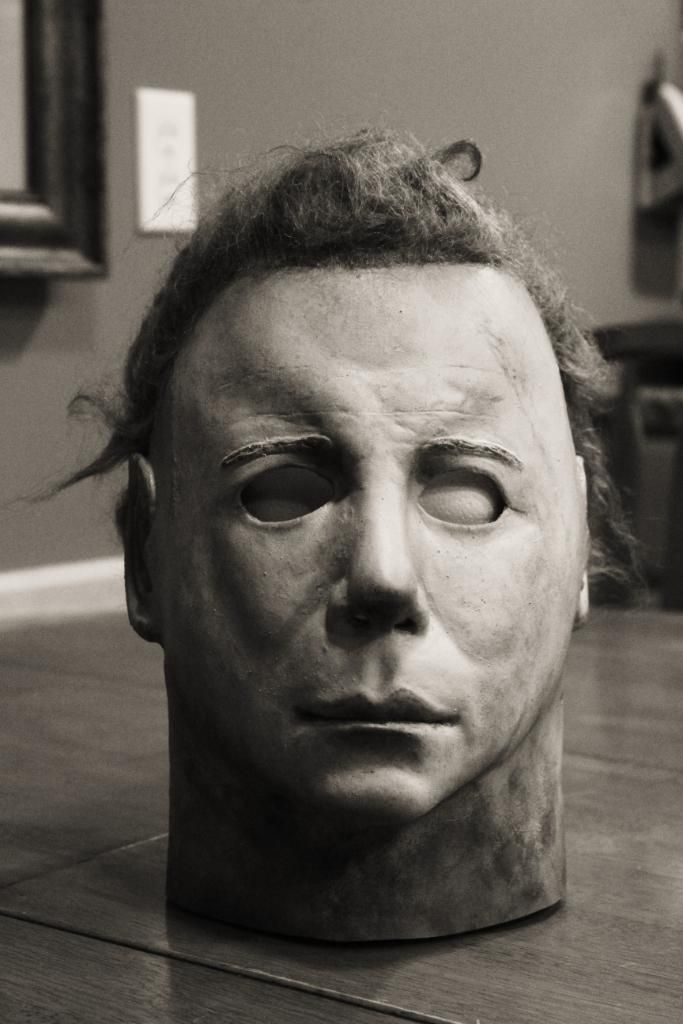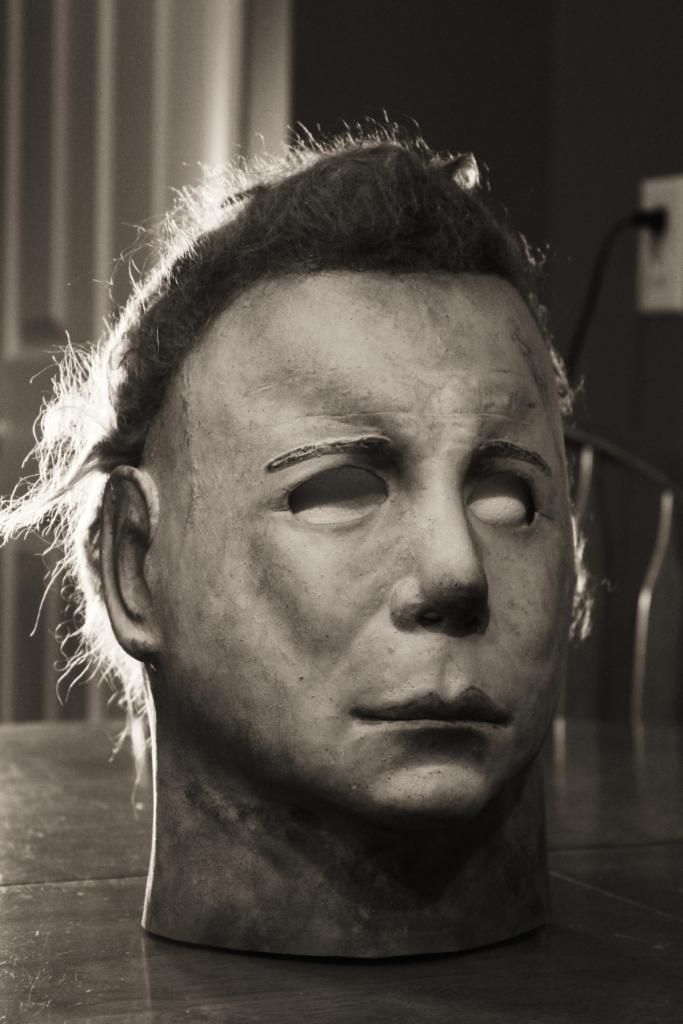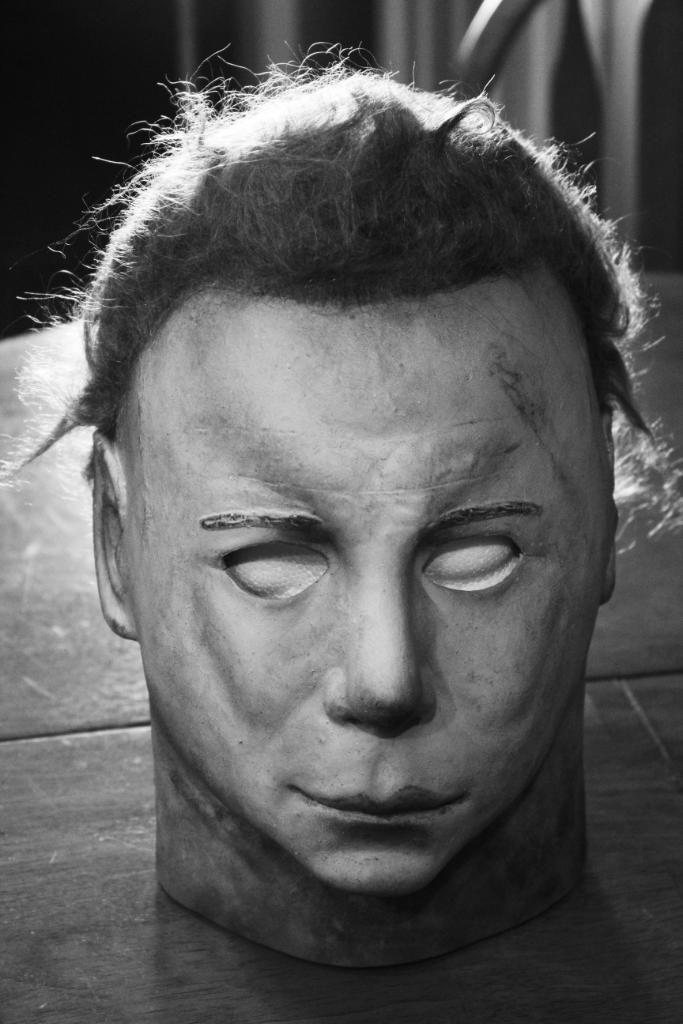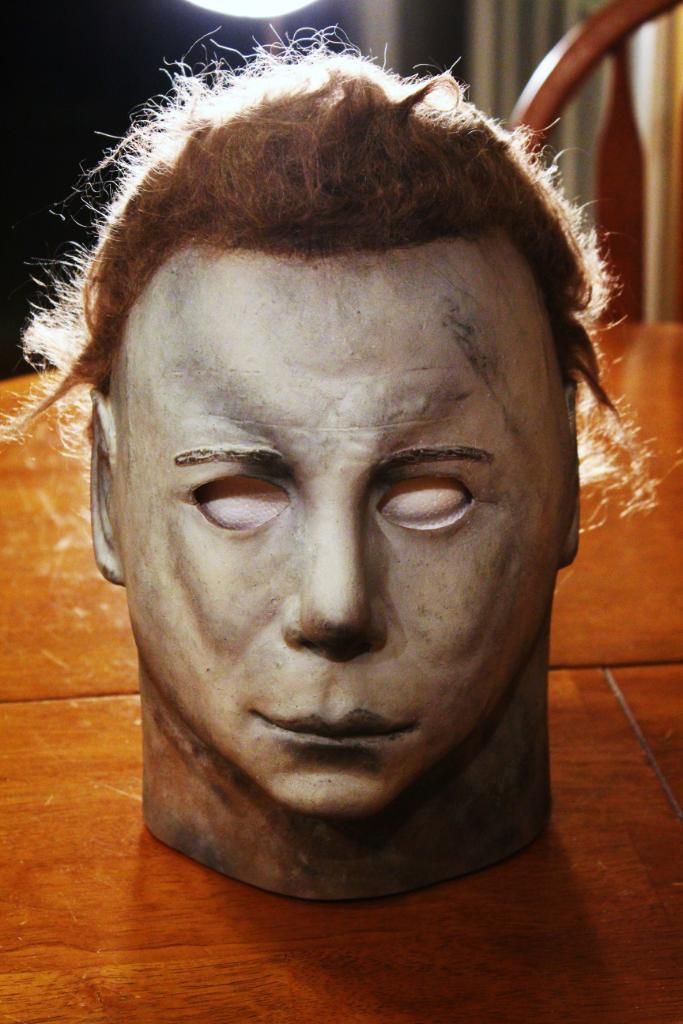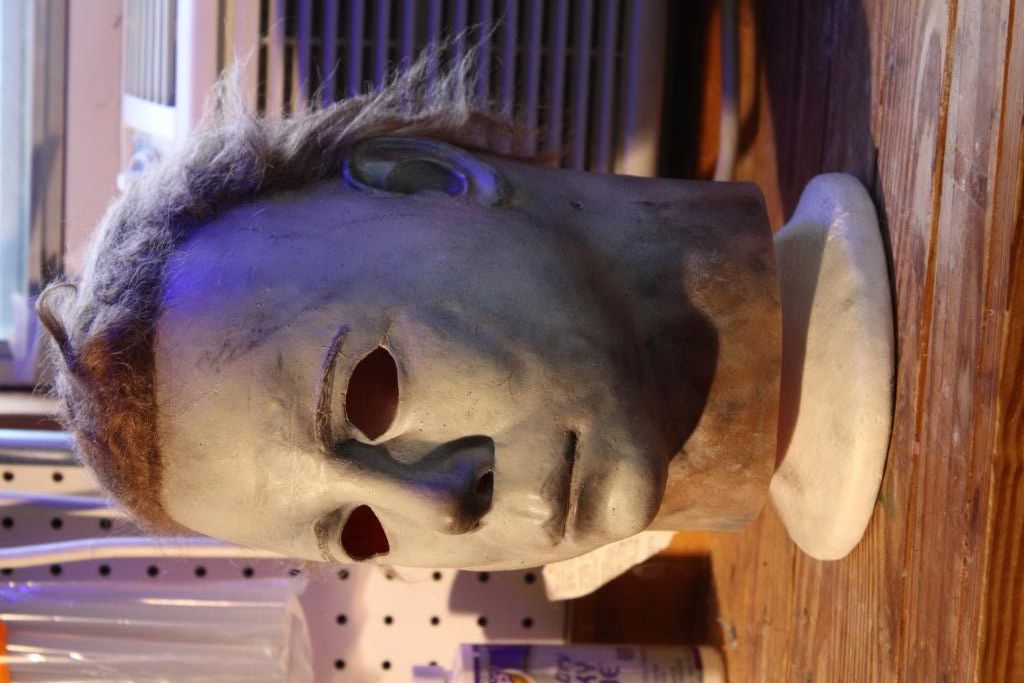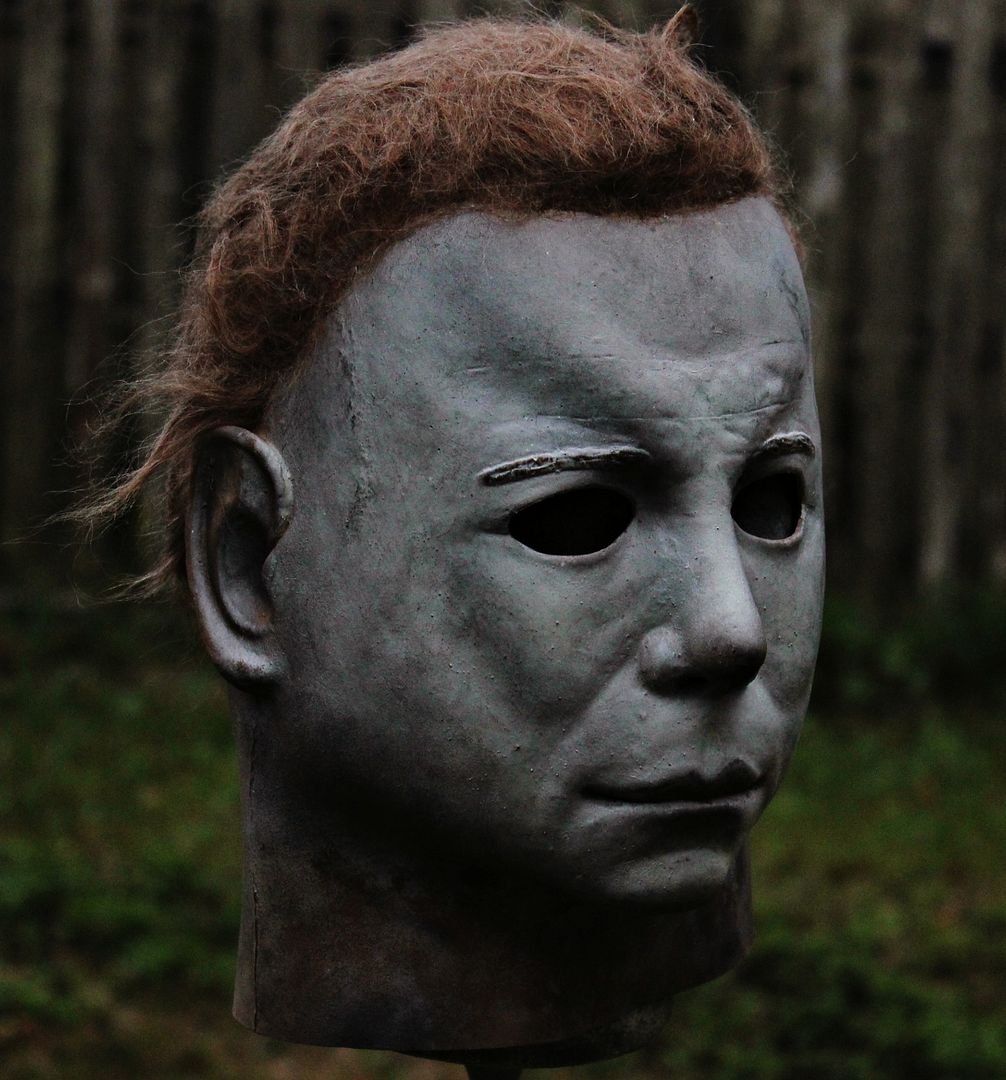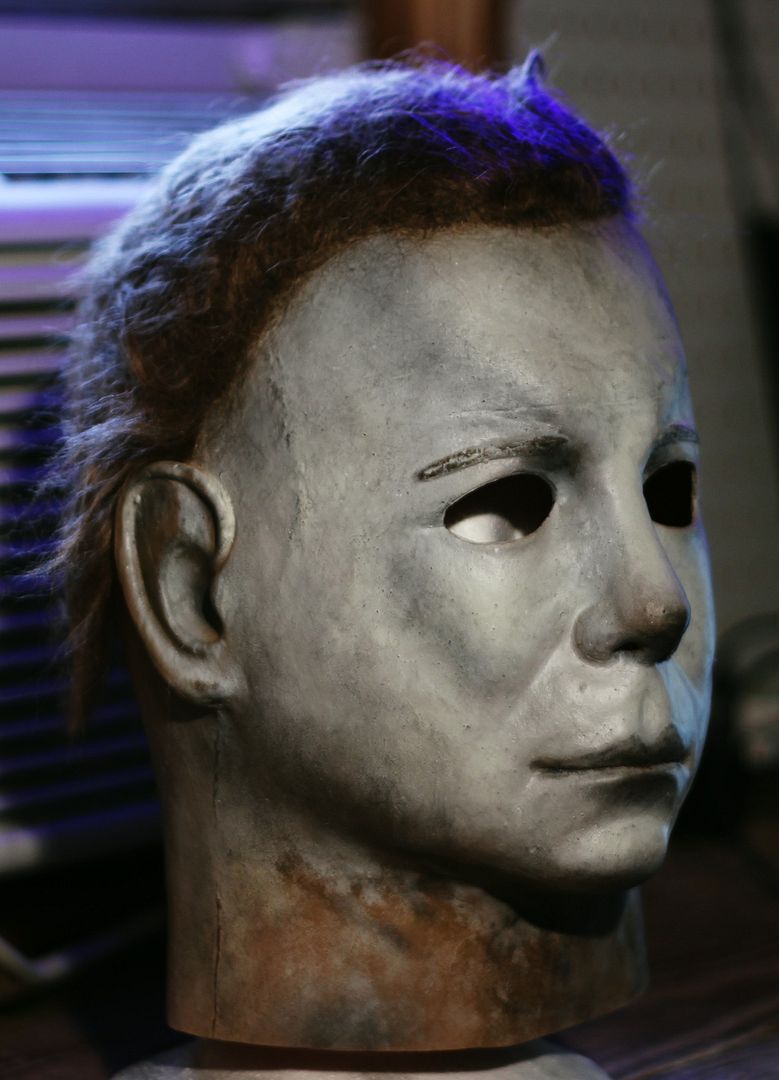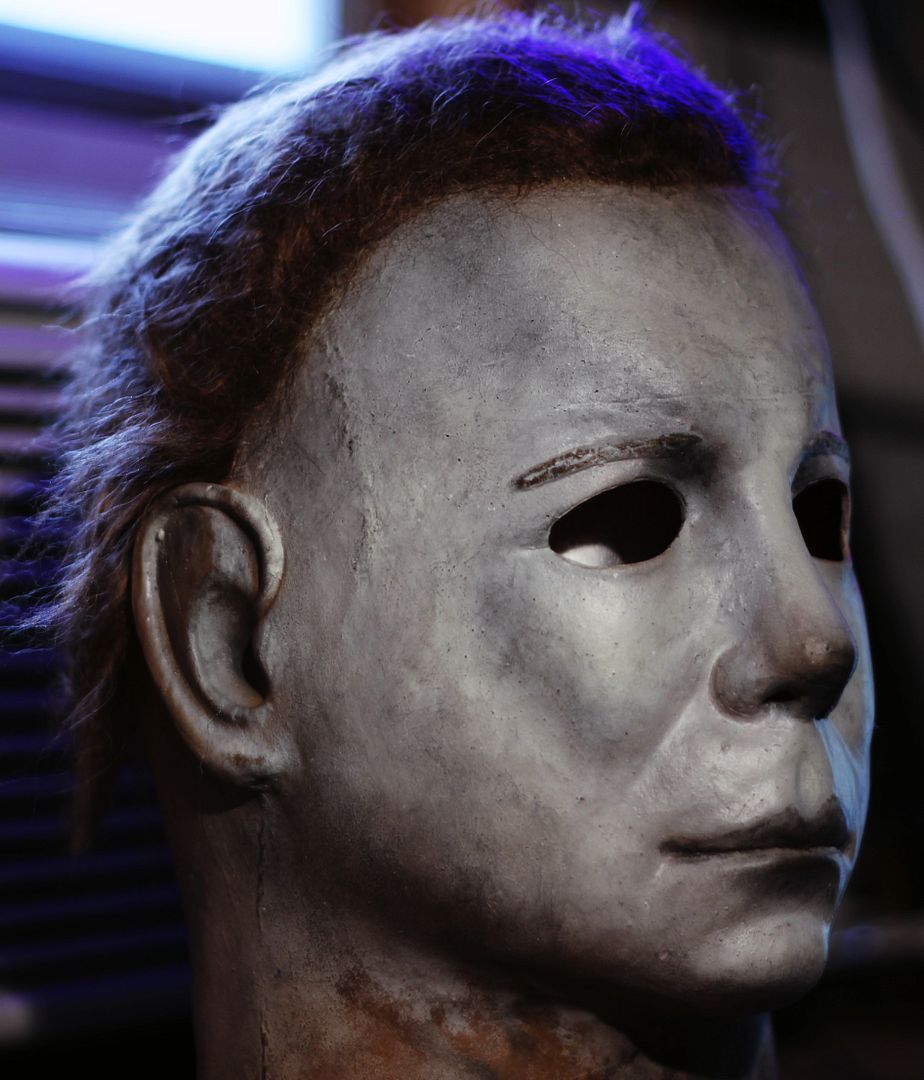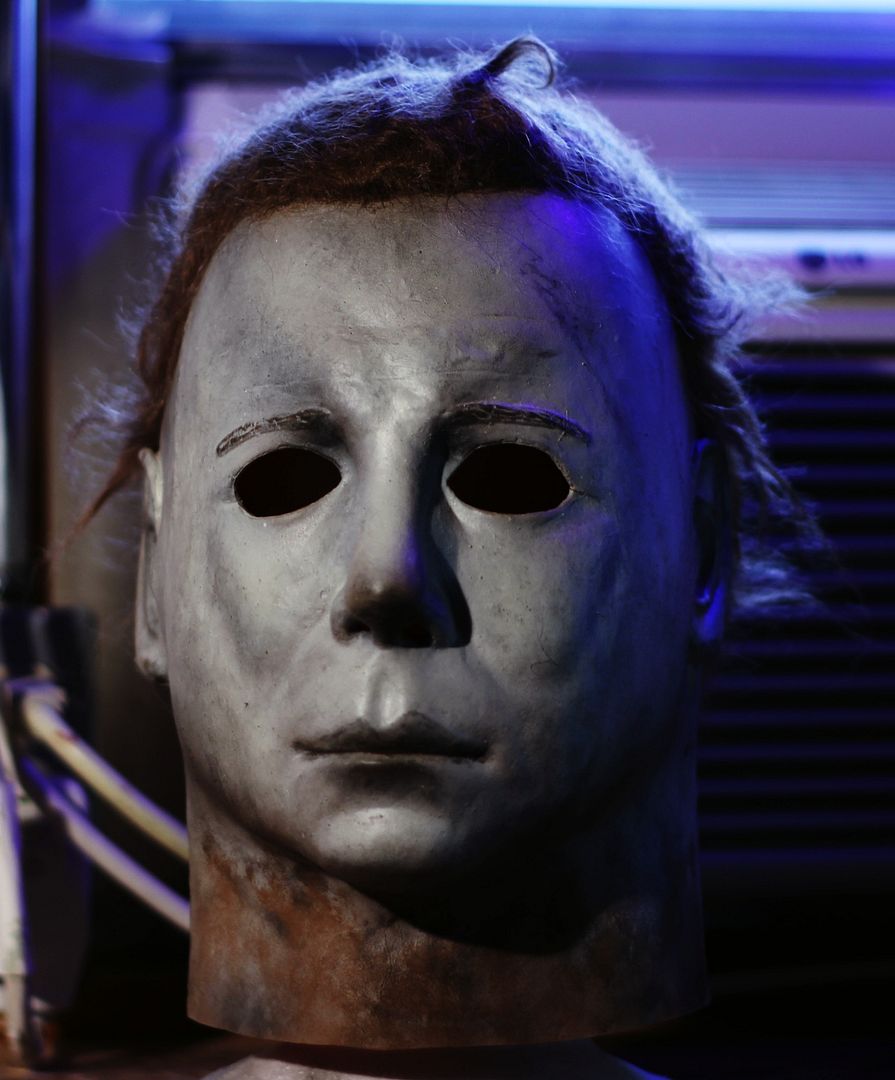 When it arrived......