The cast of NBC's Dracula TV series is finally
starting to come together, and we have news on who's playing Lucy and Renfield. Deadline reports that Katie McGrath (Merlin – pictured below) and Nonso Anozie (The Grey – pictured below) have both joined the project. Although most horror fans should be familiar with the characters, this veron will be different from the Bram Stoker novel we are told:
"It centers on Dracula (Jonathan Rhys Meyers), who arrives in London pong as American entrepreneur Alan Grayson, who maintains that he wants to bring modern science to Victorian society. In reality, he hopes to wreak revenge on the people who ruined his life centuries earlier, but he falls hopelessly in love with a woman who seems to be a reincarnation of his dead wife."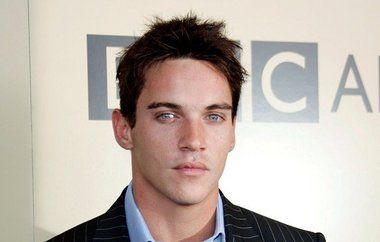 It was previously announced that Jesca De Gouw (Arrow) is playing Mina, who is described as "striking medical student who is engaged to Jonathan Harker but upon meeting Grayson both are instantly mesmerized by the other's uncanny resemblance to someone from their past."
Katie McGrath will play Lucy Westenra, "aristocratic London's sexy, social butterfly and Mina's best friend who has a penchant for gosp, flirting and all things glamorous."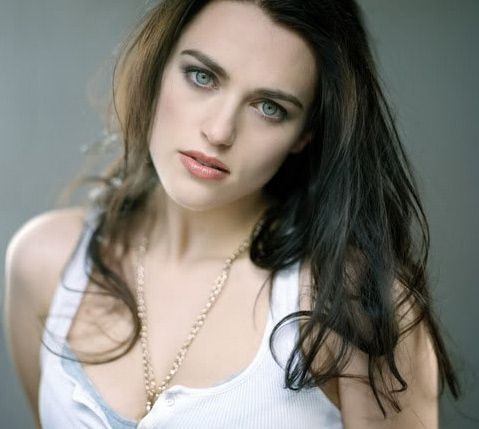 There are no details on how R.M. Renfield will differ from the novel at this time. For now, he's only being described as "Alan Grayson's fiercely loyal confidante."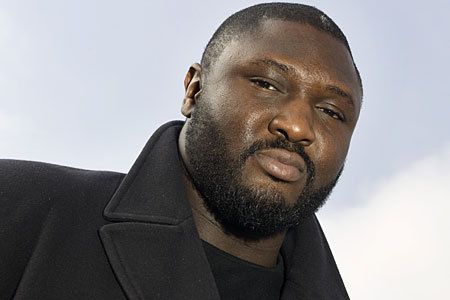 Carnivale's Dan Knauf has been hired as the showrunner and head writer for the series. Dracula has already been given a 10-episode straight-to-series order for its first season, but a premiere date has not been set.
Source- dailydead.com
Source -Deadline