Dervla Kirwan (Ondine), Charlotte Riley (All You Need Is Kill) and Branko Tomovic (The Mad Scientist) give very strong haunting and fantastic performances in Steve Stone's horror film Entity. It's a creepy and claustrophobic supernatural ghost thriller with a great twist, set in some eery locations and beautifully shot. Deservingly, it won the award for 'Best Horror Film' last night in the UK at the London Independent Film Festival.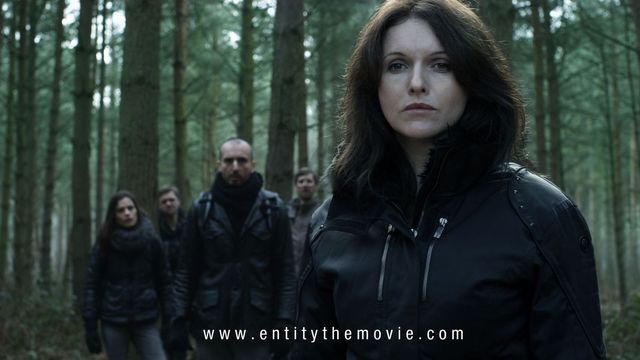 The festival wraps its 10th season and screened over 100 films. Festival Director Erich Schultz said: "Another year of absolutely fantastic independent films from around the world. I'm certain we'll be seeing many great things from these filmmakers in the very near future."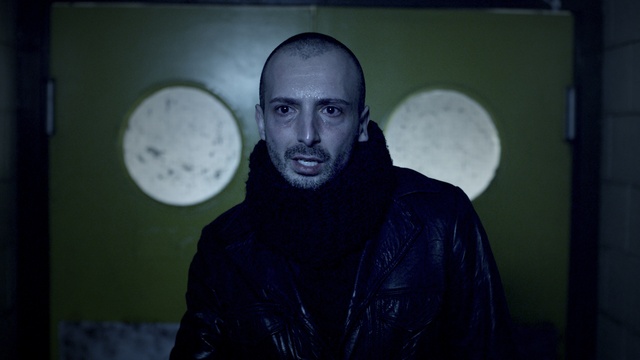 Entity, which follows paranormal investigators solving a mystery in a remote berian forest, already found distribution with Fangoria presents in the US and Metrodome in the UK. It hits DVD in June but is ready for pre-order and available on VOD already.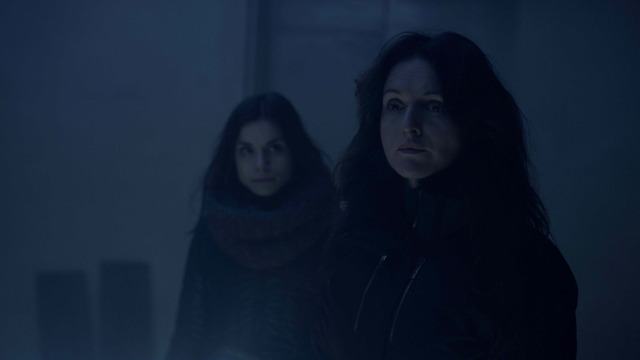 From the outset let me say – it's not found footage. First time feature director Steve Stone cannily explains the hand-held elements of the film as a 'motivated camera', and he's spot on. While other horror films might use the conceit of a paranormal investigation as a bas for making an 80 minute ordeal of shaky cam and little else, Entity is a refreshingly narrative and character driven piece which is effectively frightening.
Source: http://www.londonindependent.org/press.htm, http://entitythemovie.com