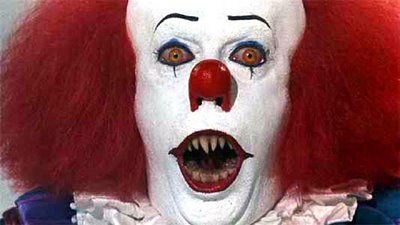 Tim Curry is recovering after suffering a major stroke on Thursday night, reports The Daily Mail.
The 67-year-old actor suffered the stroke at his Los Angeles home and while there were few details available, sources close to the actor denied that the stroke has impaired his ability to speak and his longtime agent, Marcia Hurwitz, told the U.K. paper, "Tim is doing great. He absolutely can speak and is recovering at this time and in great humor."
The British actor is best known for his role as Dr. Frank-N-Furter in the 1975 cult film "The Rocky Horror Picture Show," a role that he originated in the 1973 and 1974 London and Los Angeles stage productions of "The Rocky Horror Show." Curry went on to appear in many TV, film and theater roles over the years, but was forced to pull out of a 2011 production of "Rosencrantz and Gildenstern Aare Dead" at the Chichester Festival after he suffered from asthma attacks and a chest infection.
Source:
http://www.huffingtonpost.com/2013/05/2 ... 31852.html