How's this for an early Halloween treat? Anchor Bay will be releang a brand new 35th Anniversary edition of John Carpenter's HALLOWEEN later this year! And while we don't know much about the release, it seems as though Carpenter and star Jamie Lee Curtis have reunited for a fresh commentary track!
Trancas International Films, Compass International Pictures, and Halloweenmovies.com are proud to announce award winning cinematographer Dean Cundey is superving the new high definition transfer of John Carpenter's Halloween for the upcoming 35th Anniversary Blu-ray!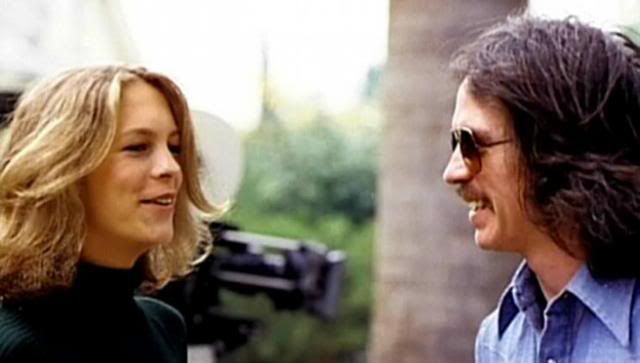 Anchor Bay sent joblo the following email regarding the news:
Everyone is excited and the news is true that Jamie and John reunited for the 35th Anniversary of Halloween. Anchor Bay is working with the Halloween team on all the details now. We will have more news and photos to come! Stay tuned to
https://www.facebook.com/halloweenmovies?fref=ts
Carpenter himself added the detail that their reunion was for a new commentary.
It would be very nice if they'd include the "extended edition" of the film on the disc, which was released on DVD by Anchor Bay back in 2001 but can't be found on current discs. We'll keep you informed as more info on the new edition comes in.
Source:
http://www.joblo.com/horror-movies/news ... commentary