Here comes a new frightening trailer for ENTITY. Steve Stone directed this supernatural ghost thriller starring Dervla Kirwan, Charlotte Riley and Branko Tomovic.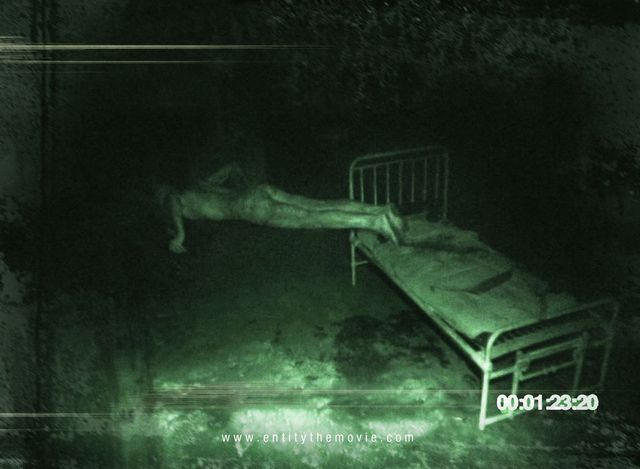 It recently won two awards at the London Independent Film Festival - Best Horror and Best Independent Film. And The British Filmmakers Alliance has just honoured Branko Tomovic as Best International Actor for his role in Entity.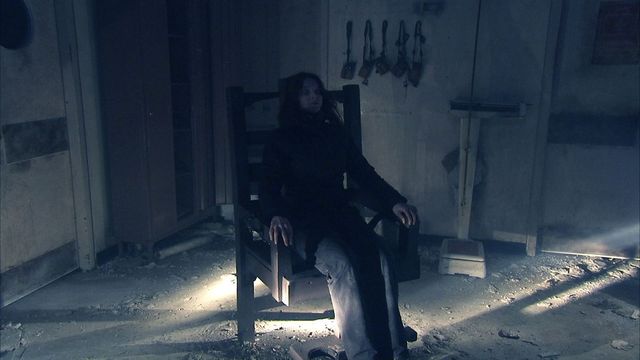 ENTITY is a horror thriller that slides back and forth through time in order to connect the dots to a terrifying mystery. The story begins in a remote forest where 34 unidentified bodies were found in shallow graves and despite subsequent police investigations, no official explanation for their deaths was ever offered.
The case was consequently closed.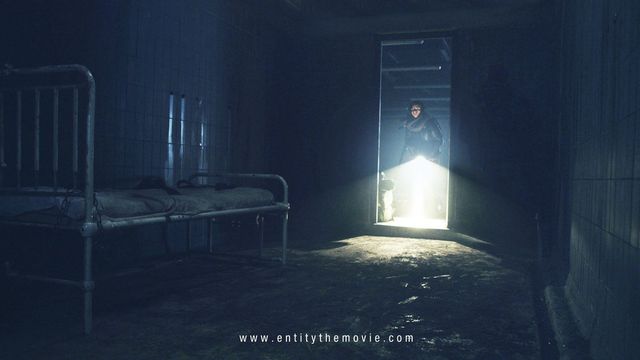 A decade later, the crew of Darkest Secrets, a reality TV show dedicated to uncovering the truth behind unsolved crimes, embarks upon a location shoot in the same remote forest. Assting with the expedition is Ruth Peacock (Dervla Kirwan) a psychic whom the crew hope can shed some light on the mystery, but when the group stumbles across a derelict industrial te, they begin to discover the reality behind the mystery and its terrifying aftermath.
http://youtu.be/KrMgKHiDpf8
Source: http://entitythemovie.com , http://www.imdb.com/title/tt1842356