While Alex Boutellier is currently in pre-production with his horror feature MURKWOOD starring Branko Tomovic and Ralph Ineson, a first trailer has been released for his exciting TRUE DARK.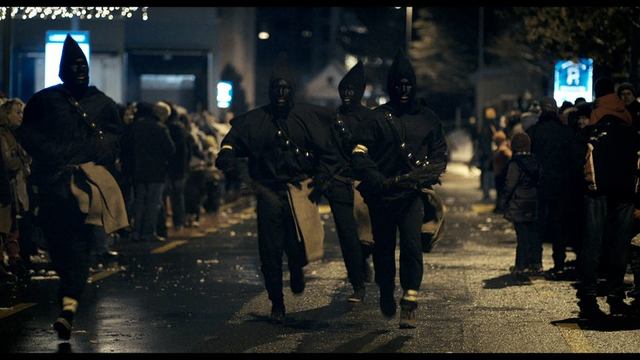 An ancient Swiss custom gets a dark and deadly twist.
Every year on December 6th, St. Nicholas and his hooded henchman "Schmutzli" go door-to-door, punishing naughty kids on behalf of their parents.
On that same night, a boy roams the cold and lonely streets, afraid to go home and face his father's beatings.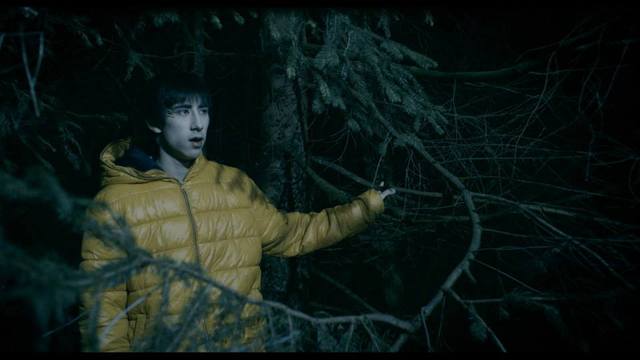 But there are others out there too--punishing young kids in their own depraved way. When they encounter the boy, they believe they've found the perfect victim. Little do they know they are about to awaken something in him--something truly dark and lethal.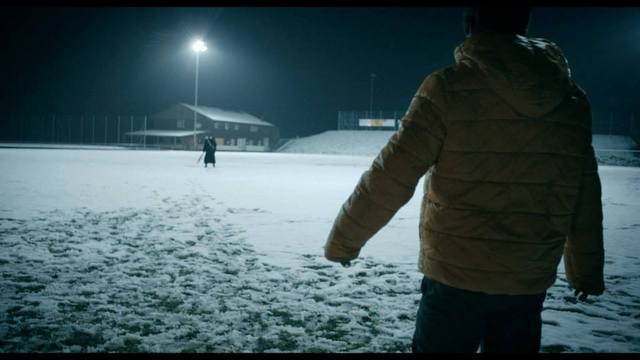 True Dark is entering the film festival circuit now.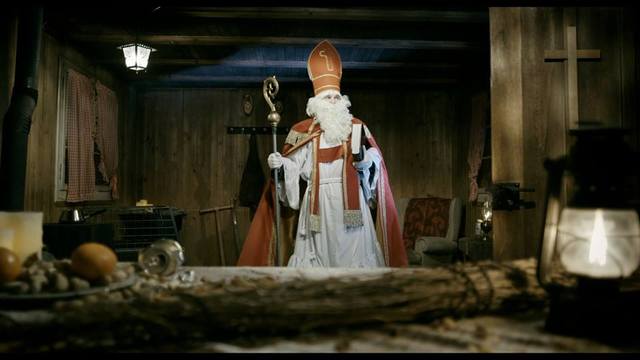 https://vimeo.com/71878496
Source: http://murkwoodfilm.com/index.en.php