Well, I just realized that you guys have not seen some of my best work... so I thought I would BOMBARD you all with as much of it as posble.
Some are full customs, some are just repaints... but I am proud of them all.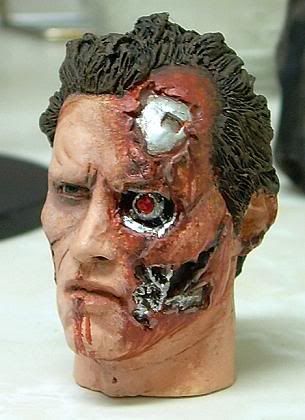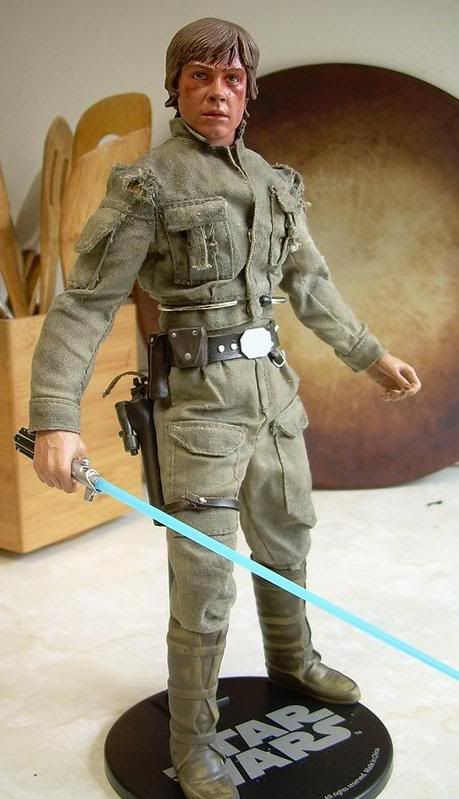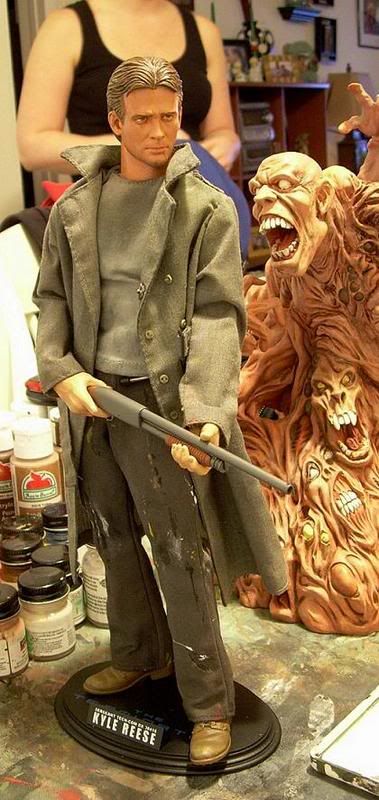 DarkArtist81 Thursday 12/18/2008 at 06:33 AM | 28551
CartyParty Thursday 12/18/2008 at 06:43 AM | 28552
Here are more...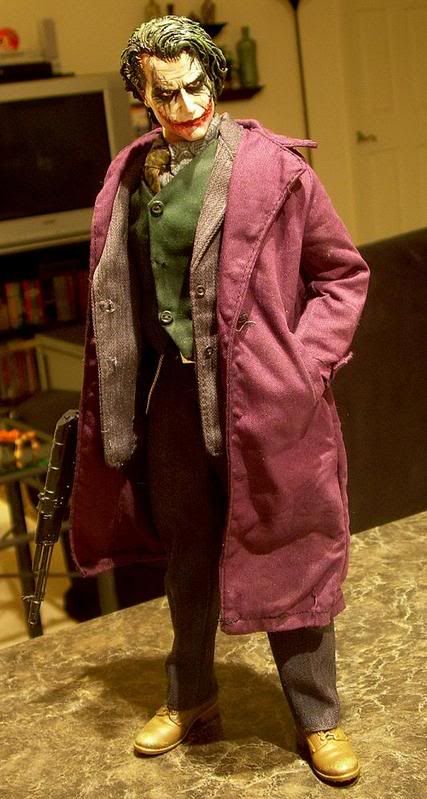 The Joker coat is much darker than this shot shows..
An unfinished statue (1/4th scale), sculpted by Andy Bergholtz.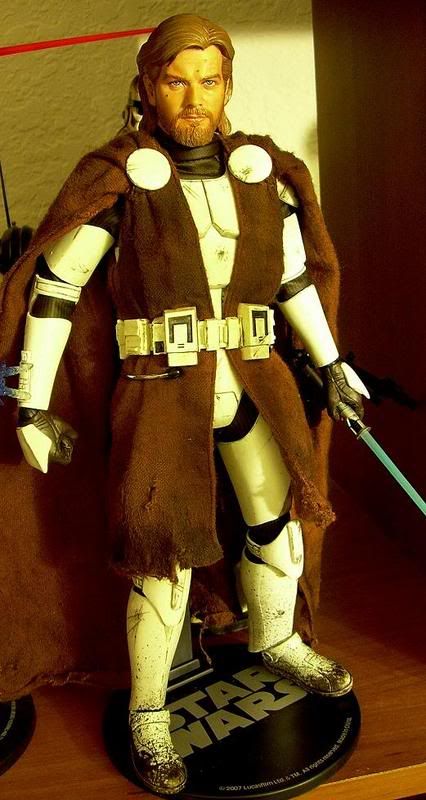 DarkArtist81 Thursday 12/18/2008 at 06:50 AM | 28554
Thanks man!

It's a lot to take in... but shows a lot of my variation in work..


DarkArtist81 Thursday 12/18/2008 at 06:51 AM | 28555
Very impresve!! Definetly!
kaizu Thursday 12/18/2008 at 11:10 AM | 28576
Wow....your figures never cease to amaze me. Love the Frankenstein :)
kweandee Thursday 12/18/2008 at 07:56 PM | 28607
Very impresve!! Definetly!No doubt!
LÜCKMANN Thursday 12/18/2008 at 08:27 PM | 28611
Thanks a bunch everyone!

I have hundreds more, but I won't bog the te down with all of it.


DarkArtist81 Thursday 12/18/2008 at 09:23 PM | 28622
you just keep amazing me man. i love the russel crowe gladiator one!


pamelavoorheesRIP Thursday 12/18/2008 at 09:51 PM | 28634
Johnny Bisco Thursday 12/18/2008 at 10:17 PM | 28637
man I saw the Emperor in there man! Josh do you still make those????


Horror Domain - Cursed Evil Overlord Friday 12/19/2008 at 06:21 AM | 28686
I have been trying to sell that Emperor Palpatine for a while now on another forum... It's still available if you want it... I was going for $80 shipped for the figure, stand, lightsaber, holocron and extra hands.It's a badass figure too, he was FUN to paintup too... anything evil is...


DarkArtist81 Friday 12/19/2008 at 07:15 PM | 28727
How the hell do you mak eall these? Do you sculpt the heads?
DrenTheLiar Friday 12/19/2008 at 08:05 PM | 28737
Dude all I have to say is You rock with a brush .. Awesome stuff ....
maskmaniac Saturday 12/20/2008 at 12:52 AM | 28751
Thanks guys, I'm surprised that I am able to do what I can... it's only be 2 years nce my first paintjob!

And Dren... it depends.

If there is a head available on the market that suits my purpose, I use that one.

But if it's something that cannot be found at all... such as Myers or Jason, or any other for that matter... I will modify an existing head or do one from scratch.Every item is attacked on a case by case bas.

In the planning stages, I will pick a character and start researching the stores I know for parts that could be used.

If it's a figure from a movie or something, I will check to see if there are any heads out there that have the actors likeness or at least resemble them.

If I can't find all the parts, like a coat that is unique or something along those lines.. I have to either fabricate it or have it made by a tailor.

This can make a figure more expenve, but also more unique and beautiful.So once I have all of that sorted out, I will build up a prototype and figure out if it's something I want to recreate or whether I actually COULD recreate it.

I calculate the costs of the parts, plus my painting and building fee and that is how I come up with the prices.

It's a complicated process, but fun when you finish a prototype and do it well.


DarkArtist81 Saturday 12/20/2008 at 03:33 AM | 28768