hey guys.
I haven't been around much lately due to alot of family drama, but such is life. I would like to take this time to wish each and every ngle one of you the merriest of Christmases, the Happiest of Hanukkah's, the Happiest of Kwanzaa's and a Great Winter Solstice.....
I conder each and everyone of you on this board, whether I have necessarily talked to you or not to be a member of my family. Notice there are no quotes around that family word. ALso, notice i didn't say my online family. I in fact mean that each and everyone of you are members of my family.
I would do anything I could to help any one of you out and I know the vast majority of you would do the same for me...hell...some of you have...I love each and every one of you and wish you and yours nothing but the best.....
now that i have all the mushy shit out of the way, I have a few things i would like to post pictures of....
first up is the Horrorbid Raffle custom myers I won. I added the eyes of a psychopath(BLATANT ADVERTING PLUG FOR PROP SHOP) myself...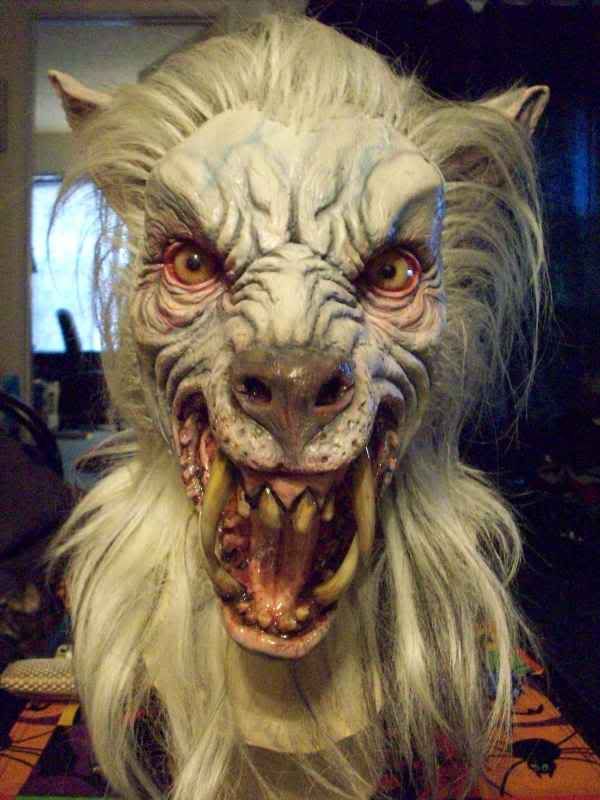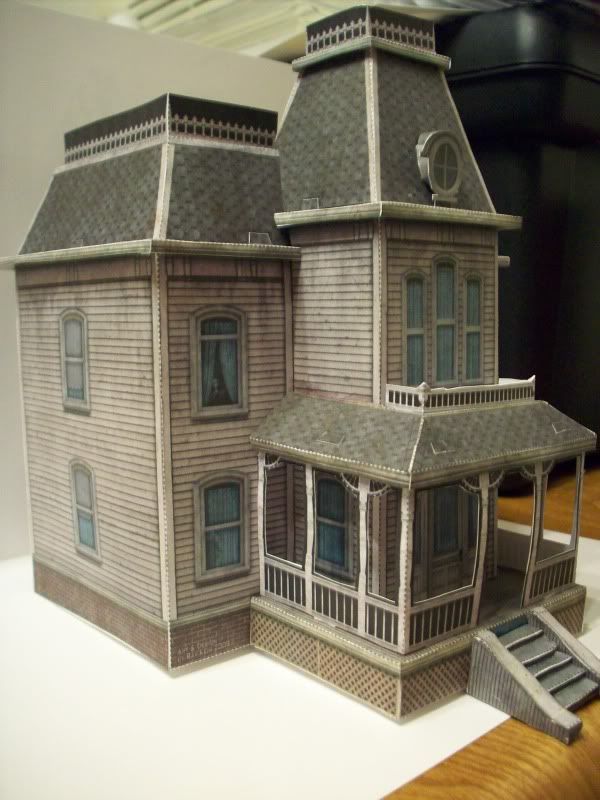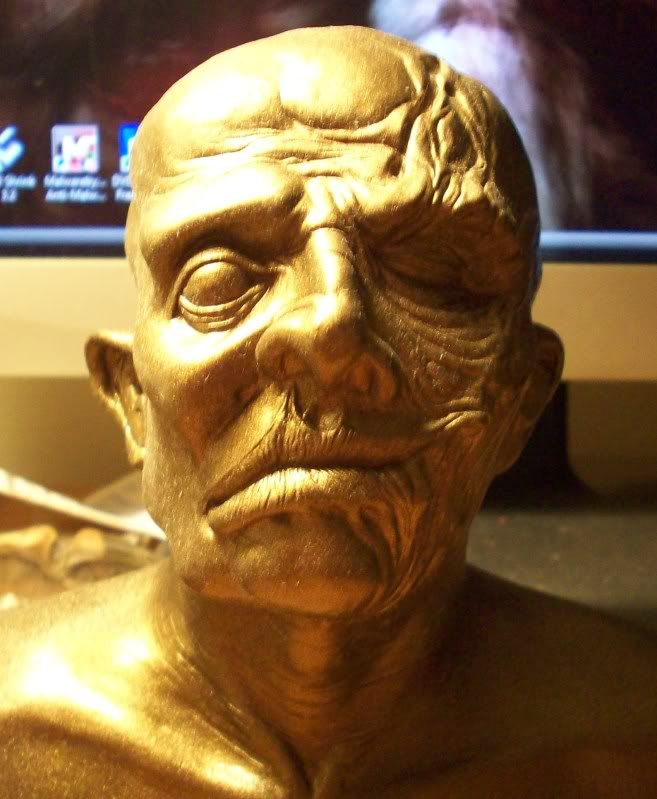 Next is a mask called Mob Zombie....aka....Mobster Zombie that I got from a Maker off the HMA...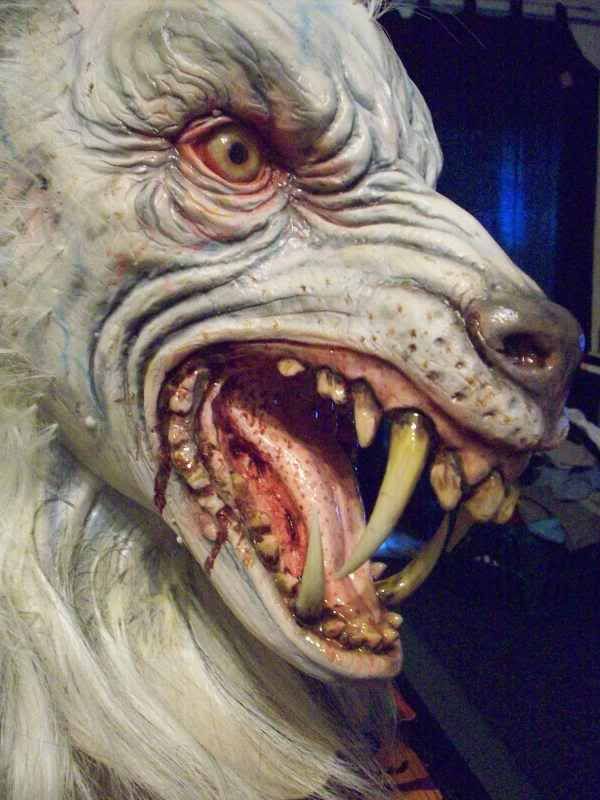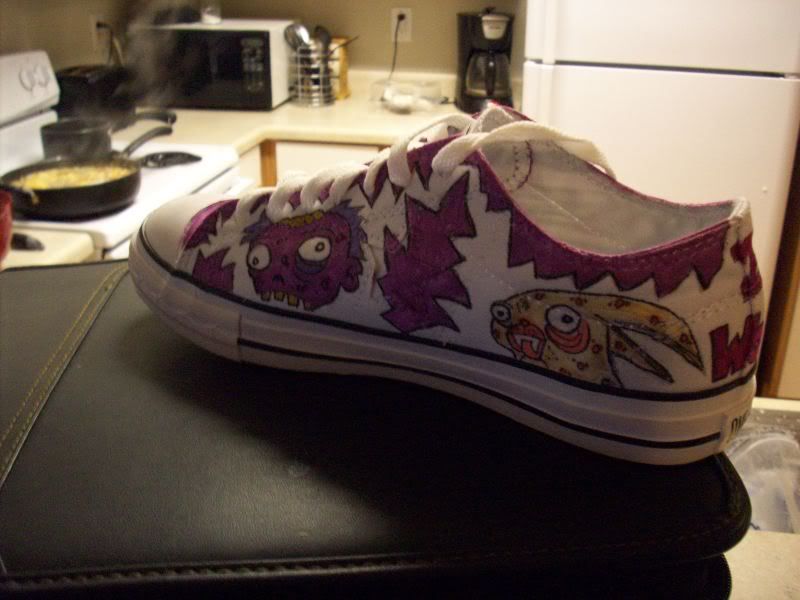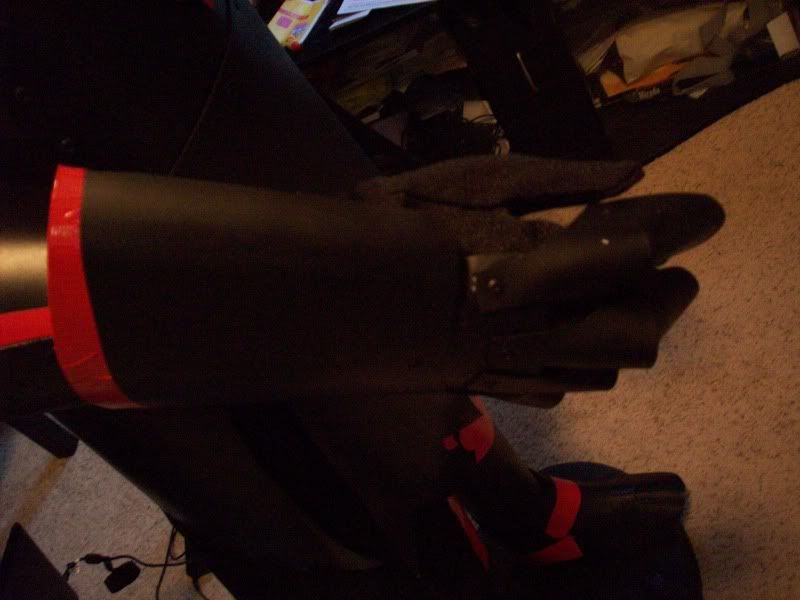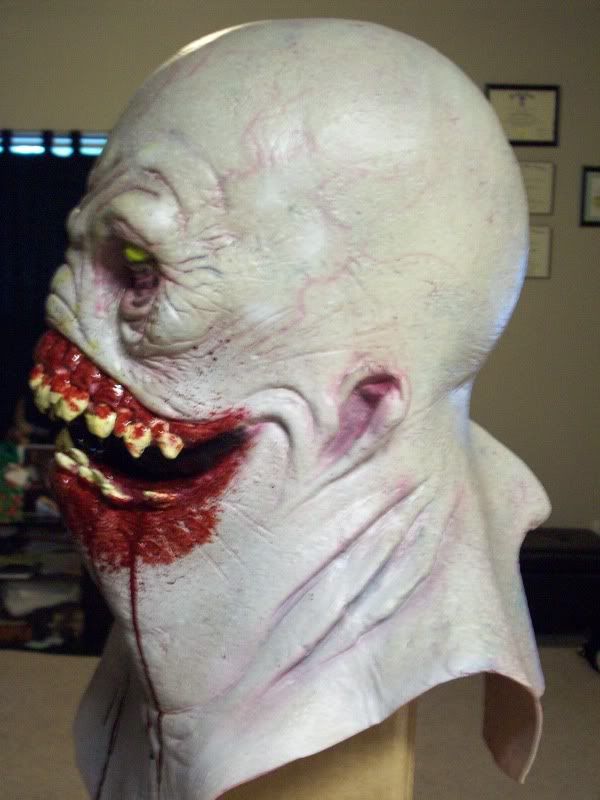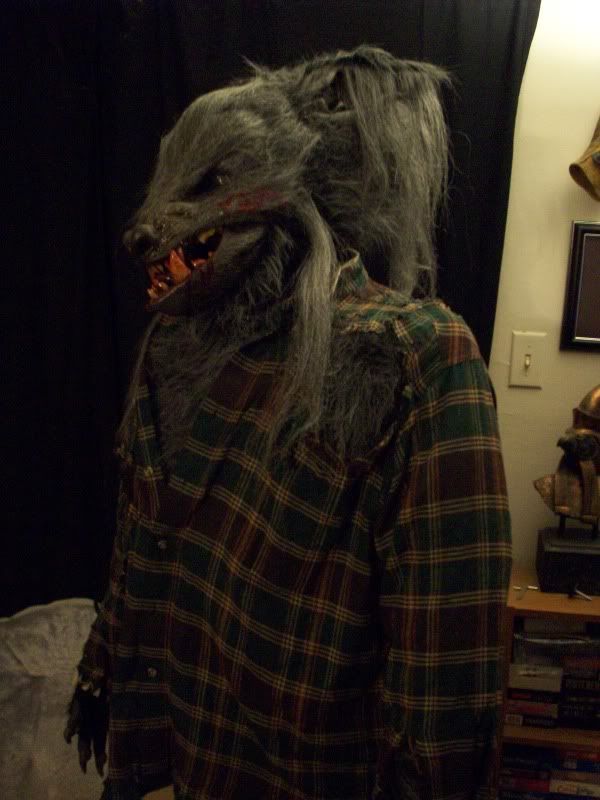 here we have something i put together. I bought a remake hood from a gentleman to help him out with some quick money...but i had nothing to do with it. So i strapped up a clown face mask i made and put it on the hood...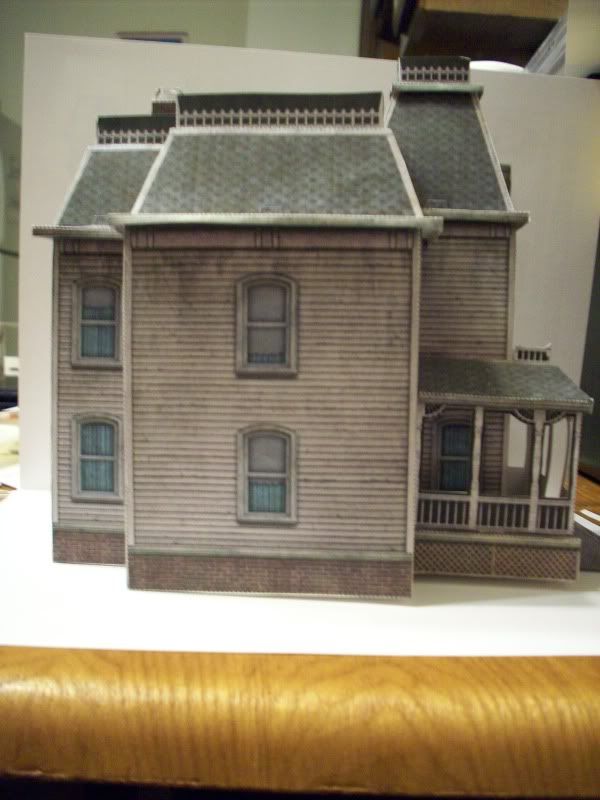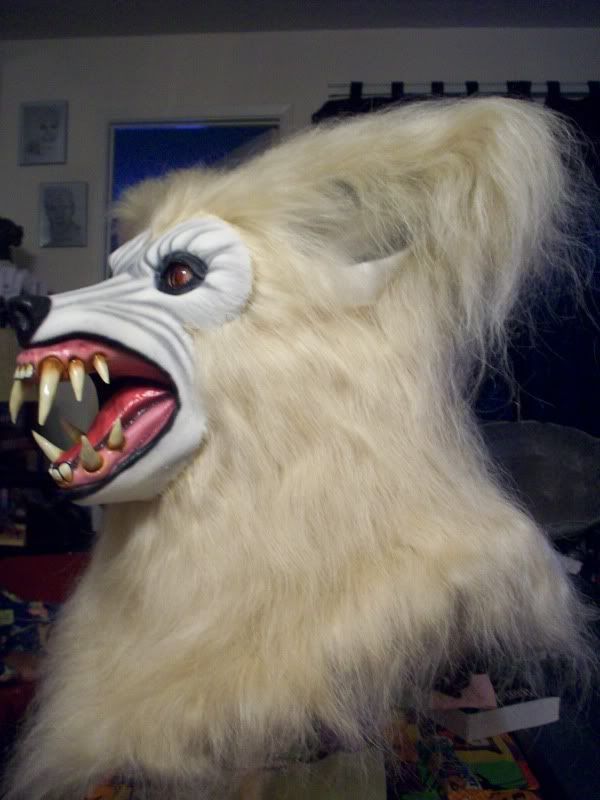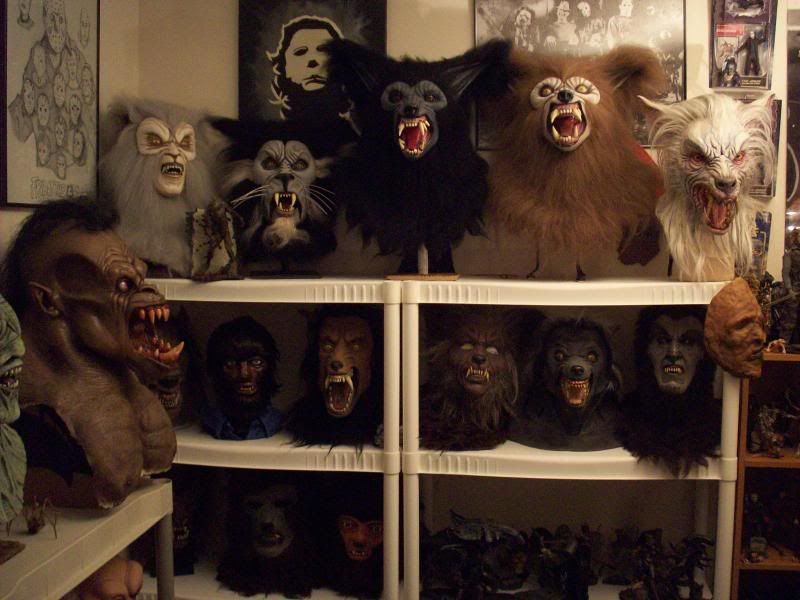 the last thing i have to show is a wolfman character i have been working on for a bit. He is more of a jim henson/cutesy style werewolf character. I hand laid all the hair, has glas eyes, acrylic teeth...etc....i hope to finish the full body for him over the Christmas break...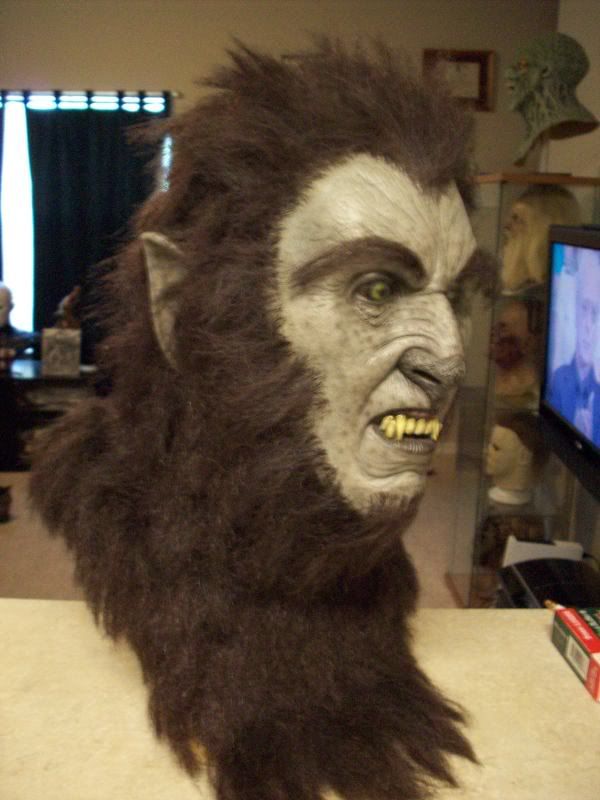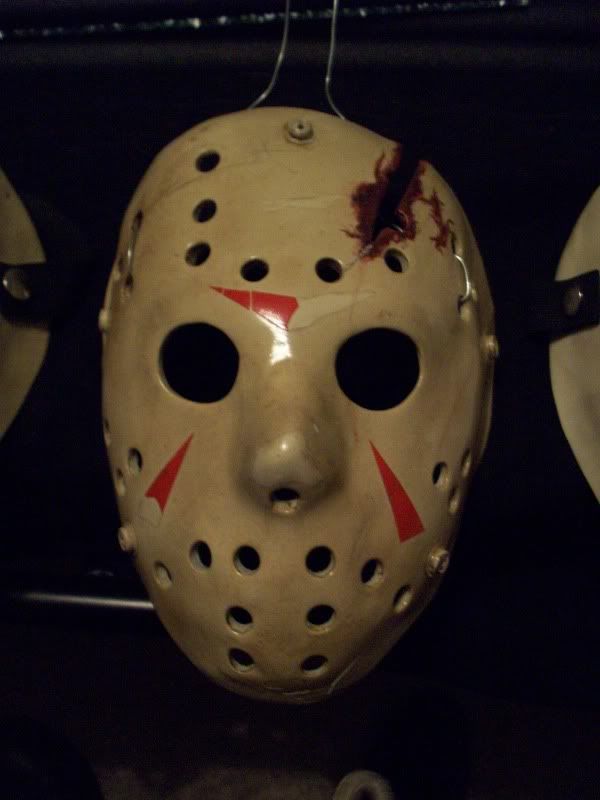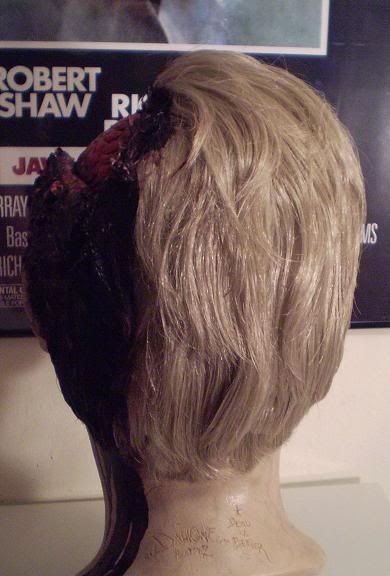 take care and happy holidays... Tommy