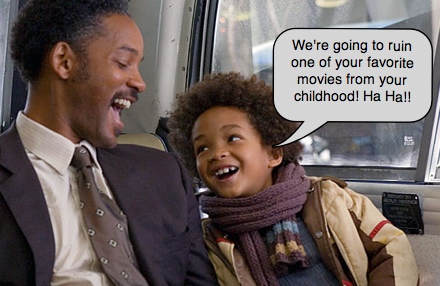 In November it was confirmed that Will Smith's son Jaden Smith is set to start in the remake of the 80s Clasc "THE KARATE KID".
This film is to be set in Beijing holding on to "elements" from the original film.To make it worst, Entertainment weekly reports that Jackie Chan is set to play Mr. Miyagi.
Remember, Pat Morita was nominated for an academy award for his role as Mr. Miyagi in the original film.
This is like a bad April Fools joke only the jokes on us, they are actually making this movie. Source: Slashfilm