Hey all!
Been a while nce I posted here.
Been a busy little mask maker.
Not sure if any of you are aware of my new Remake hood but I just released it the other day.
It is available for order. $95.00 shipped US $115.00 over seas.
Hockey mask NOT included. The first 13 will be gned, tagged and numbered.
Email me at
bill@nightstalkerproductions.com
for info. Thanks.
-Bill NSP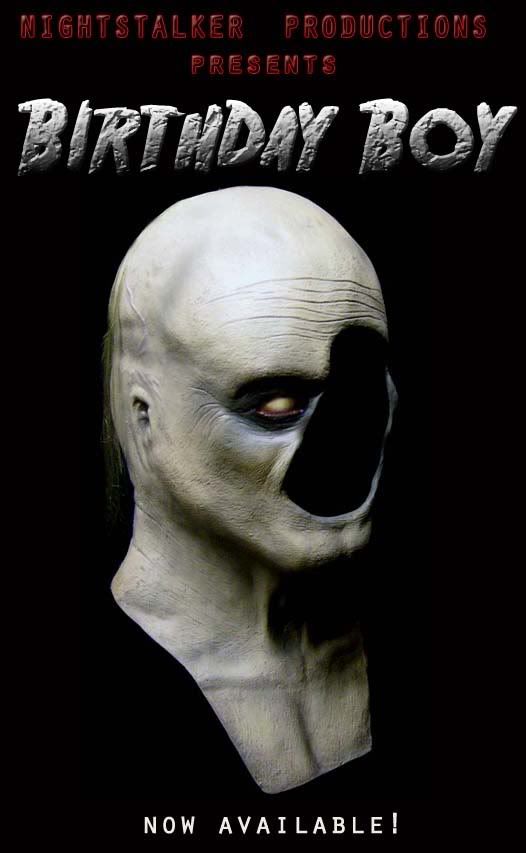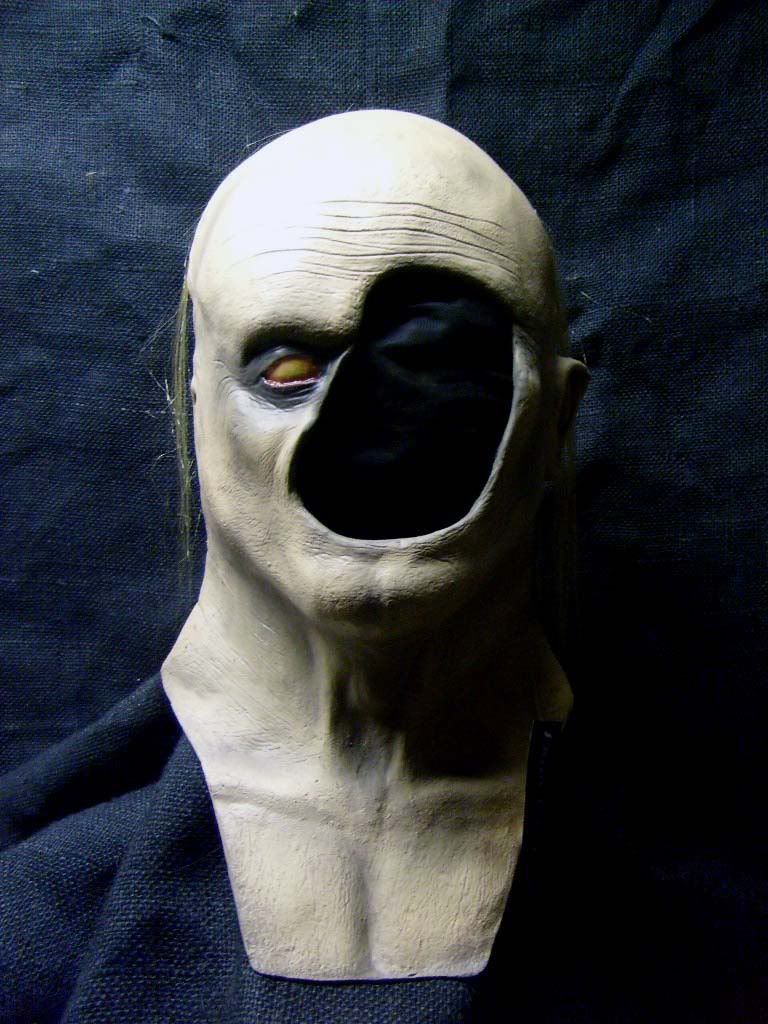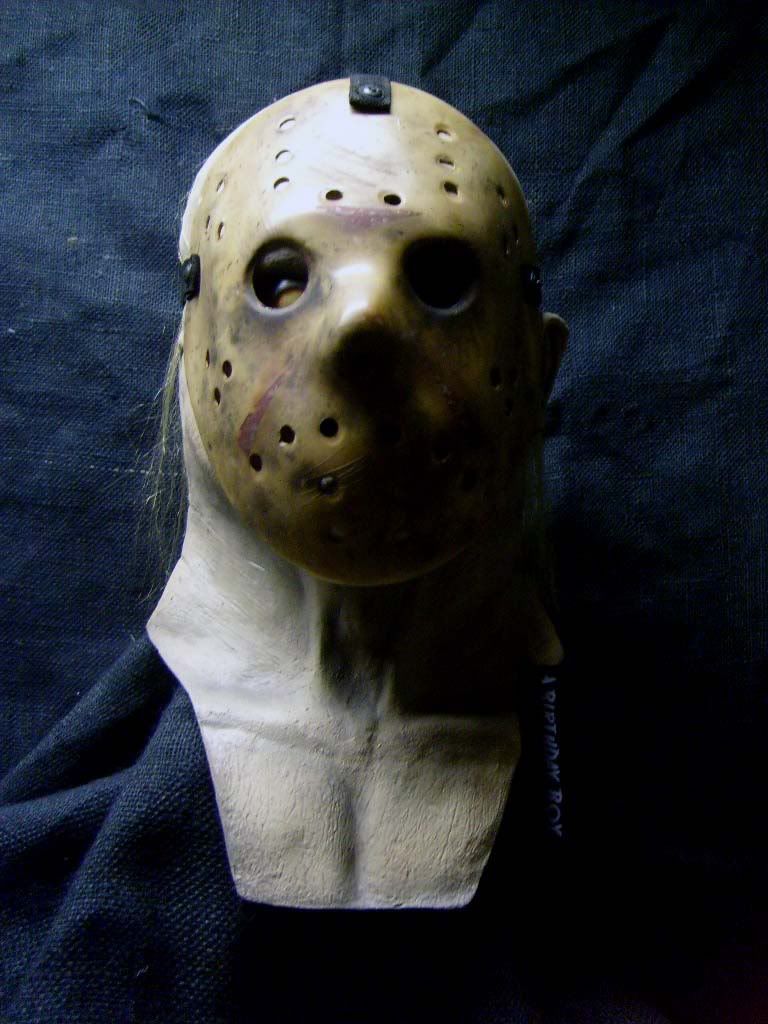 href="http://www.nightstalkerproductions.com">http://www.nightstalkerproductions.com