Hope ya likey.I took these pics then actually redid my Jacket as I have not been happy with the length,so unfortunately the new jacket did not make it into the shots yet, but I did throw a few pics of it down below. I also trimmed to hockey mask and now that looks different too.I will post pics of the redone hock with the jacket pics.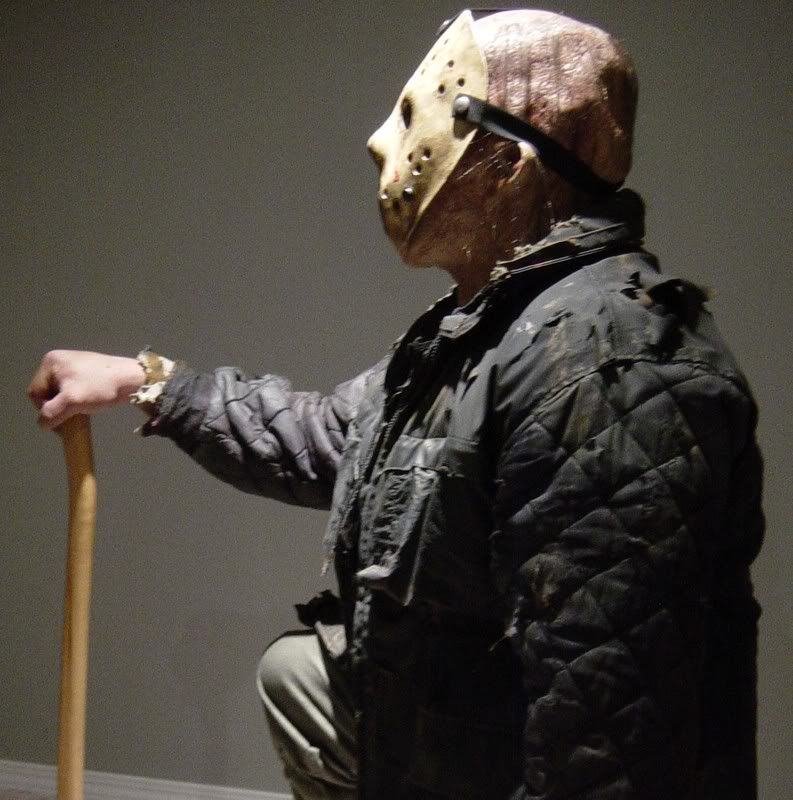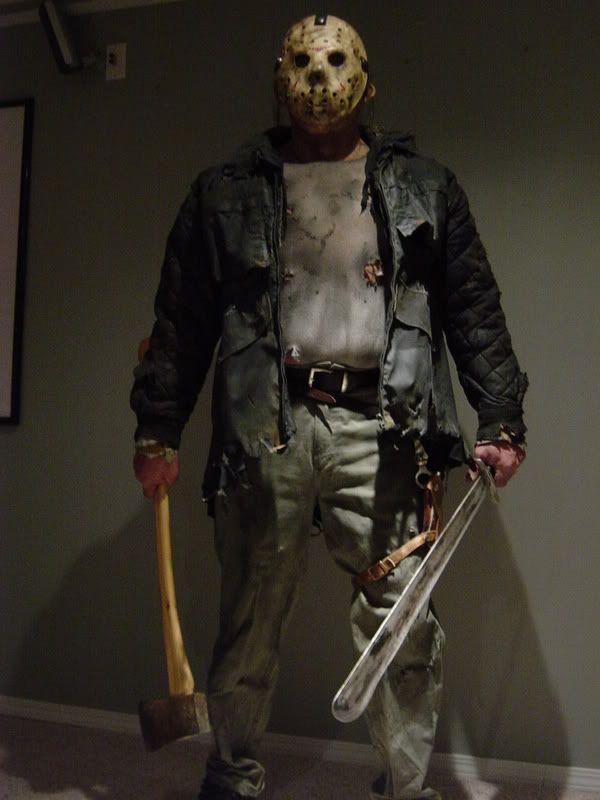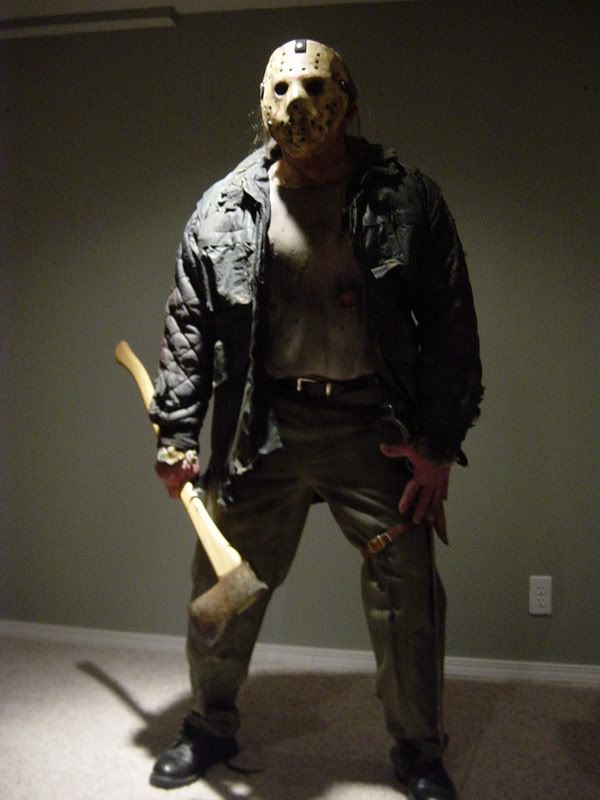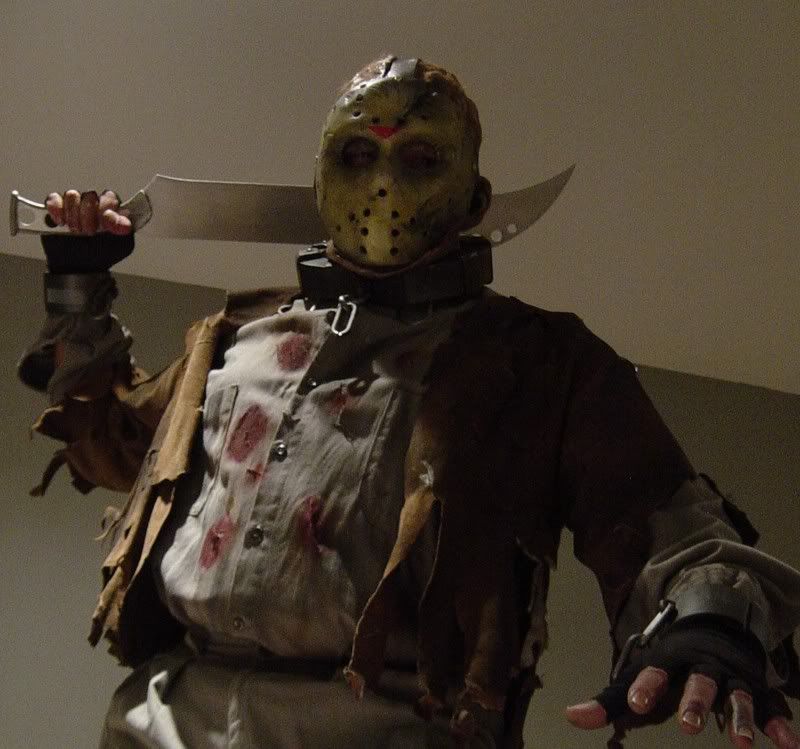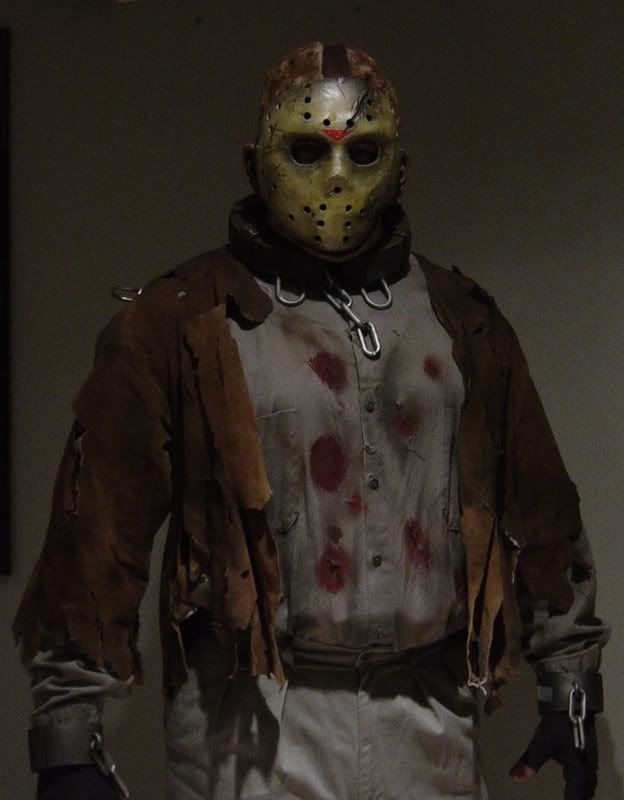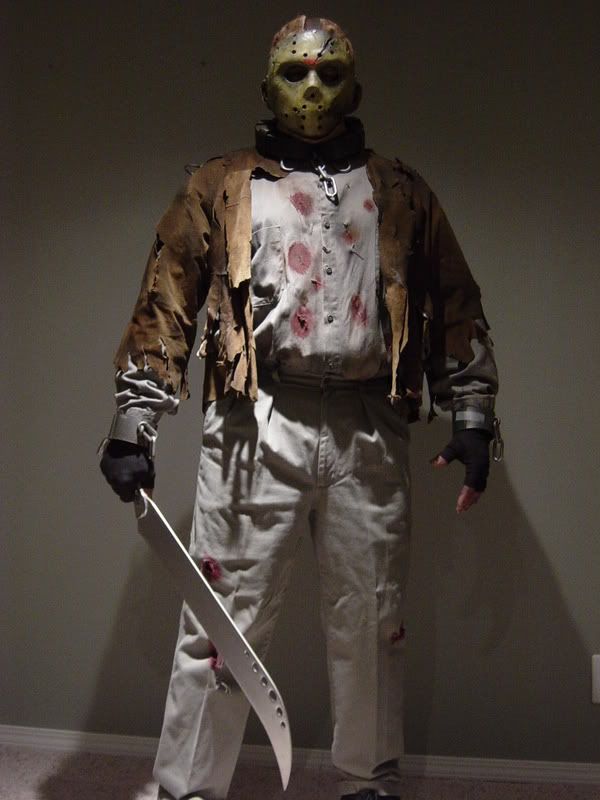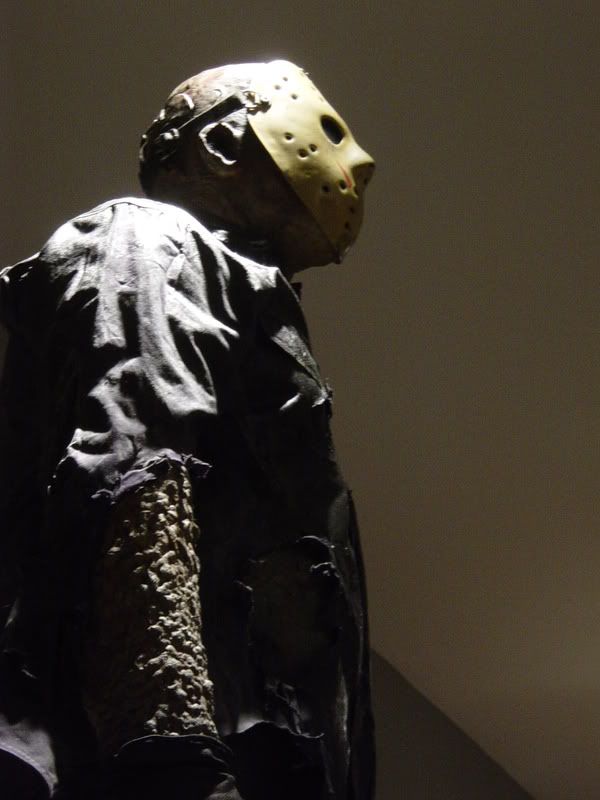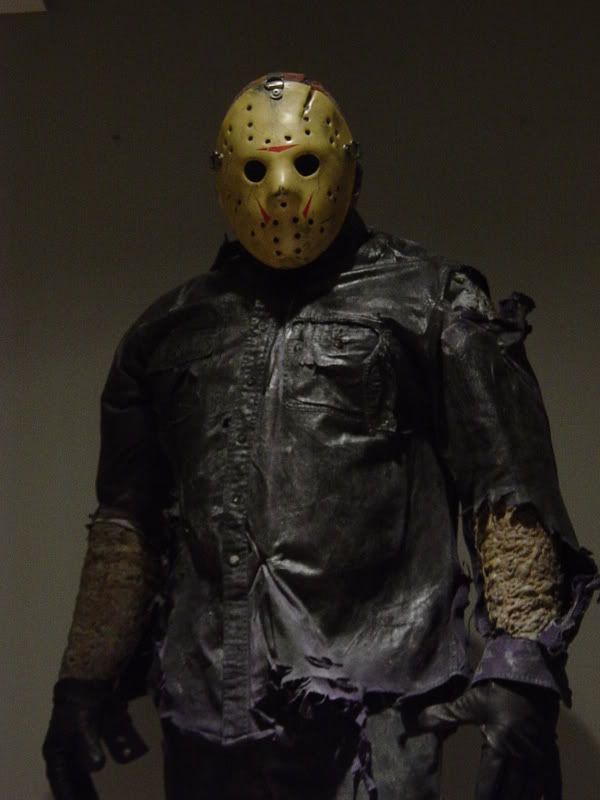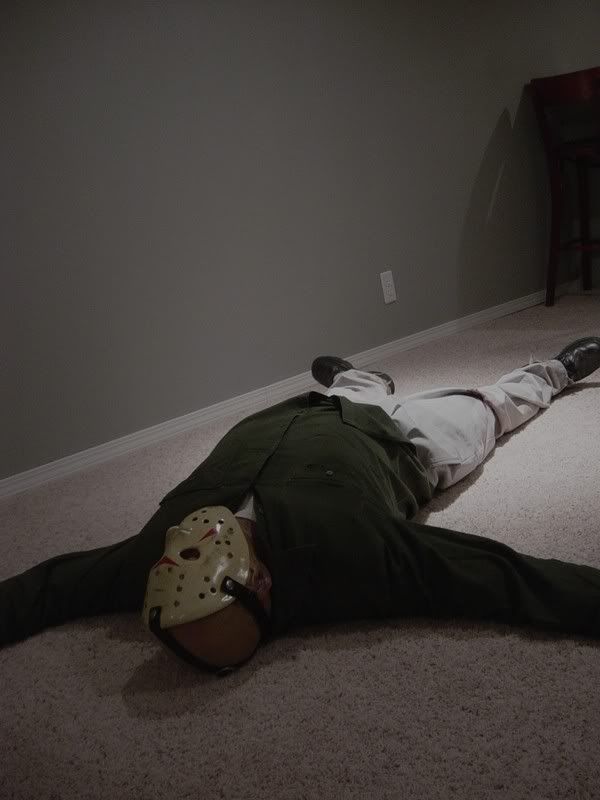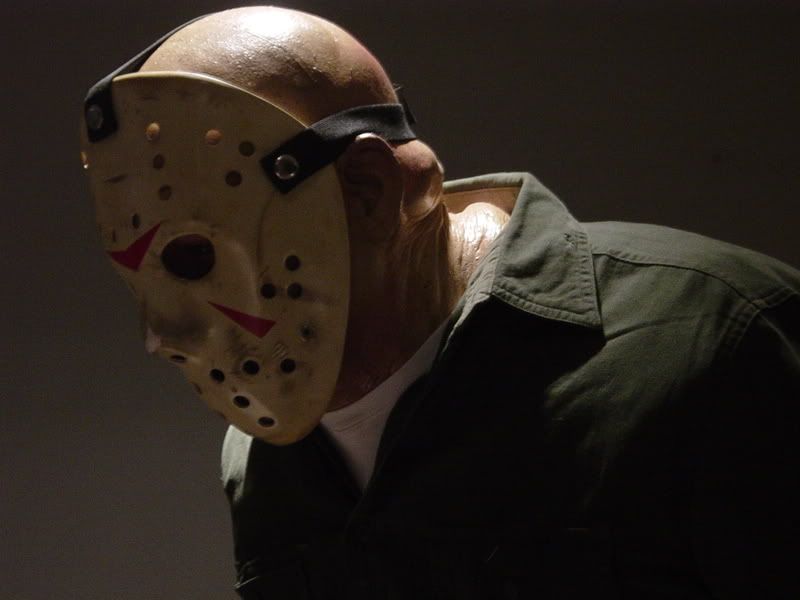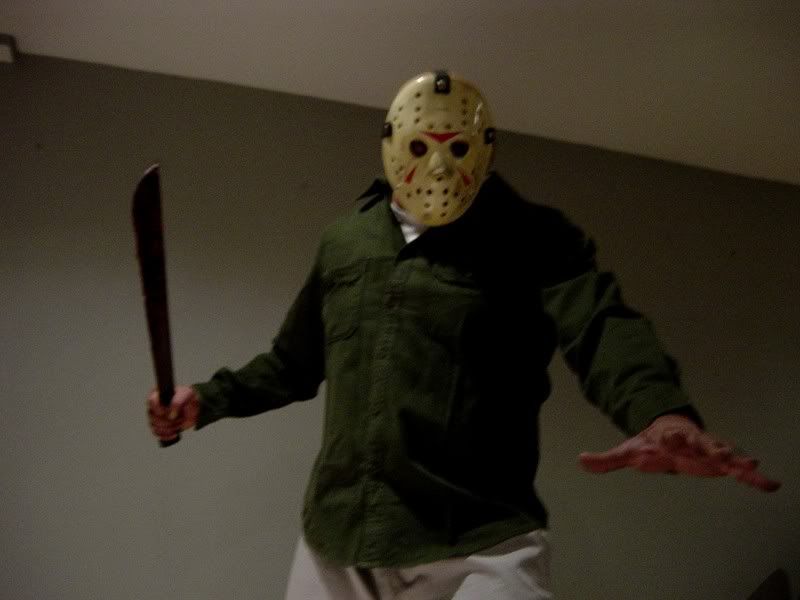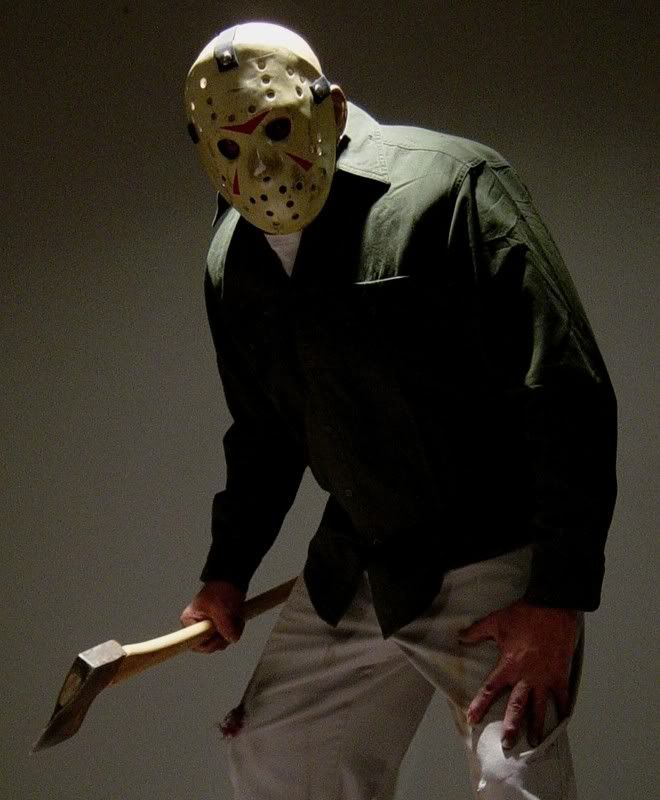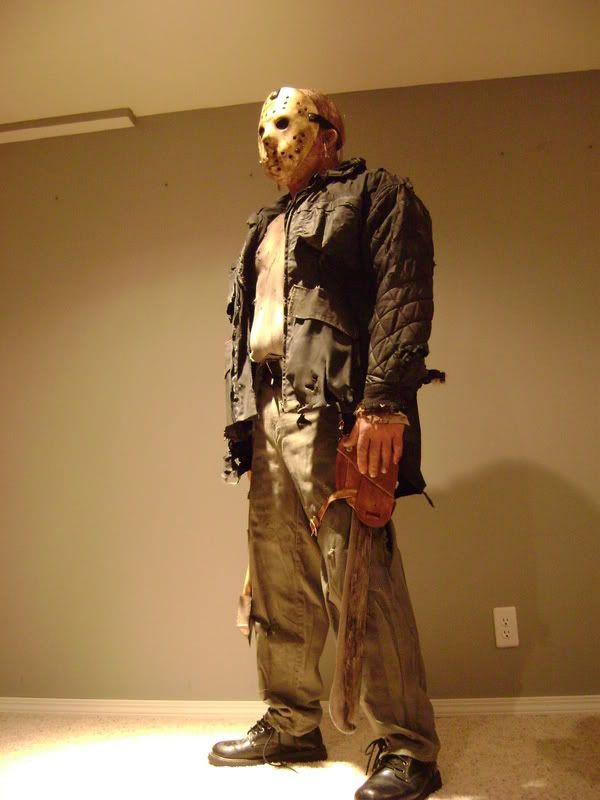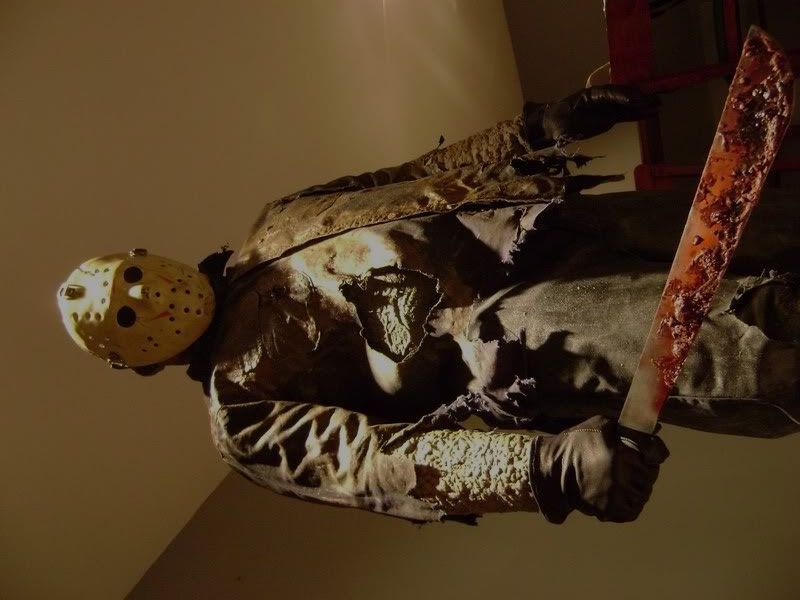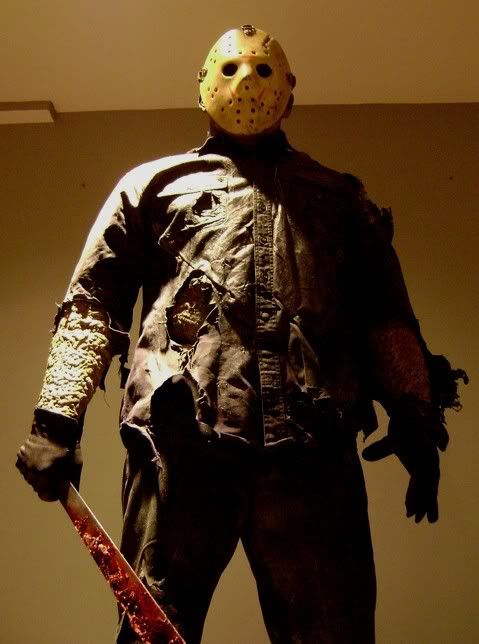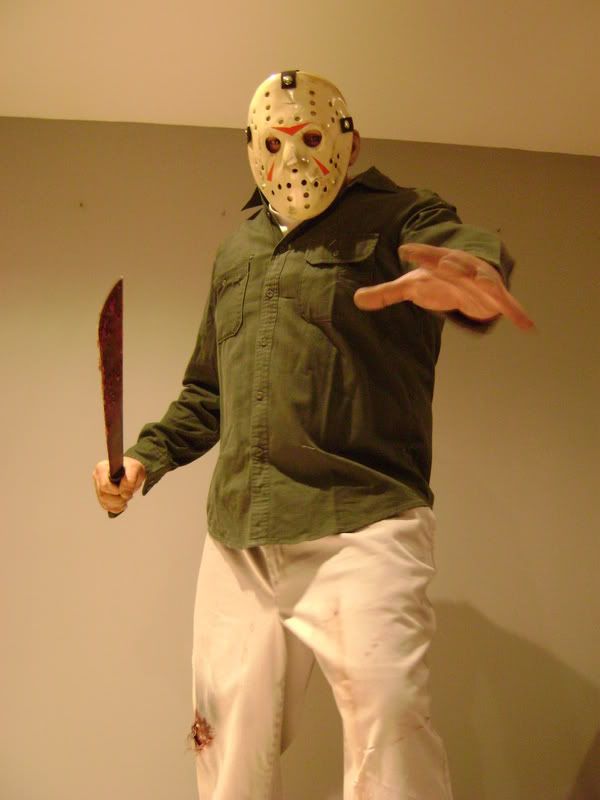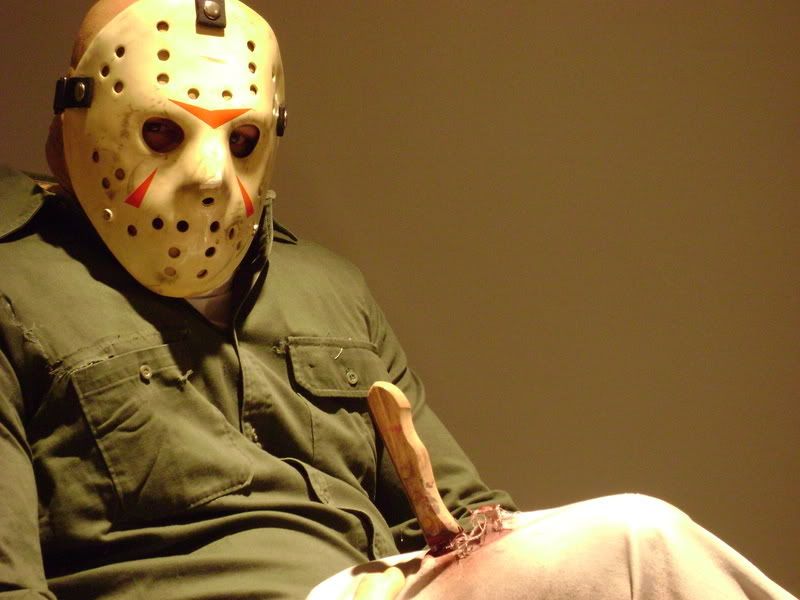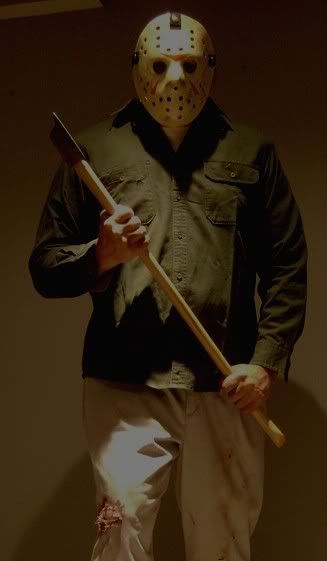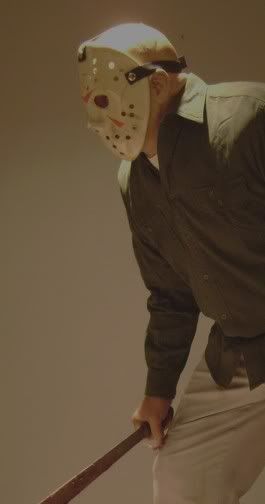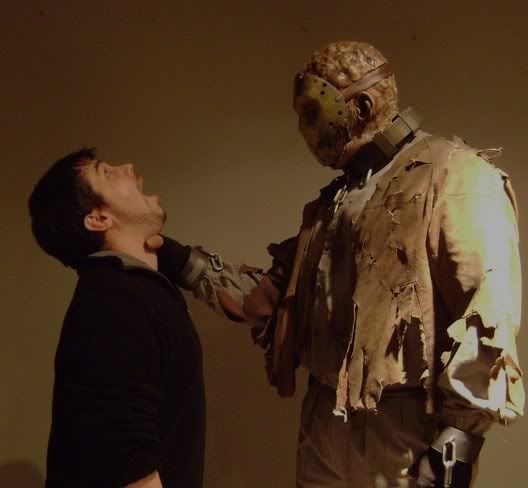 After seeing the way the 3 turned out I am stoked to do some more of those.there are a few movie stills I want to replicate, so keep your eyes open.lol
There are 2 I have that i desperately need photoshop help on so anyone who is a pro at this , shoot me a PM.