- dwnproductions hockey hair cowl

any one own one

id like to see some picture variants

a flesh colored veron and they grey

also is this a snug fitting hood it looks very loose with the manquins head
danzig666 Monday 2/16/2009 at 07:57 AM | 36049
- dwnproductions hockey hair cowl

any one own one

id like to see some picture variants

a flesh colored veron and they grey

also is this a snug fitting hood it looks very loose with the manquins head

I would love to see some more pics as well. I would like to get one for my Halloween costume this year.
Horror Domain - Cursed Evil Overlord Monday 2/16/2009 at 08:36 AM | 36050
ill post some pics when i dig up some pics for the hellface

if anyone seen jason craig at a convention his jason cowel is a hockey hair cowel

the cowel was sculpted on my head and I wear a 7 3/8 hat

it fits me perfectly haha
DWN Productions Monday 2/16/2009 at 02:20 PM | 36070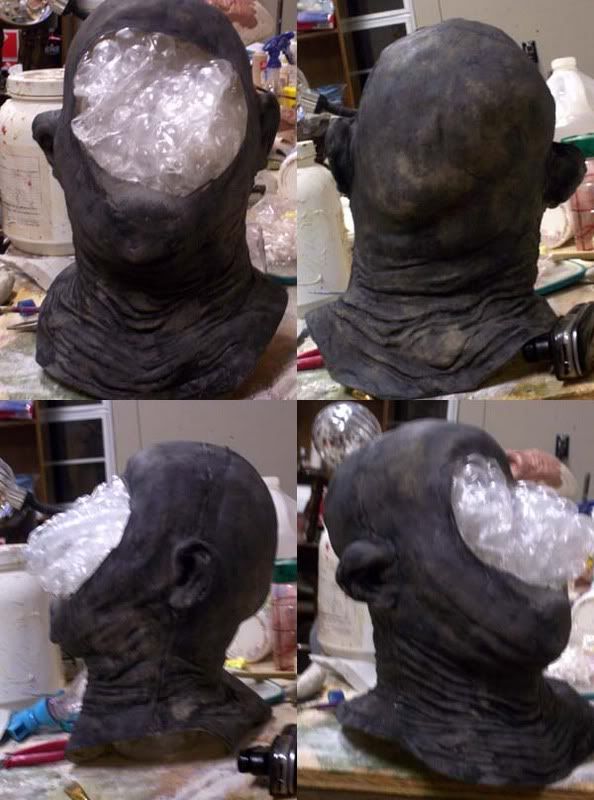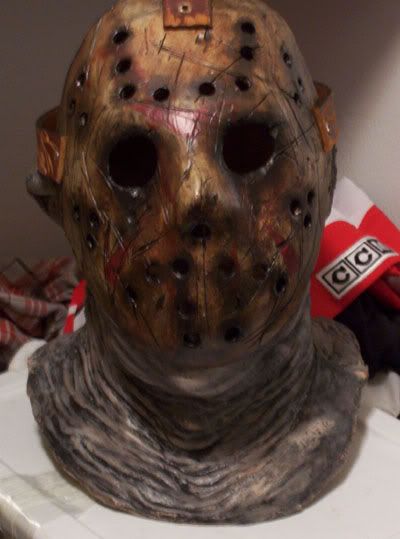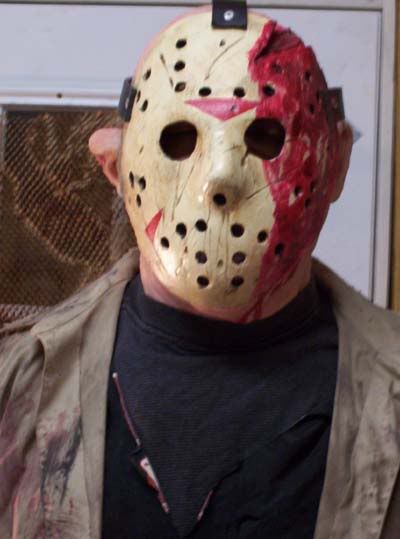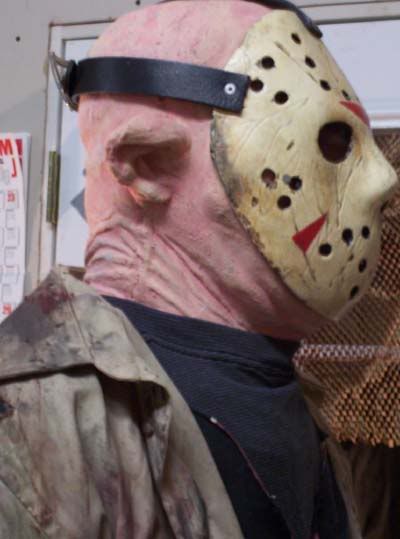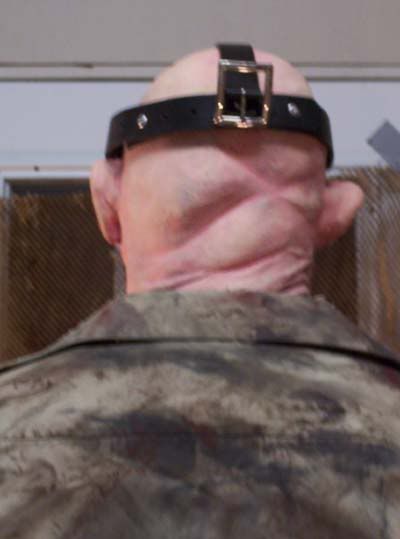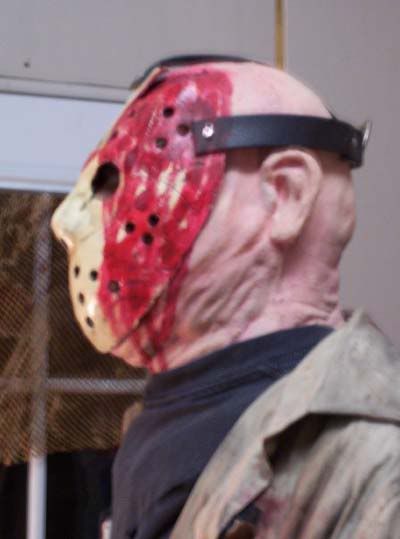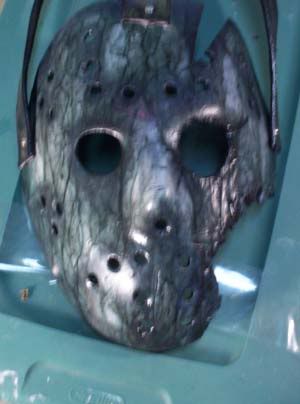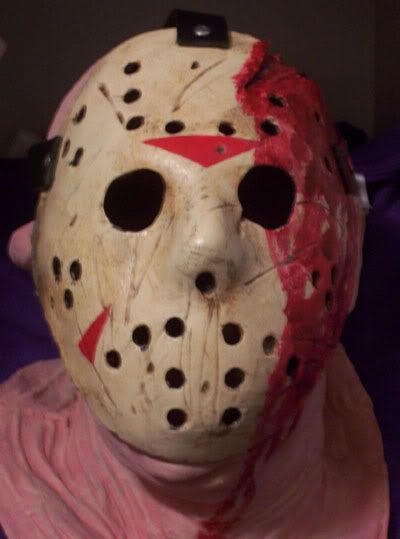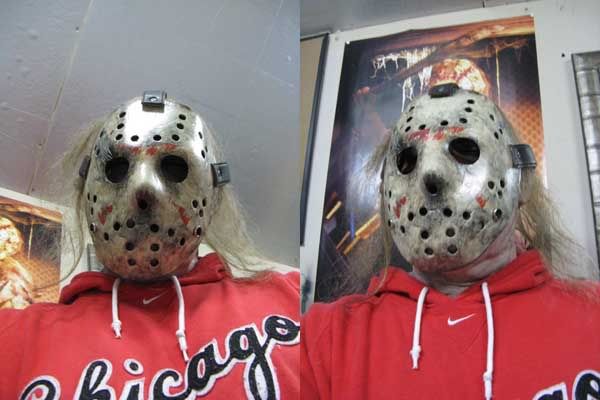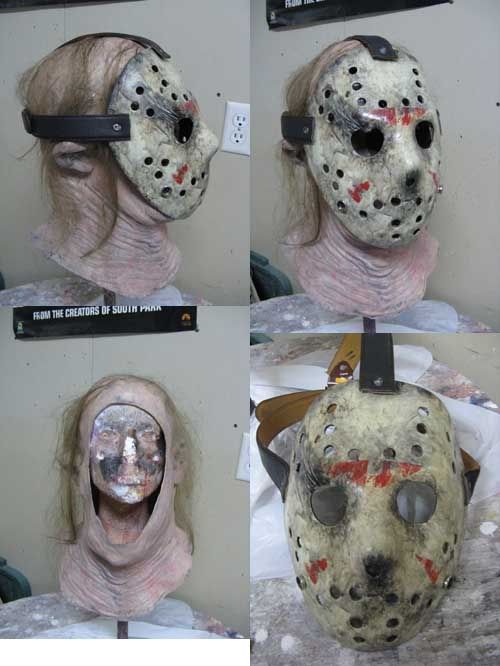 DWN Productions Monday 2/16/2009 at 03:24 PM | 36080
kick ass hoods, i really like the flesh tone one.


pamelavoorheesRIP Monday 2/16/2009 at 10:51 PM | 36118
yeah the remake looking one is bad-ass!
ny ghoul Tuesday 2/17/2009 at 04:32 AM | 36182