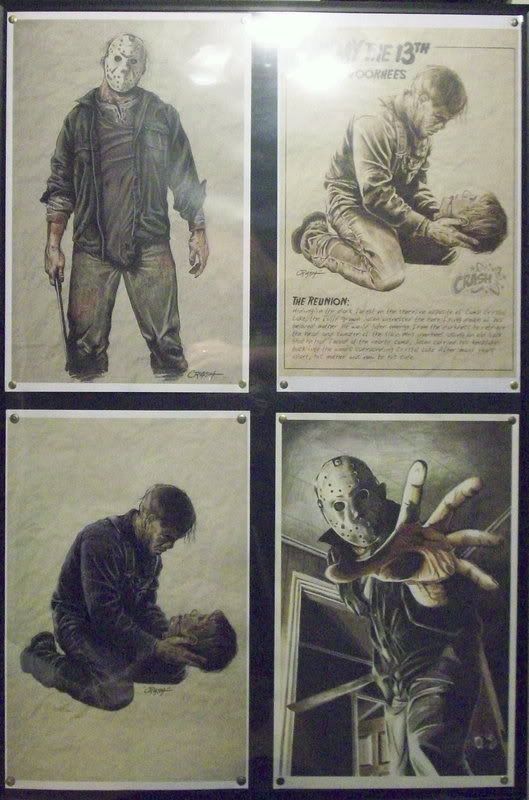 Crash Cunningham Prints...for some reason, I just decided to attach them all to a fabric backed piece and frame that.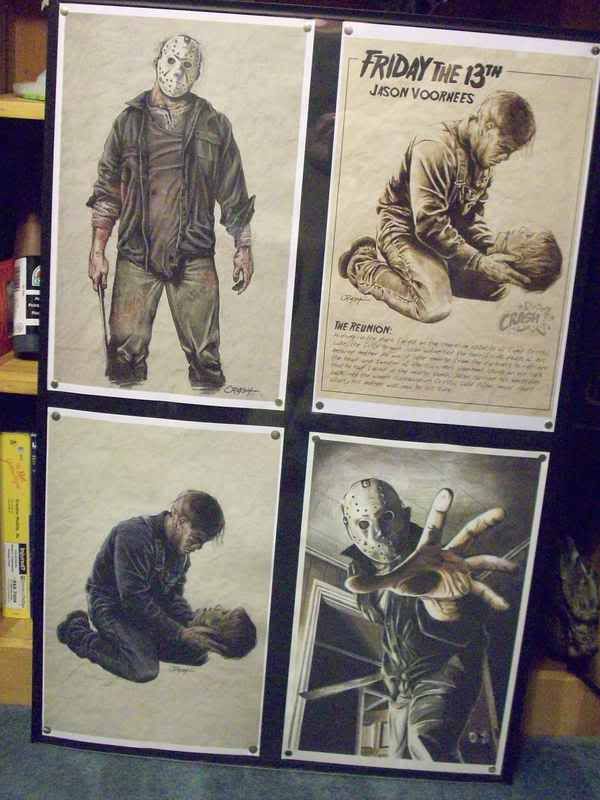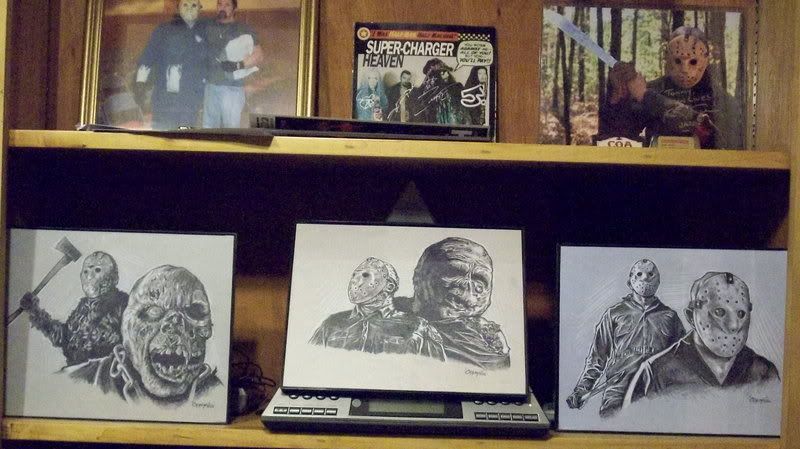 three more Crash Cunningham Prints. I just trimmed them down a bit to fit the frames I had.
A large Print of Crash Cunningham's Cover Art for the Halloween Comics. I am going to get this one done profesonally most likely.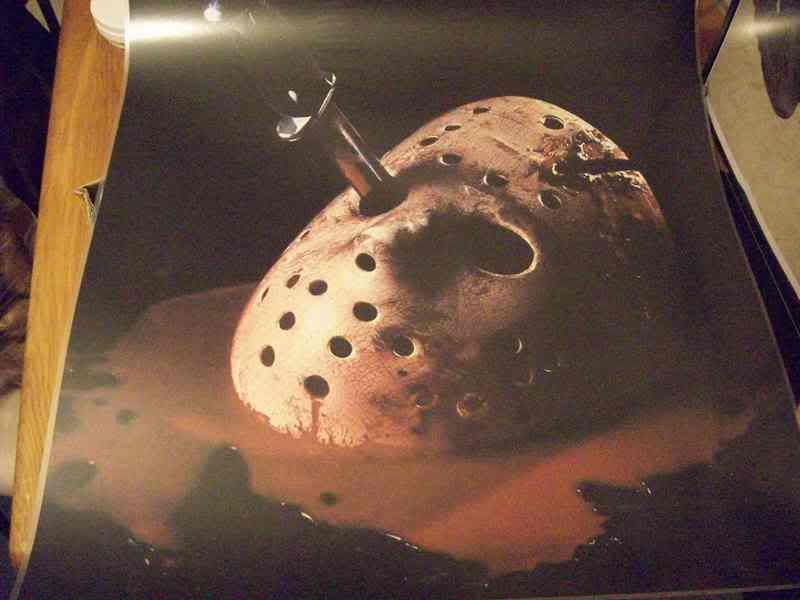 A huge print of the part 4 cover box art from Crash Cunningham. I have no idea how i am gonna frame this one.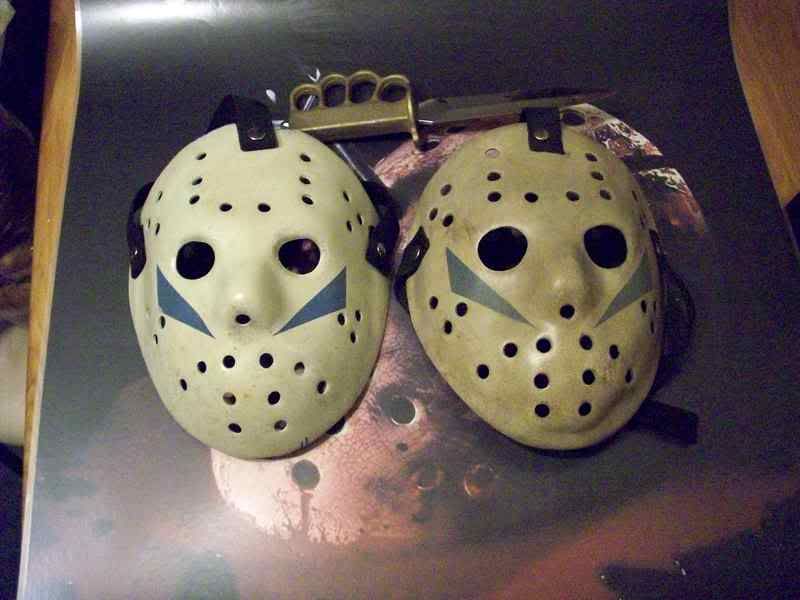 two new part 5 hockey masks.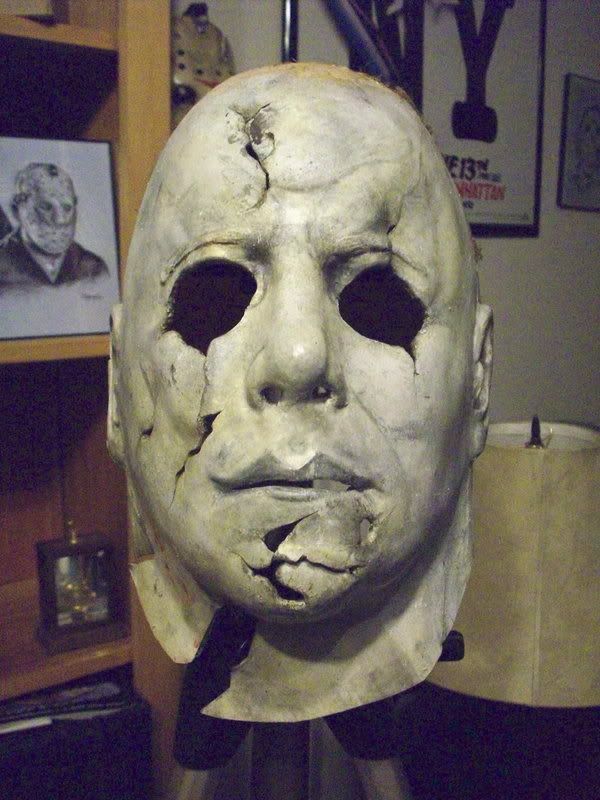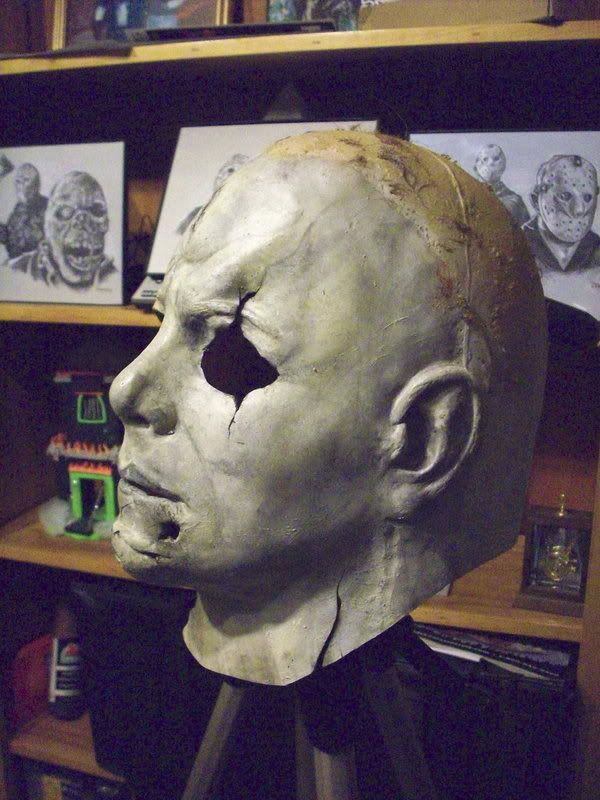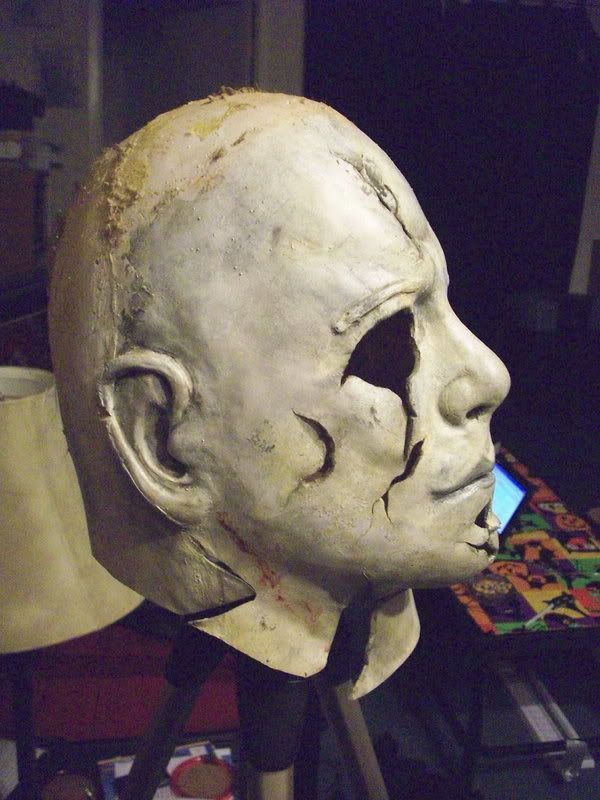 A remake myers blank...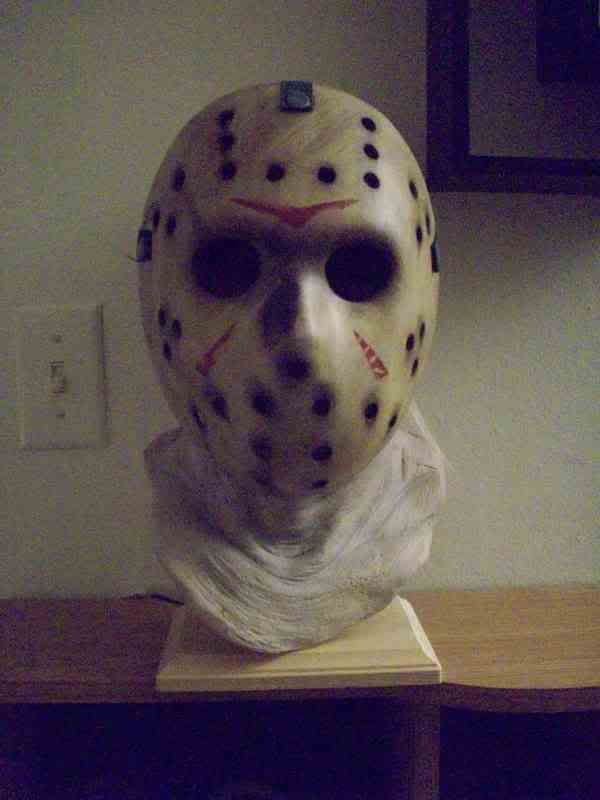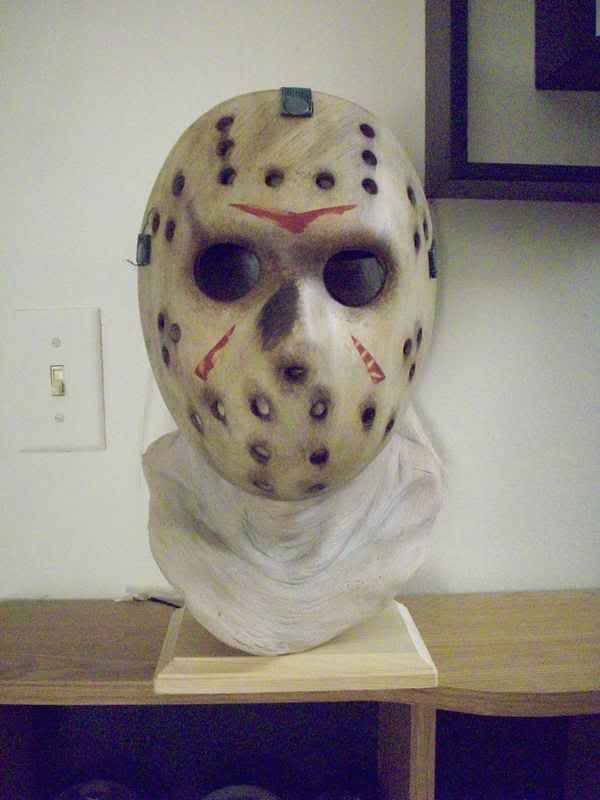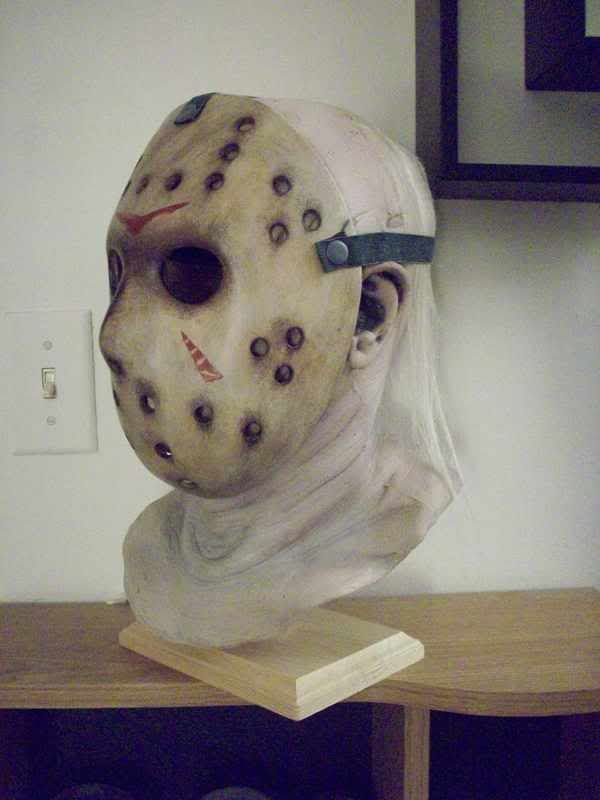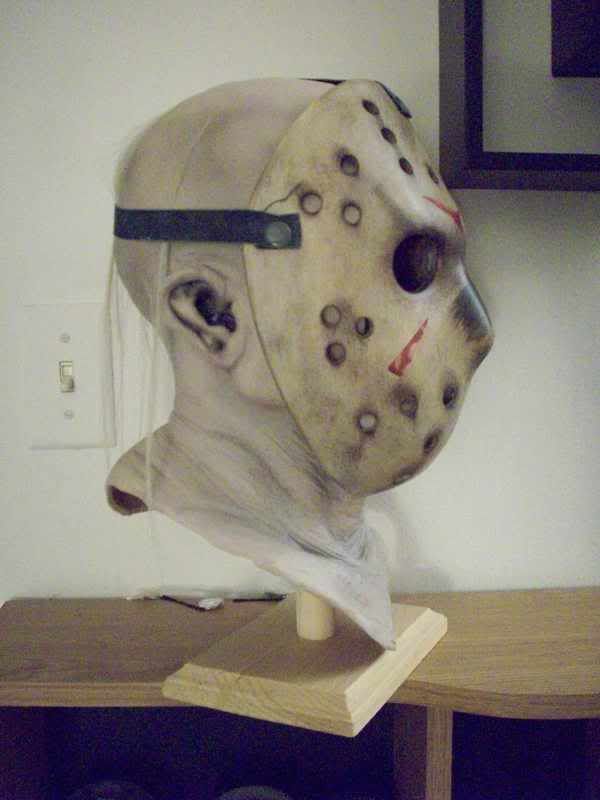 This is one of the TRU remake hocks on an ELS studio remake hood...
take care, Tommy