actually, the 2nd set of pictures, we got kicked out right away, even though i called the manager TWICE and made sure it was ok if i came in costume. Usually when we are going to do a photoshoot, i have all these ideas for poses and locations in my head, and we go and put them into life. Usually we get in, then get out. Some of these shots my girlfriend took, and some my buddy Steve took. They are both great photographers. They are the ones who know how to capture my idea.but I went the 2nd time in costume for a contest over at nightstalker productions because i wasn't happy with how the first pics came out. My camera sucks! It always gets that motion blur! The 2nd trip back to the theater was well worth it because i won the grand prize from the contest, which is a Birthday Boy hood and a remake hockey mask painted by MBK studios.
Only 3 people entered though, and that disappointed me and i'm sure it disappointed NSP and MBK studios. So now im eagerly waiting for them to come in the mail, and i'll probably be taking a thousand pictures the day they come.
here are some more pictures, i posted them before on other forums, but here are some more pictures if you haven't seen them before!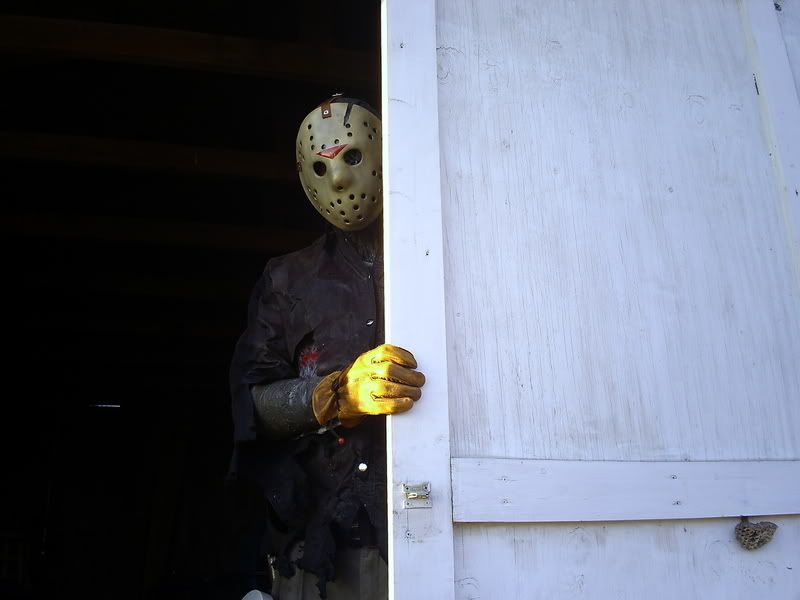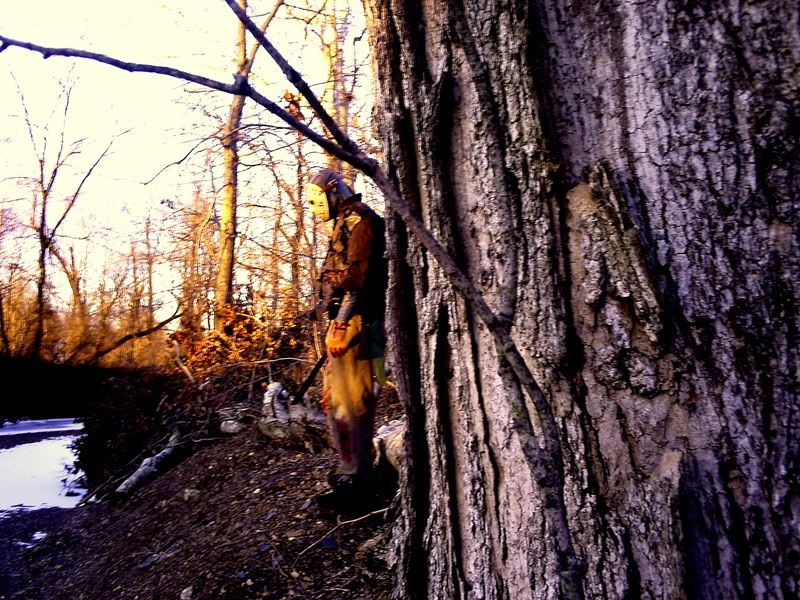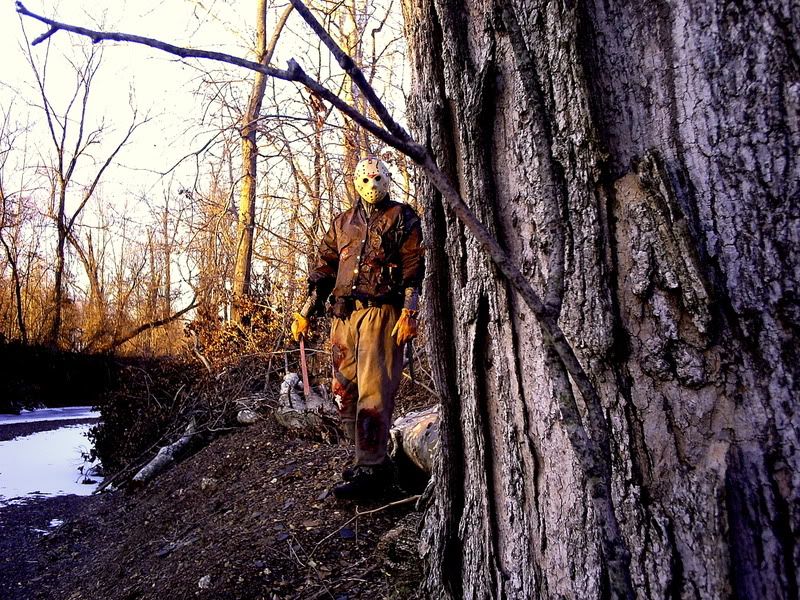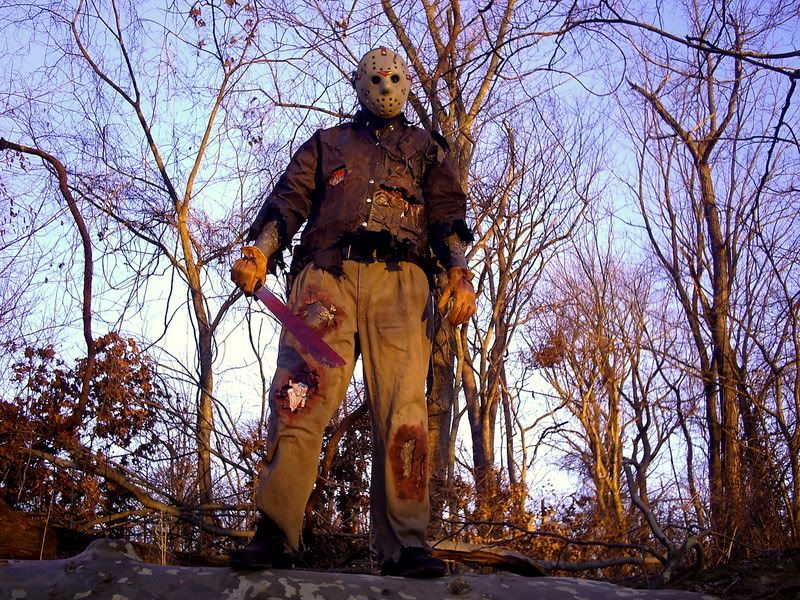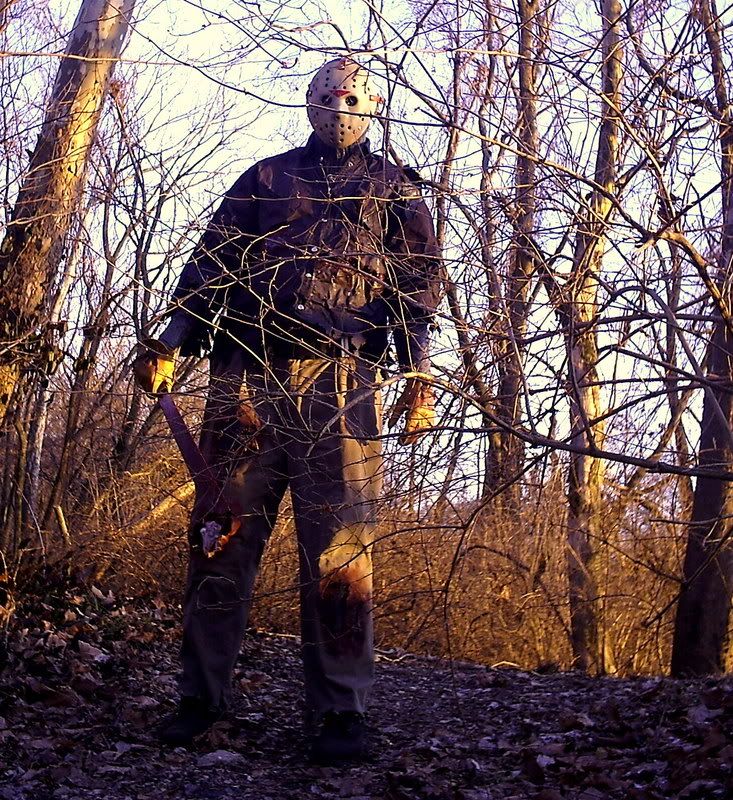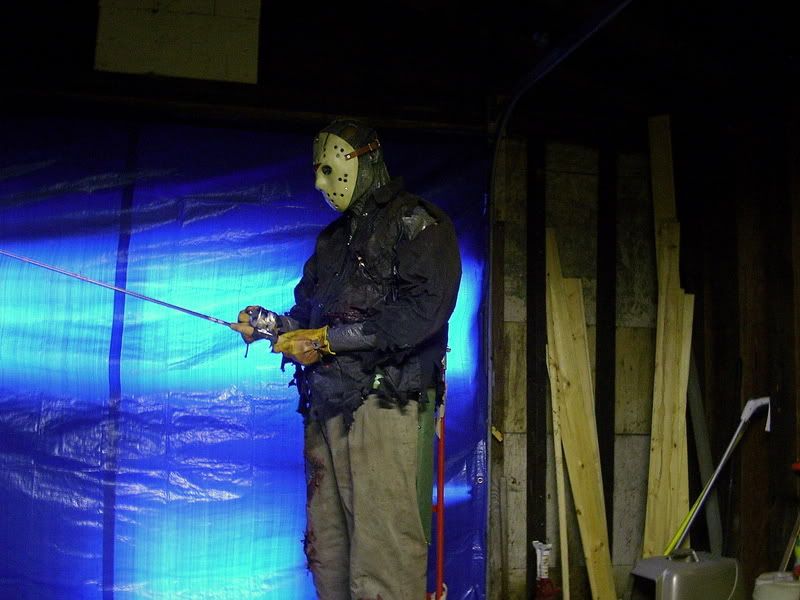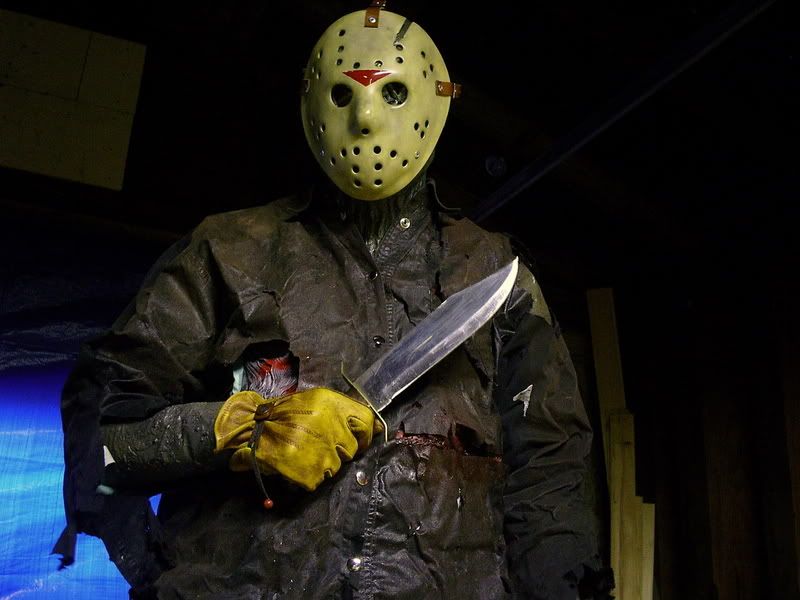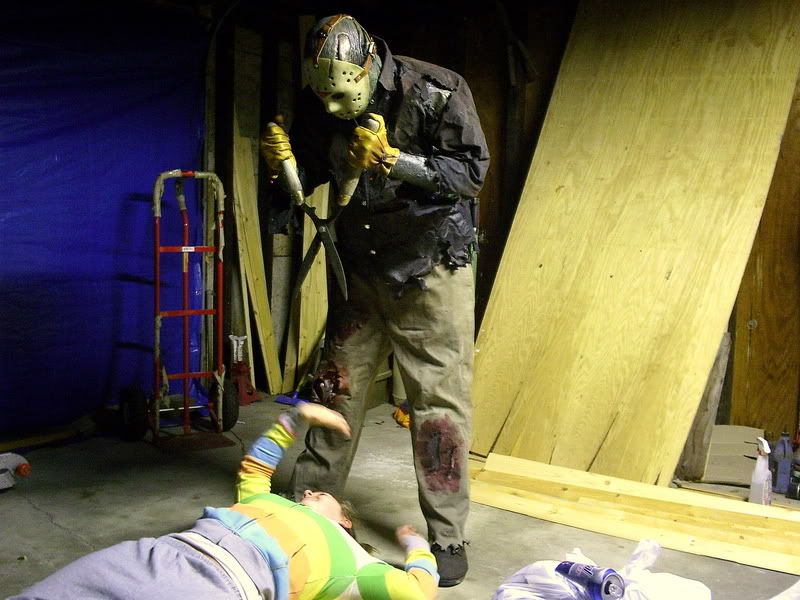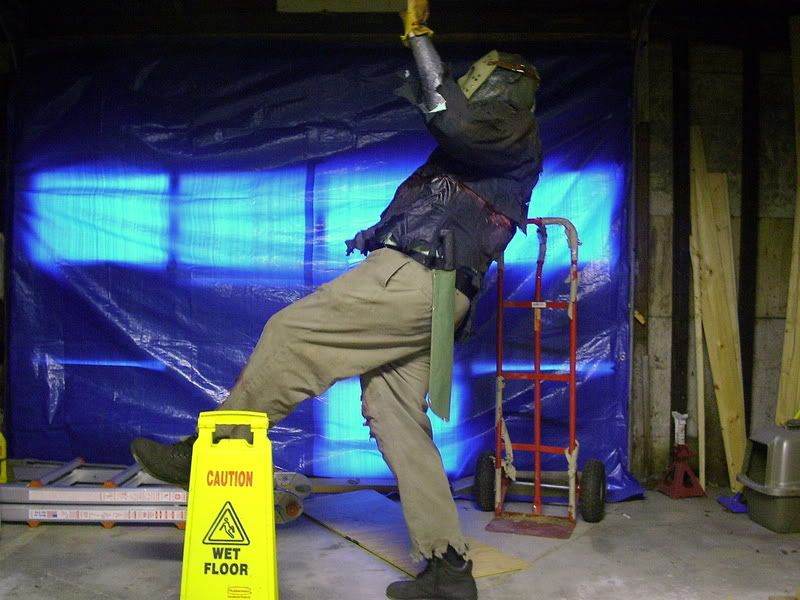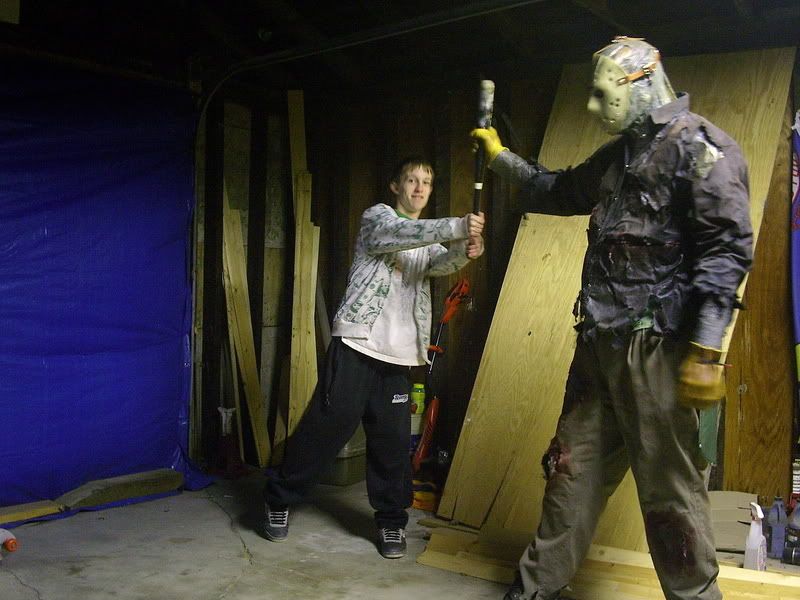 hope you all enjoy!