got this in today from Chris Russell of Twisted Toybox. I had one of the original HMA excluve 5 way back but had to sell it due to financial issues. When Chris made these available again, I just could not pass it up. The tag is autographed by Madman himself Paul Ehlers(I apologize is that is not spelled properly). Anyway...here are the pictures...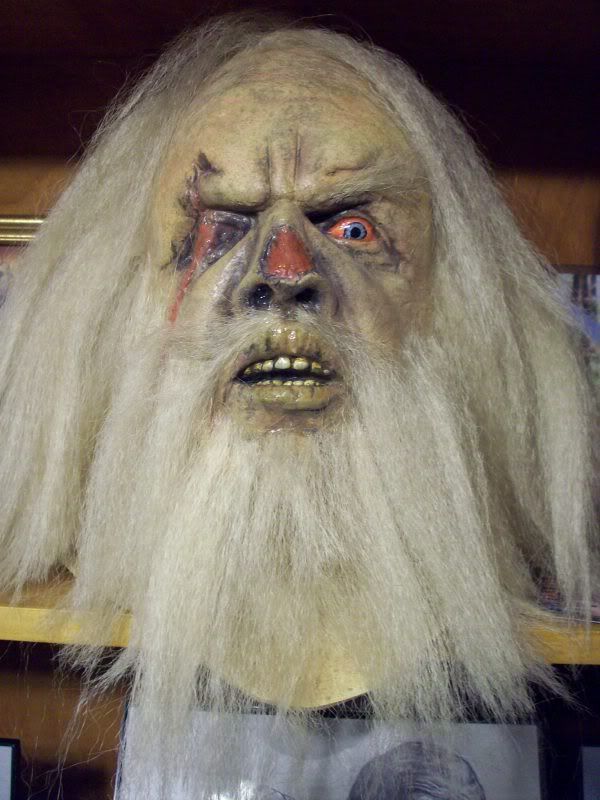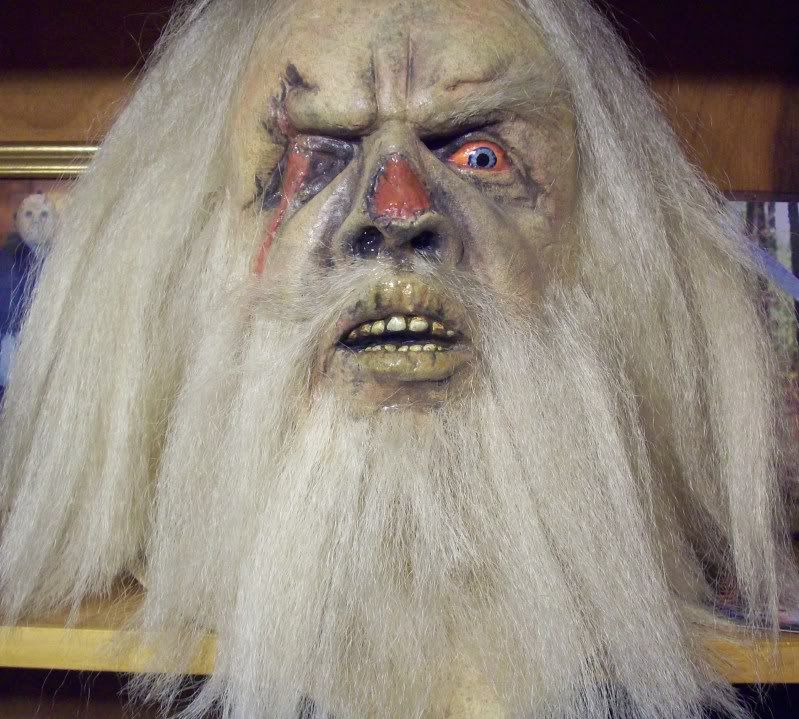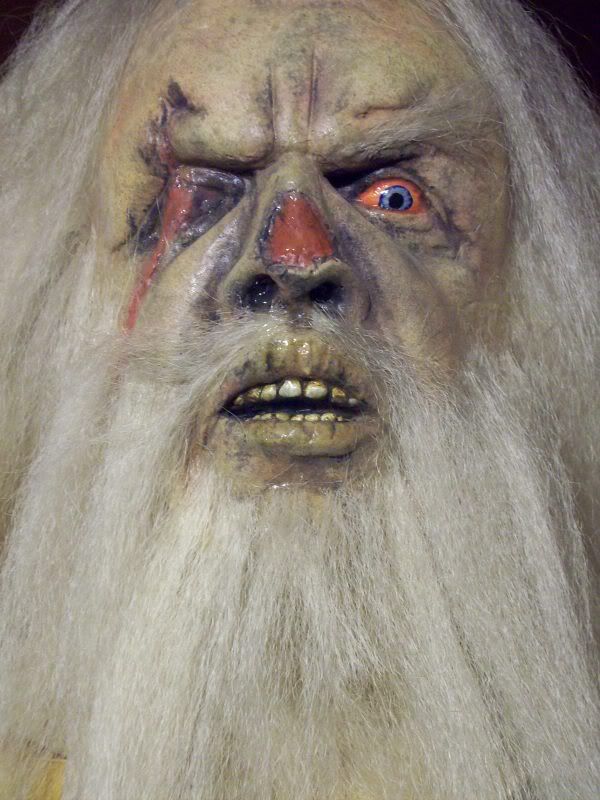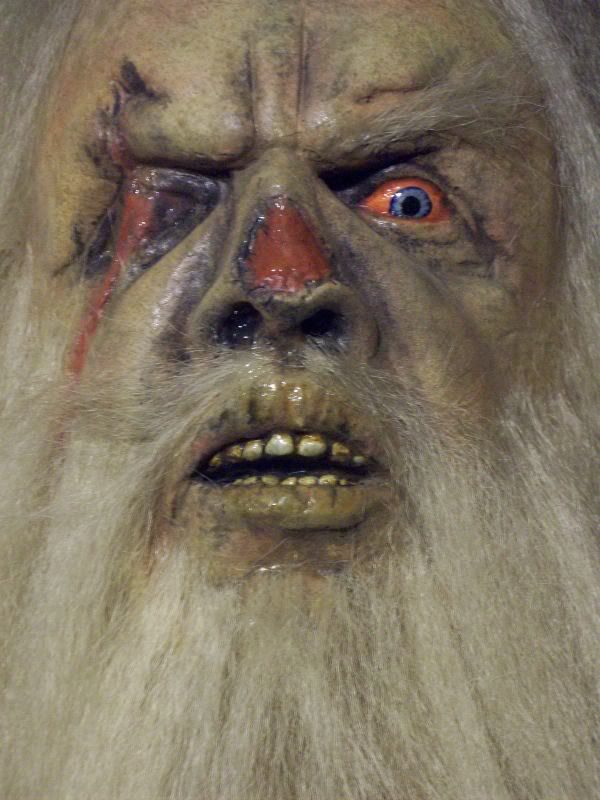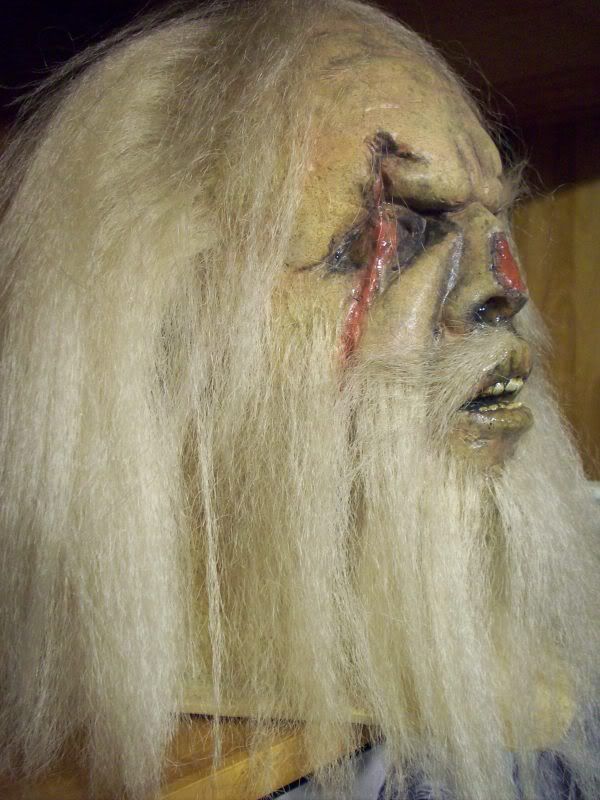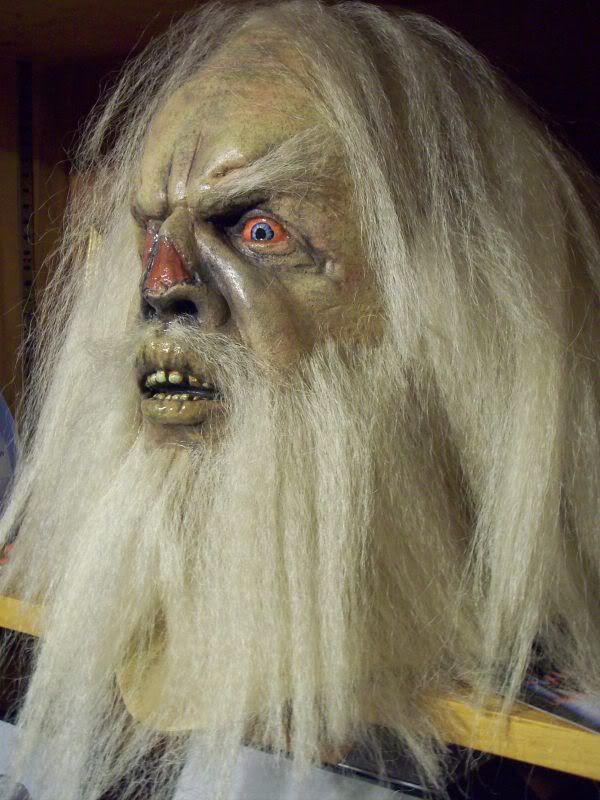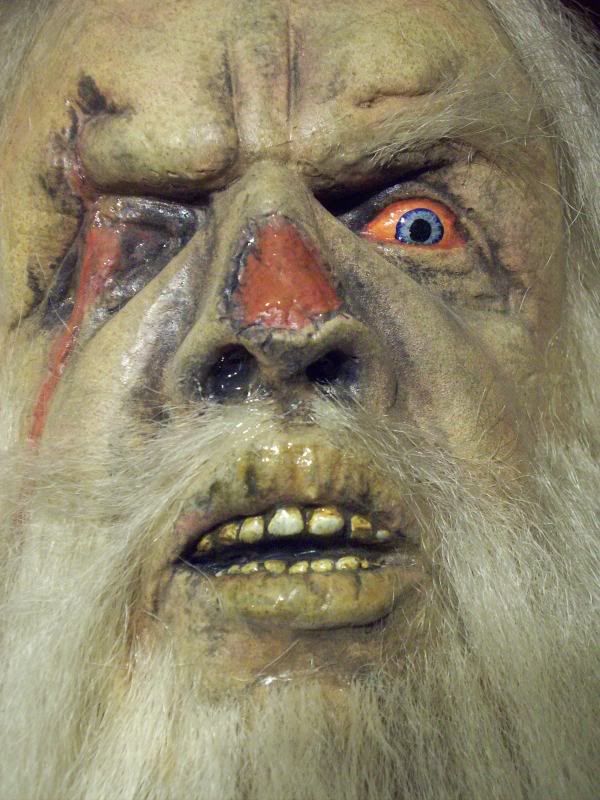 Take care, Tommy
Homicidal9 Saturday 3/14/2009 at 11:26 PM | 39718
I need to see this movie, he looks to be a crazy motha!
DrenTheLiar Sunday 3/15/2009 at 02:14 AM | 39756
Thanks for posting that gem Tommy! I cant wait to get mine! Its paid for and Im waiting like a kid on xmas morning! MADMAN is such an under-rated film. This mask is a an AMAZING piece to own if you're a fan! Excellent work as usual by Chris!
ny ghoul Sunday 3/15/2009 at 03:09 AM | 39762
alright man...you got one. I remember you asking me about it, but i didn't know you went ahead and bit the bullet. You are gonna love it. These are better than the original HMA excluve i used to own.

take care, Tommy
Homicidal9 Sunday 3/15/2009 at 03:17 AM | 39764
I LOVE IT TOMMY! That is pure unadulterated badassness!!!!


Horror Domain - Cursed Evil Overlord Sunday 3/15/2009 at 03:27 AM | 39766
Awesome score there Tommy!
Snoballz Sunday 3/15/2009 at 03:33 AM | 39767
Klempo Sunday 3/15/2009 at 10:10 AM | 39776
Michael Aspinwall Sunday 3/15/2009 at 06:56 PM | 39806
yeah thats right...Tommy I owe you props because I wouldnt have known about when i did if it weren't for you. I cant wait for this gem to arrive! cheers buddy!
ny ghoul Monday 3/16/2009 at 03:53 AM | 39863
That is such an amzing mask. I really need to get one of them. I have only seen one or two before and also need to add the movie to my collection as I never find it when it is on the IFC channel. It certainly is a hall of fame worth mask too.
cropsy Tuesday 3/17/2009 at 12:22 AM | 39923
Damn Tommy nice pick up!! Chris really nailed it.
lblambert Tuesday 3/17/2009 at 01:09 AM | 39933
Matthew Mayhem Friday 3/20/2009 at 12:08 PM | 40253
Makes me wish to see the movie either. It's a freakin' bust, uh? Awesome score, bro!

Abraços!
LÜCKMANN Friday 3/20/2009 at 02:29 PM | 40263