This is a project I've had in mind for months and months.. I've always wanted to include my girlfriend in my photo shoots, conventions, and working at haunted houses.. but she didn't know what she wanted to be, well after a lot of convincing, i finally got her to start liking the idea.
It's funny though, because when rMWK was in the process of painting it, she couldn't wait.. she was more excited than i was!
He did a superb job on this paintup, which he is calling "Vixen" - We wanted it to closely resemble my remake mask, and he nailed it! Thanks a ton man!
If anyone will be attending Horrorhound this march, look for us and come say hi! We love this hobby and would love to meet everyone.
On to the pictures!****Note****
We decided not to go all the way and use mascara because we had stuff to do afterwards and sometimes it doesn't like to come off as easy as we would like it to.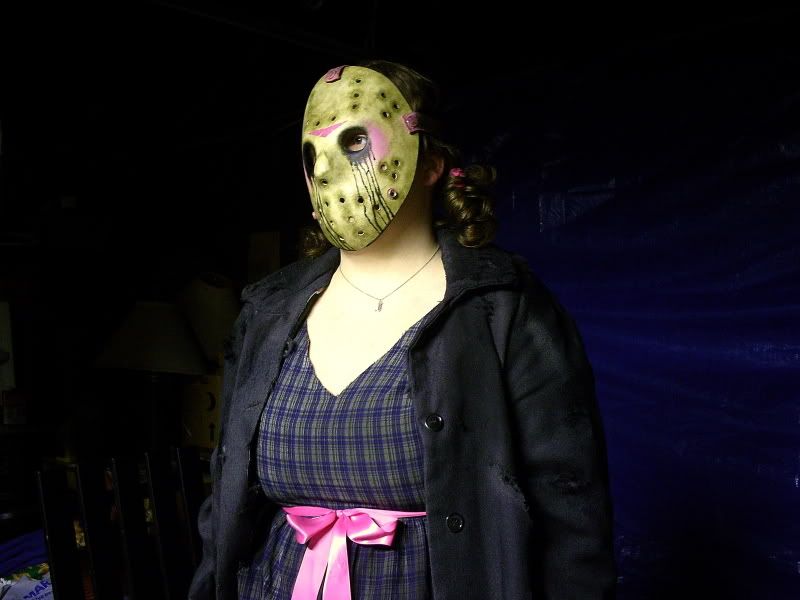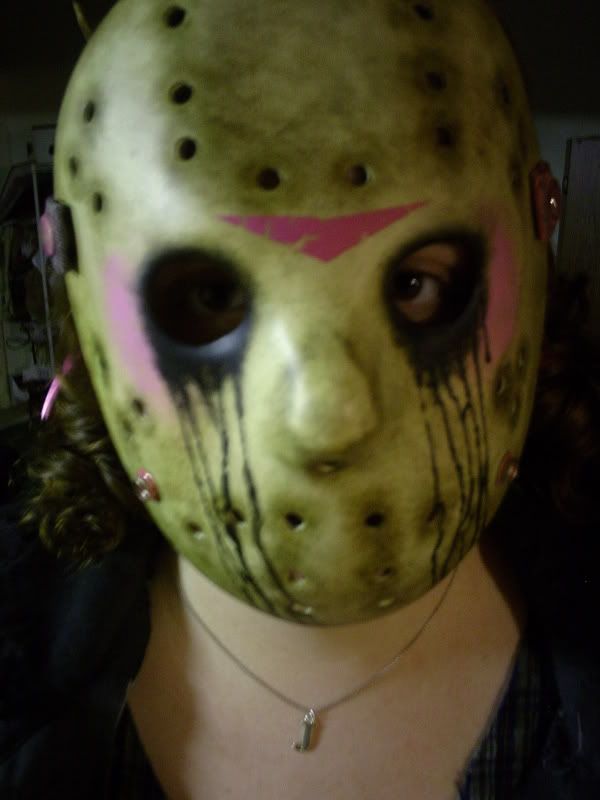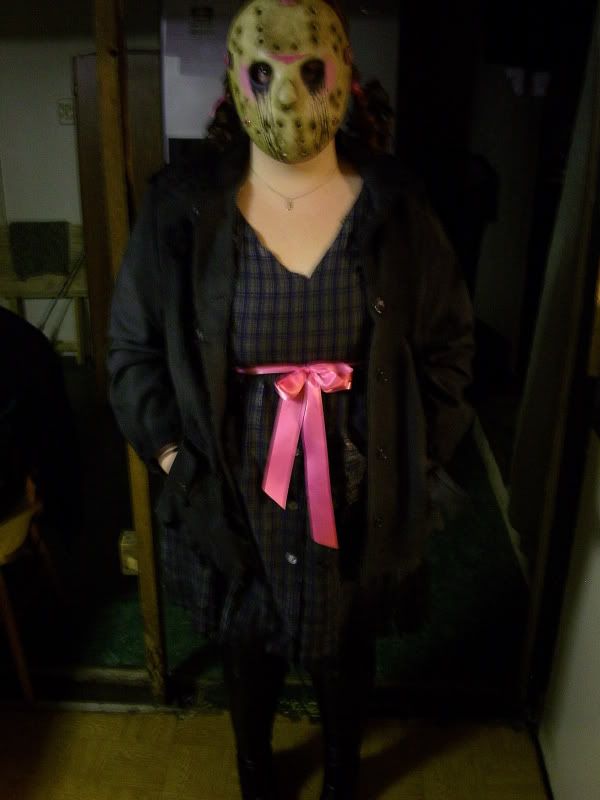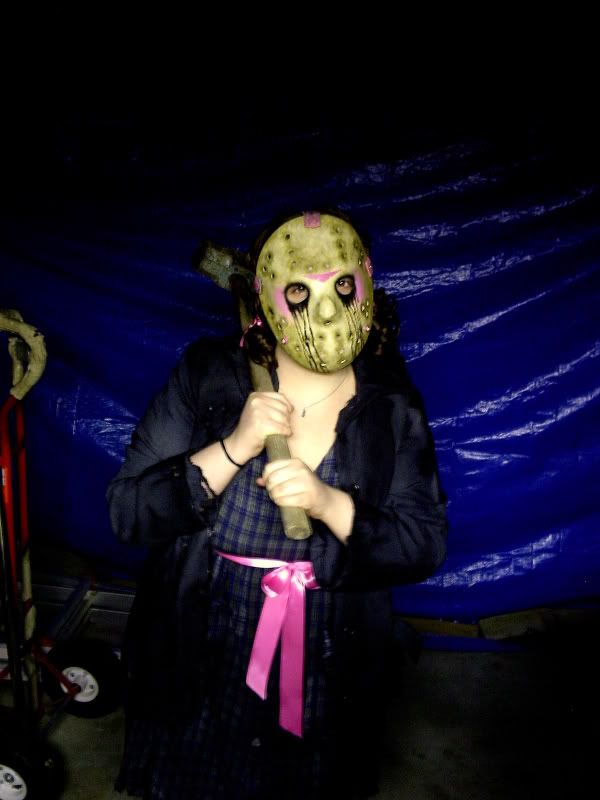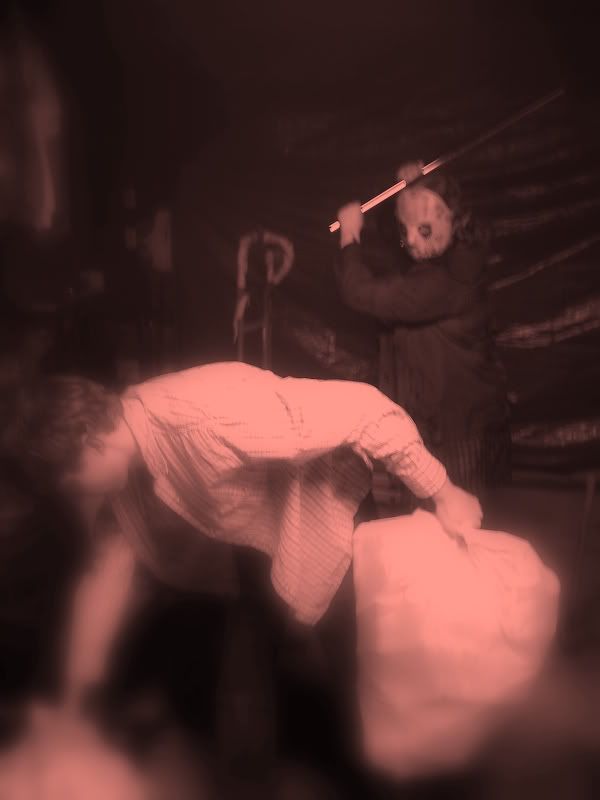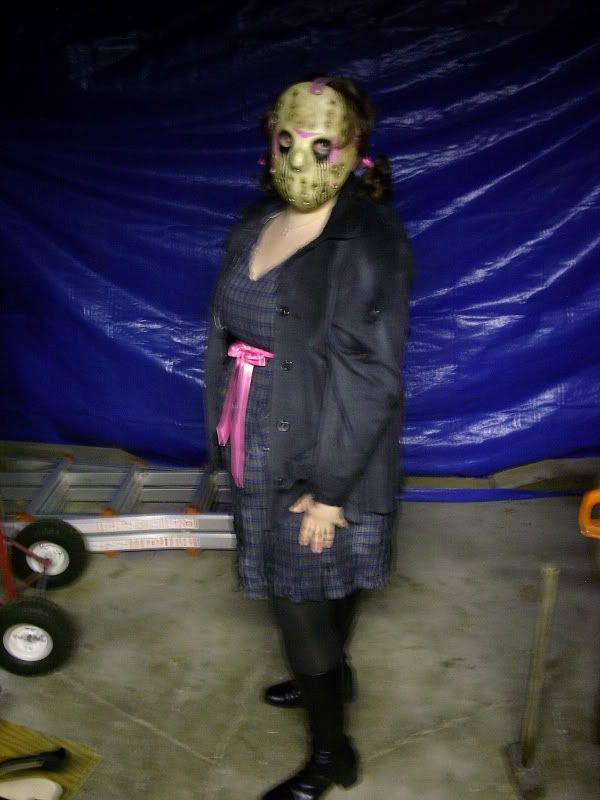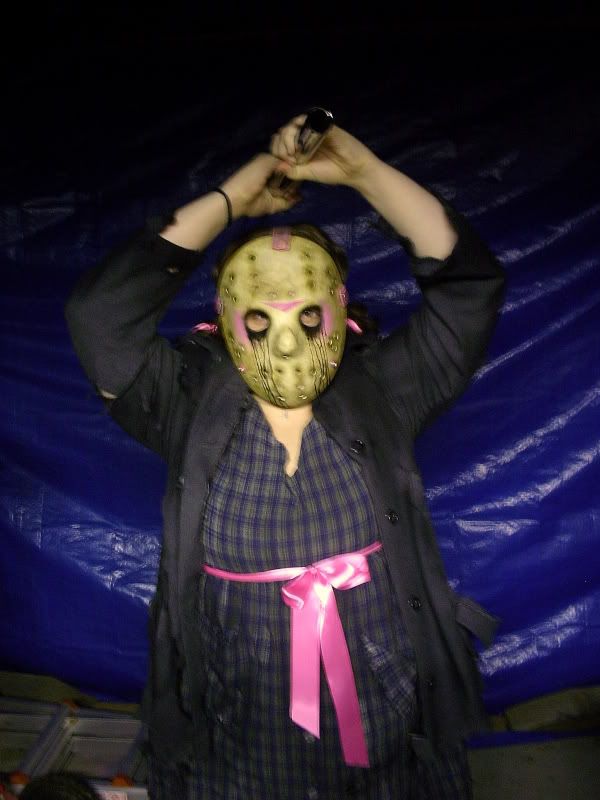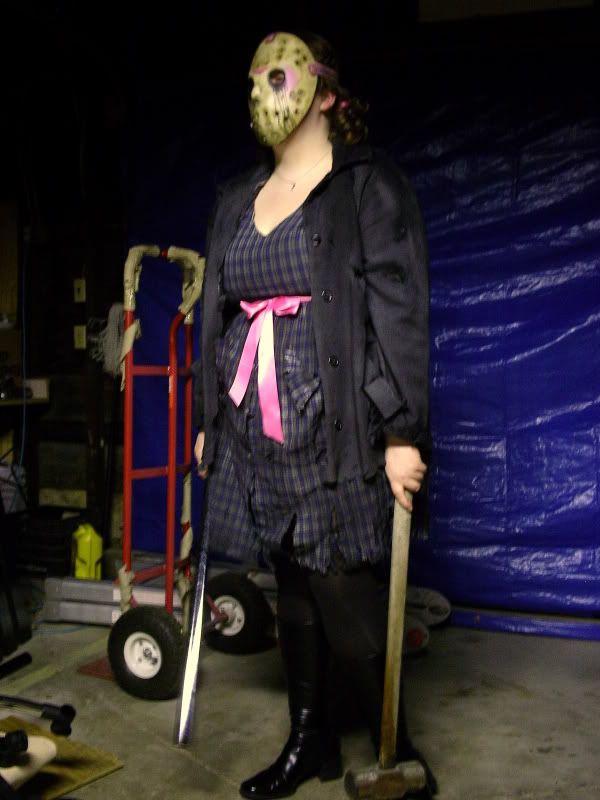 then some goofy pictures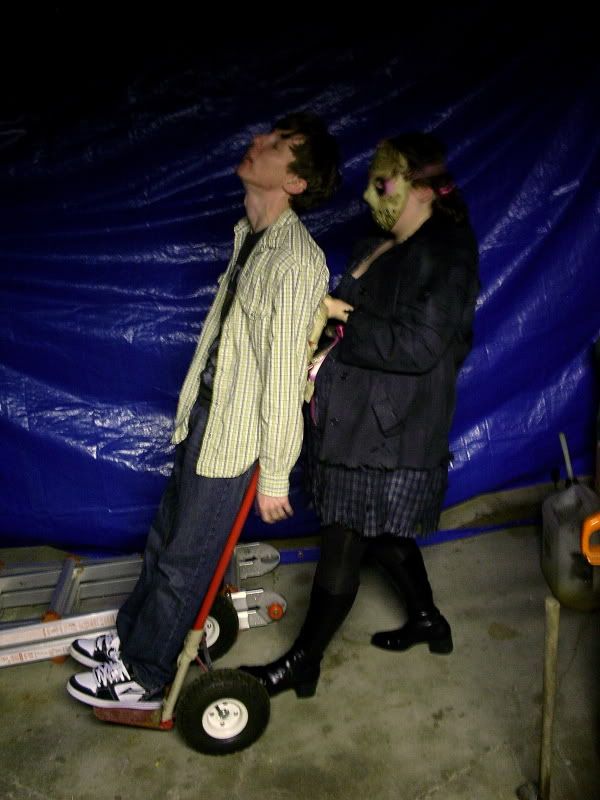 there they are, i hope you all enjoy them, let us know what you think!