Here's some pics of some of the masks that were to be found on display at Mask Fest (the Peter Lorre by the late Jack Ni was mine by the end of the show
)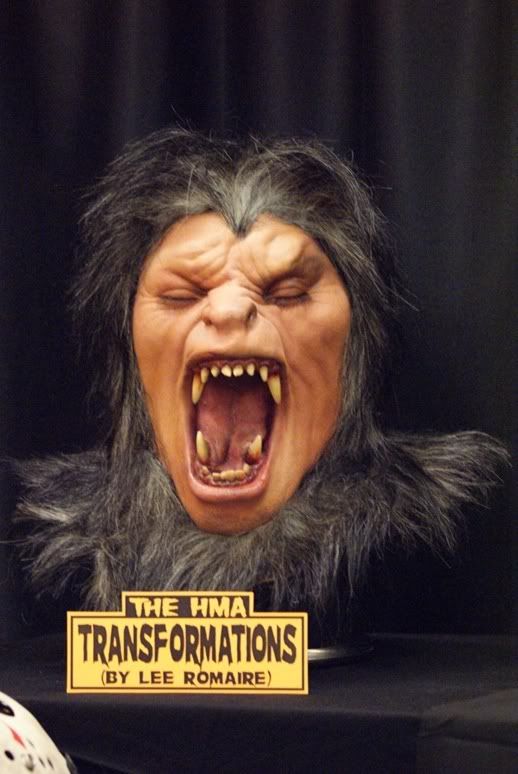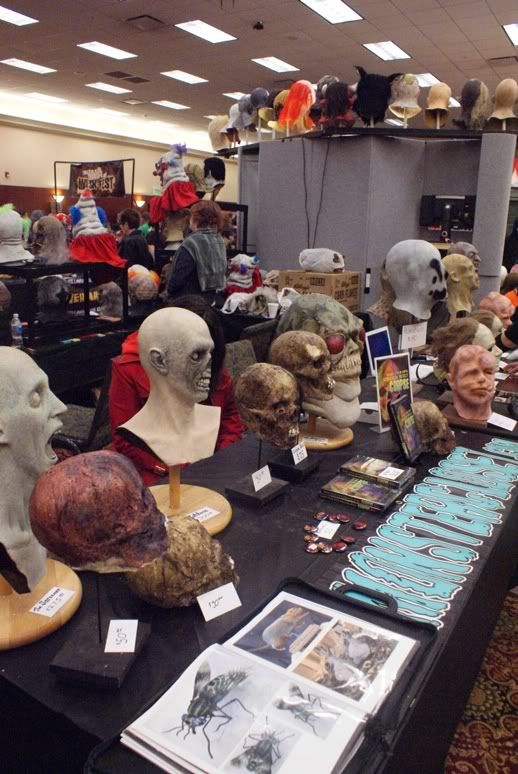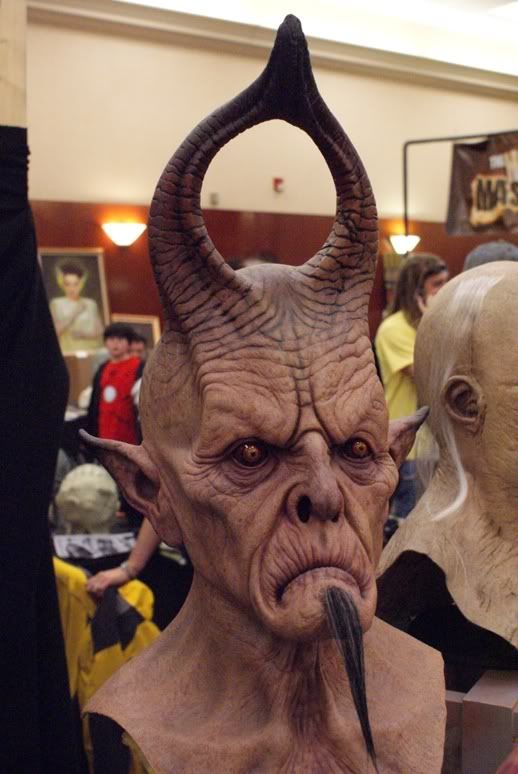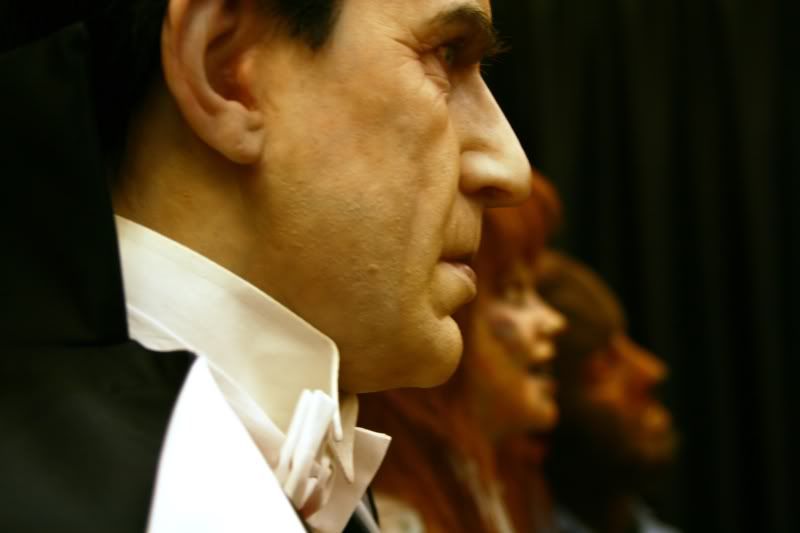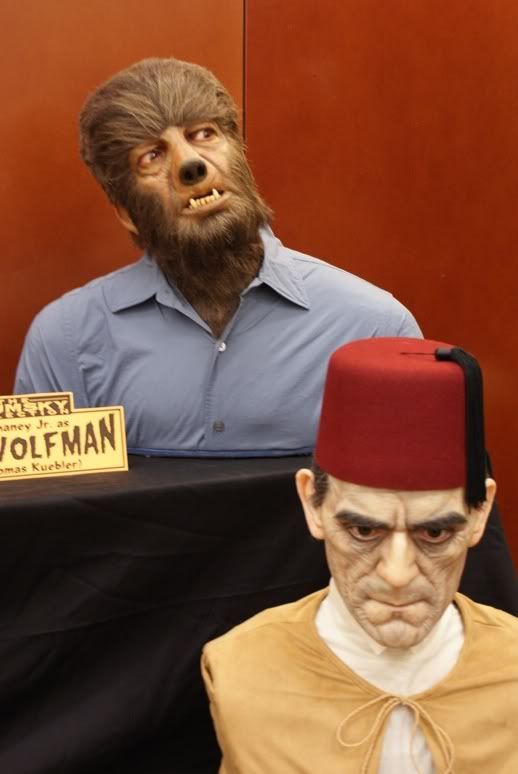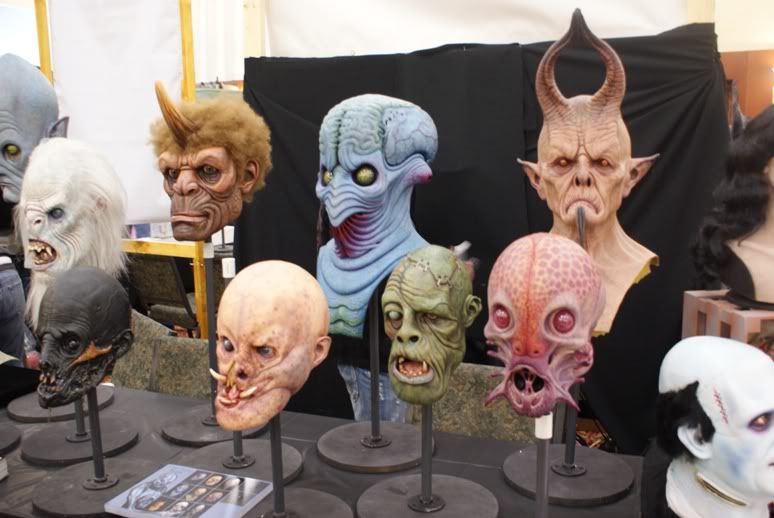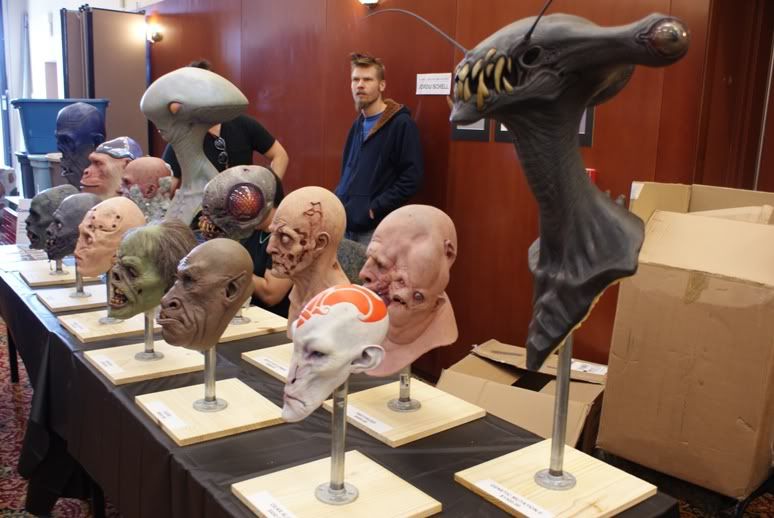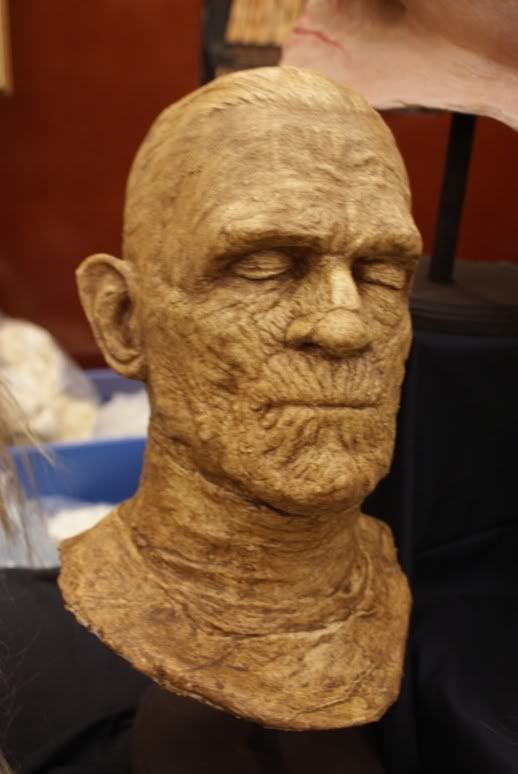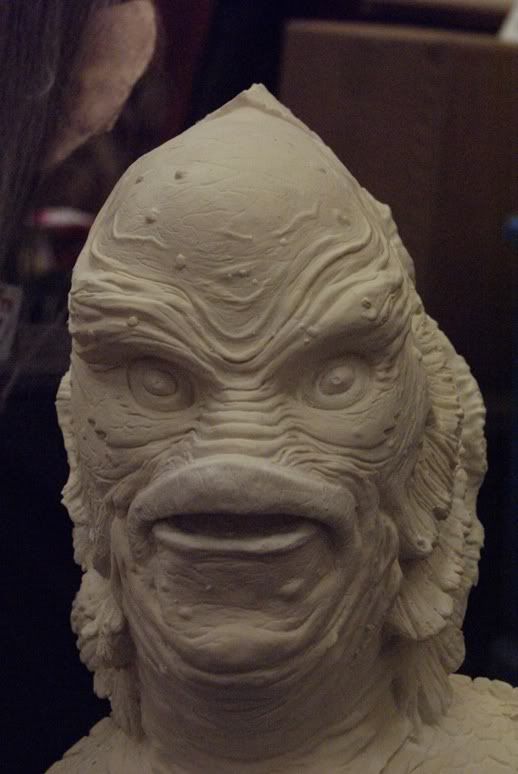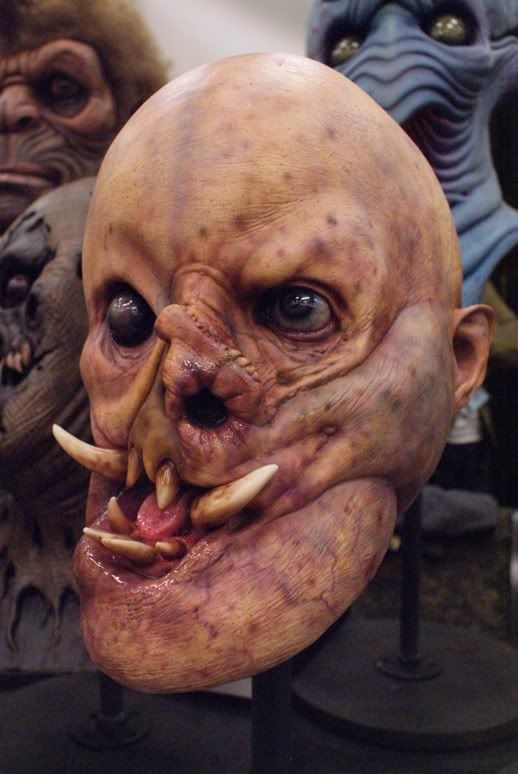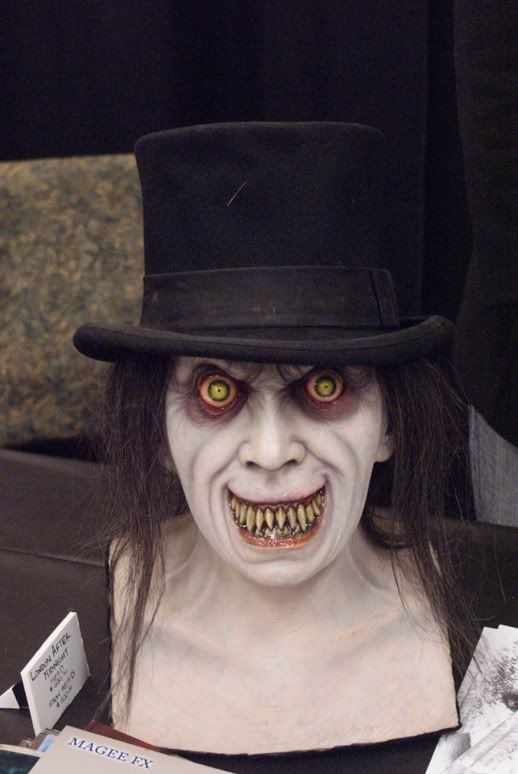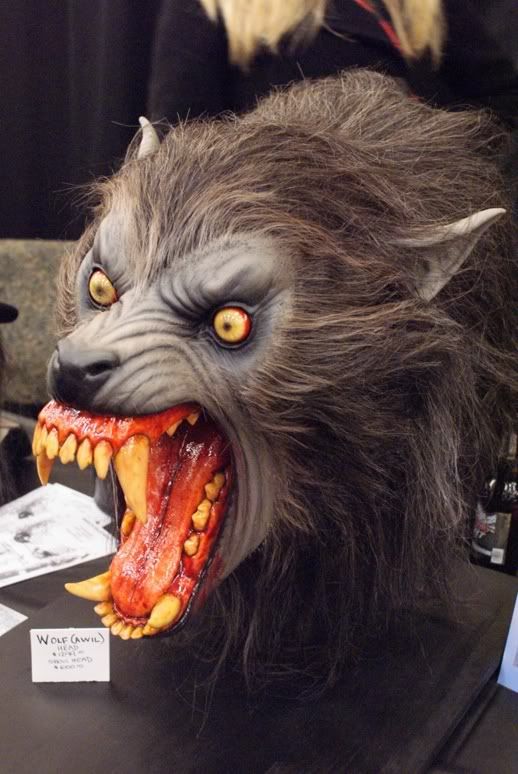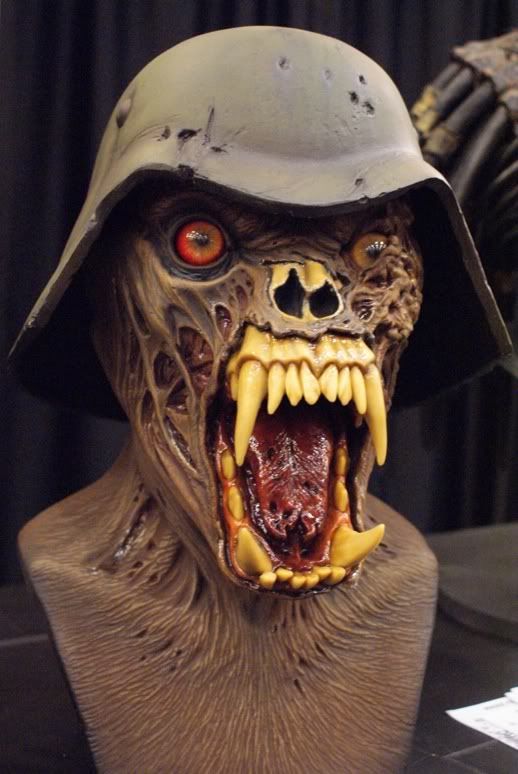 lblambert Wednesday 4/01/2009 at 02:48 AM | 41460
wow, great pics Lee! You really took a great selection of pics and it just shows how much high end latex was at the show. I want that Evil Ed sooooooooooooooooooo BAD!
Horror Domain - Cursed Evil Overlord Wednesday 4/01/2009 at 02:53 AM | 41461
I nearly fainted at the ght of that Linda Blair Bust by Dick Smith... WOW... I mean, that was just superbo-comando right there!!!

Yeh, I definatly would love to own a bust that is that accurate of her and the new Legion that was posted not long ago...

The pieces I just mentiod are nearly a "Part" of all those Kick Ass Pieces!!!

The Wolf (Awil)- I think? Is ck!!!

--Ryan
Harry Warden Wednesday 4/01/2009 at 03:02 AM | 41464
Man the pictures are amazing and the masks....no comment
Klempo Wednesday 4/01/2009 at 09:17 AM | 41474
Amazing pics and masks that were there. I would need somethign to collect all the drool I would have leaking out at one of them events.
cropsy Wednesday 4/01/2009 at 10:53 AM | 41480
Very cool pics. All the masks looked great! Was that Justins mask with the what would I call it, melting face??? I remember seeing the sculpt pics and that looks awesome.
quietonthesetstudios Wednesday 4/01/2009 at 12:35 PM | 41485
did anyone else see that Henry Kane bust at the Tom Savini's FX school table? It was AMAZING!
Capnvlad Wednesday 4/01/2009 at 12:53 PM | 41486
GREAT pics! thanks for sharing!
ny ghoul Wednesday 4/01/2009 at 04:49 PM | 41514
That's too much latex for my eyes to handle!
DrenTheLiar Thursday 4/02/2009 at 12:03 AM | 41558