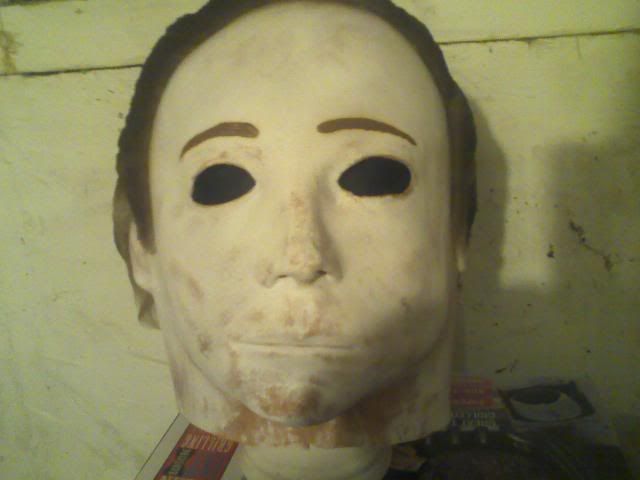 mmuuaaahahahahahaha
its MINE NOW MISTER CROFADER to add insult to injury I streched the ancient latex over my HUGE HEAD. .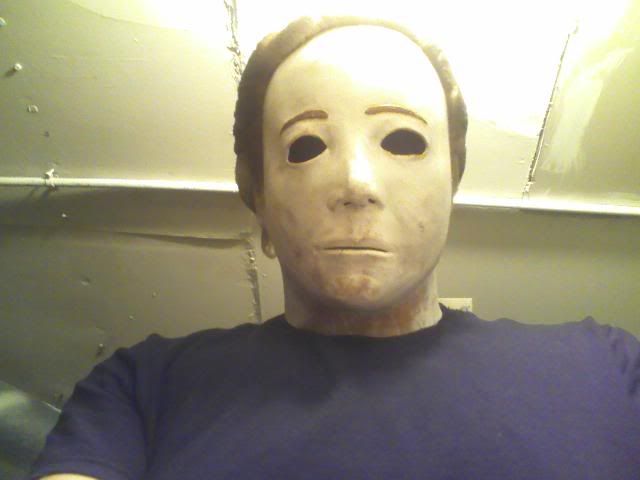 SERIOUSLY THOUGH. . . THIS IS THE BEST MASK I HAVE EVER OWNED. .
I almost gave up on collecting. . and GOD DAMN IT SAM. . YOU FUCKING GOT ME HOOKED AGAIN!!
DAMN YOU SAM!!!!!! (ps yes, im still stuck with shitty camera phone. . )